Click and Spin a disc or use either of 2 ENLARGED identical site indexes located below the Ginny photos

Repro Vogue Ginny Margie re-dressed in vintage fabric sewn by Jan

DARLENE

Repro Ginny Ballerina re-dressed in vintage fabric sewn by Jan

ANNETTE

Repro Ginny dolls Bunky and Binky re-dressed in vintage fabric sewn by Jan

CUBBY KAREN

Minnie's Cafe top shelf

Mickey's Cafe bottom shelf

Vintage hard plastic Ginny Dolls by Vogue

Annette, Darlene, Karen


Carolyn's Rock n' Roll Ginny Dolls
Carolyn@cataumet.net
is a virtual vintage
doll museum featuring
8" hard plastic Ginny, Ginger,
and Muffie dolls of the 50's...
For fun I have also included
reproduction Vogue Ginny
and Madame Alexander
Wendy and Maggie Dolls
Here you will find the sounds
of the 50's and 60's plus
TV and movie memorabilia .
On holidays I usually picture
vintage cards,
many by Hallmark
Be sure to see the Ginny size
doll furniture
sections on the site!
( Please note: the dolls and furniture
featured on these pages
are from my collection
and generally
not for sale unless
I have duplicates. )
I do sell paper items
for 8 inch dolls
Those are listed in the
For Sale section
after the Wendy dolls link
Simplified Table of Contents
always follows
Mickey Mouse!
Just keep scrolling
until you see him!
There are over a hundred
doll pages to view!
So have fun!
See Ginny mini cards,
Ginny bows, stringing bands, etc.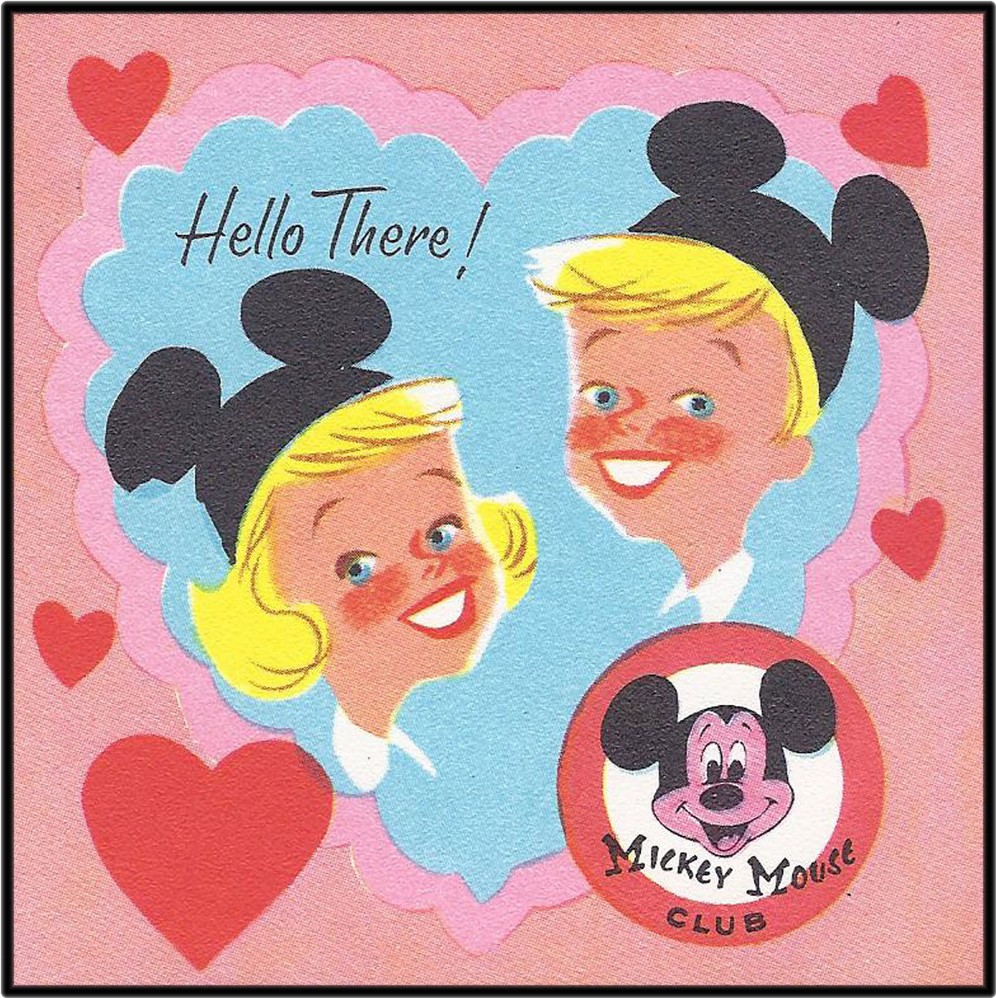 *Newly added pages always
follow the date listed

The TV icons

play wav files so be sure

to click the music

Just simplified the Table

of Contents

May 10, 2018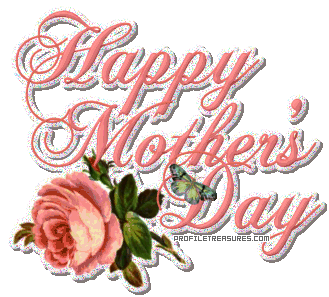 See Poodle Cut Ginny Mom
walking the baby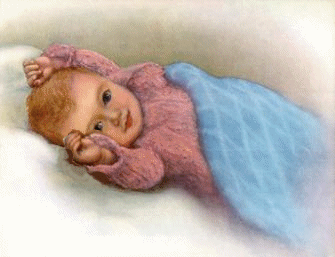 and a vintage carriage: 1
See Ginny and her sewing accessories: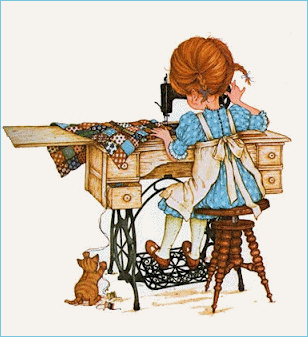 : 2 3
See the surprise gifts Ginny, Wendy
and Muffie have created with help from family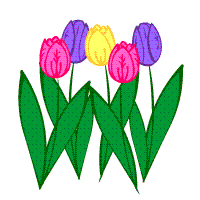 : 4 5
Recent pages
Easter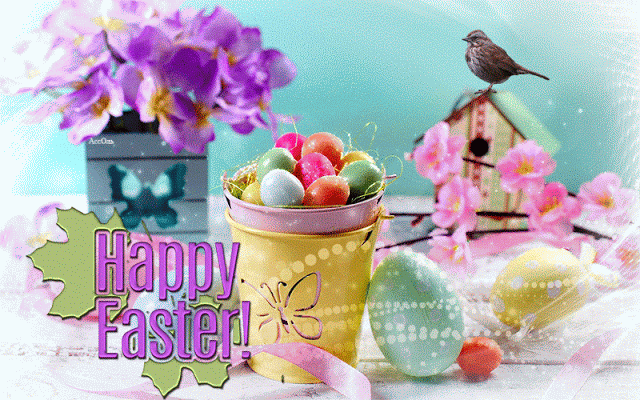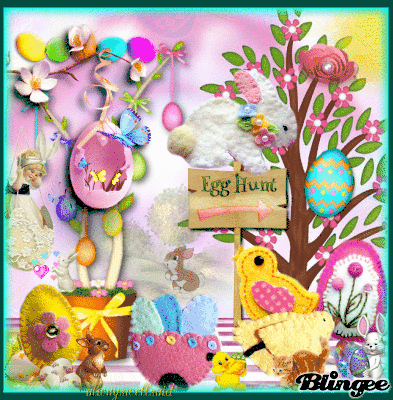 See repro Ginny in
pink coat and calico print dress 1
See Wendy the reluctant

White Rabbit 2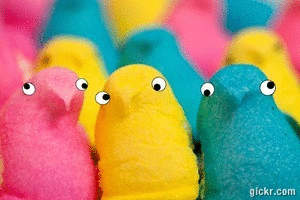 Take a "peep" at Expo
Ginny doll wearing dimity
by Sue of Yesterdolls 3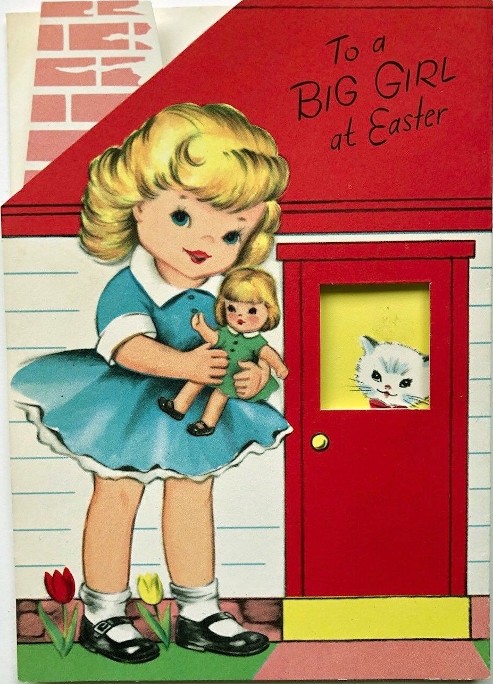 See '53 Muffie in aqua 4
Valentines Day 2018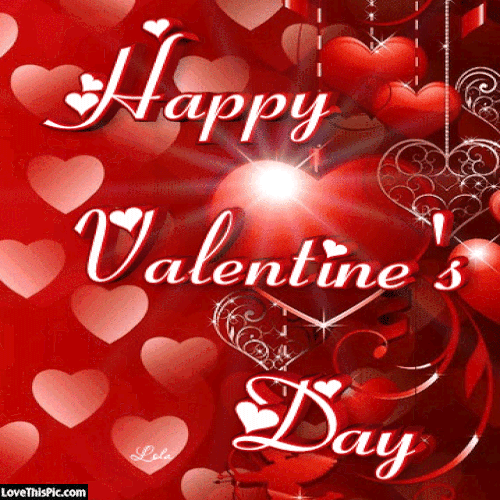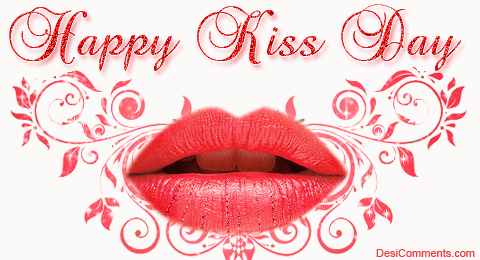 See Madame Alexander
Wendy Hugs and Kisses dolls: 1 2
See Madame Alexander Wendy
wearing pink puffy sleeves: 3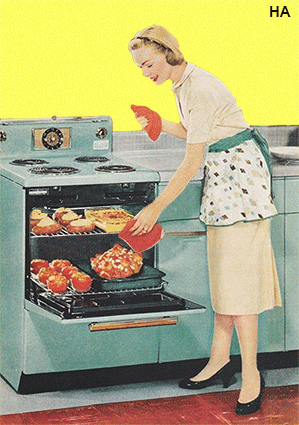 See Marx Pretty Maid Kitchen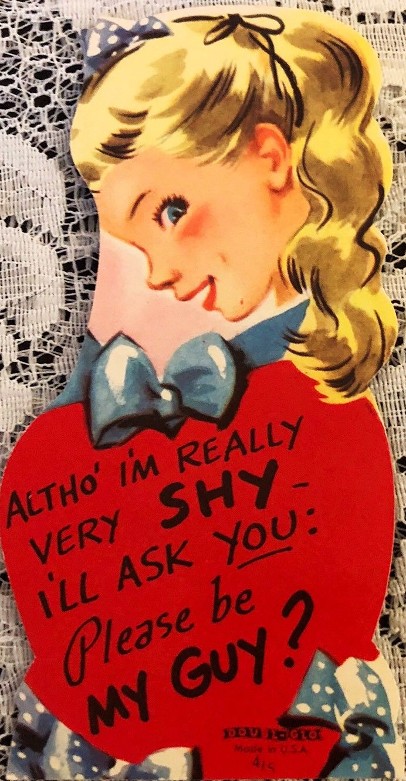 See blonde vintage Muffie
walker in red: 6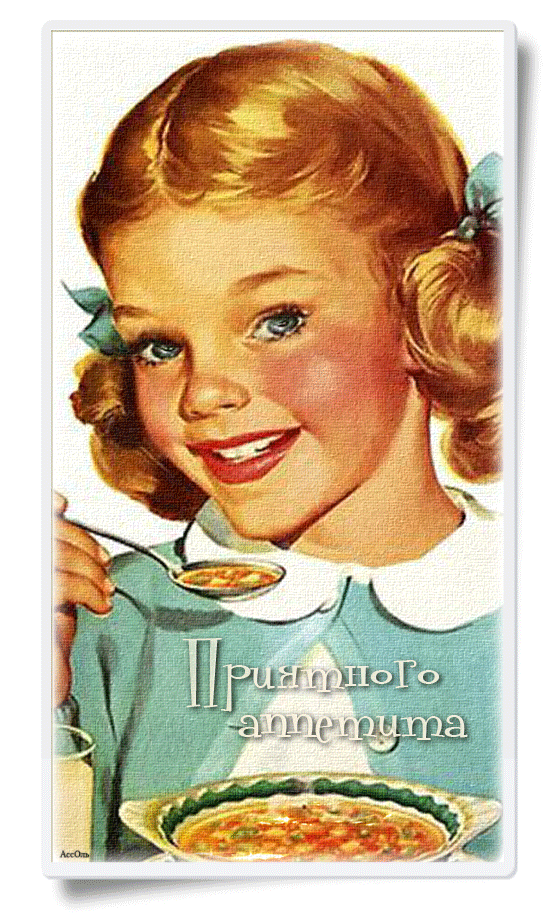 See Alexander Mommy's Little Helper
and more of the Marx kitchen 7
My browsers now are
Edge or Chrome
compatible with Windows 10
If you are still using Windows 7
load Chrome to see the site
pics correctly
The font size and
animation placement may vary
Music on the Ipad
will need to be manually started
There is no way to correct
the misplaced animation
appearance on the Ipad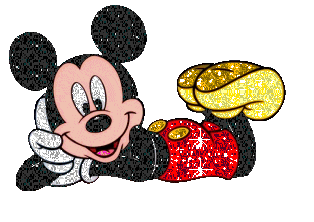 Simplified Table of Contents
Hard Plastic Vintage 1950's

8 inch Ginnys beginning

with my oldest Ginny doll
s:
Painted eye and Painted Lash
Strung Vogue Ginny dolls: 1
Painted Lash walker Ginny dolls: 2

Molded lash walker Ginny dolls: 3

Bent knee walker Ginny dolls: 4
Hard Plastic Vintage

dolls

Nancy Ann Storybook Muffie

& Cosmopolitan Ginger dolls: 5

Vintage Ginny Doll Types : 6
Vintage Vogue Jill: 7
Newer hard plastic Ginny

and Wendy dolls
Reproduction Ginnys: 8
Newer Madame Alexander

Wendy dolls : 9

For Sale:

Re-stringing bands for Ginny arms ,

head to torso bands and printed directions

Ginny Bows, Ginny glasses, cowgirl arm

cuffs, and my duplicates on these pages: 1 2

Sharon's heart felt bags for sale: 1

2 adorable Muffie walker dolls &

Muffie's closet:

1 2 3
More For Sale:
50's vintage graphics paper sets
For Sale: My Merry mini Graphics: 1

For Sale Little Women mini cards: 1

For Sale Fairfield mini cards: 1

Deluxe Reading mini set for Ginny: 1

Chein mini furniture box: 1
Doll House Sections 1-4
featuring 50's and 60's doll
furniture throughout
and lots of mini accessories
in scenes that include
In these sections you will see
doll furniture from
companies that were popular
in the 50's and 60's:
Watko, Cosmopolitan,
Strombecker, Vogue, Halls,
Keystone, (tin kitchens: T Cohn
Superior, Marx Pretty Maid,
MFZ, Walt Disney )
Nursery (pink plastic)vintage with decals,
Cragstan, Ohio art, Tomland,
Cape Cod Toymakers,
Grey House Creations,
Madame Alexander, Blue Box,
Richwood Sandra Sue, Cass, Chein,
Denis Crib (Breck Beauty Salon),
Amsco, Art Toys, Wyandotte,
Red Robin, Pennsylvania Dutch,
Retired Rement: minis,
and Mickey Mouse cafe table set: ( 10 )
Dolls celebrating the
Holidays
Happy New Year: 1
Valentines Day: 2

Easter: 3

Mothers Day: 4

July 4th: 5

Halloween: 6

Thanksgiving: 7

Christmas: 8
Magic 50's Memories:
1
Meet my family: 1
My Publications: 1
Doll Links: 1

See Ginny and mini Ginny visiting

Santa

in the best Xmas card

I have ever received! 1

My friend Harper's first

visit to the Museum

She is holding a "new"

vintage Ginger

doll dressed in a

Cinderella outfit by

Robin Woods

Harper's looking so
beautiful on her second visit
to the Museum
See her colorful
thank you note below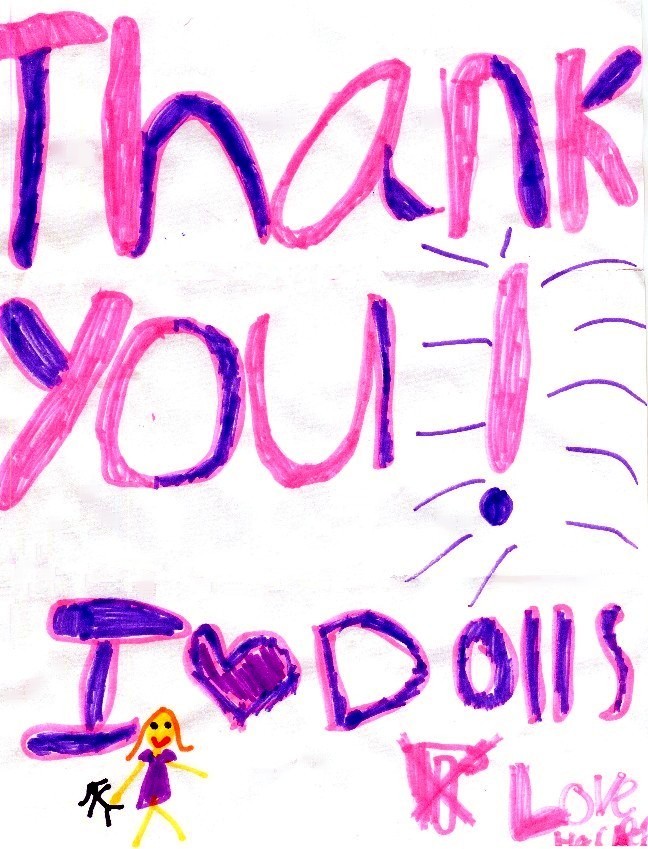 Sites and scenes by
friends worth visiting

Sue of Yester-Dolls
Chelmsford Ma.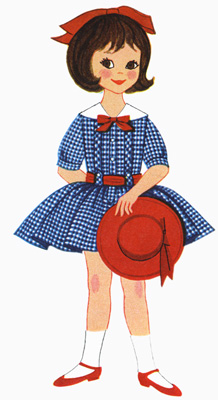 Betsy McCall paper dolls

1

Click the Easter kids to see
Betty's doll and family blog!
Jana from Pink Heart Toggery
for necklaces,
skirts, and slacks for Ginny!

Jana's Ebay name: jana19550
Jana's email: jwanner55@gmail.com

See Sharon's Madame Alexander

and Ginny Dolls at the church

Easter egg hunt! 1

See Sharon's Easter scene

with Granny and Ginny! 3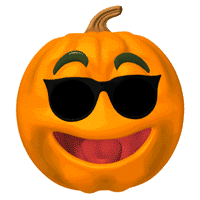 See Sharon's Sensational

See Mary's Ginny twin boys
visiting the Easter Bunny! 1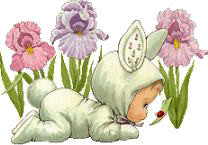 See Ginny Linda's

fantabulous Easter

parade right here! 1

Muffie dolls or related items

donated or for sale

are always welcomed for the museum!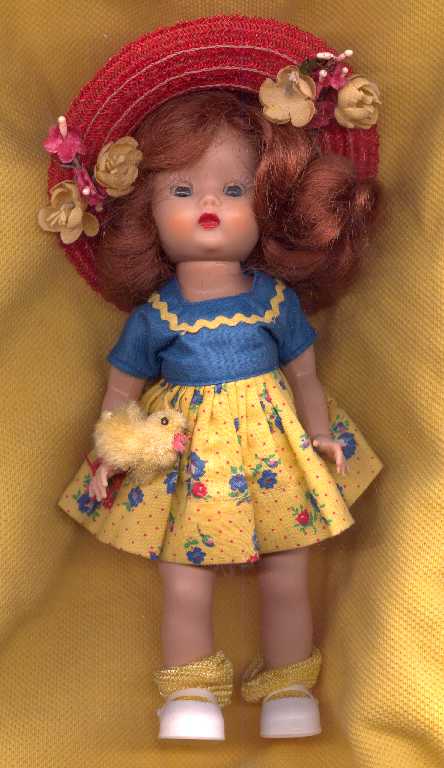 If you have any EXC-MIB 50's Muffies
please email me!
Carolyn@cataumet.net
I have clothes but need more dolls!
Hope you enjoy the
50's, 60's TV and movie memories!
If you aren't still playing dolls...
well, why not ?
Have you seen these missing children?