Muffie's Wardrobe Closet 1955 Page 2
How often do you see this piece?
I wanted to buy
the smaller matching piece, but had to buy this chest
to get that one
piece. I already
owned one closet so am selling this one.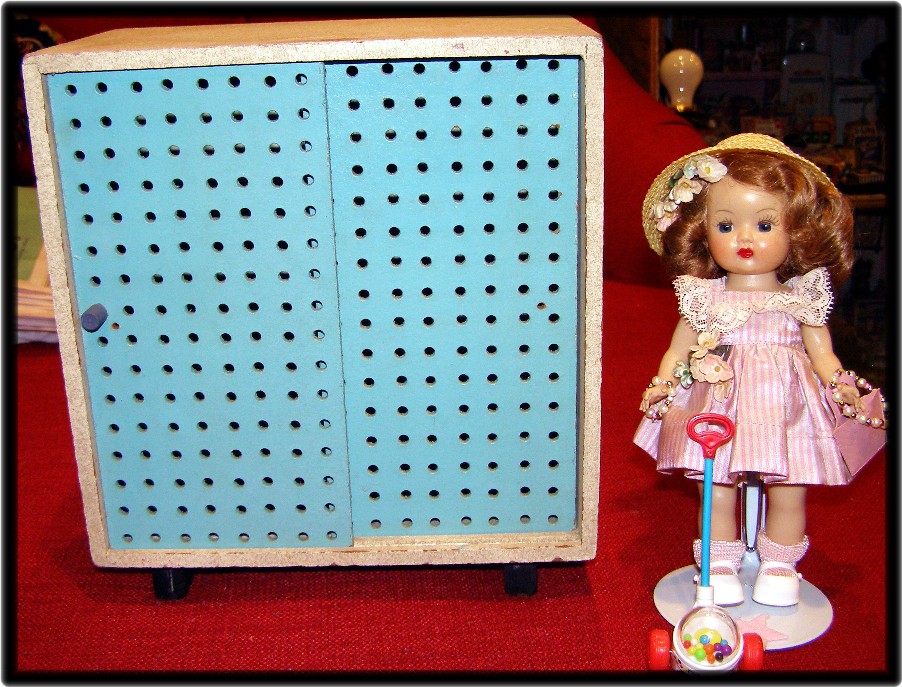 Muffie closet is $50.00 plus shipping as it is a bit heavy.
The closet has been played with as you can see.
The nails on the right bottom need to be tapped in place.
This furniture is shown in the Muffie Puzzle book pg 83.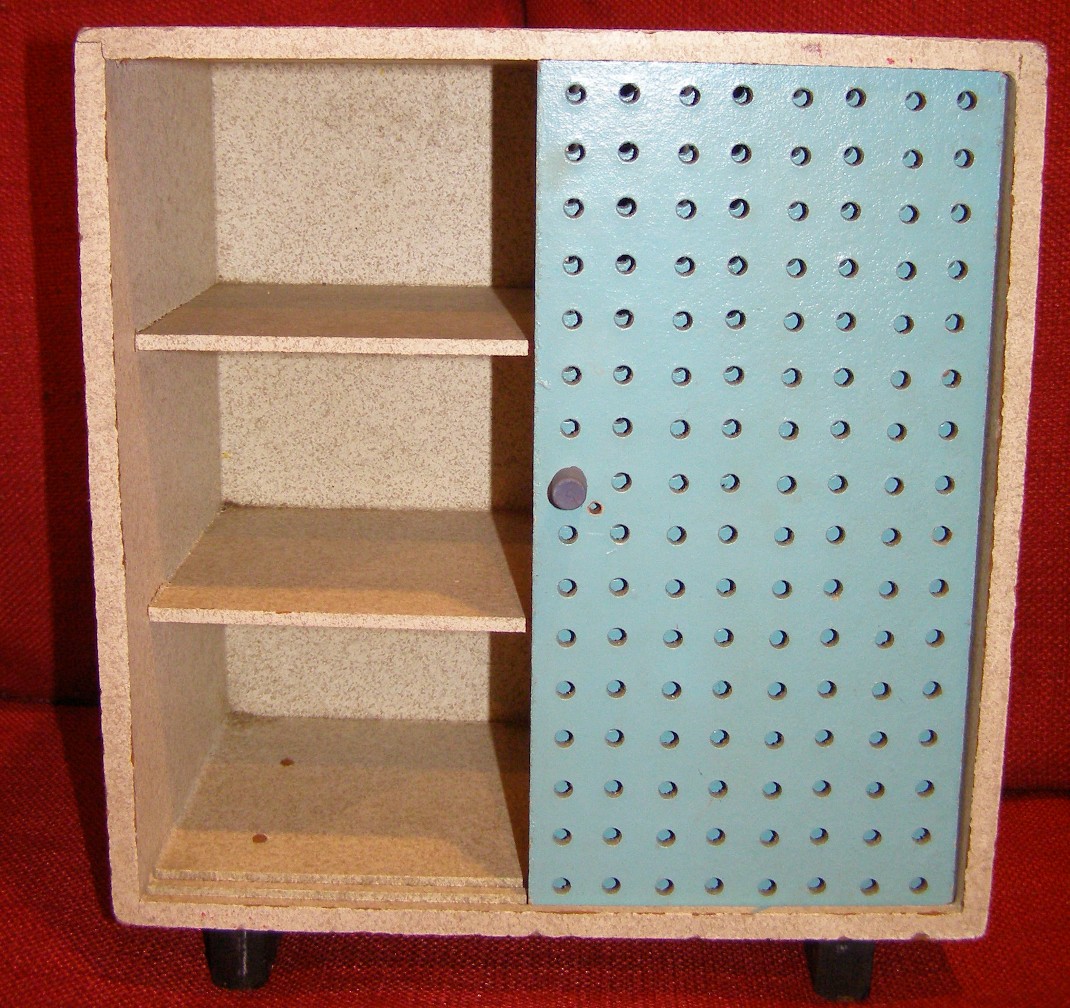 Shelves on left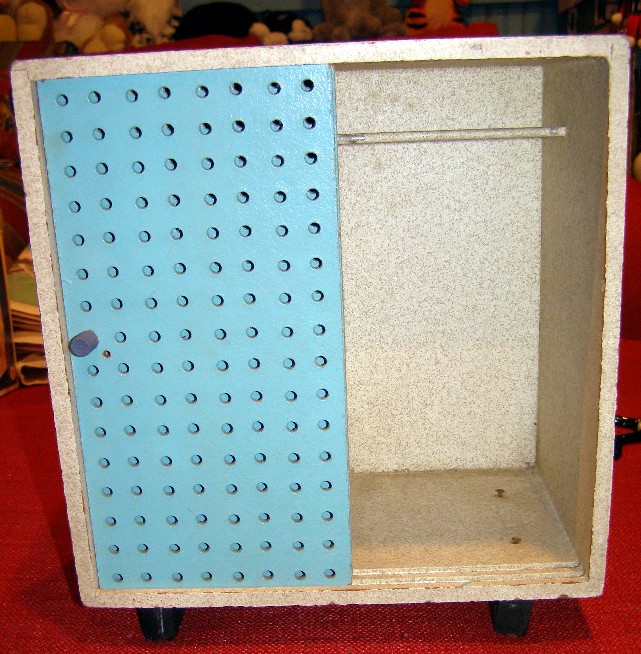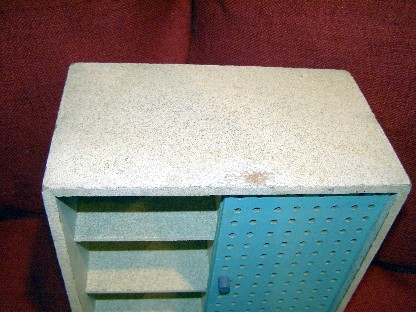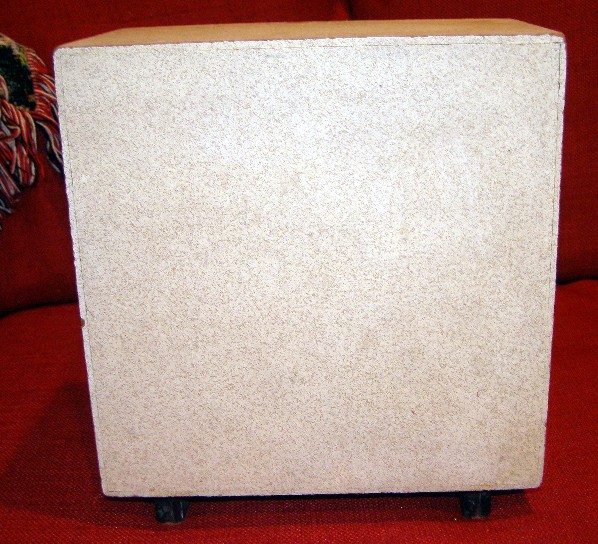 Page 1
My email is Carolyn@cataumet.net