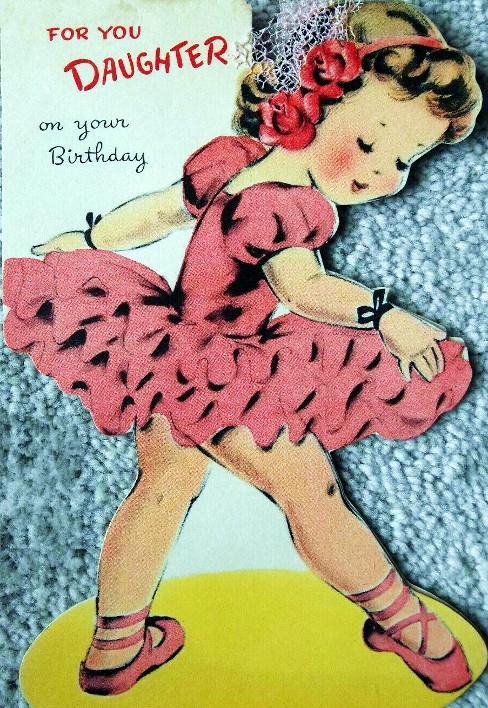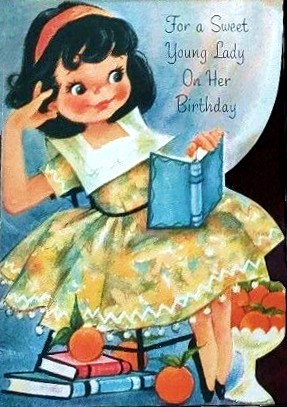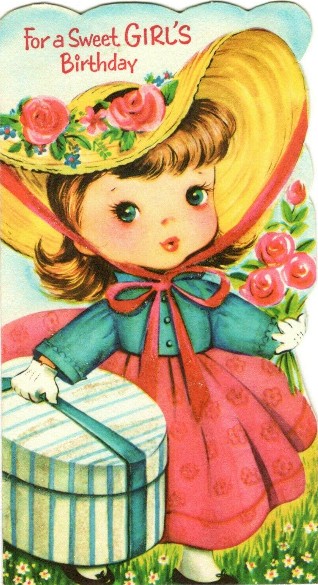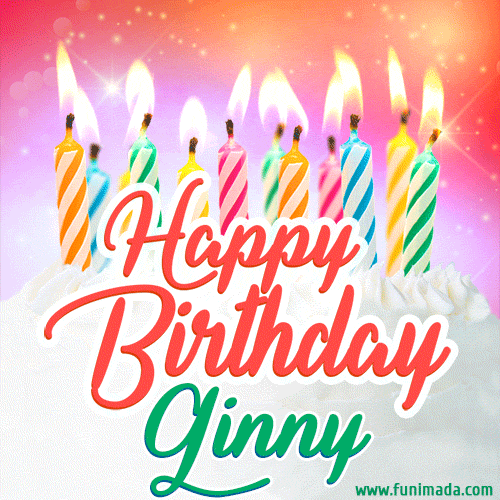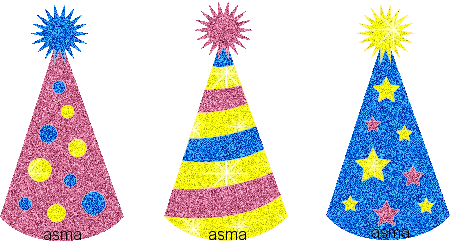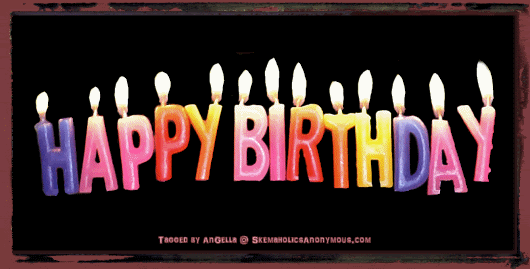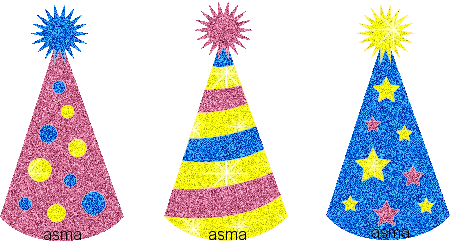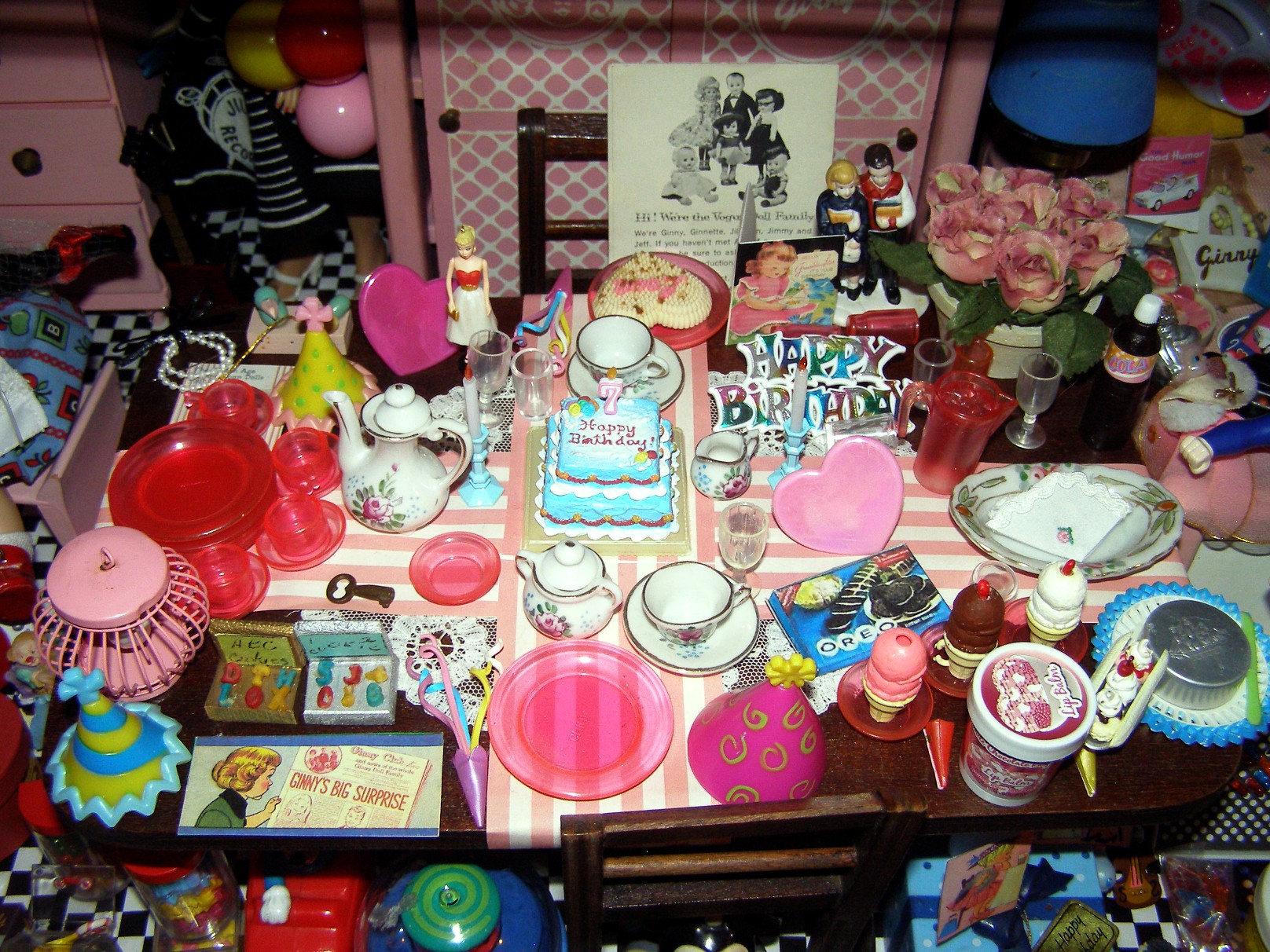 The pink plastic dishes are Barbie items
The tea set is vintage 50's
(I bought several identical tea sets
for other scenes)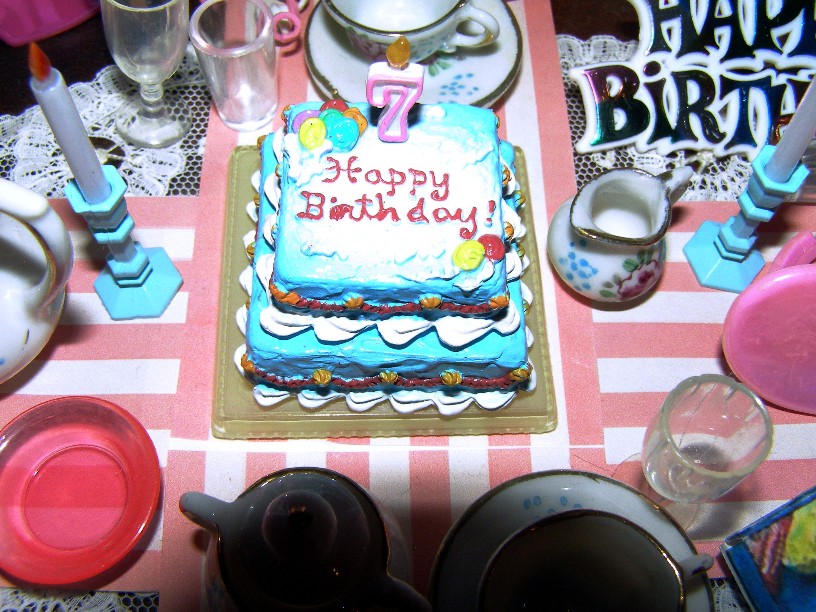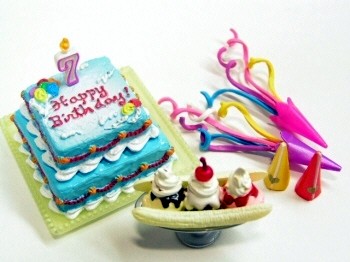 The cake and banana split
are by Re-ment
as are the little decorations
shown better
in the Re-ment stock photo
on the right.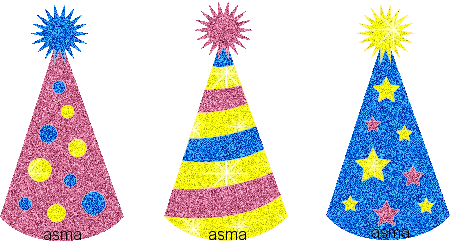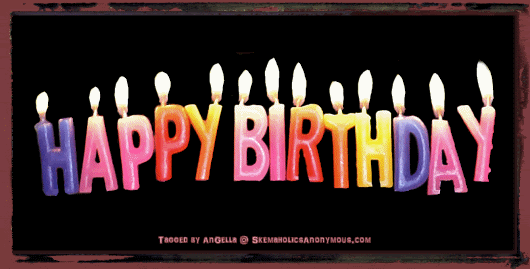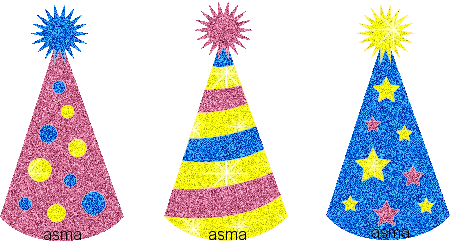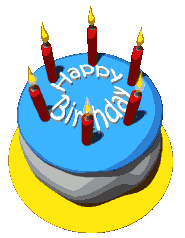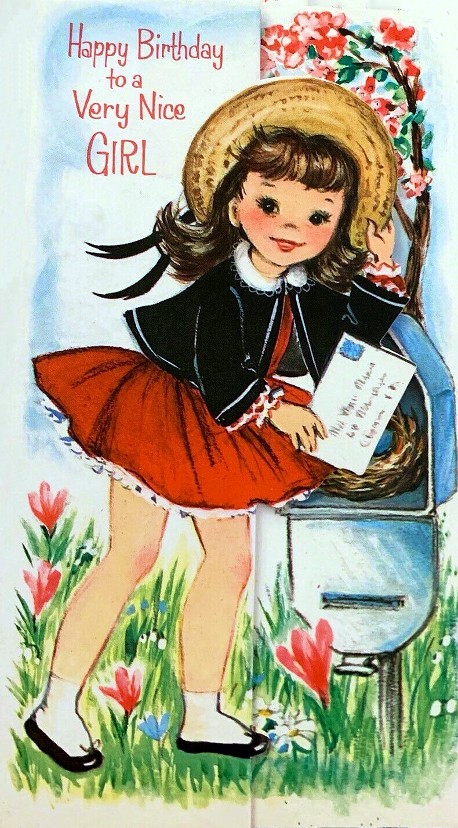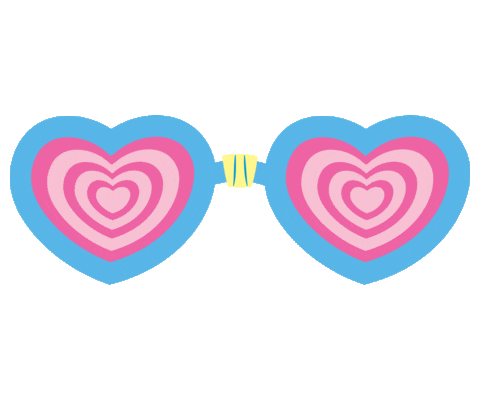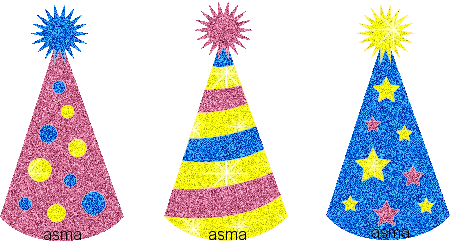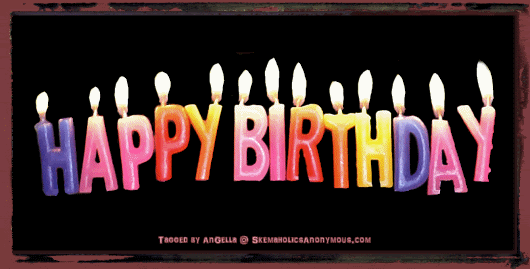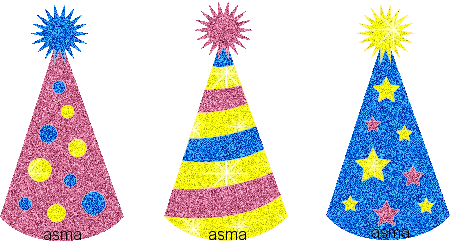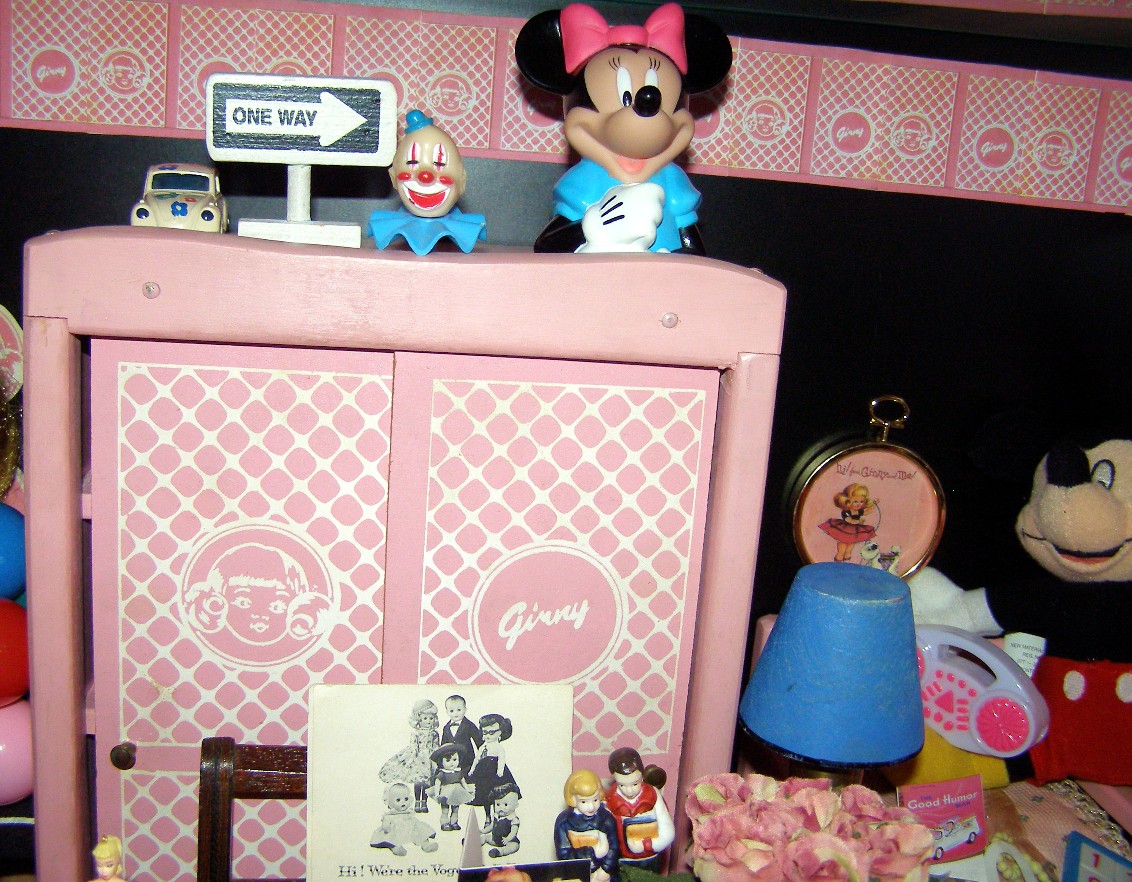 Ginny's vintage sliding door closet
was made by Vogue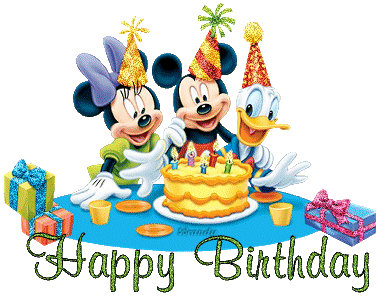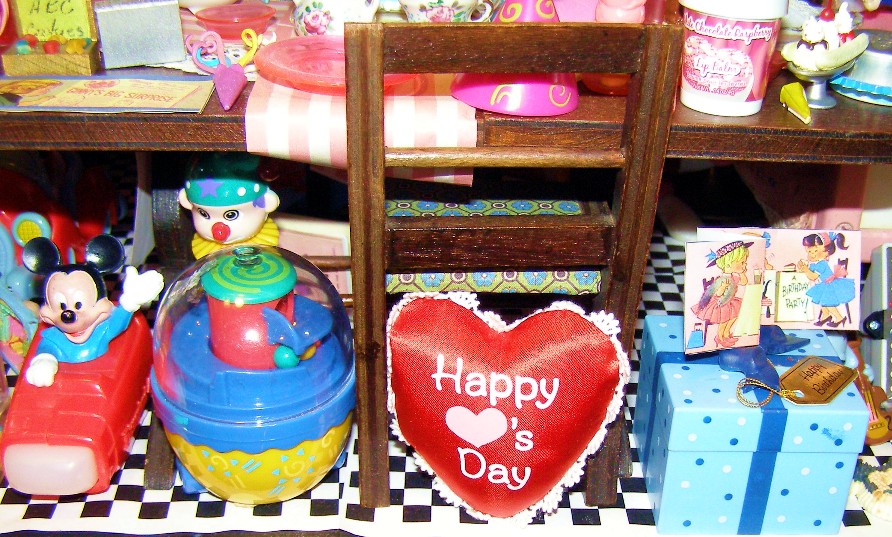 These toy items were fun pieces
I have found in my travels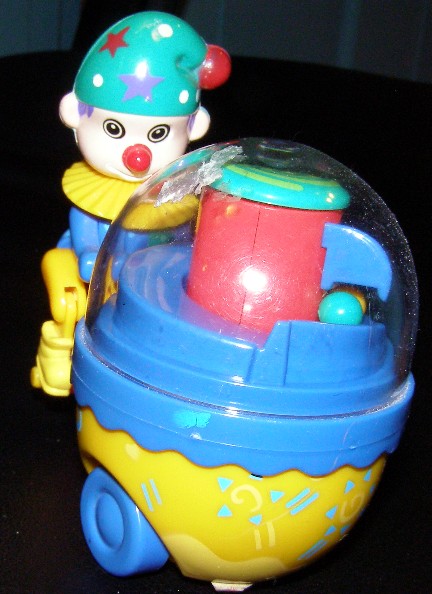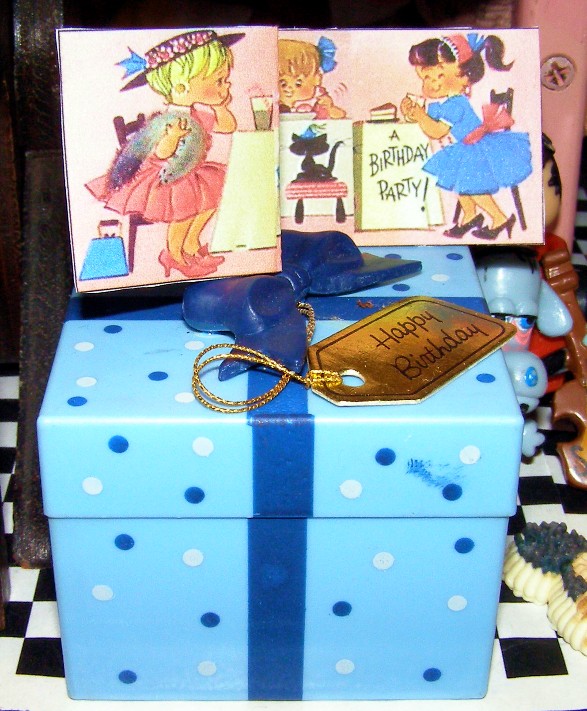 The clown is a wind-up toy
The box is empty and I made a card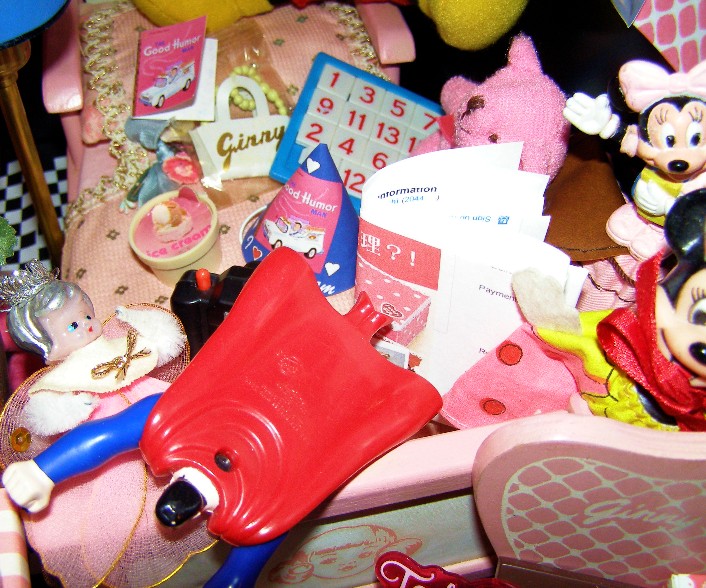 The number game
is a vivid toy memory from my
childhood. I made the
Good Humor party hat
and added a Hoodsie type ice cream
Ginny needs to clean off her bed!
(Bed and coverlet by Vogue)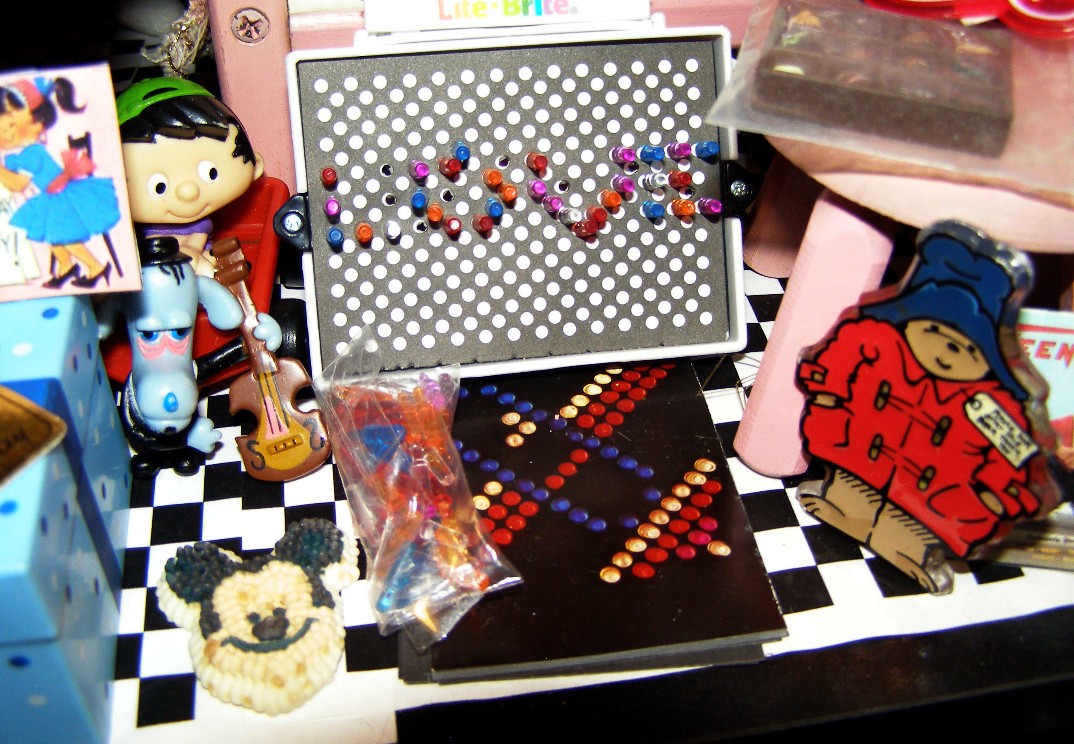 Ginny's "LOVE" Lite Brite is from me
The extra little pegs are in the bag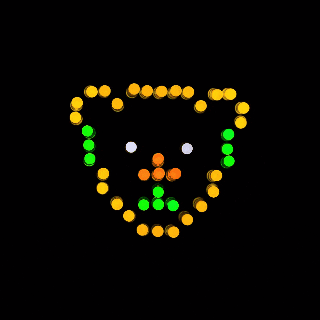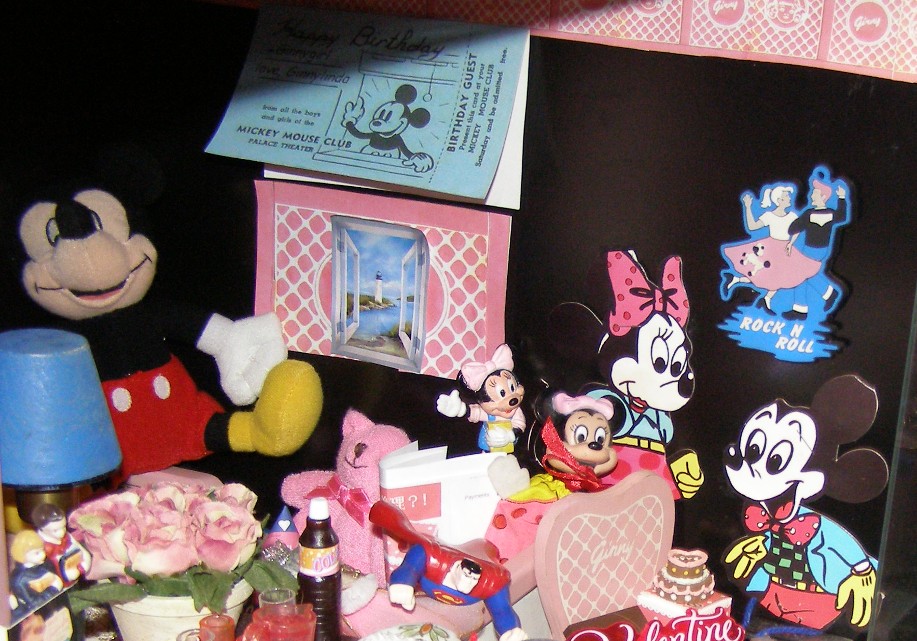 Ginny is a very big Mickey Mouse fan!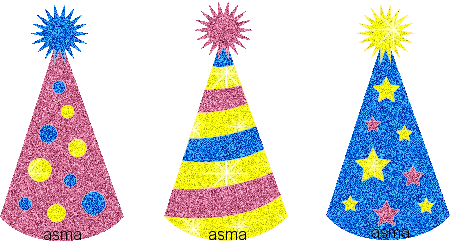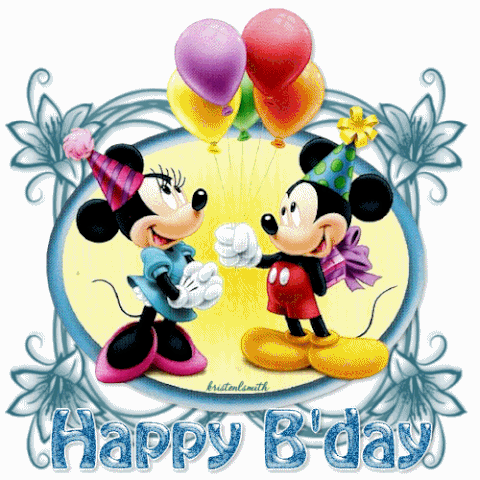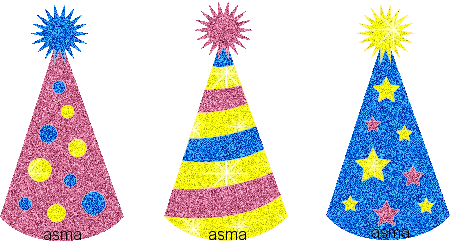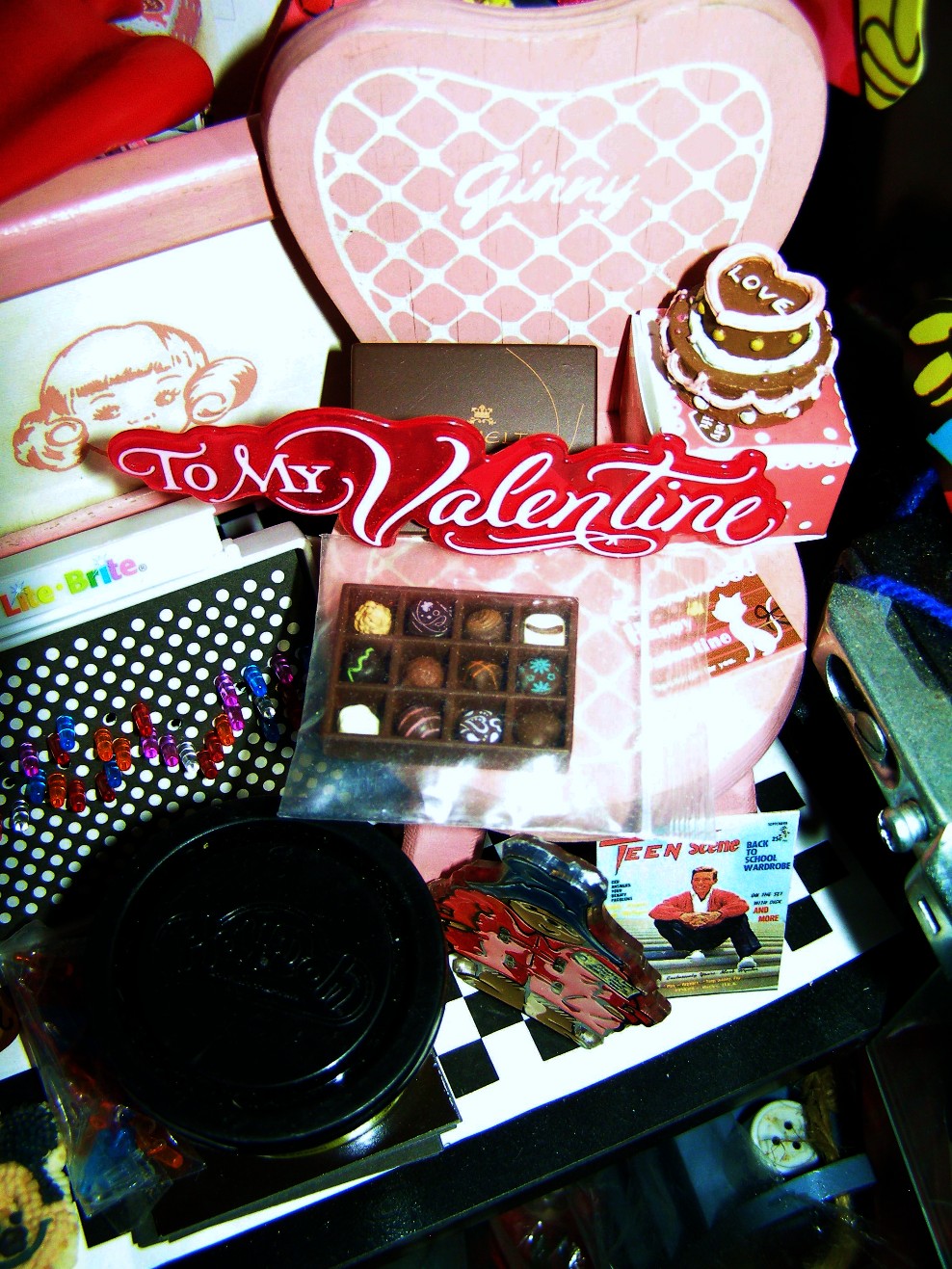 Ginny's vintage Vogue heart chair
is the perfect spot to display
a "Re-melt" candy box with removable
little chocolates.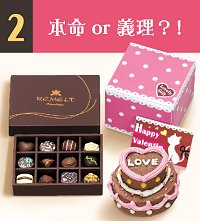 The heart cake and box are
also by Re-ment
#2 Luxury Sweets series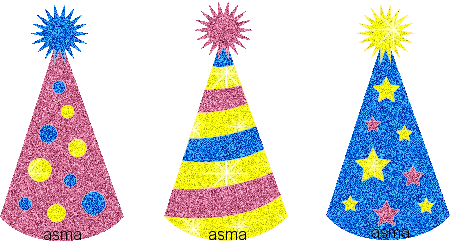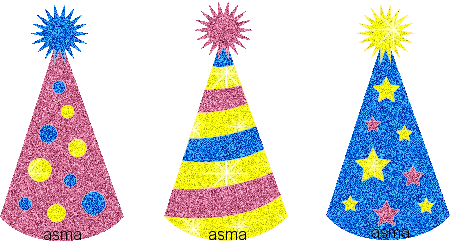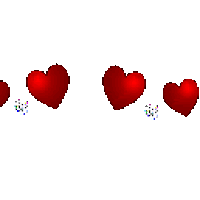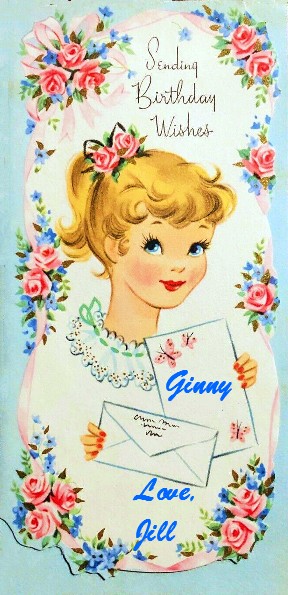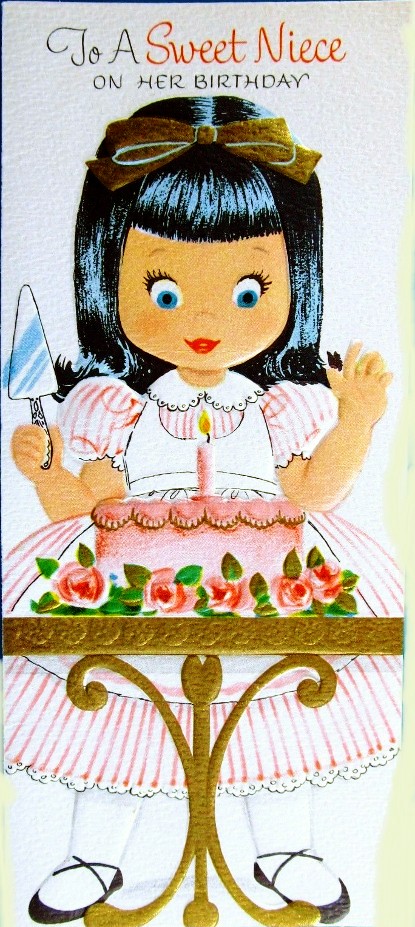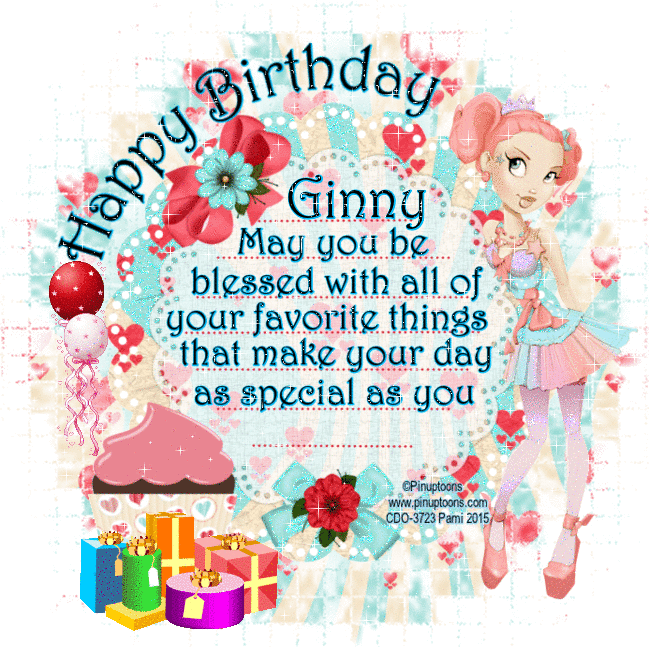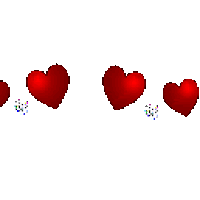 Valentines Day and Ginny birthday
party 2020 Pg 3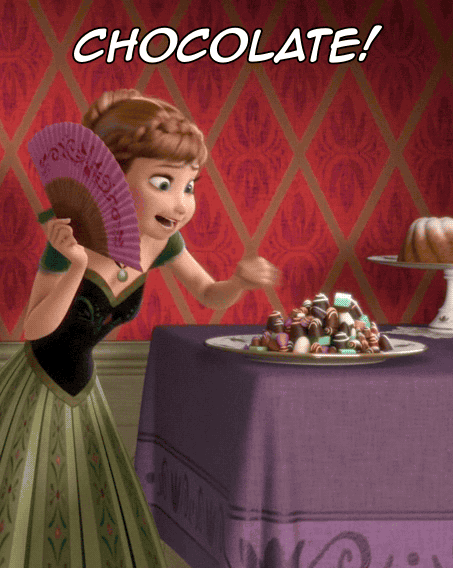 Click me above to return
to my website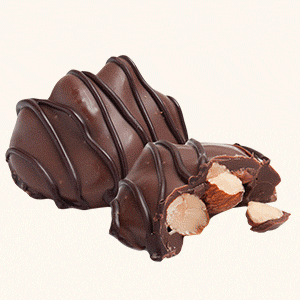 Click the chocolate
for my Valentine's Day Index
Carolyn@cataumet.net