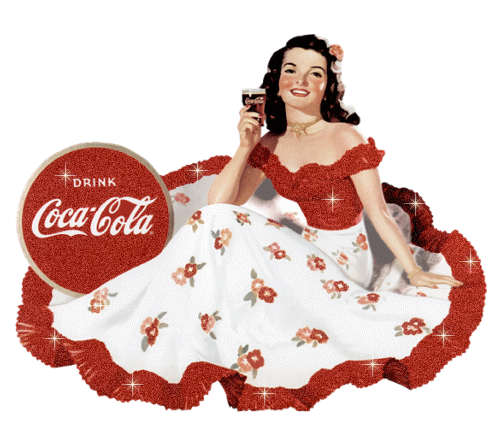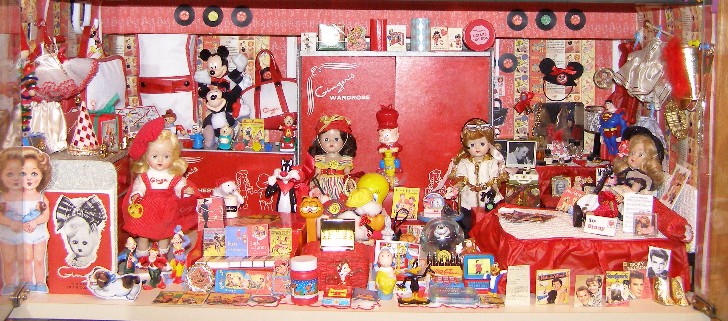 Welcome to Gingerís vintage bedroom.
The Ginger doll (far left) is a hard plastic walker
made by Cosmopolitan of Jackson Heights, New York
in the early 1950ís,
and the doll was one that competed with Vogueís Ginny doll.
I made the Ginger wallpaper partly based on pictures from a 50ís
Ginger Little Golden paper doll activity book
by Kathleen N Daly titled Ginger Paper Doll.
Above and below you see a copy of Kathleen Dalyís
Ginger paper doll and pup.
Close-ups of this scene will follow on subsequent pages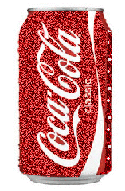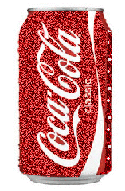 Leaning against the side of Gingerís vintage dresser, is the second Ginger booklet.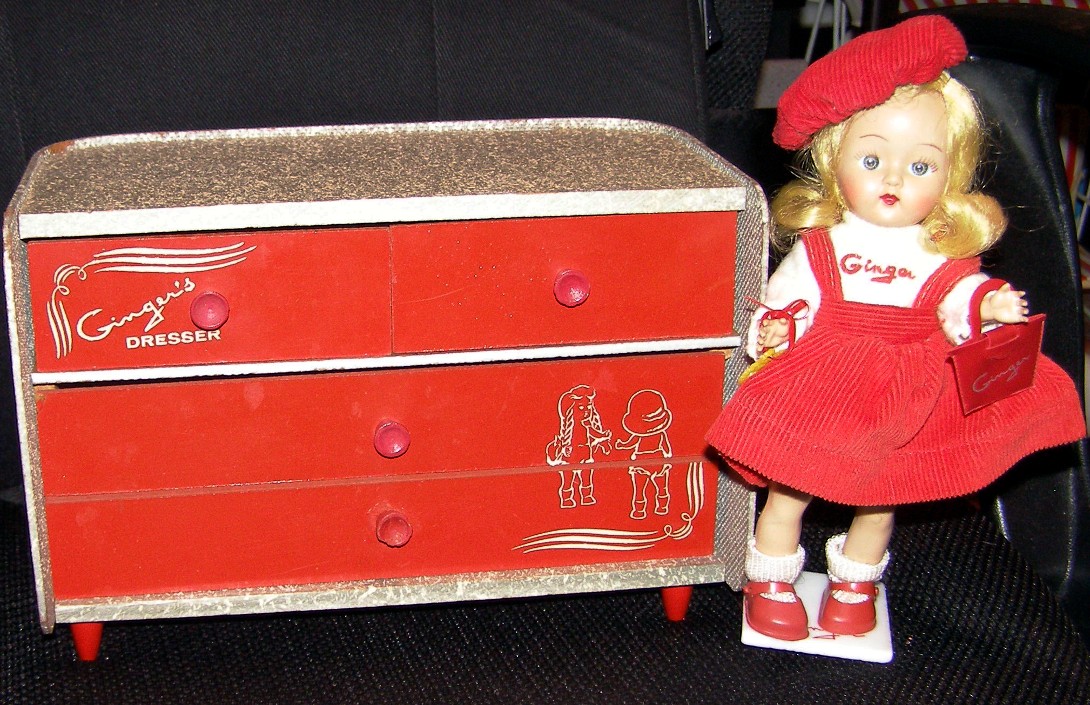 This blonde Ginger is a 1954 painted lash walker doll made by the
Cosmopolitan Toy Company.
She wears a later í55-56 original vintage jumper and beret outfi
with matching purse and monogrammed sweater.
********
Gingerís original dresser is very hard to find.
The vintage piece is red and speckled gray,
has four legs, and three drawers.
The horizontal double drawer is actually one pull-out drawer.
Note the darling outlines of a Ginger doll
with braids and one with the famous
Ginger roll flip do.
The dresser is by BigíN Liddle of Contemporary Childrenís Group.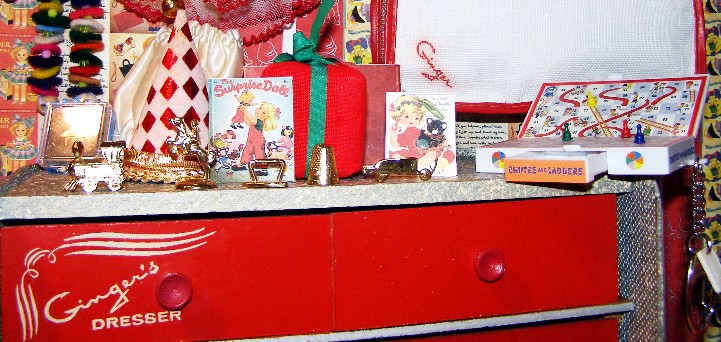 I decorated the top of the dresser with a harlequin hat,
gold tone Monopoly pieces,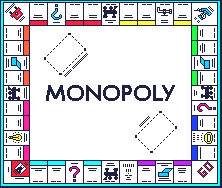 a Chutes and Ladders game, piano pin,
book cover (Surprise Doll) ,
a red gift, and mini card.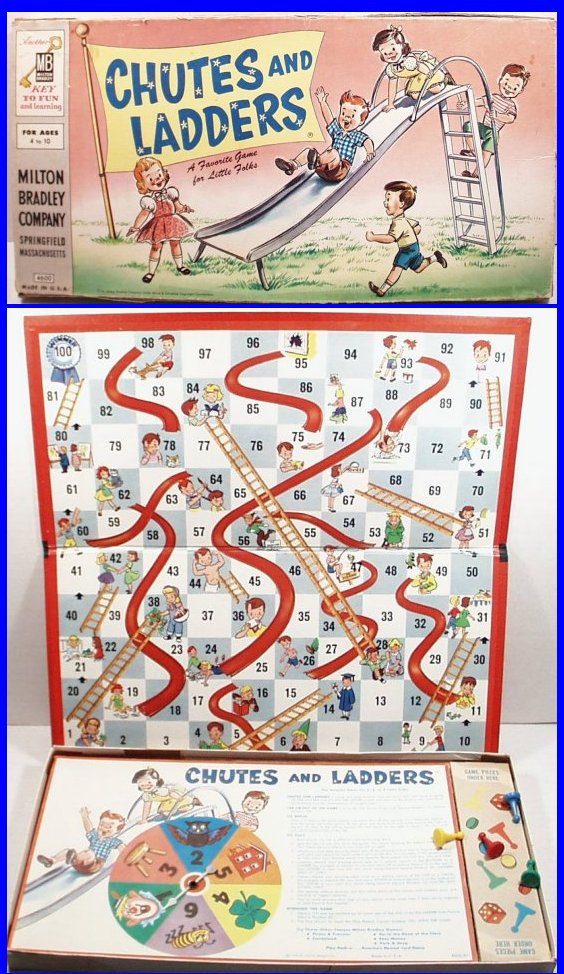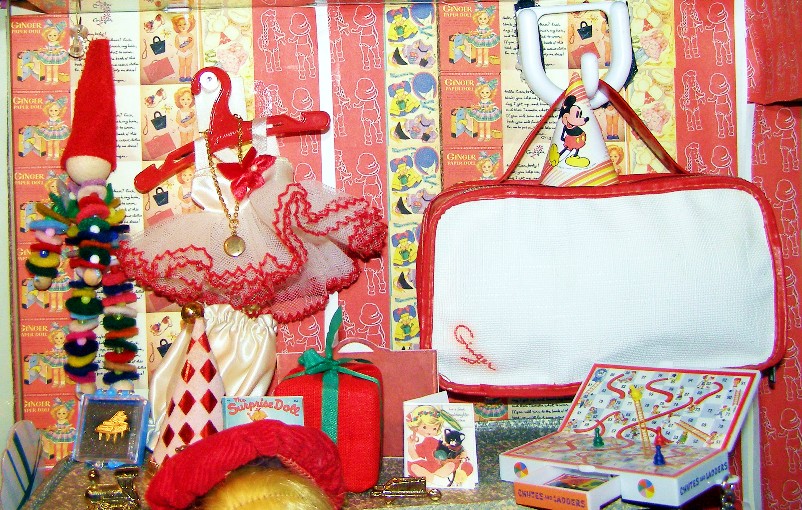 Above you see Gingerís ballet tutu and satin bloomers.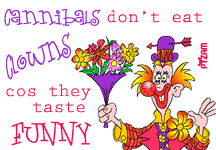 I added the little gold necklace
and vintage clown upper left.
The white luggage is Gingerís vinyl monogrammed zippered suitcase.
I made the Mickey mouse party hat.
The Chutes and Ladder game
has a tiny spinner in the drawer.
You can see my wallpaper more clearly in this photo.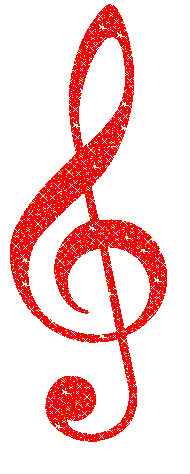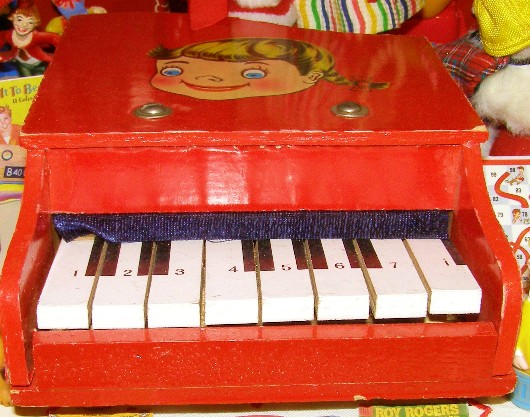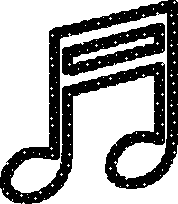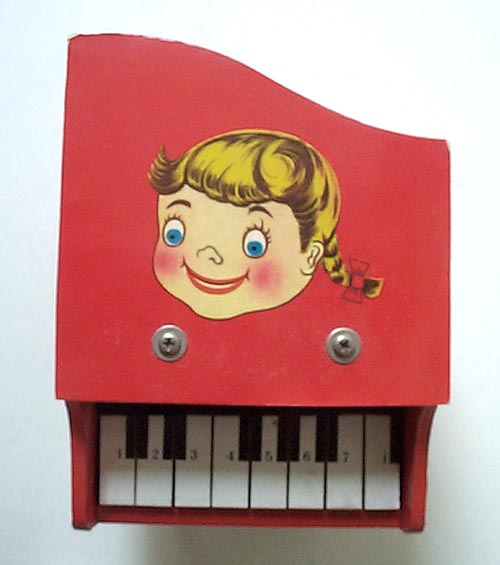 Above are pics of my wonderful vintage red wooden piano.
My friend Linda ("Ginny Linda" to those who know her well!)
bought a red piano like mine above and I hunted for a long time
until I found one, too.
It actually plays when the keys are pressed.
The girl with pigtails resembles a Campbellís kid!
For some reason the wooden 3 peg legs to my piano are not painted.
Cosmopolitan Ginger Doll Bedroom with
monogrammed furniture Page 1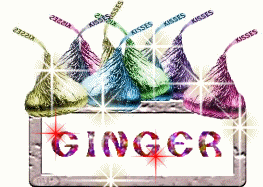 Click the kisses for Cosmopolitan Ginger Doll Bedroom Page 2

Click the cherry coke to go back to my home page