A ponytail Muffie walker for sale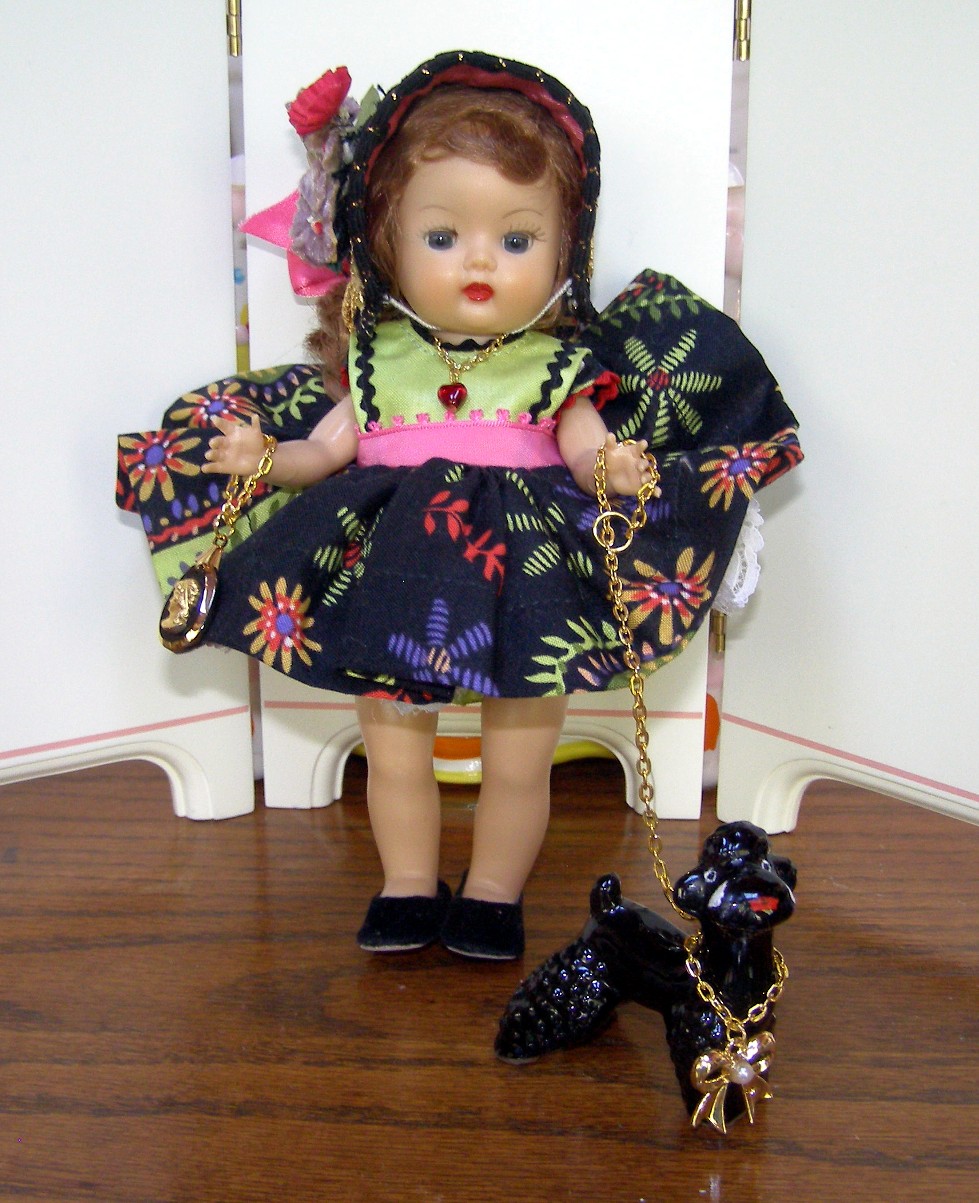 Muffie has a beautiful face with blue eyes and light brown hair
I added some jewelry for fun and a
ceramic type poodle to keep Muffie company.
The 3 pc dress set was made by Gay: dress, panties, bow
and it has an open back with a snap closure.
I added the vintage velveteen hat that has the hot pink lining.
The slip is by Sue and the velveteen slip- on shoes
are by Madame Alexander
The walker mechanism operates correctly
Her price is $60.00 and 4.50 shipping
email: Carolyn@cataumet.net
I accept pay pal if funds are sent through their send money friends and family link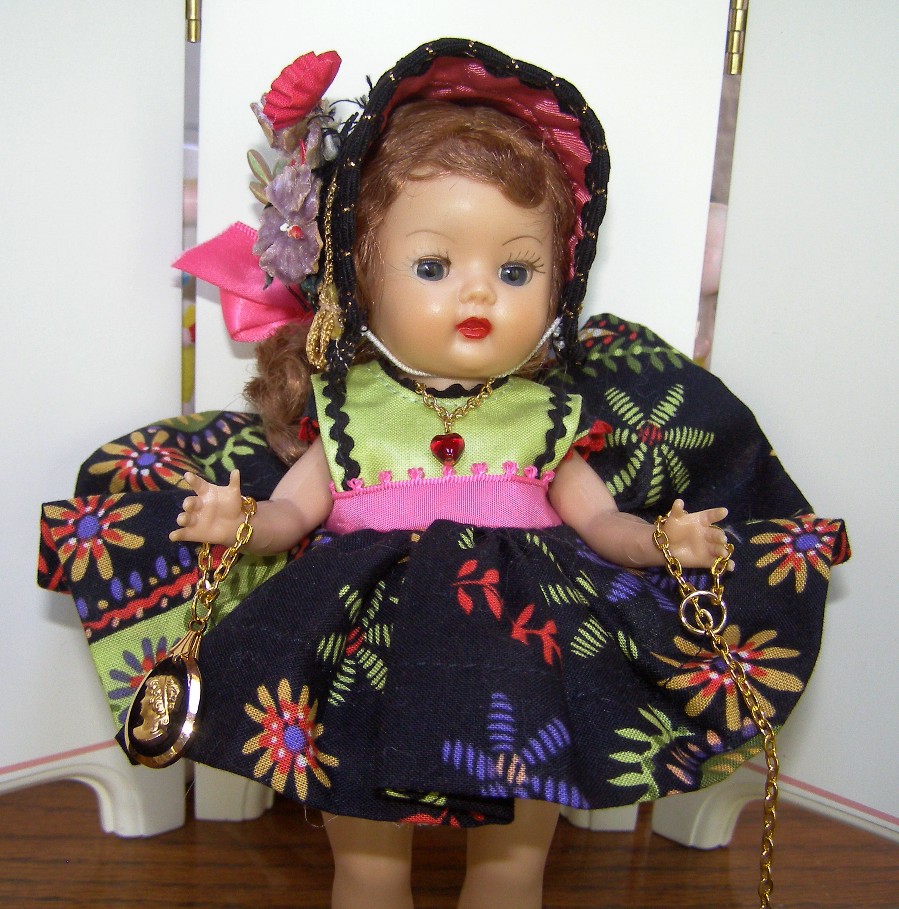 pic #2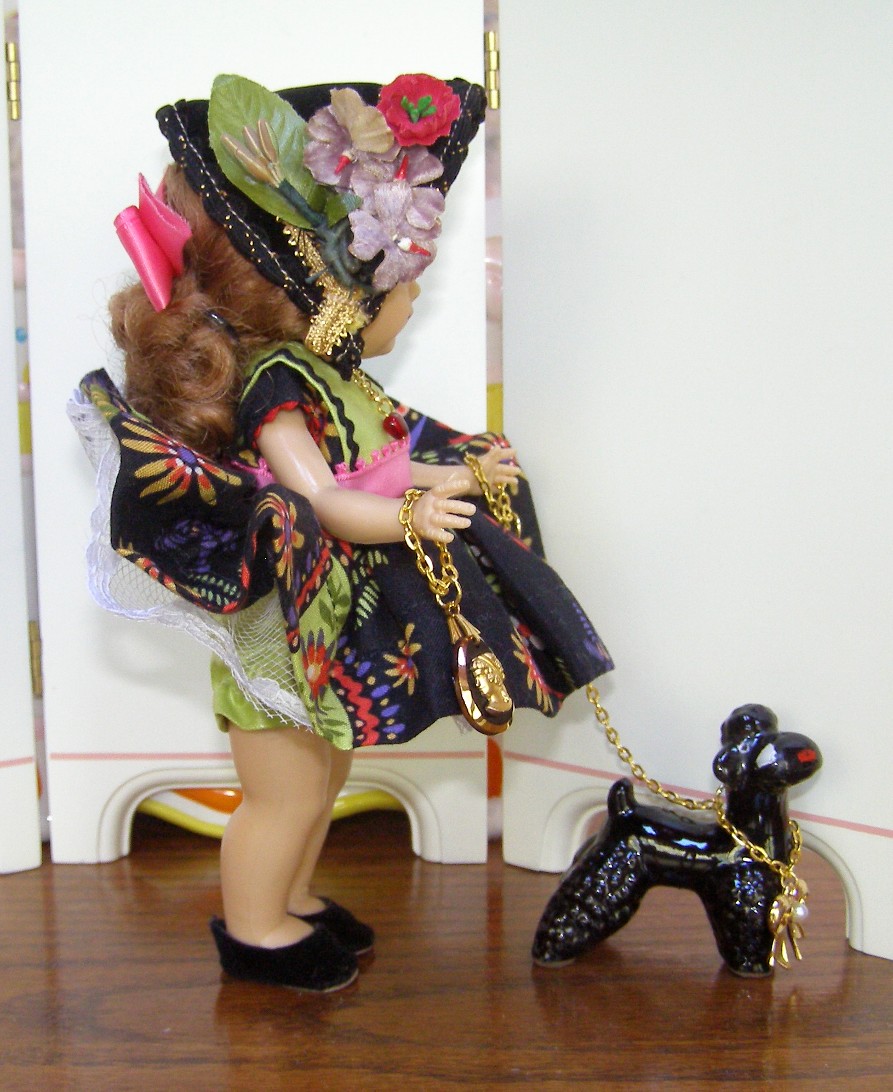 pic #3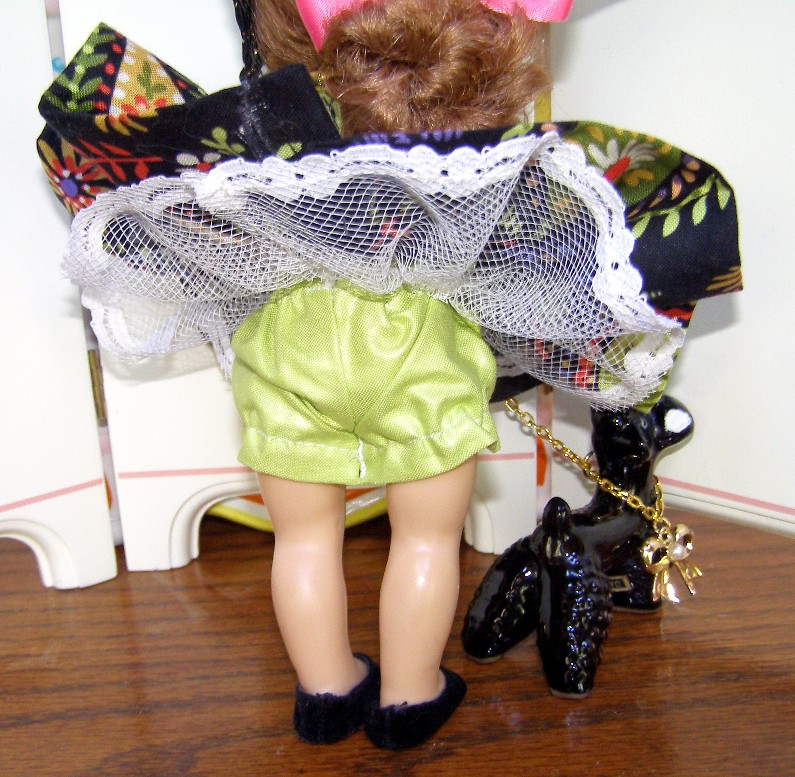 pic #4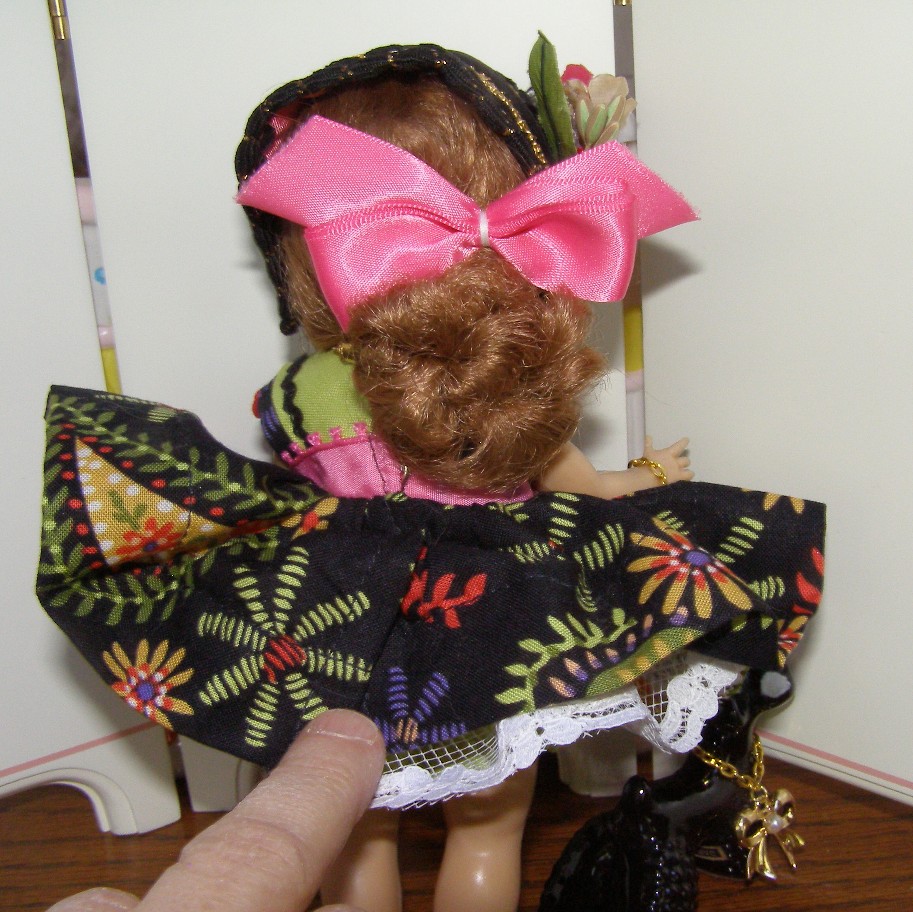 pic #5
Thanks for stopping by! Hope you liked these Muffies!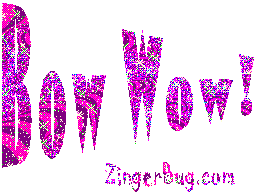 Click to return to my Home Page