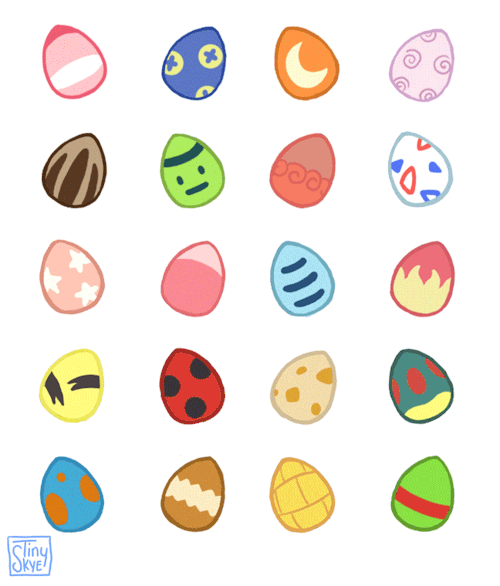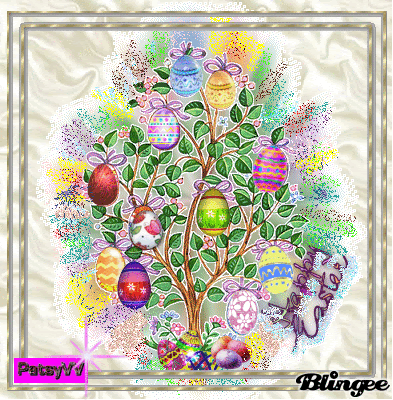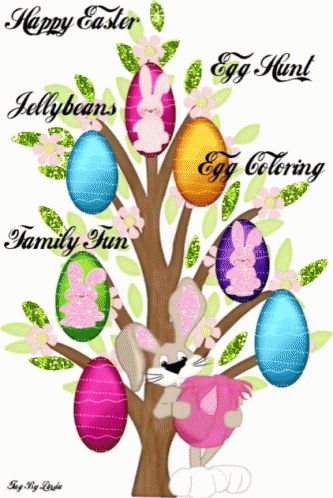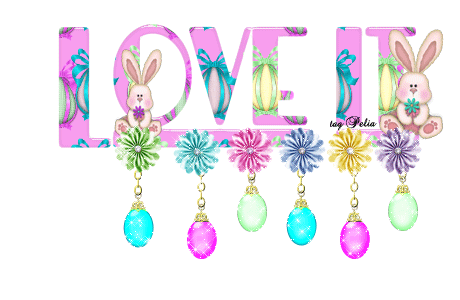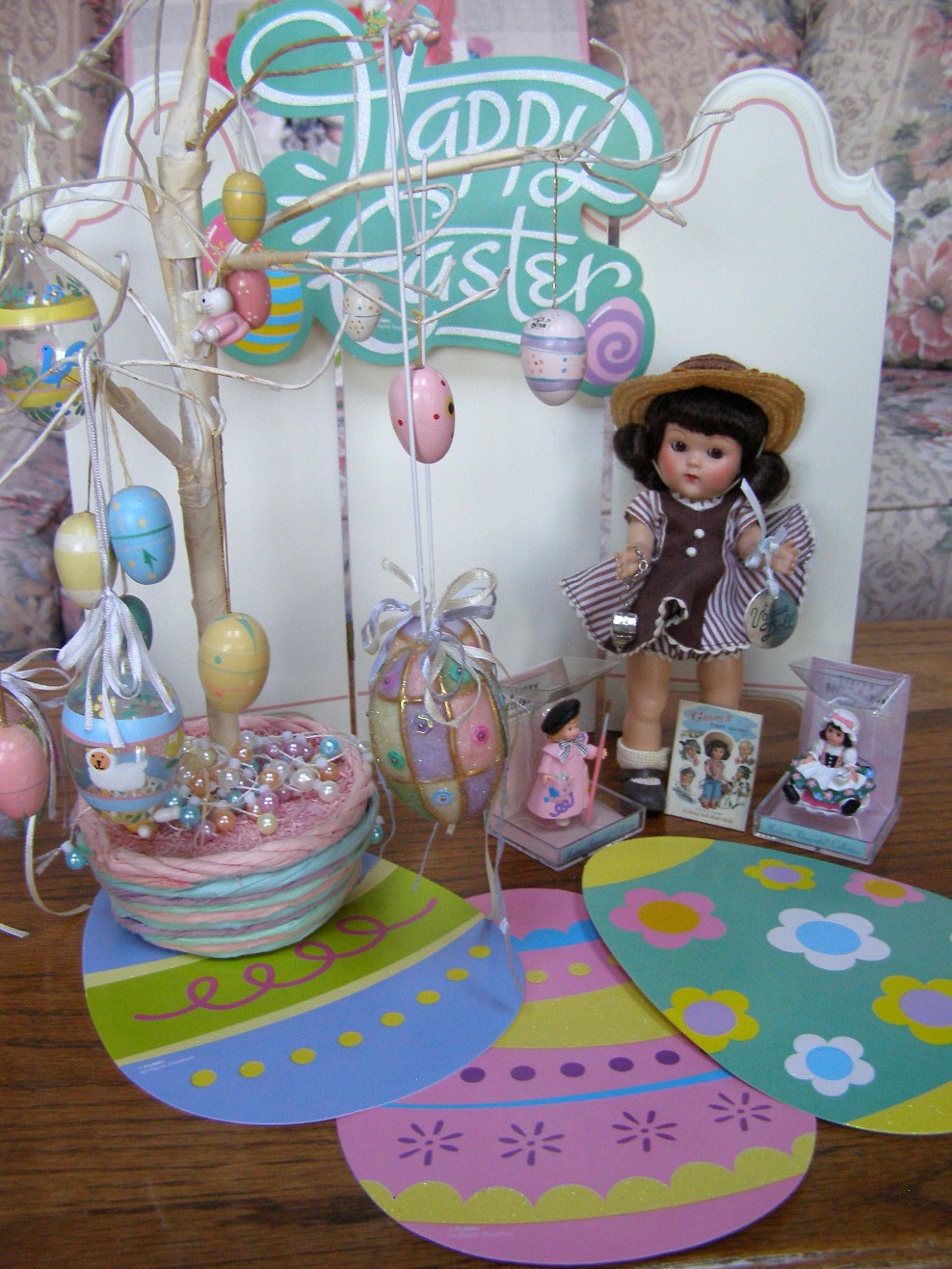 Ginny decorated her Easter tree
It fell over twice the day before
and she finally said,
"Enough already!"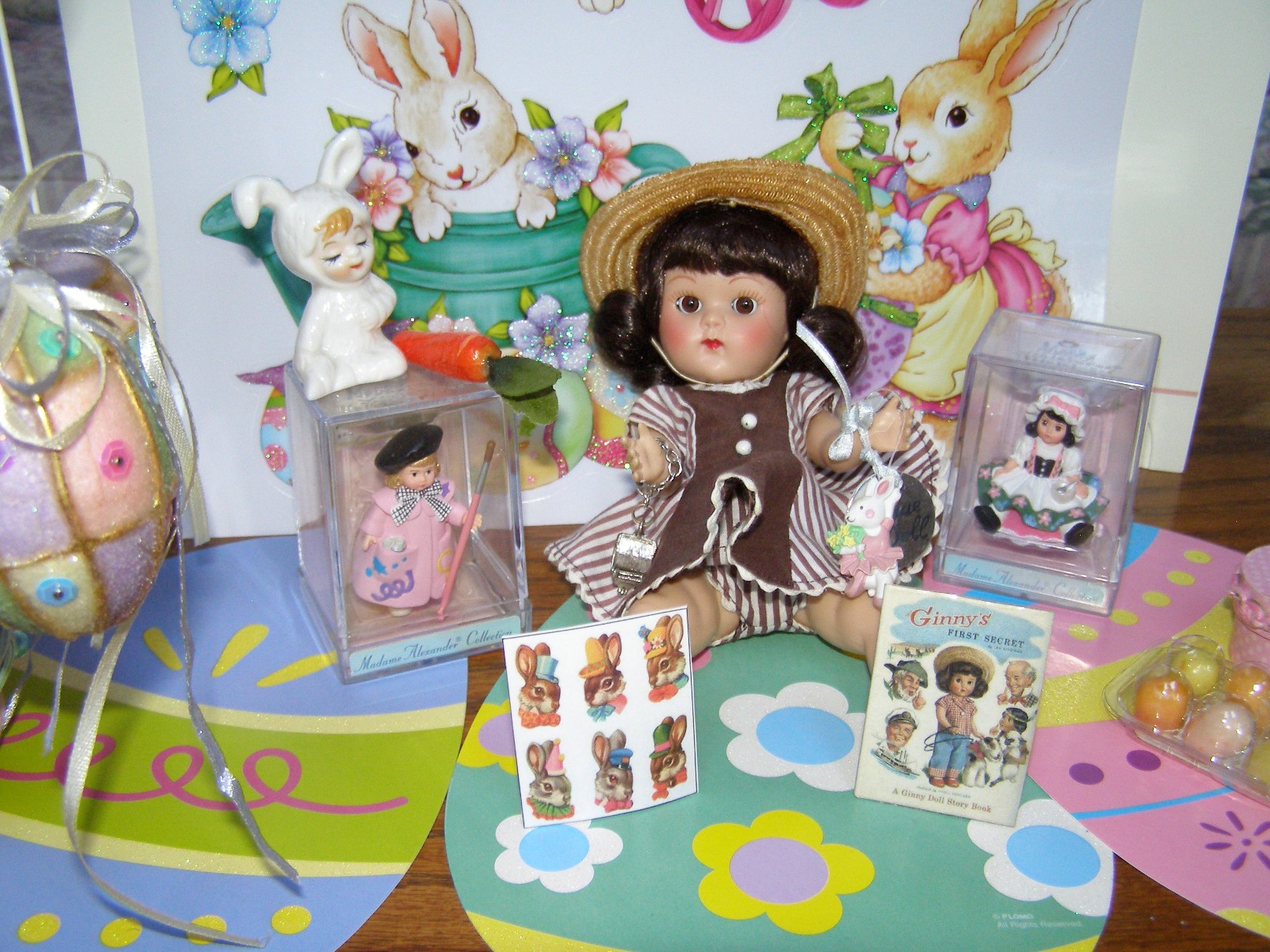 The Easter bunny appreciated Ginny's effort,
however, and left her a white bunny,decals and
two Madame Alexander play dolls!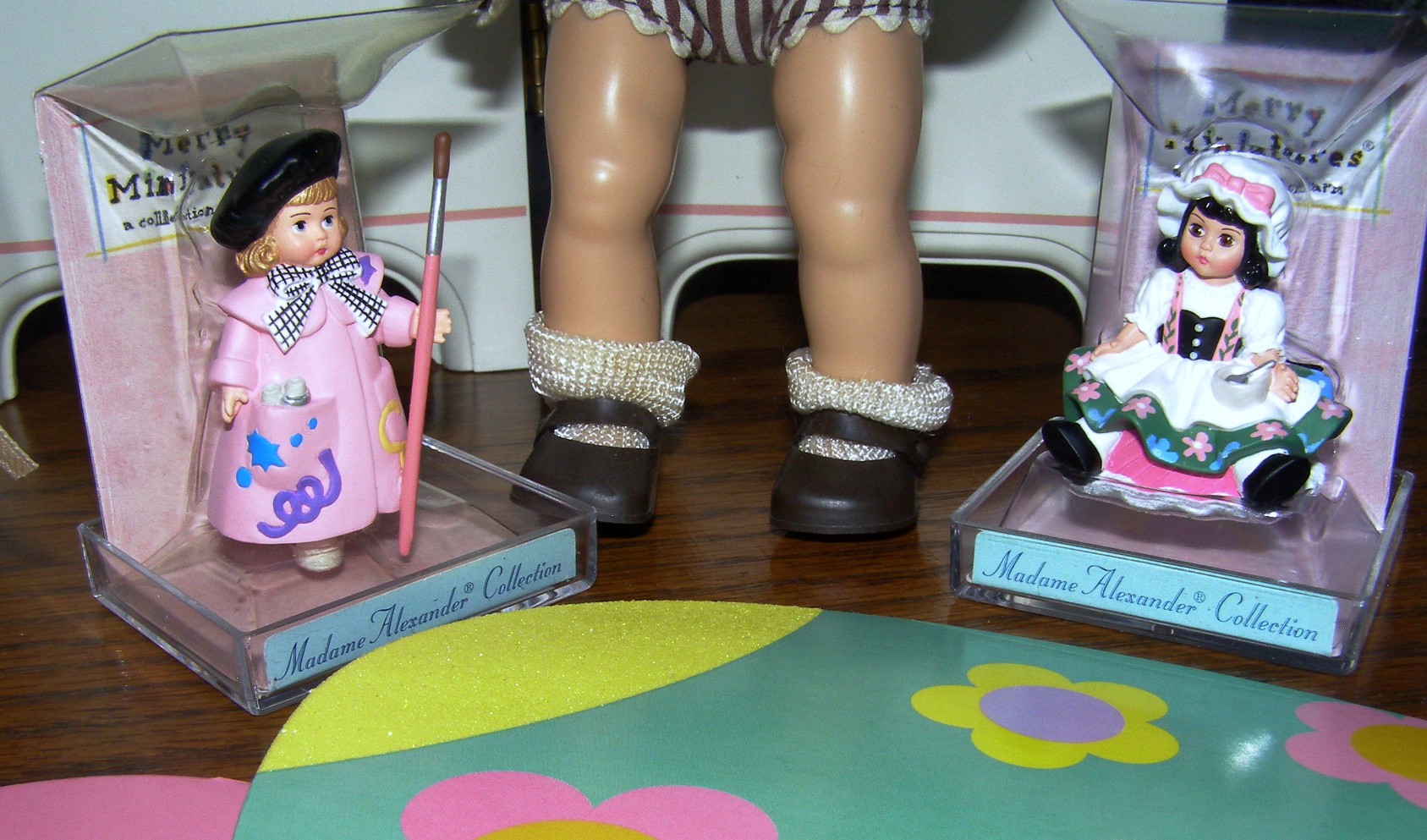 The mini Artist and Miss Muffet dolls
are Merry Miniatures
sold in "see through" display cases.
( I removed the case covers to
avoid a flash bounce.)
They are mini versions of
MA dolls [approx. 2 1/2" tall]
that were sold as 8" Wendy dolls
I have two pairs of these
mini dolls that were sold
in cardstock boxes:
Bride and Groom,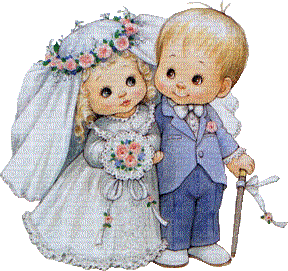 Park Avenue Wendy
and Alex the Bellhop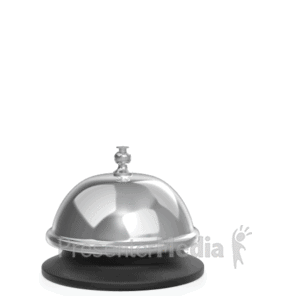 The dolls were
storybook characters
or Wendys in special outfits
You could also buy a stand
to display them
(I found a photo on Ebay below)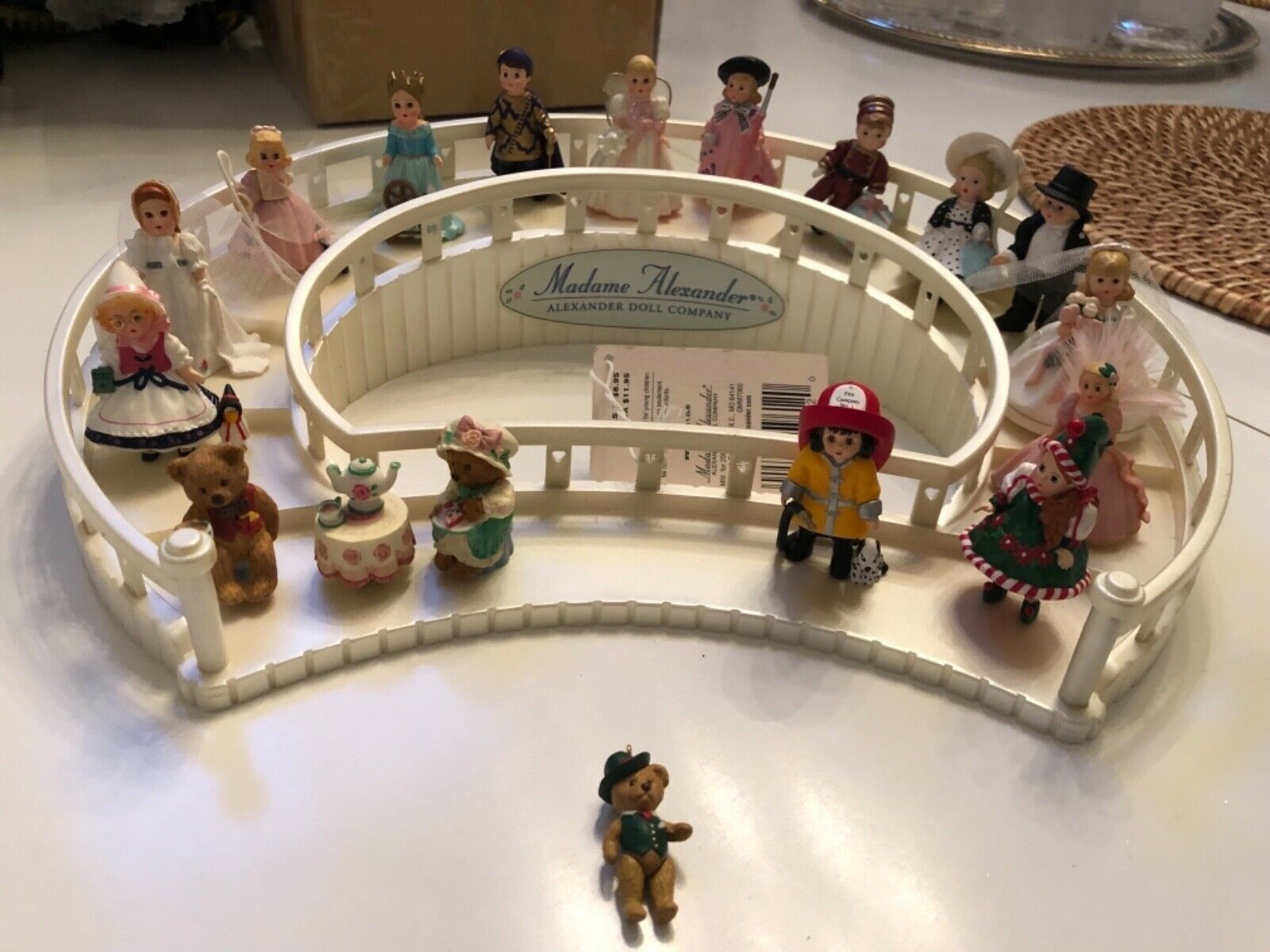 I love these and have quite a few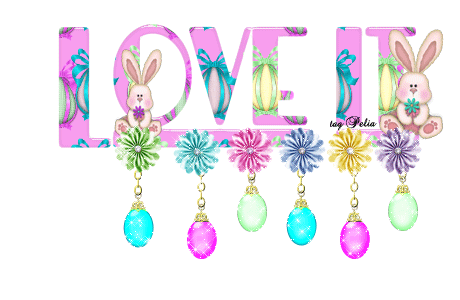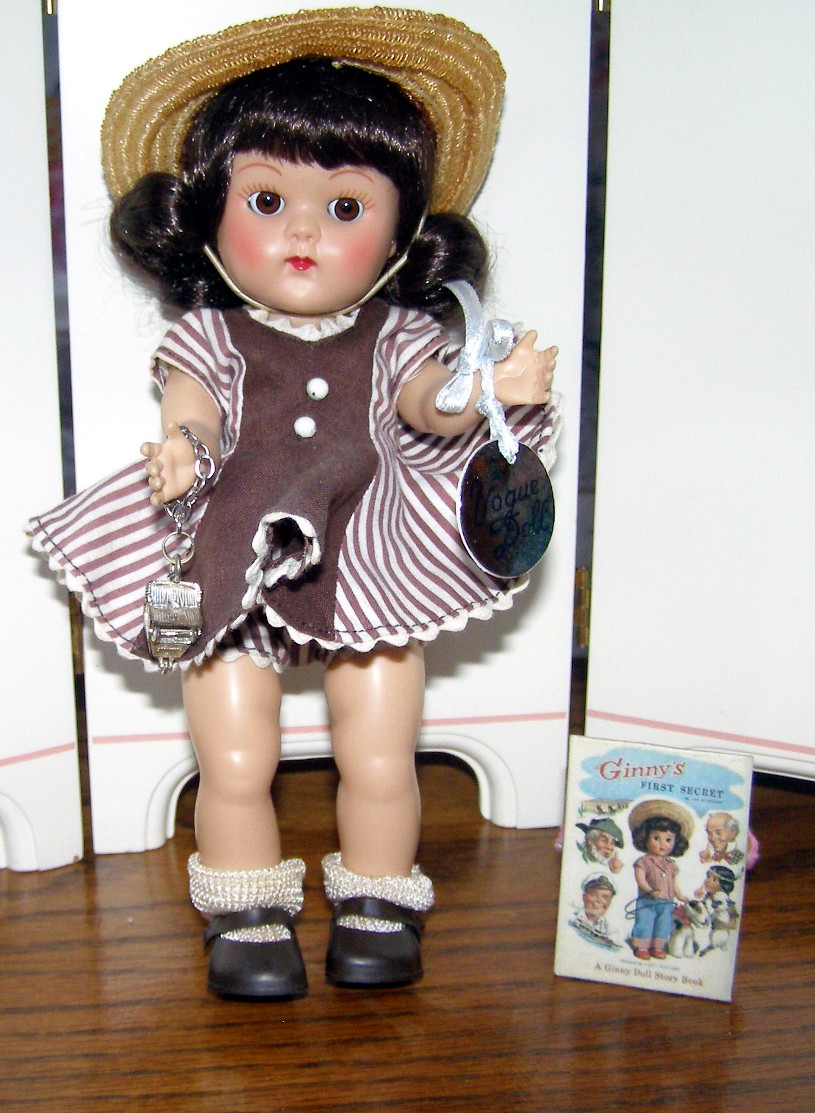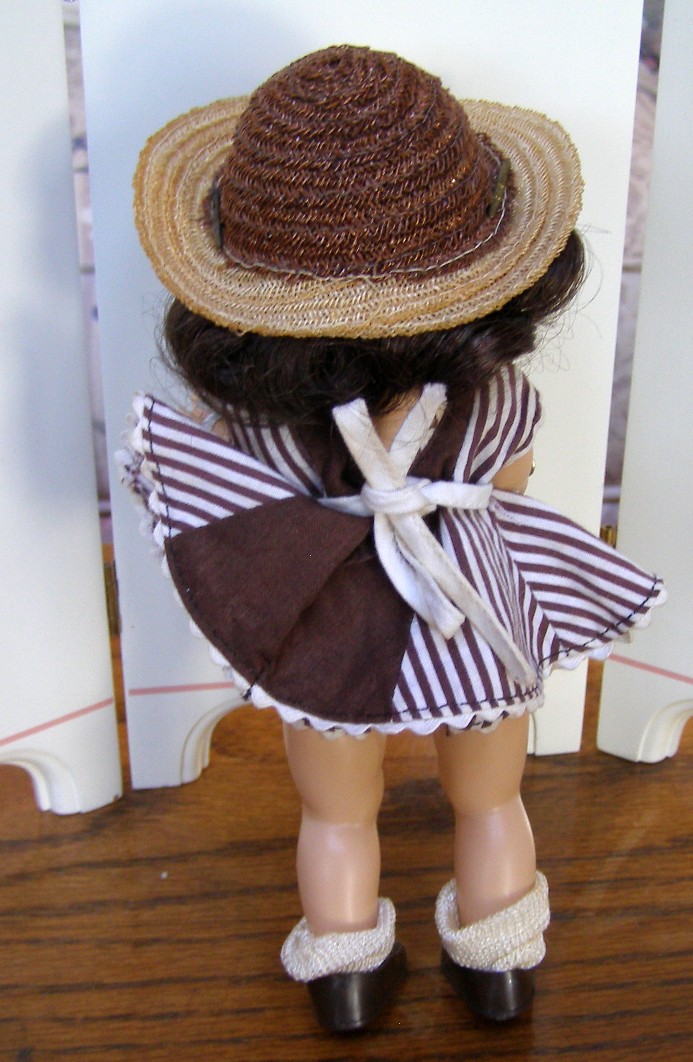 Another Easter surprise came
from Lee Kingman
and Hazel Hoecker...
A 1958 storybook featuring none other
that Ginny herself!
(The mini book Ginny's First Secret
is a faux copy cover
from Ginny Linda)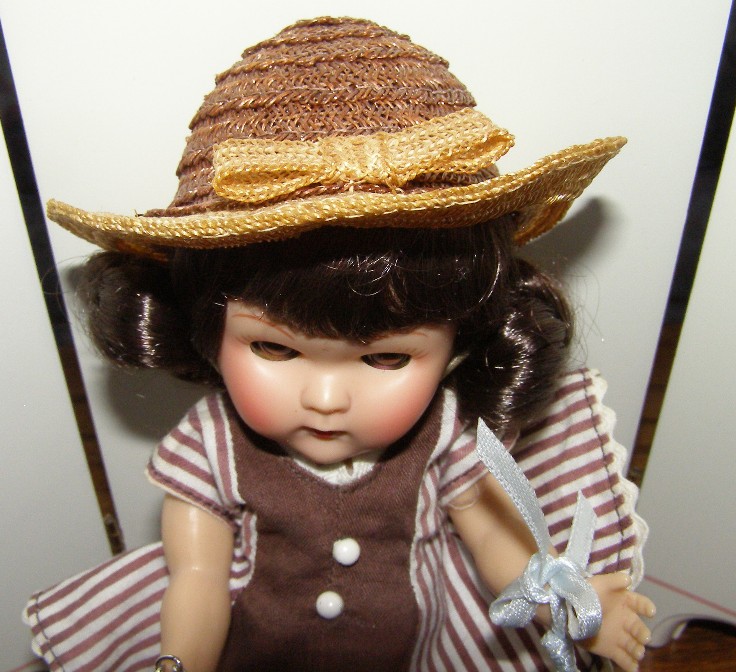 (Her hat goes to a Vogue coat set.
So sweet with this outfit)
Ginny in stripes with Alexander
Merry Miniature dolls
Easter 2020 Pg 2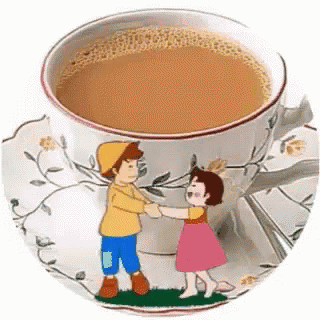 Click the tea cup to see
Mother's Easter gift
for Ginny Pg 3
Carolyn@cataumet.net