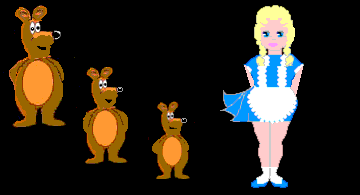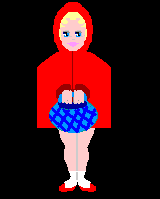 Welcome to Ginny's
mini Fairfield vintage repro
Storybook Characters card collection!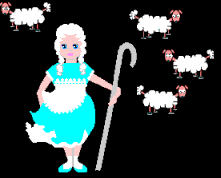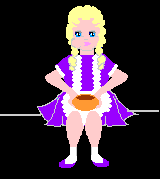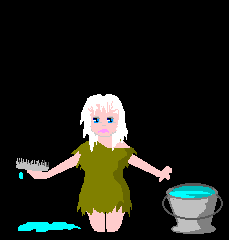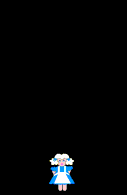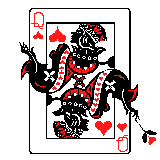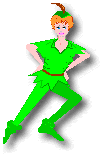 Cards in the Ginny photos are now for sale on card stock
to be cut...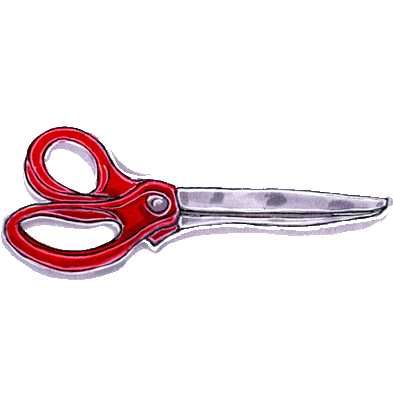 Includes a cut and fold lift off box top with bottom
and a practice map for cutting the boxes out.
Below is my Ginny with 9 mini repro vintage
Fairfield Characters!
Goldilocks, Mary Had a Little Lamb, Red Riding Hood,
BoPeep. Miss Muffett, Cinderella, Alice,
Queen of Hearts, Peter Pan
All cards have their backs except for the Queen of Hearts
so I repeated her front graphic.
The inside sections are blank.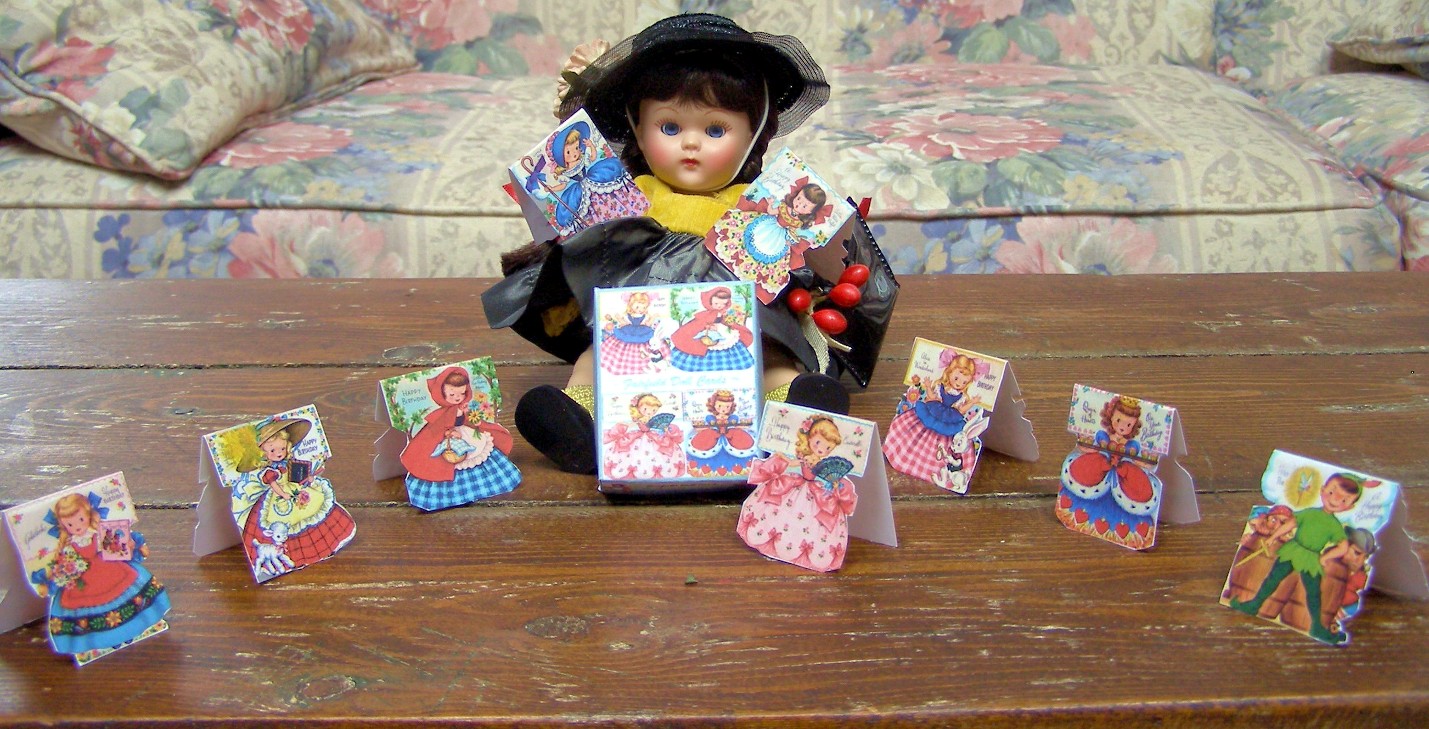 Photo below shows Ginny with the backs of her cards
and the box bottom facing up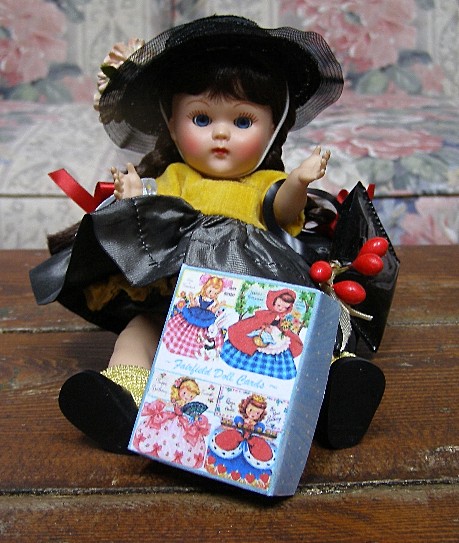 Total is $12.00 postage paid postage paid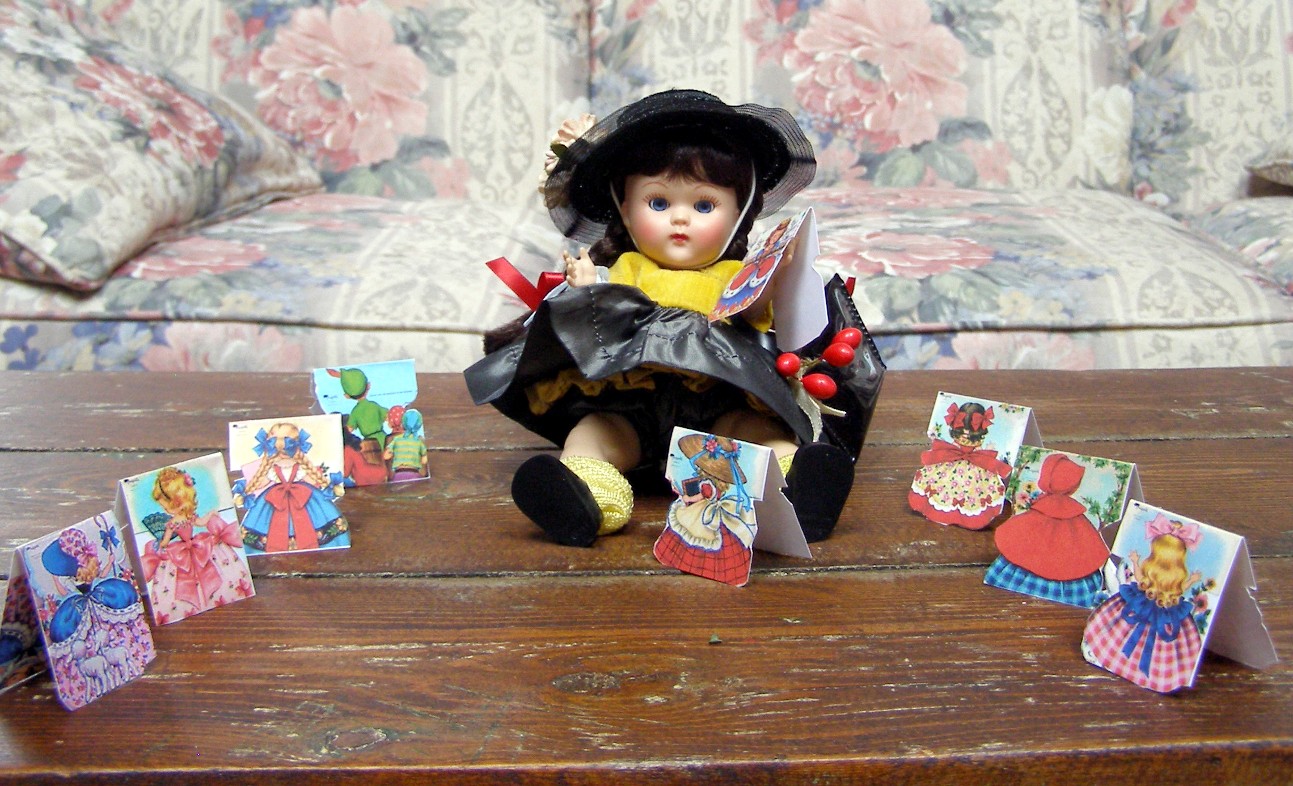 TO ORDER:
Please Title the email: FAIRFIELD CARDS
and include your shipping address
and preferred type of payment
THANKS! CAROLYN
---
I accept Money orders, checks,
and pay pal
---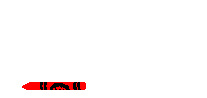 Carolyn's Fairfield Vintage mini cards
for Ginny and eight inch dolls
FOR SALE :ALL BANDS, BOWS , PRINTABLES
INDEX
Bands for re-stringing arms and body bands,
Ginny Bows, Ginny glasses, cowgirl arm cuffs, and
Muffie chair on these pages: 1 2 3 4 5
Printables :
My Merry Hat Sets: 1
Ginny Loves Little Golden books! 35 +Hat sets: 1
Ginny Loves Nurse Nancy Kit 1
Hat combinations to browse of Dan and Nancy: 1
Ginny Loves Doc Dan : 1
Ginny's MM Club Hat Kit #1: 1 2
Ginny's 1st Secret set: 1
Ginny's pink party hats: 1
For Sale: Skinny Pointy MM Hats : 1
For Sale: MY MERRY LAND: 1
For Sale Little Women mini cards: 1
For Sale Party Doll mini cards: 1
For Sale Fairfield mini cards: 1

Click the bunny to return to my Home page