Welcome to Ginny's
mini Little Women card collection!
Cards in the Ginny photos are now for sale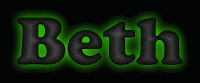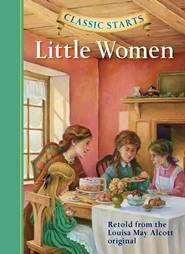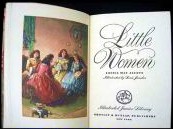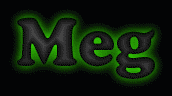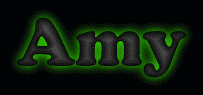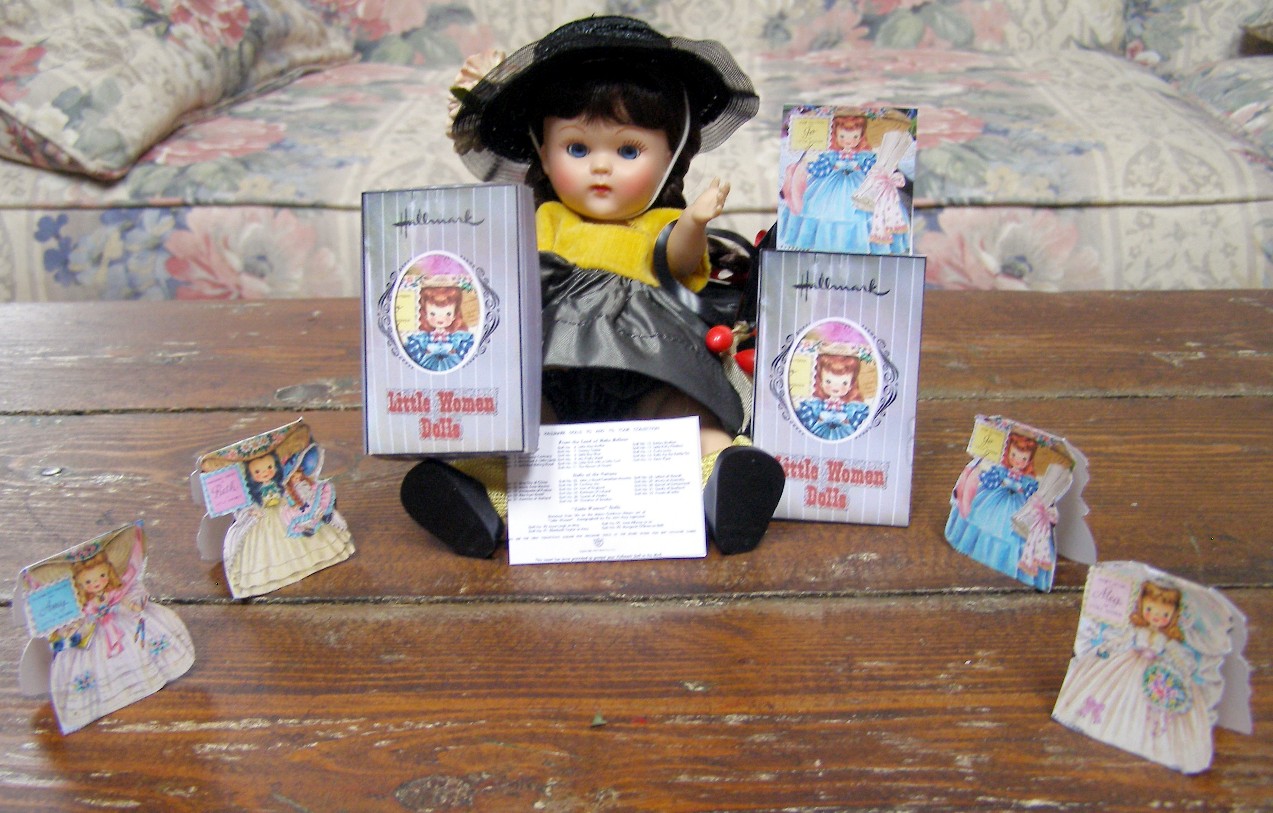 Here is my Ginny with 4 mini Little Women cards

made from copies of the vintage originals.
The 4 card set includes a 2 piece cardstock lift off box to assemble.
(See Box in Ginny's left hand)
The box was created from the original paper packet .
Included also is a practice page that maps how to cut
and fold both the top and bottom sections of my box.
(I use Aileen's glue to secure the 4 corners.)
I am also including a small brochure
and a regular paper packet copy with a Jo front attached.
These dolls also have backs to them. They are blank inside.
See below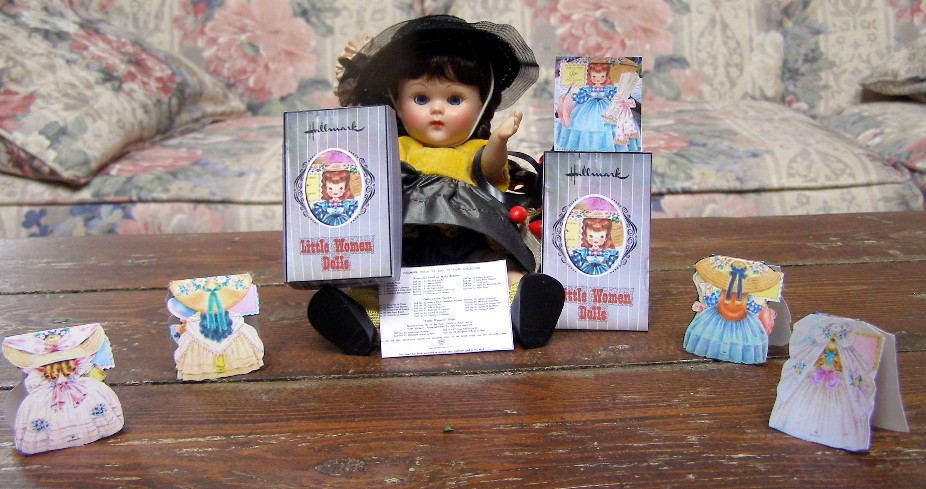 Photo shows Ginny with the backs of her cards.

Total is $6.50 plus 2.00 shipping= $8.50
TO ORDER:
Please Title the email: LITTLE WOMEN
and include your shipping address
---
I accept Money orders , checks,
and pay pal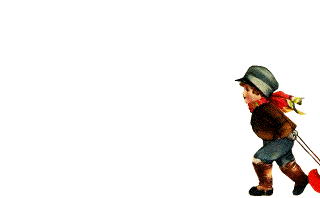 Little Women Printed cards for Ginny Muffie Ginger

Click the Coke to see
Party Doll vintage paper doll cards
FOR SALE :ALL BANDS, BOWS , PRINTABLES
INDEX
Bands for re-stringing arms and body bands,
Ginny Bows, Ginny glasses, cowgirl arm cuffs, and
Muffie chair on these pages: 1 2 3 4 5
Printables :
My Merry Hat Sets: 1
Ginny Loves Little Golden books! 35 +Hat sets: 1
Ginny Loves Nurse Nancy Kit 1
Hat combinations to browse of Dan and Nancy: 1
Ginny Loves Doc Dan : 1
Ginny's MM Club Hat Kit #1: 1 2
Ginny's 1st Secret set: 1
Ginny's pink party hats: 1
For Sale: Skinny Pointy MM Hats : 1
For Sale: MY MERRY LAND: 1
For Sale Little Women mini cards: 1
For Sale Party Doll mini cards: 1
For Sale Fairfield mini cards: 1