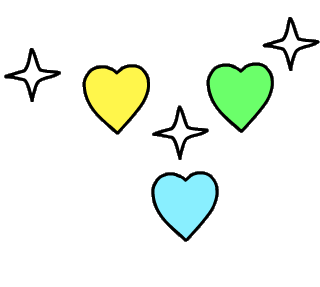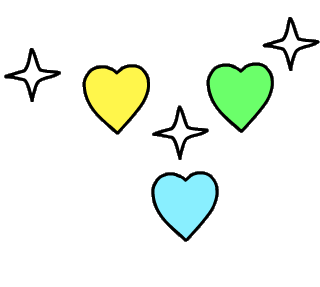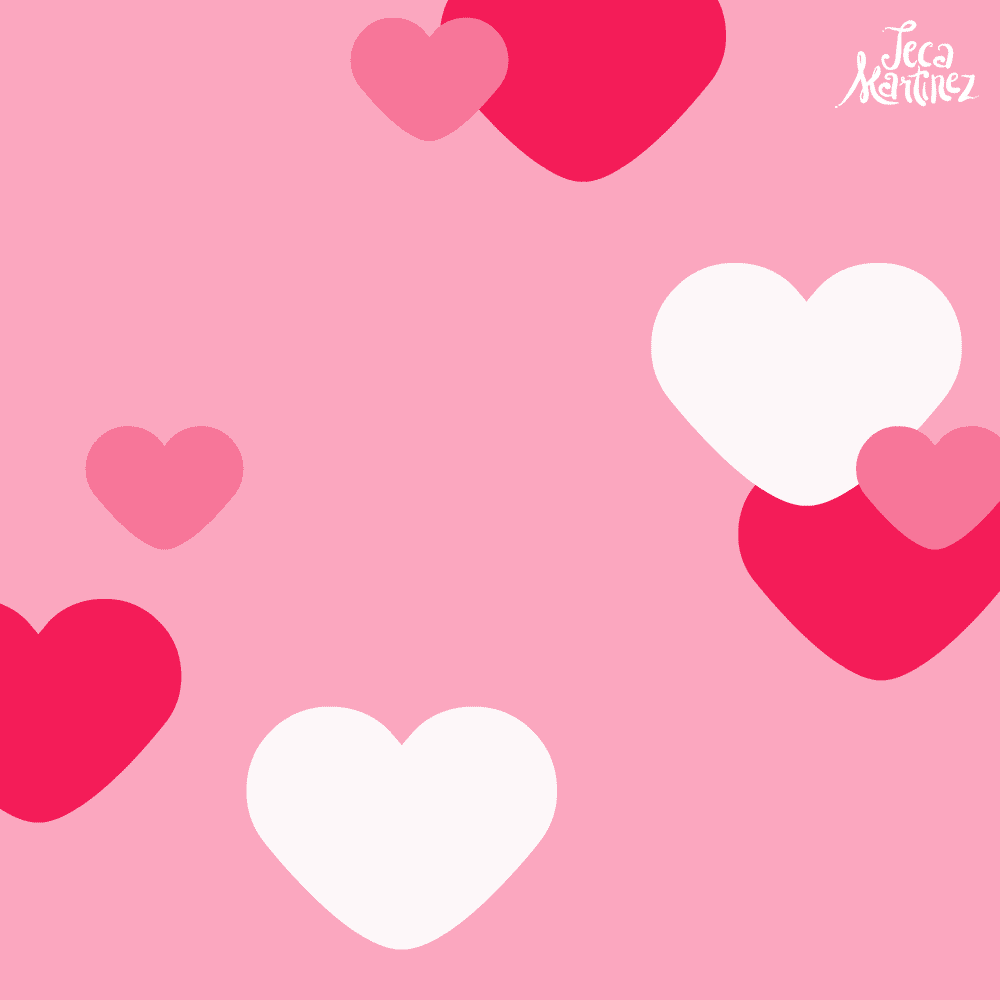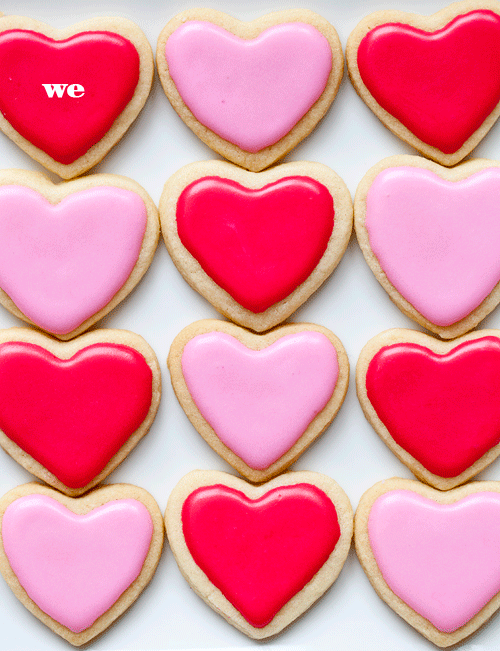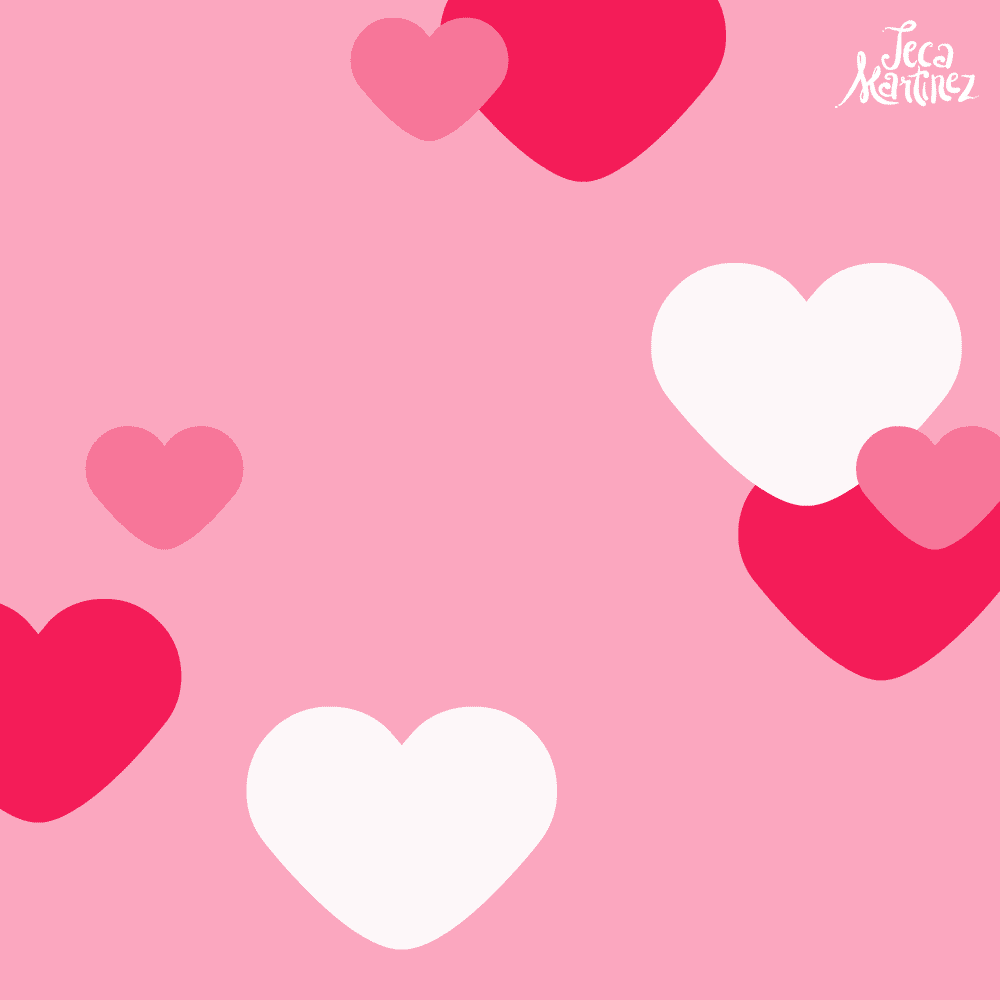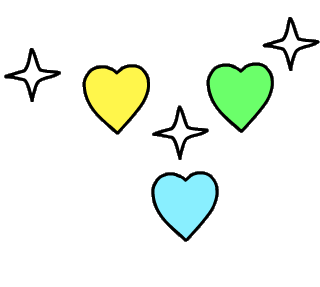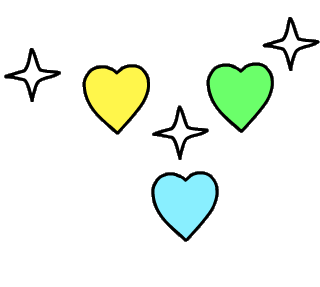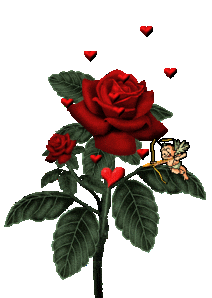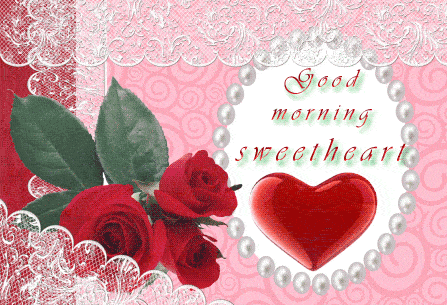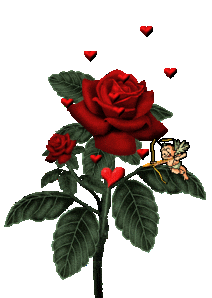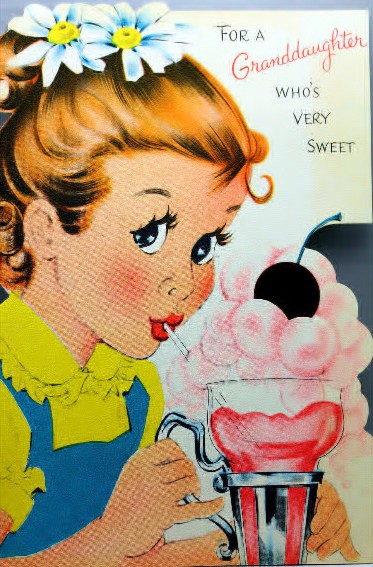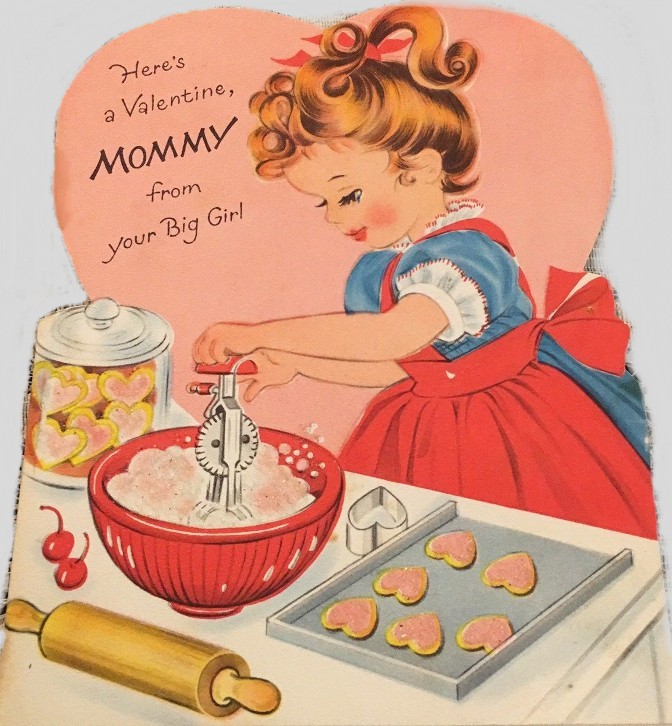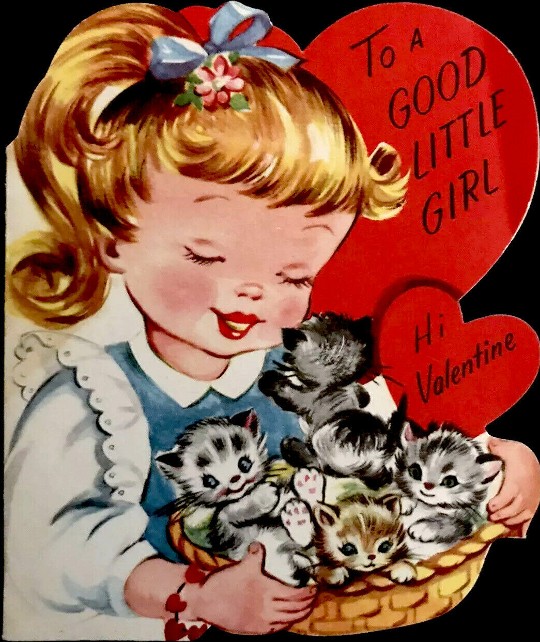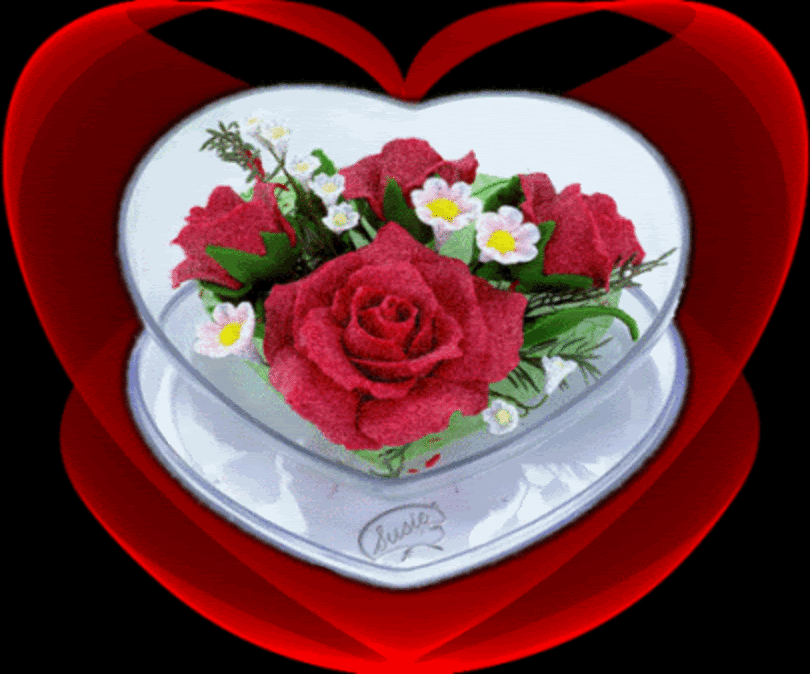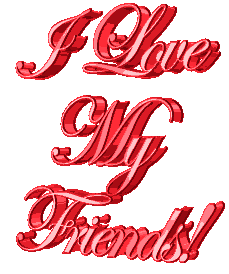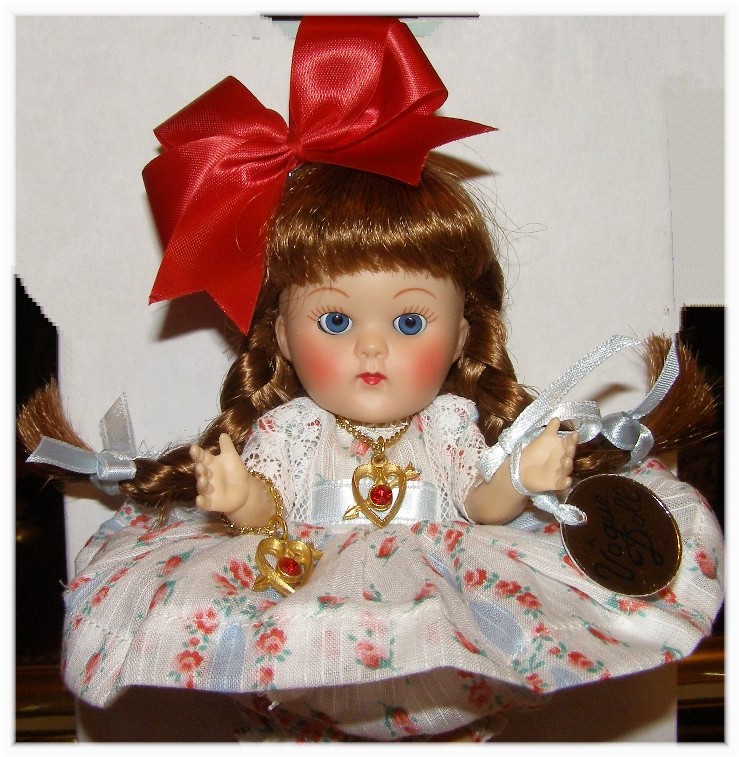 Reproduction Ginny Margie wearing
a floral dimity dress set
by Sue of Yester-dolls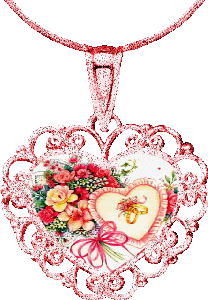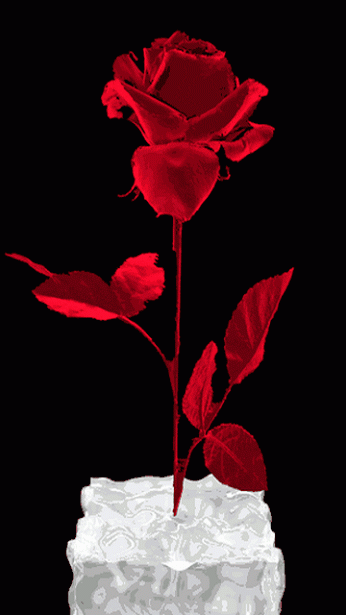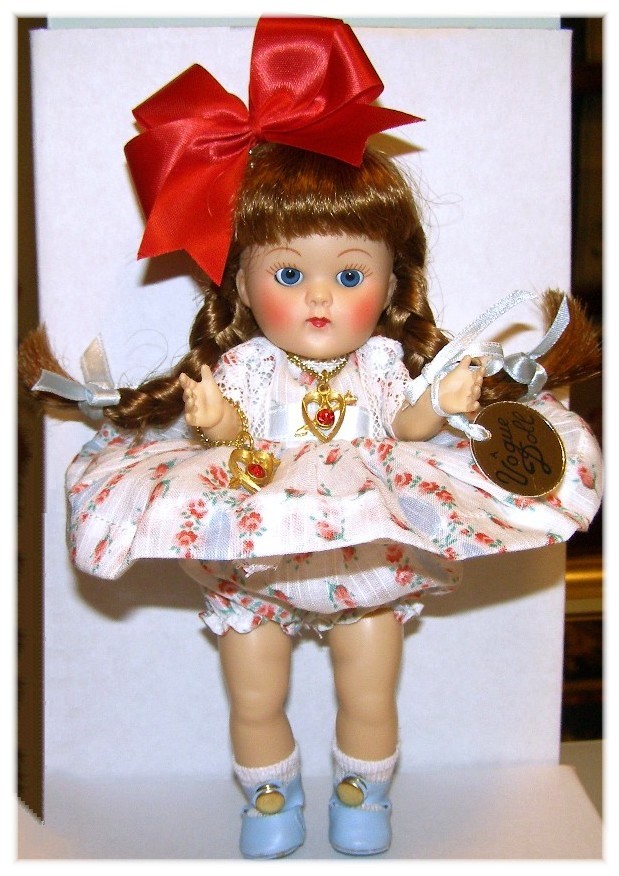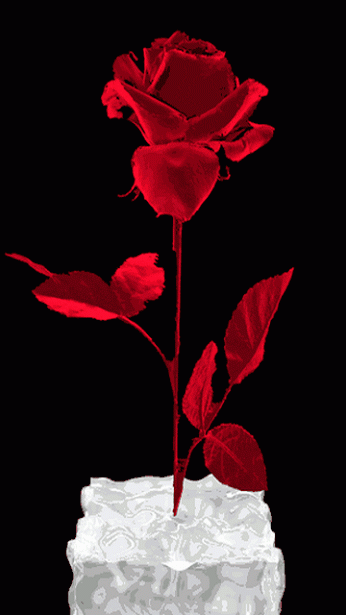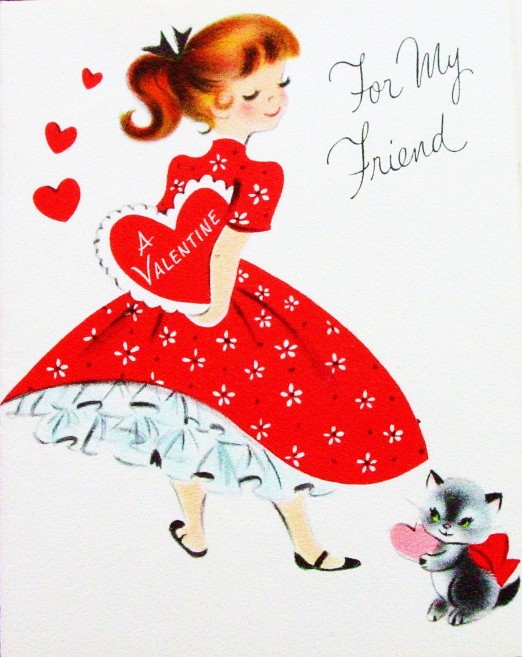 I made the necklace
and bracelet set
The blue shoes are Vogue
Ginny reproductions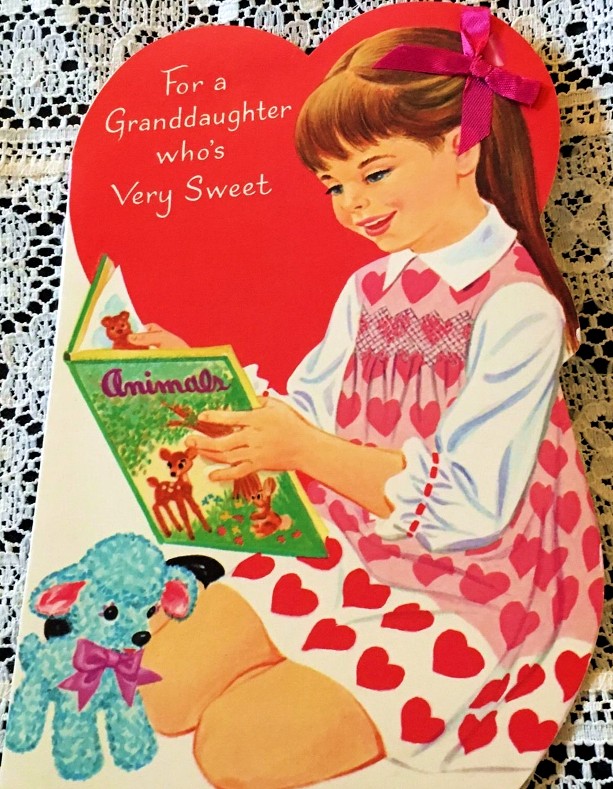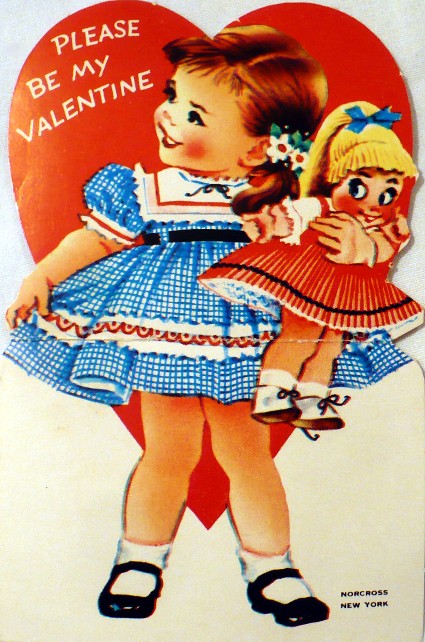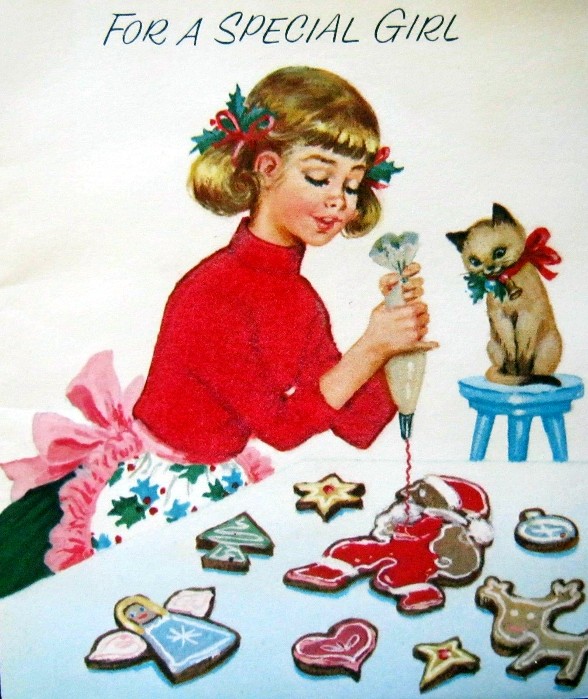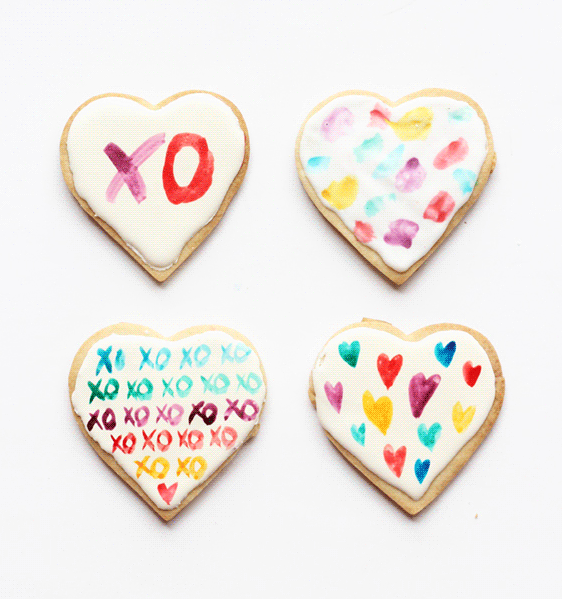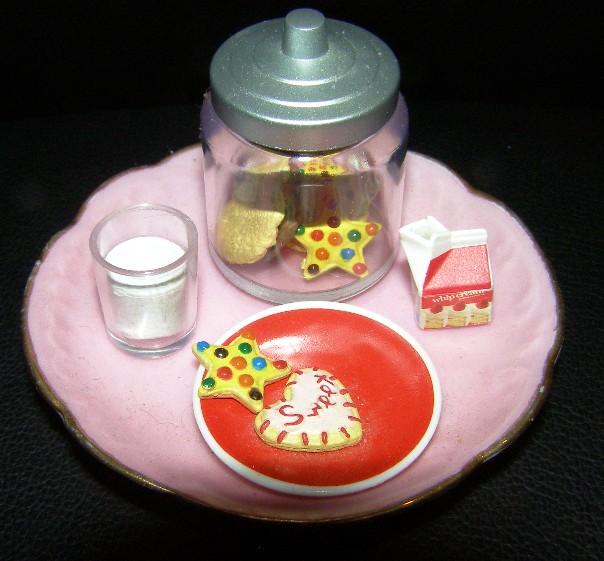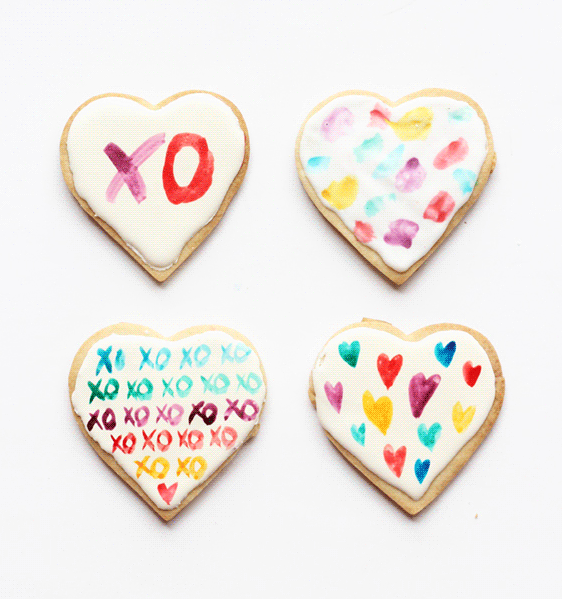 These Ginny size Re-ment minis,
were produced several years ago,
I can say I am a very big fan.
The pieces I own are amazingly
realistic
I stopped collecting, however,
when the quality sadly changed.
The cookies, milk carton ,
glass of milk, red plate and,
cookie jar above are
among my favorites.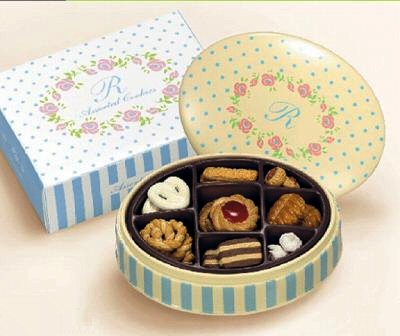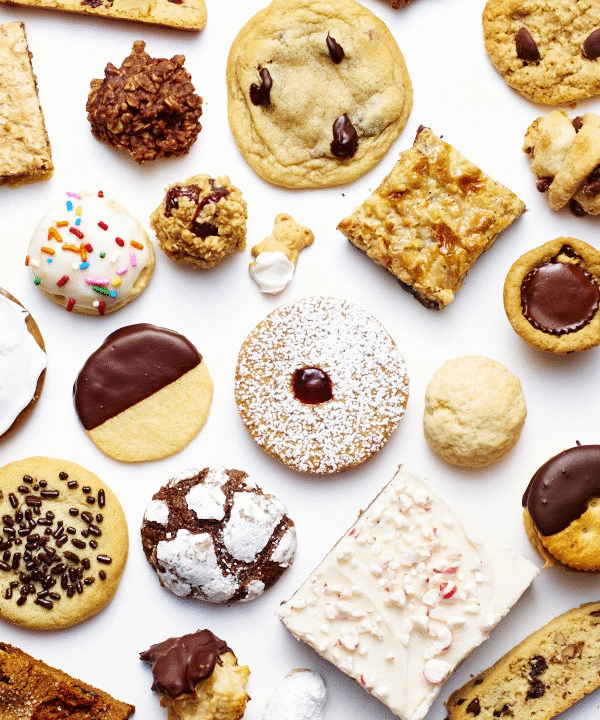 The cookie box above is
also a Rement treasure as
the cookies are removable from the box
These cookies above were sold in the
Luxury Sweets line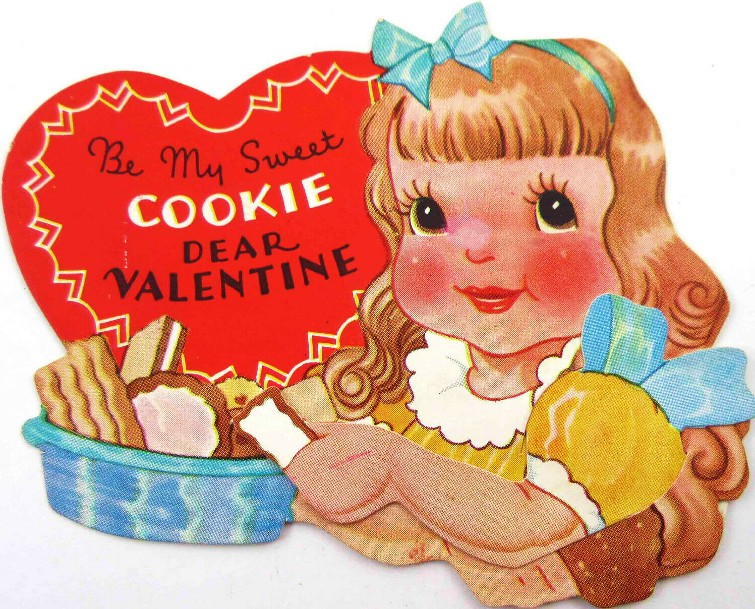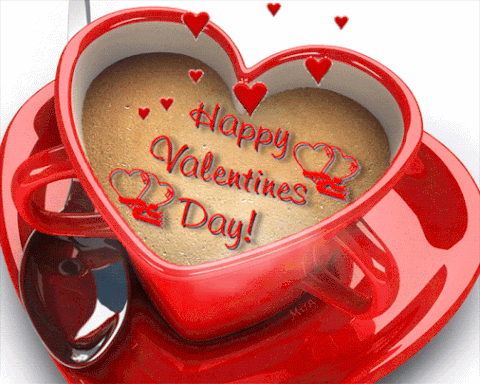 Repro Ginny Margie doll
and Re-ment cookies
Valentines Day 2020 Pg 1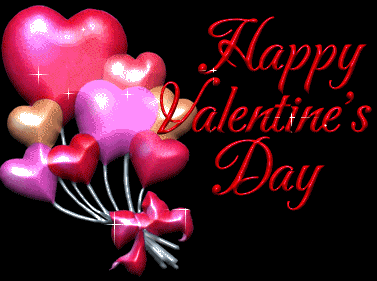 Click the balloons to see
Ginny's birthday
on Valentine's Day Pg 2
Carolyn@cataumet.net