!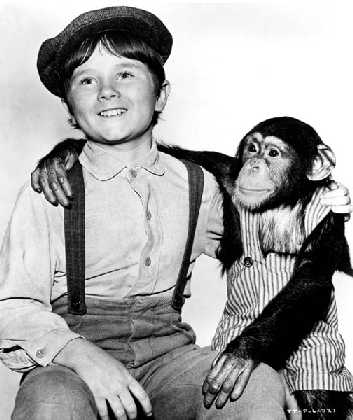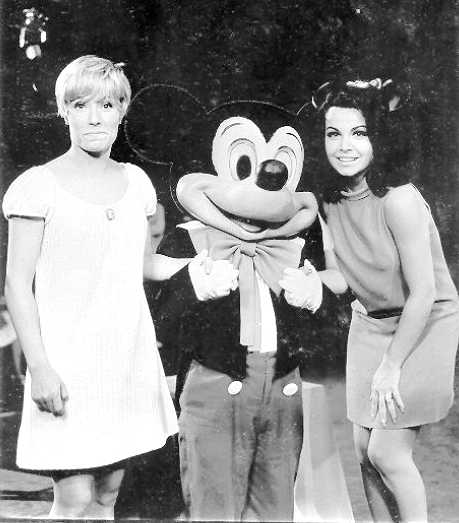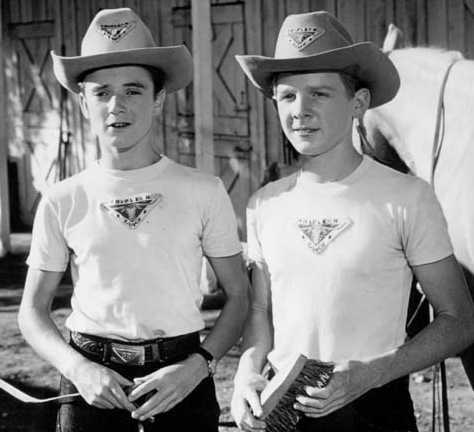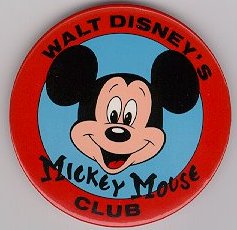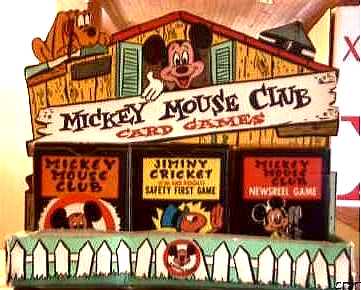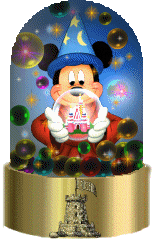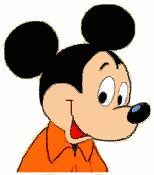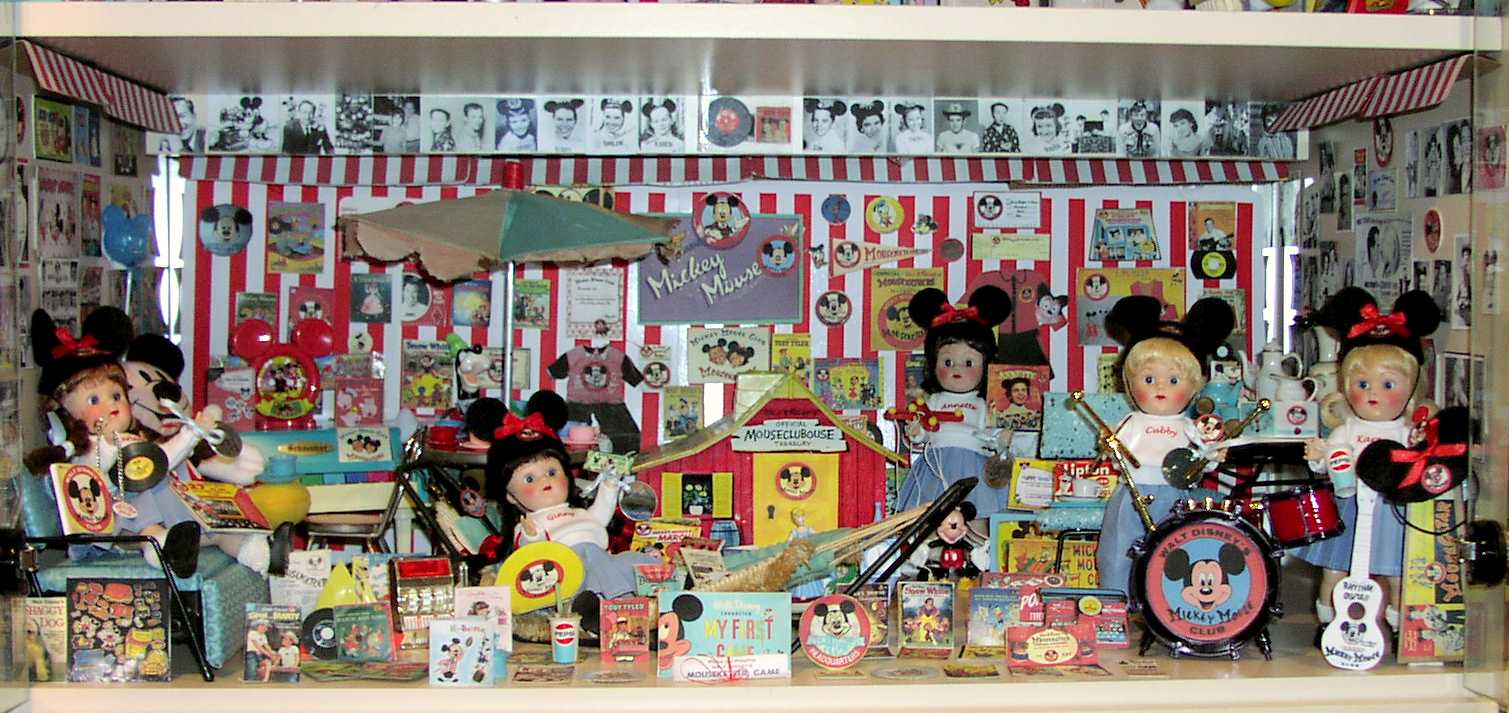 Welcome to the Mickey Mouse Club! Just scroll across!


I bet you recognize all your favorite mouseketeers!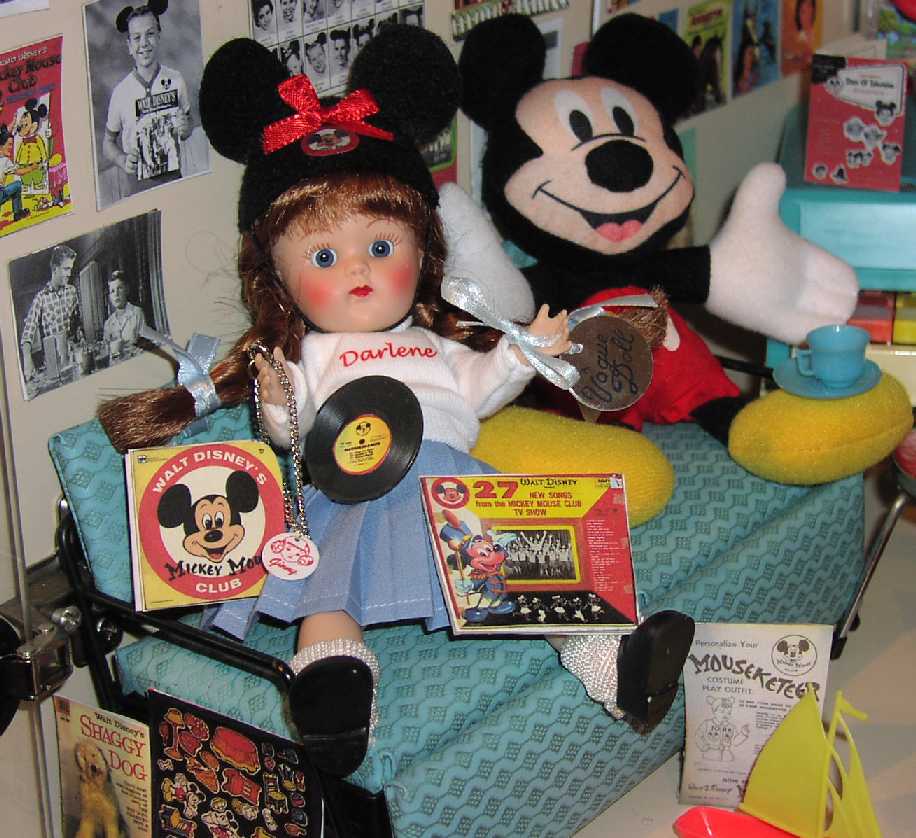 Darlene poses on the vintage Watko pull-out couch
( Ginnys on these next three pages are from the
Vogue vintage reproduction series
and are re-dressed in one of a kind white ribbed knit
and vintage blue cotton fabric outfits by Jan)
and Mickey

are so happy you stopped by!
See Darlene's new necklace above

!
It was a present from

Ginny Linda
xoxo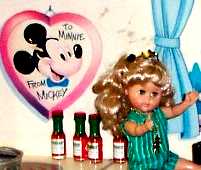 xoxo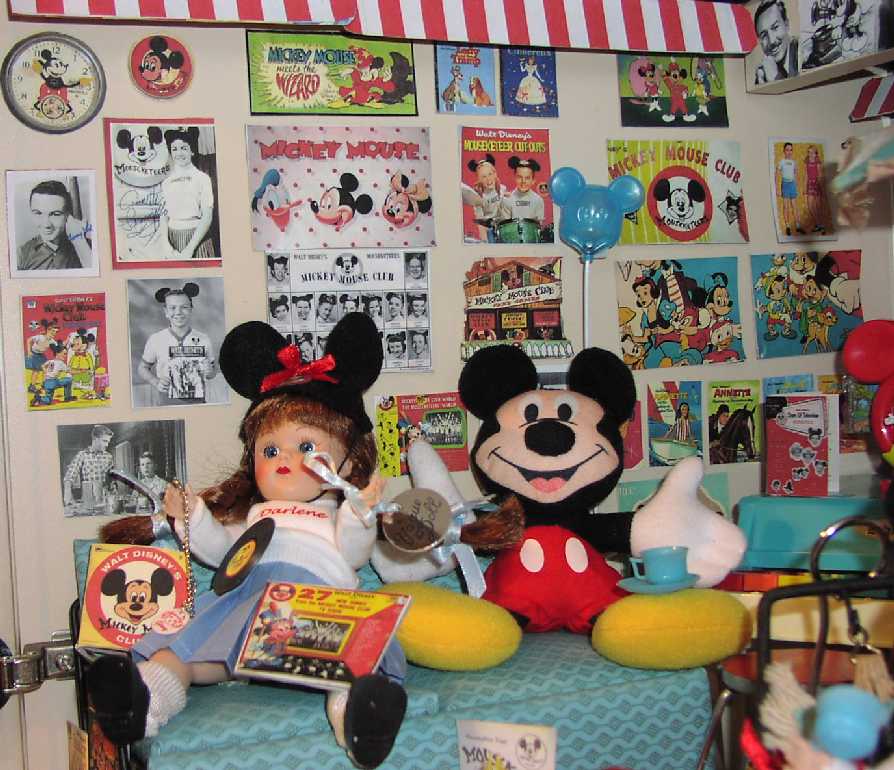 Darlene and the mouseketeers spent the day decorating the clubhouse!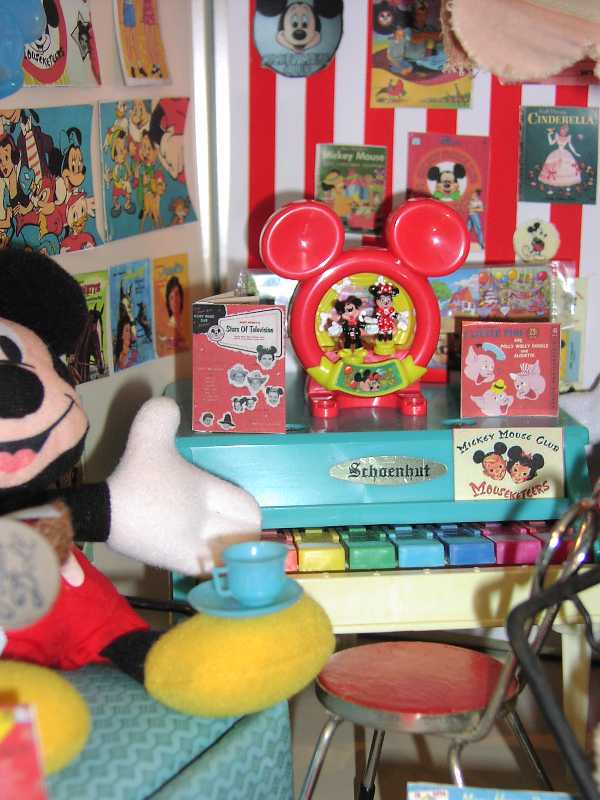 The mouseketeers play this wonderful vintage
Schoenhut piano with colorful keys.



The Mickey Mouse puppet show above is also Ginny size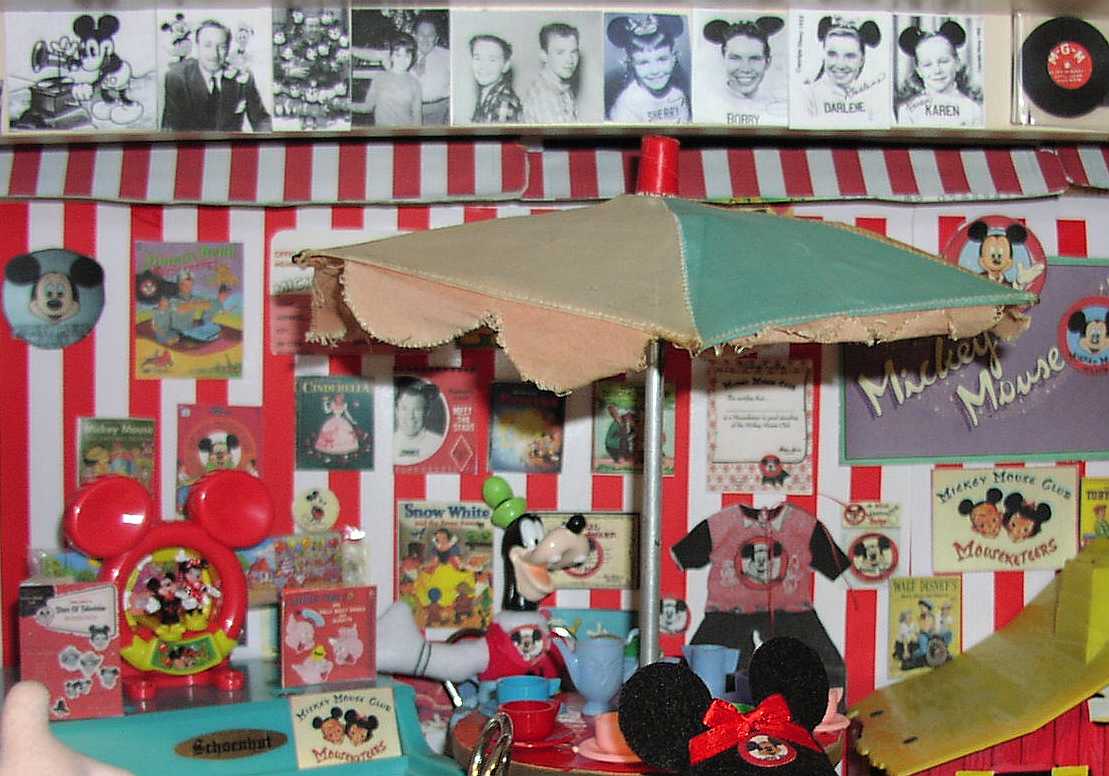 Goofy hung all the pictures on the back wall

No wonder he Clubhouse Page 1
Click Goofy to see Ginny and Annette!


Please click back to my Home page

Carolyn@cataumet.net
Click to return to my home page!