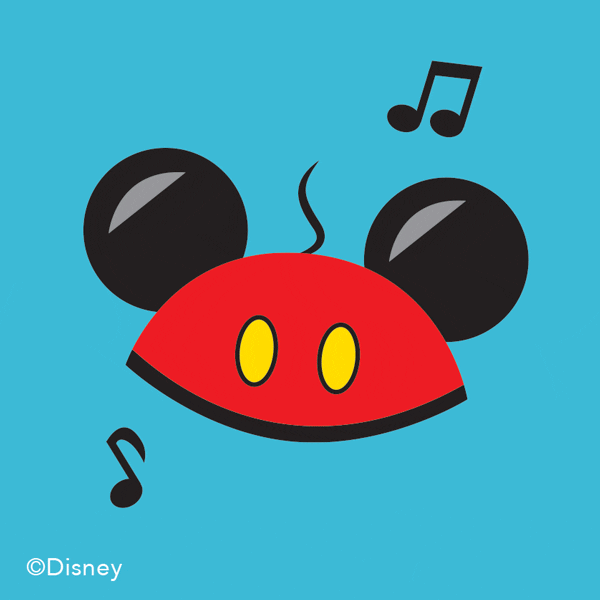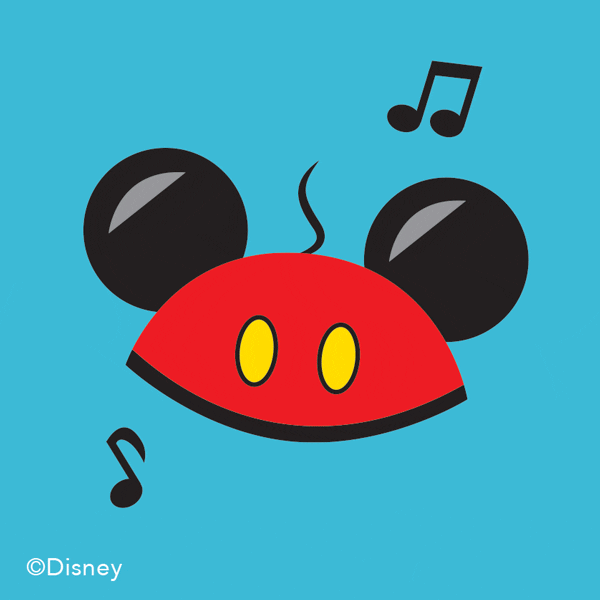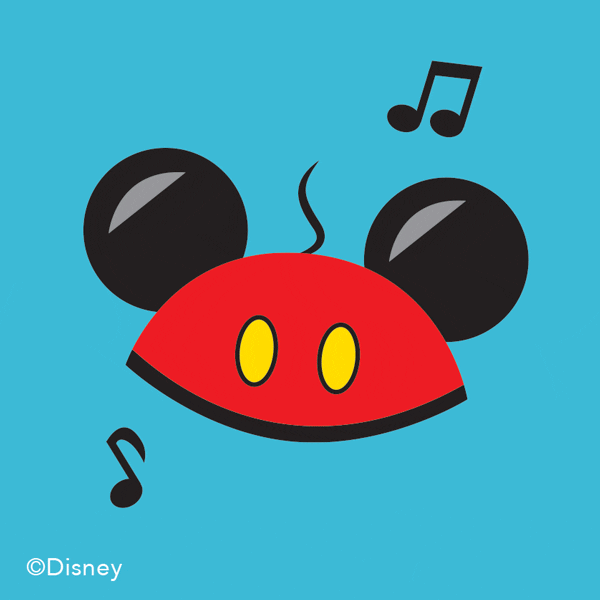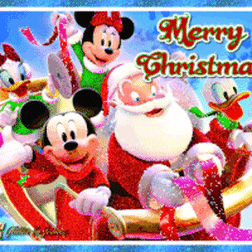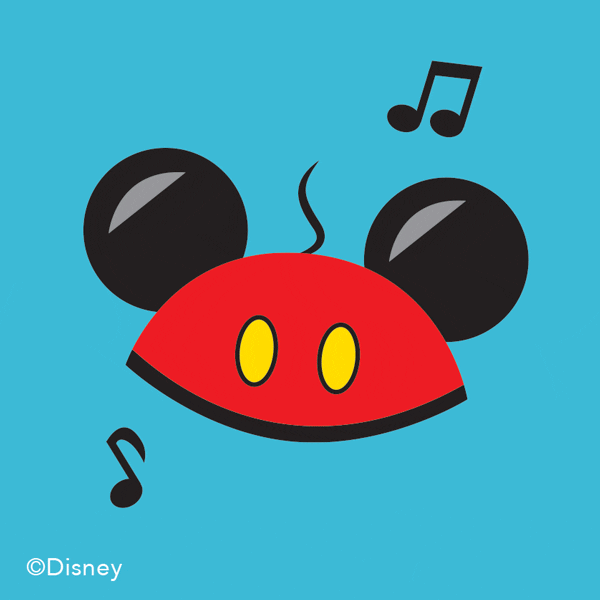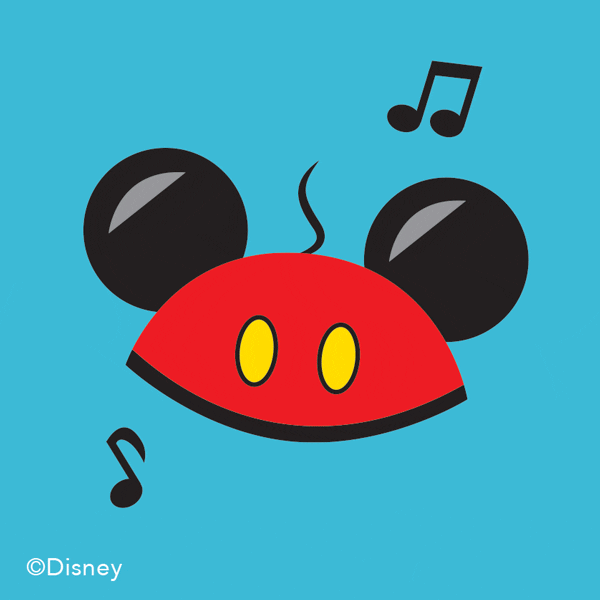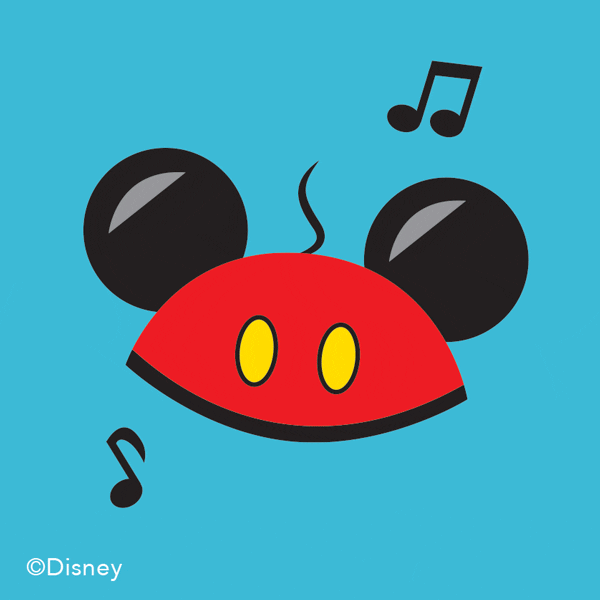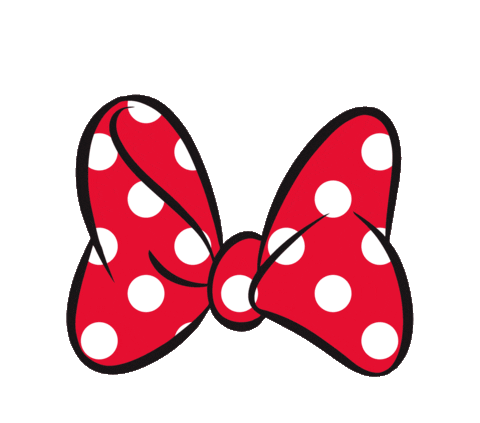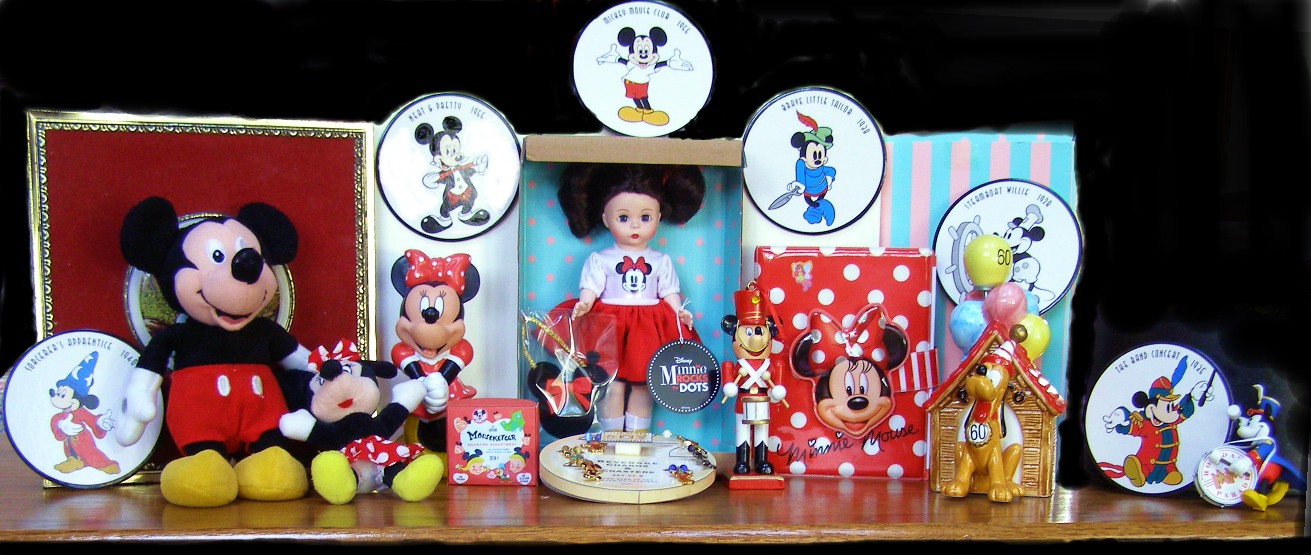 Wendy wears the outfit Santa left in her closet!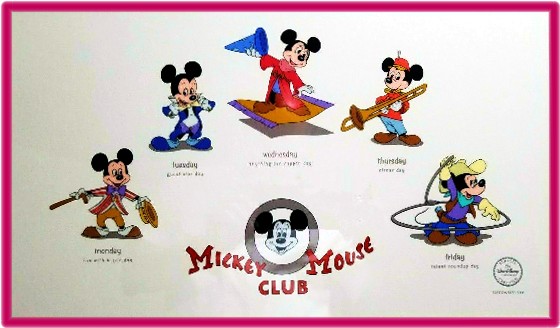 She modeled it for all of you to see.
Her previous Christmas gifts
are on display as well.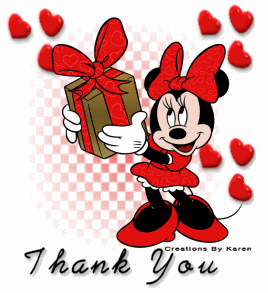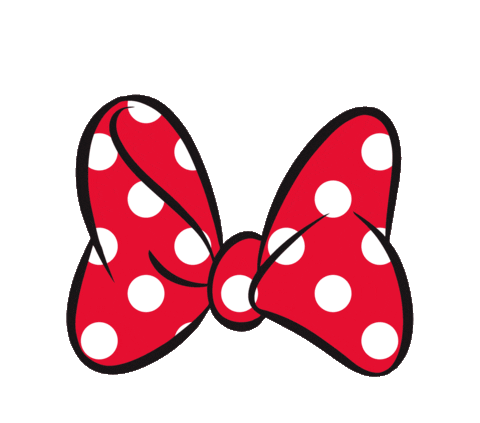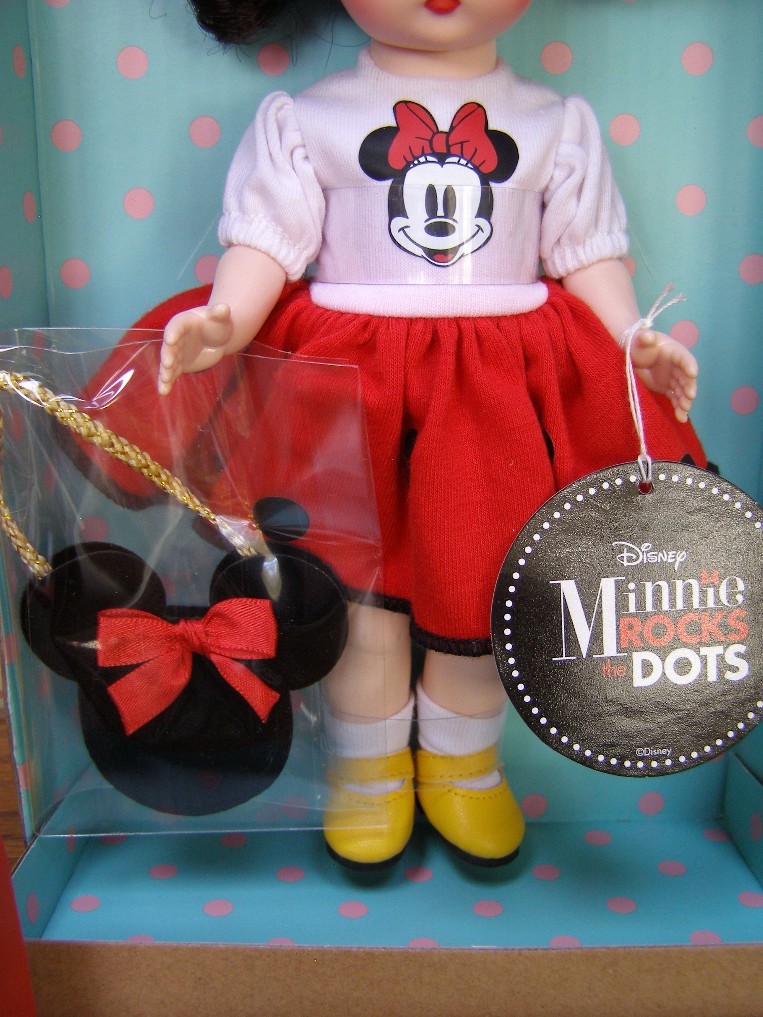 The "Minnie Rocks the Dots"
Madame Alexander doll is darling!
It was kindly donated to the museum
by my friends
Annette and Juliet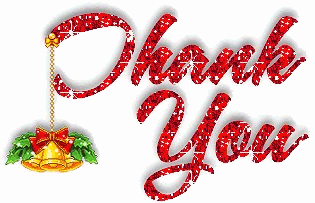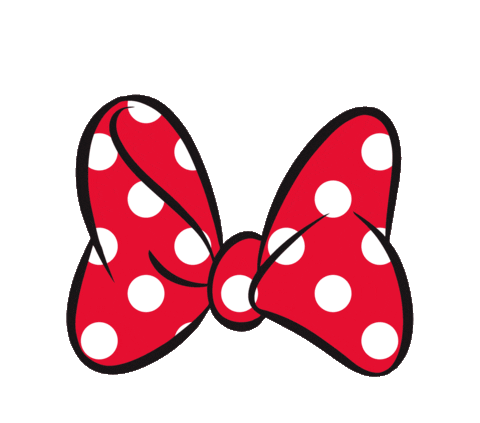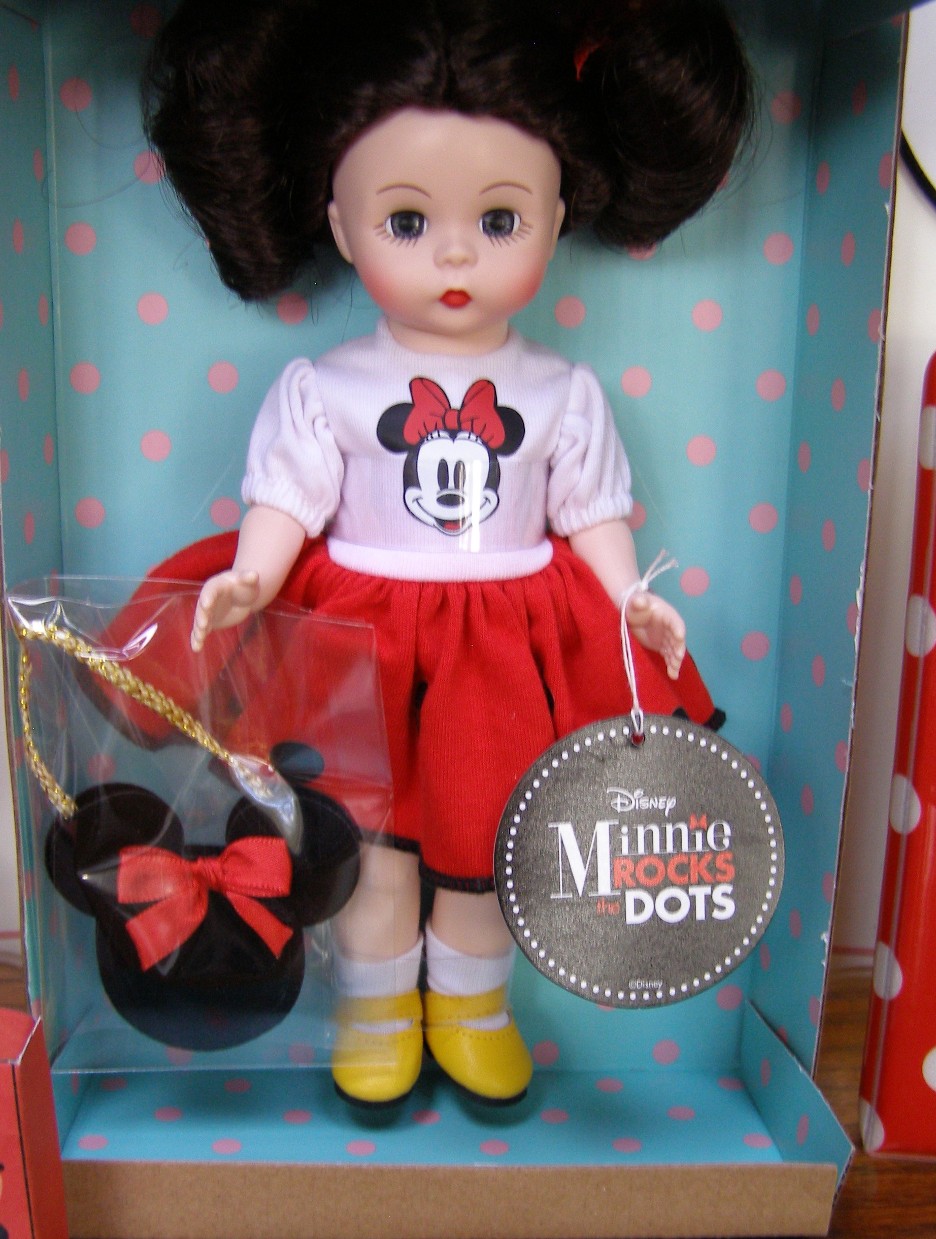 Wendy's side ponytails have
solid red bows
which match her faux purse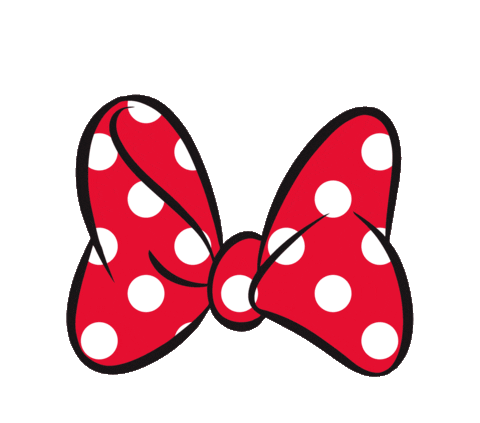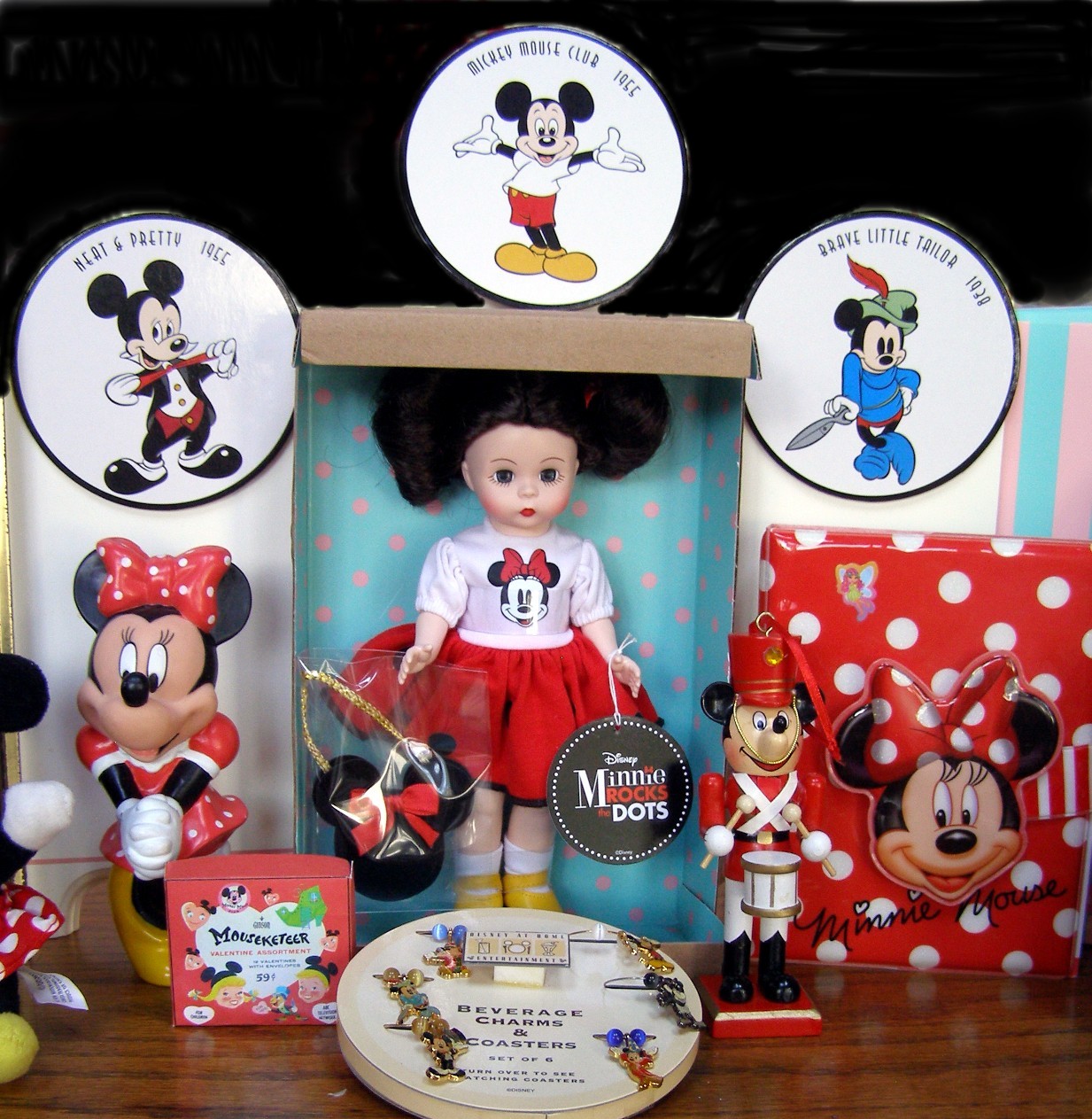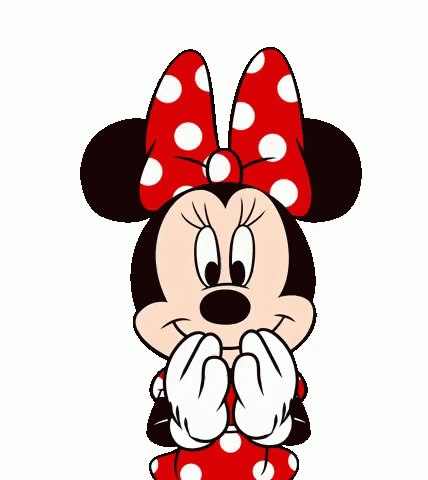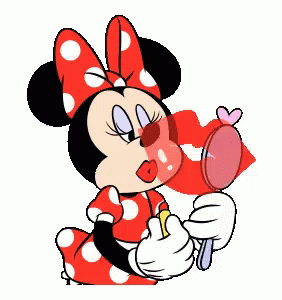 The round circles are from a coasters set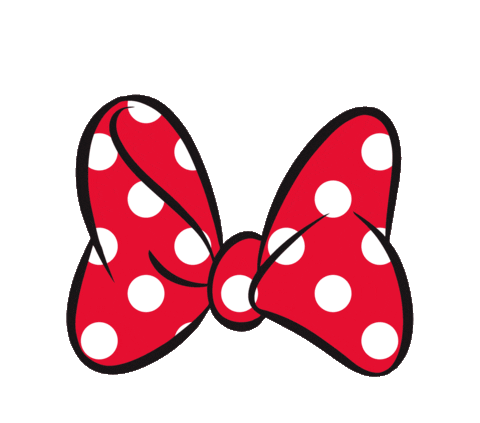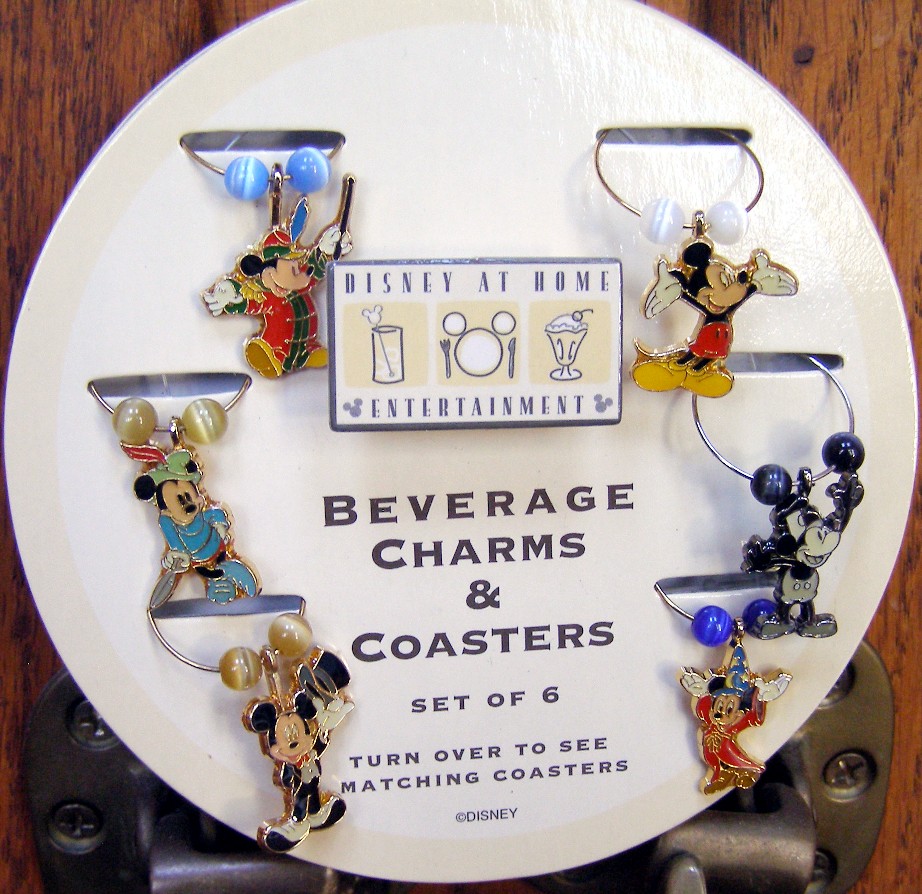 The set also came with these
darling drink charms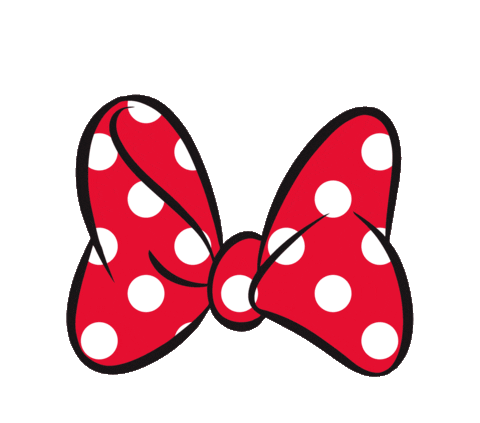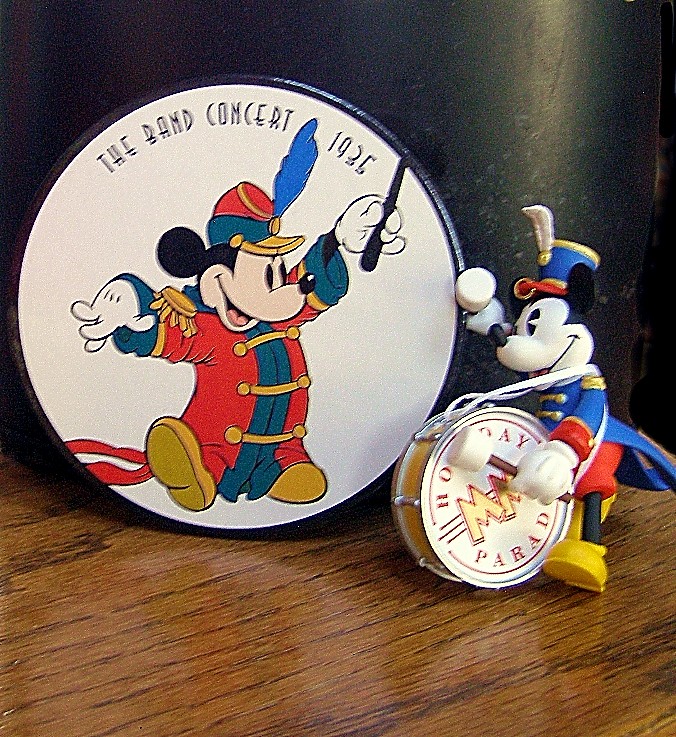 Mickey is a Hallmark ornament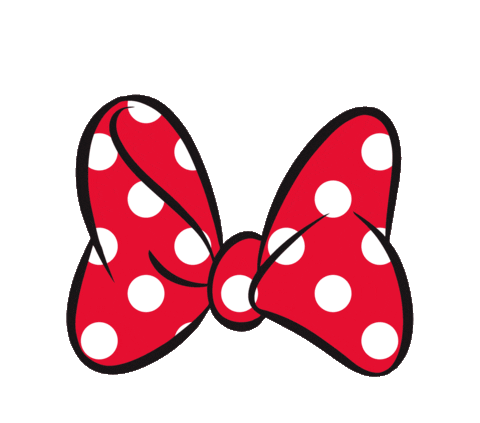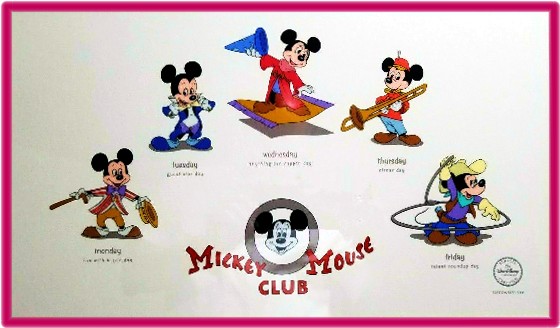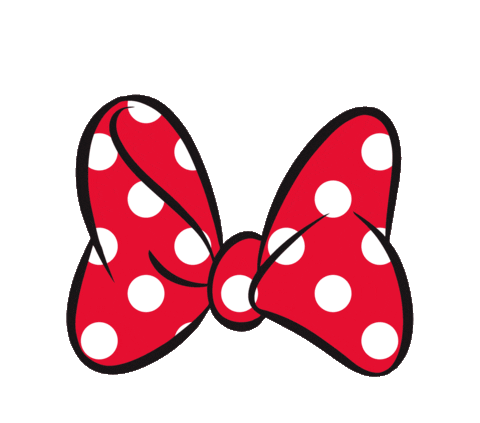 Madame Alexander Wendy
"Minnie Rocks the Dots"
Christmas 2019 Pg 4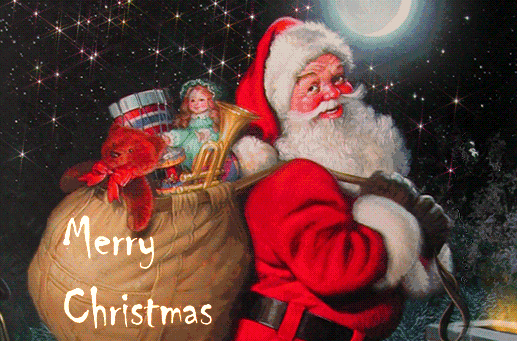 Click Santa to see 3 Ginny
dolls and their Mickey
gifts on Pg 5
Carolyn@cataumet.net