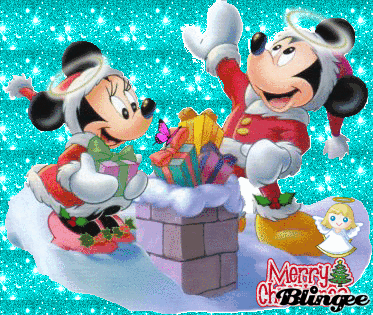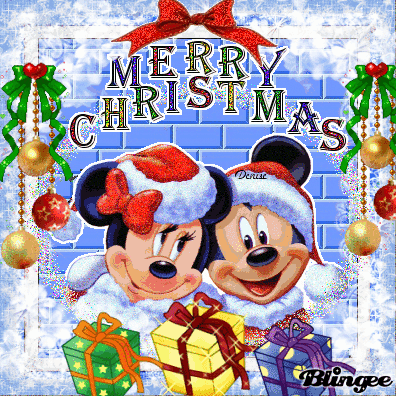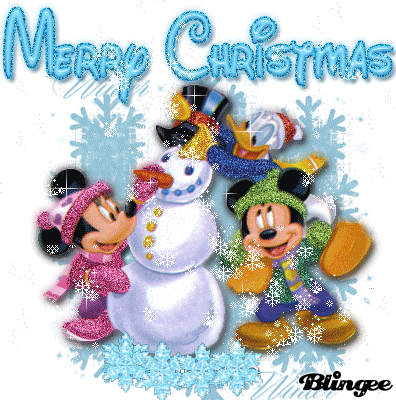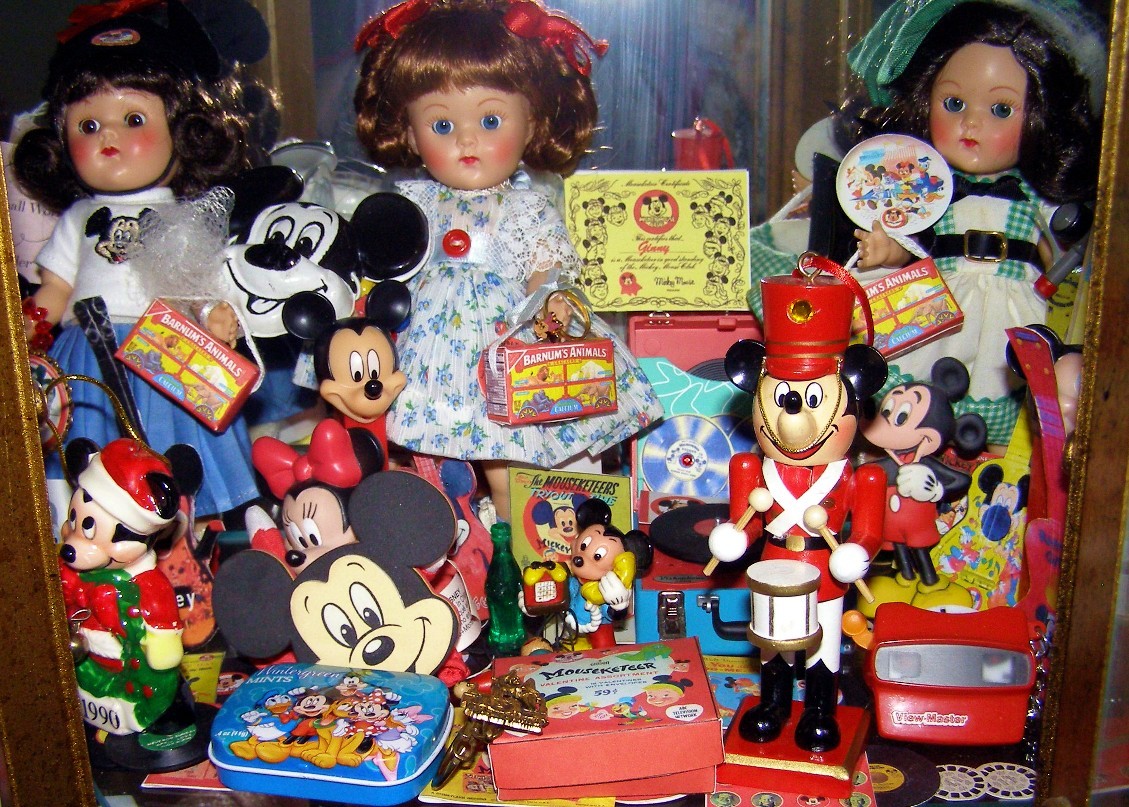 The reproduction Ginny doll sisters
garnered quite a haul from Santa!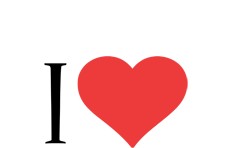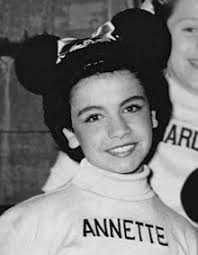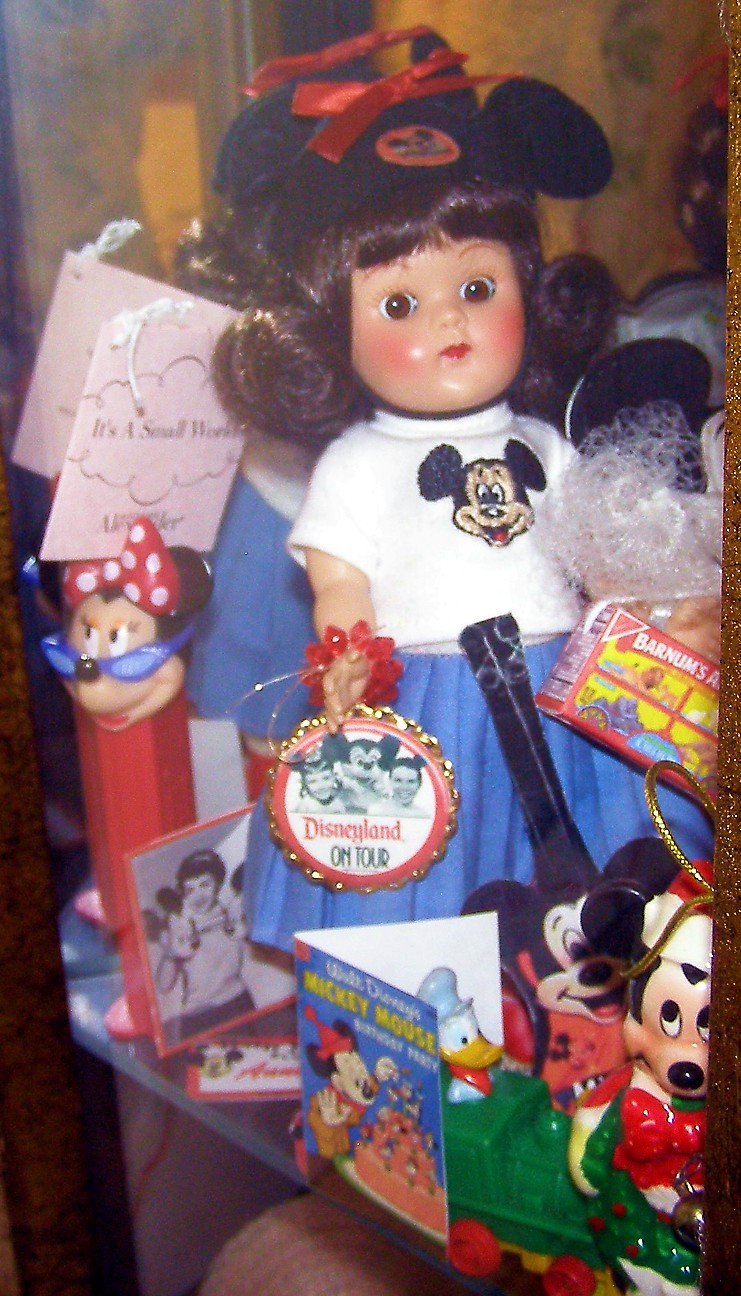 Ginny pretends she is Annette
(Her shirt is by Alexander and was
one part of an outfit
made for "It's a Small
World" doll
(The skirt, mask, and hat
are vintage Ginger doll items.
She wears red repro shoes
with brass buttons and white socks)
Santa was very generous
with mouseketeer outfits!
( I made the paper items)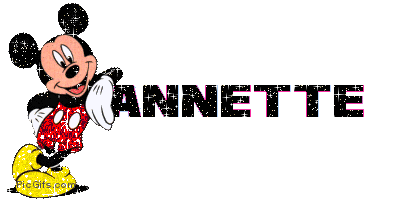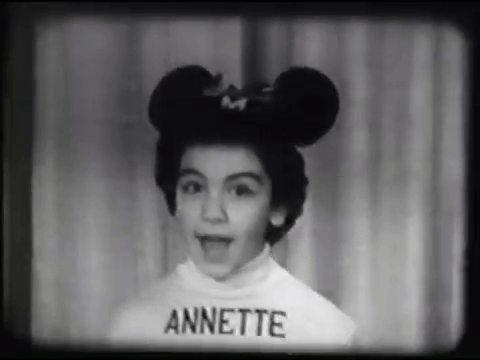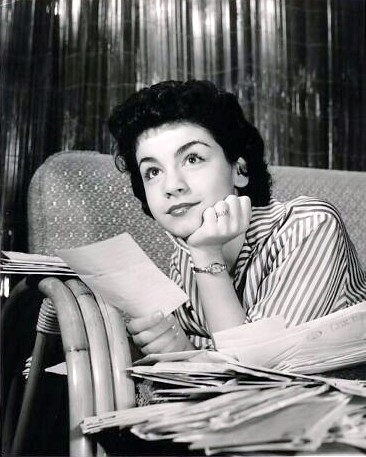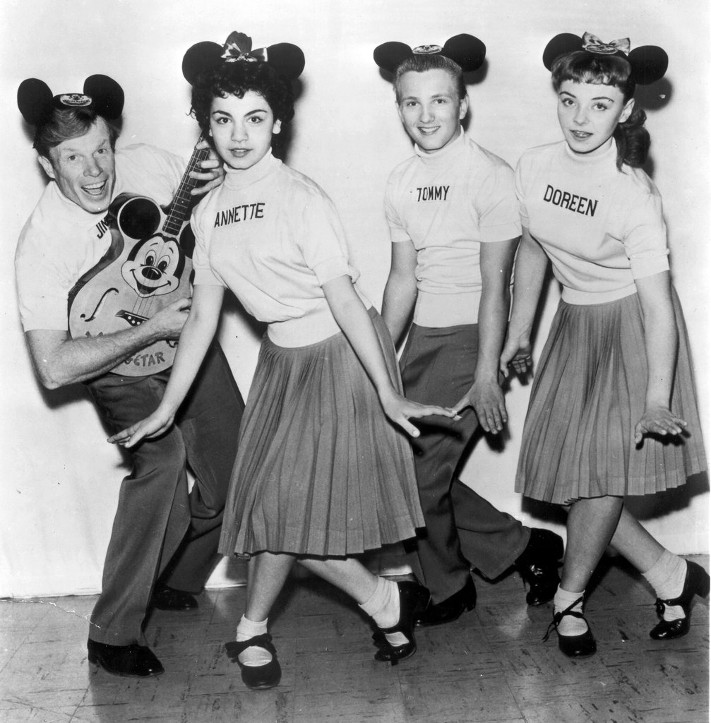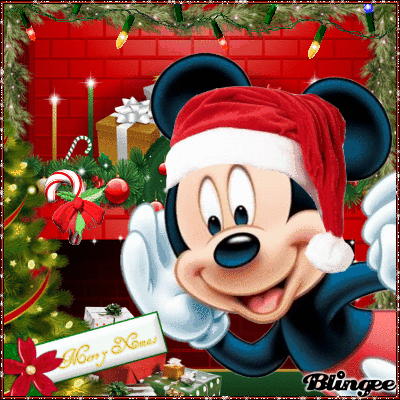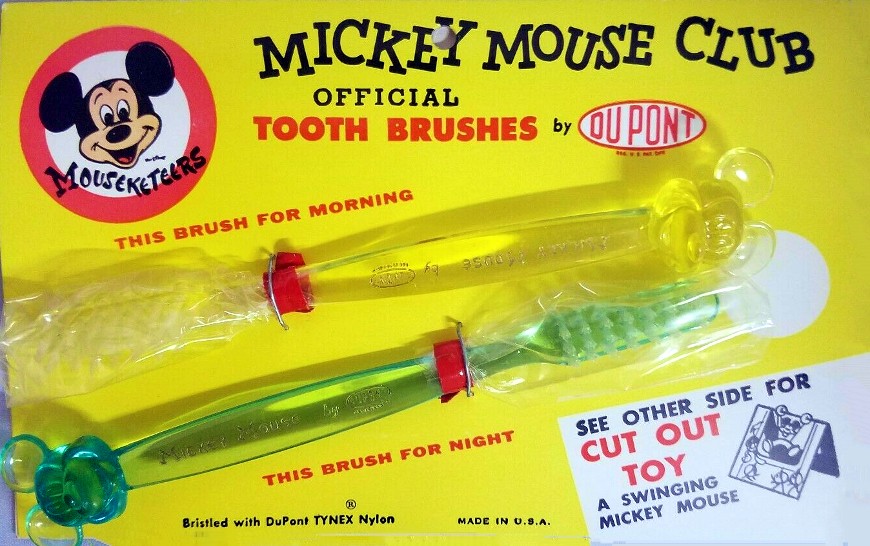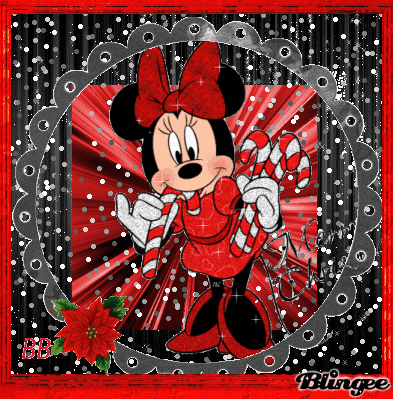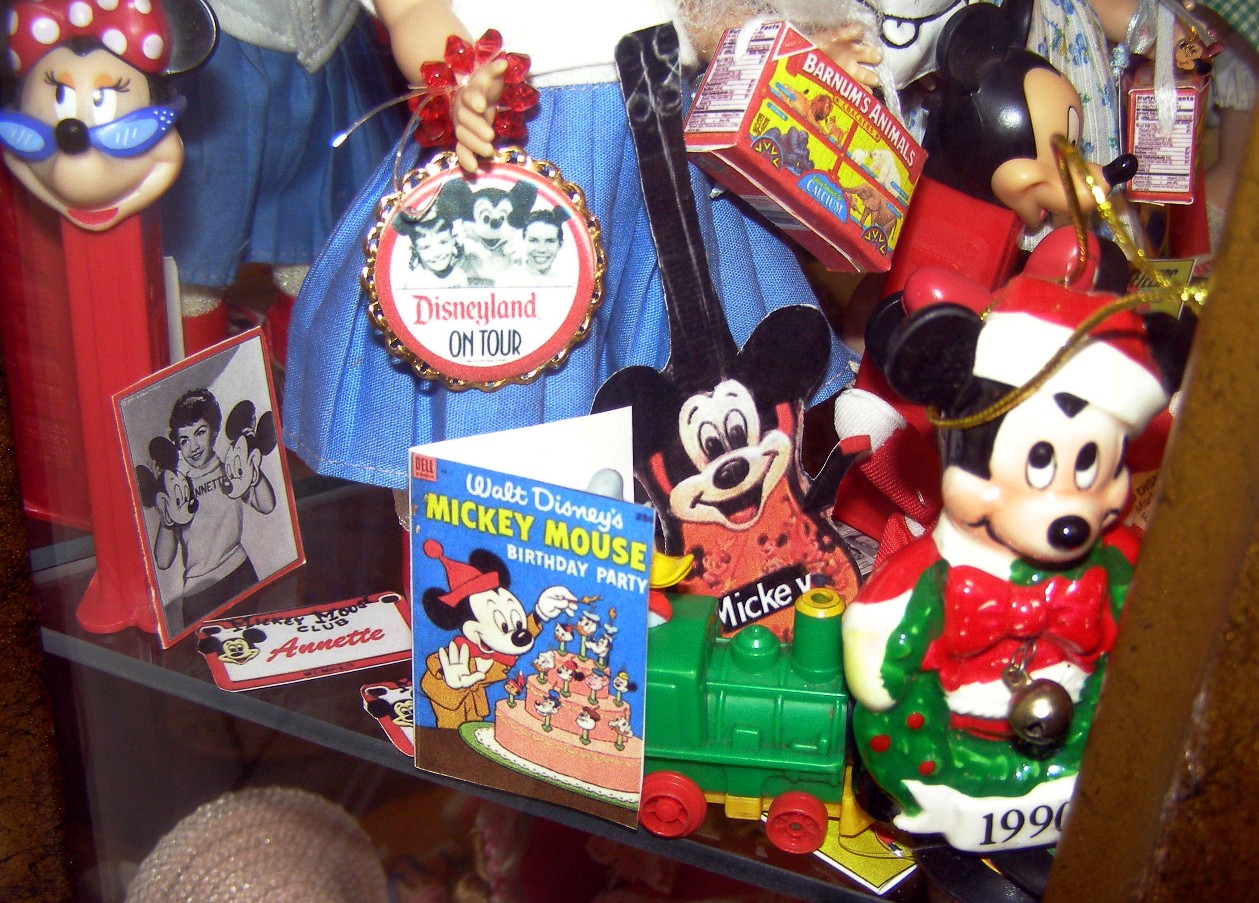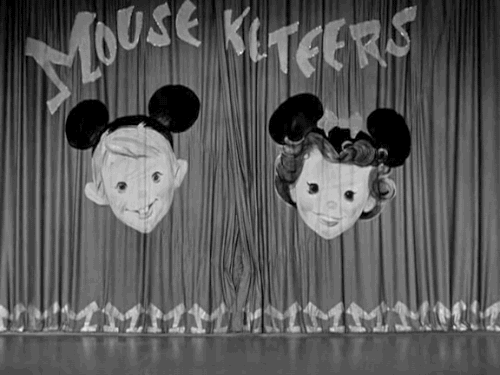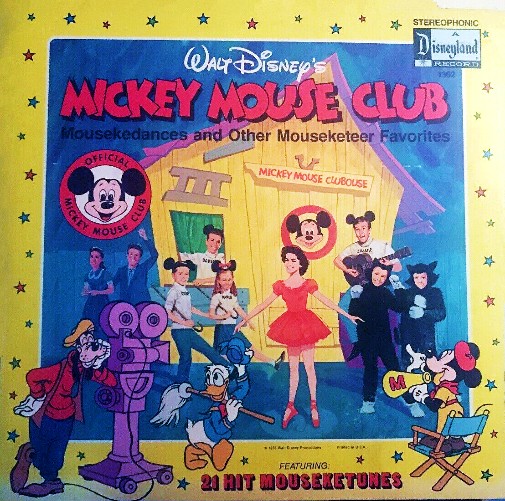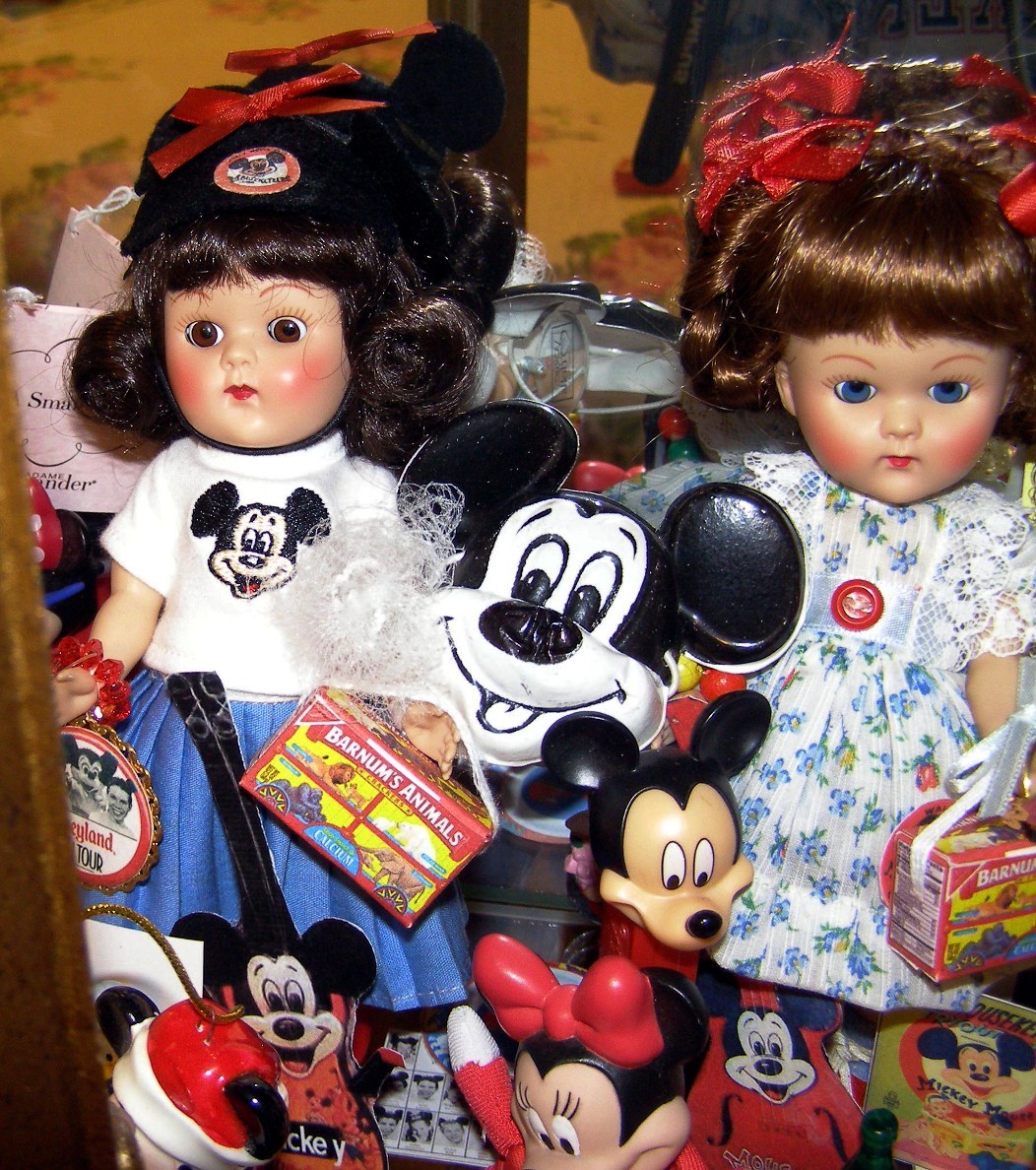 Repro Ginny Margie (right)
wears a dimity dress set by Sue.
(Yester-dolls)
I put her hair up
and added the red button
and animal crackers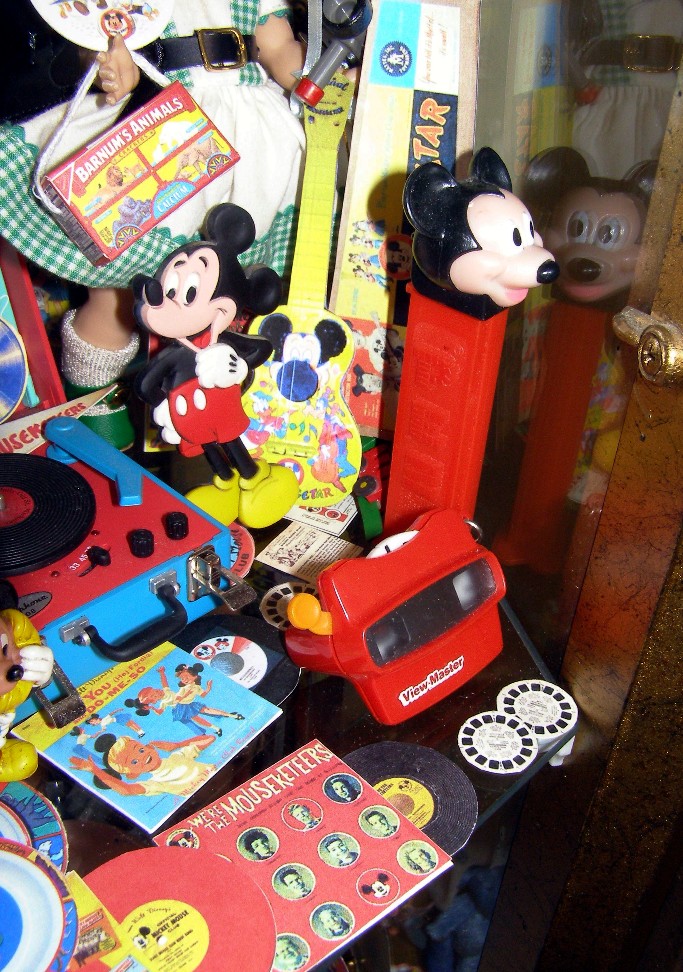 A View Master! Wow!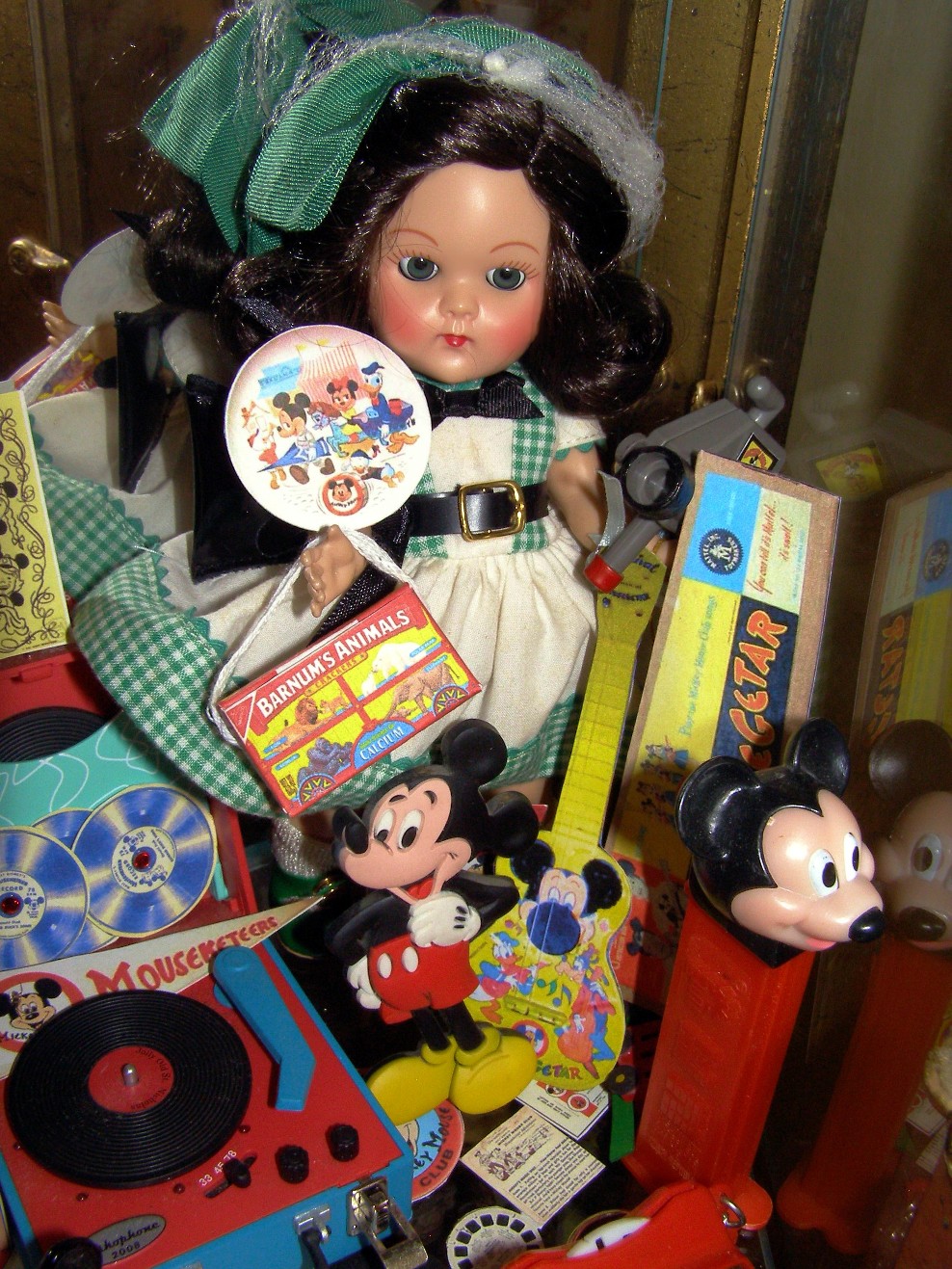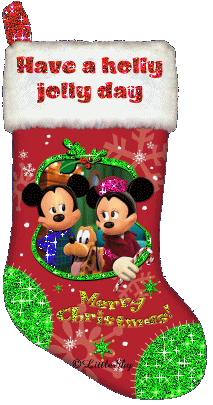 Beautiful repro Ginny Hope
poses with her Mickey favorites
and new record player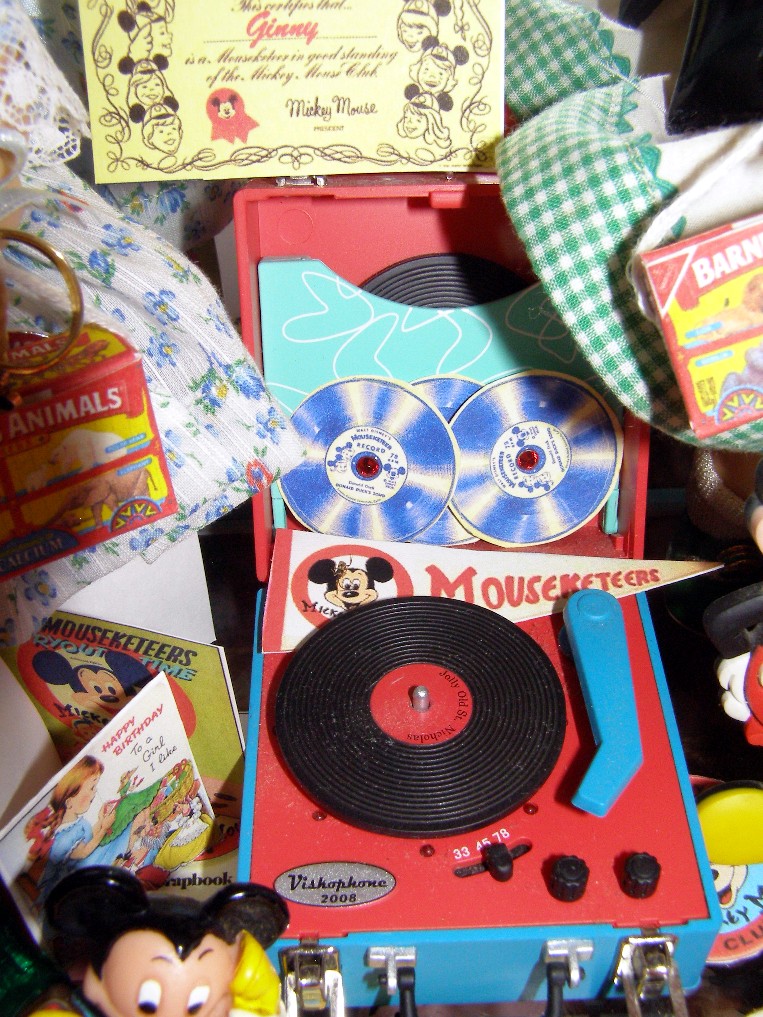 Exclusive Hallmark club
ornament 2008
Cool Yule Record
player
plays 3 Christmas songs;
"Jingle Bells," "We wish you
a Merry Christmas,"
and "Jolly Old St. Nicholas"
In addition to the 3 records
it came with,
I added paper
mouseketeer records
and a banner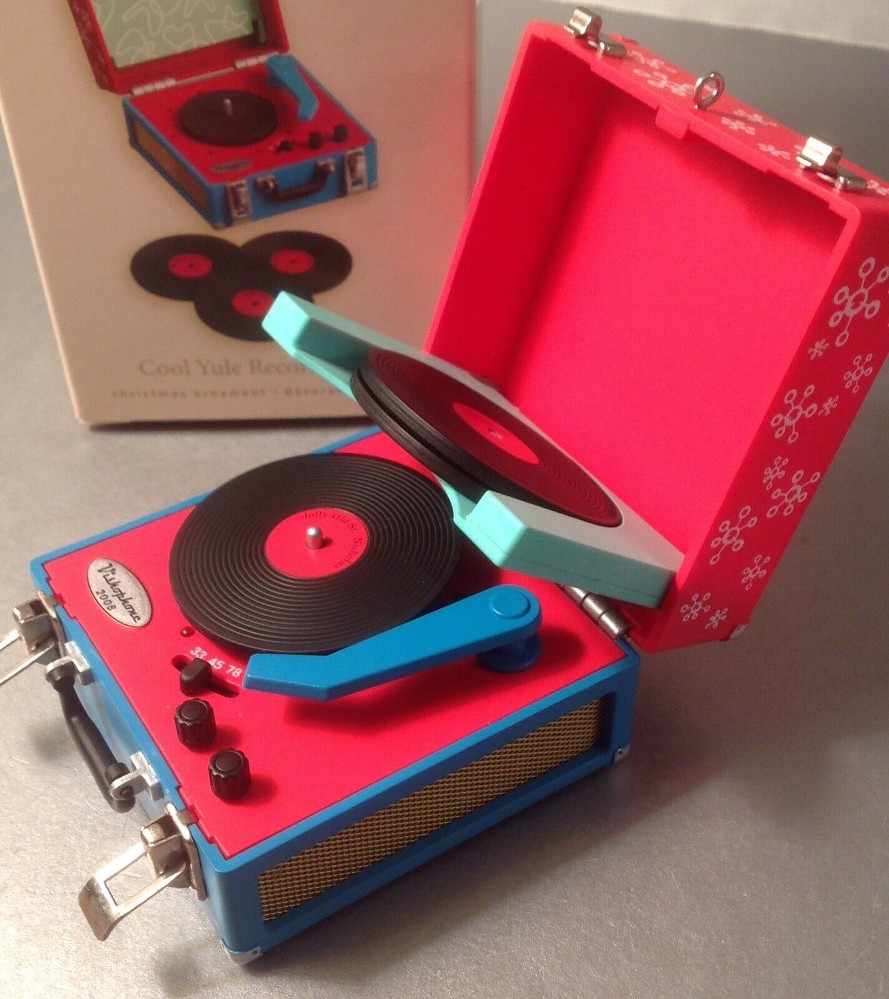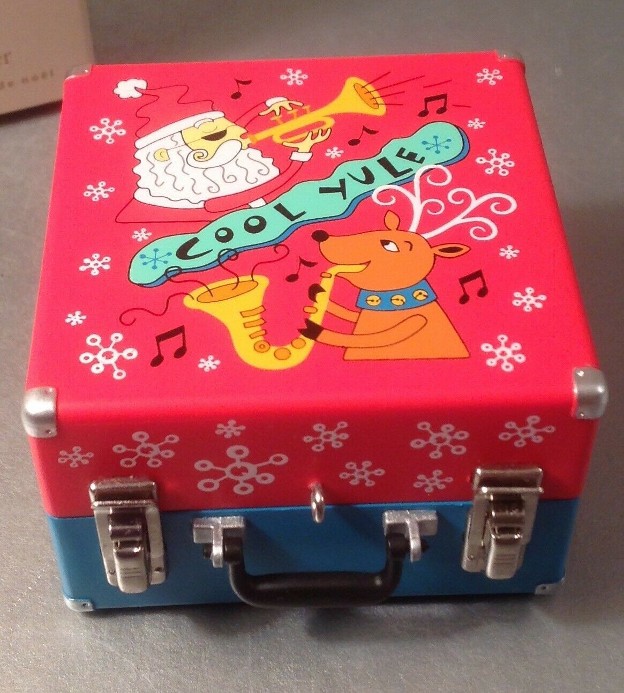 Christmas 2019
with Ginny dolls who are
true Mickey Mouse fans! Pg 5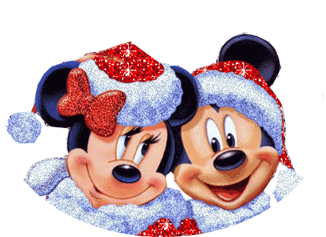 Have A very Merry Christmas!
Click the twosome to return
to my Christmas index
or
Return
to my Home Page: 1
Carolyn@cataumet.net