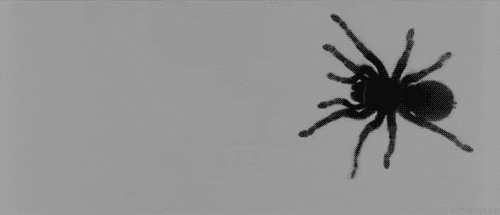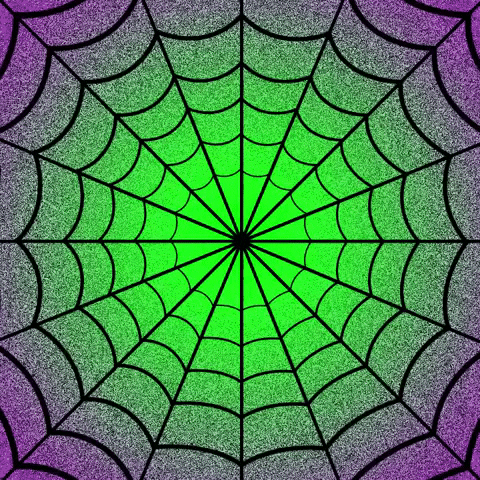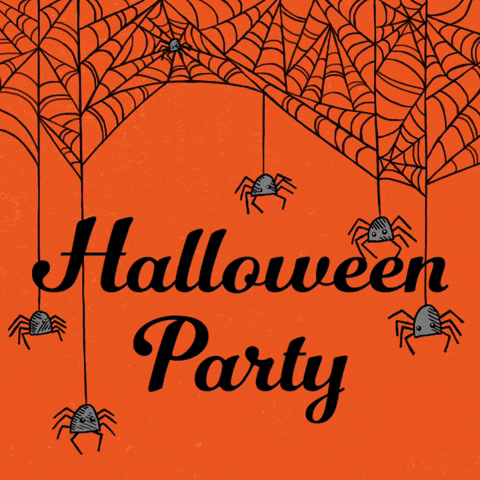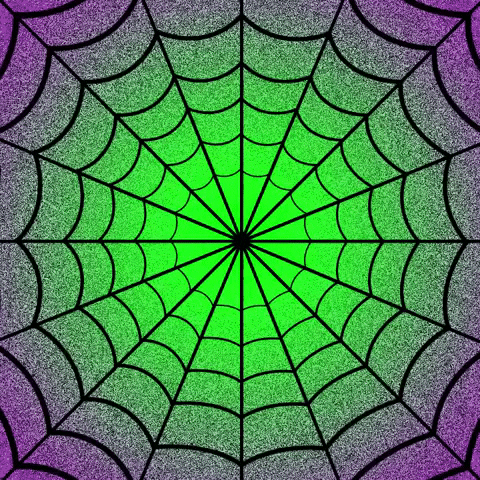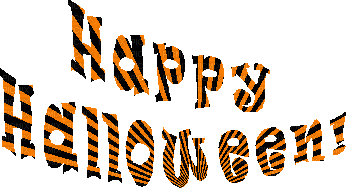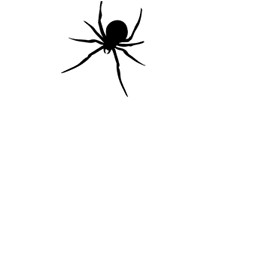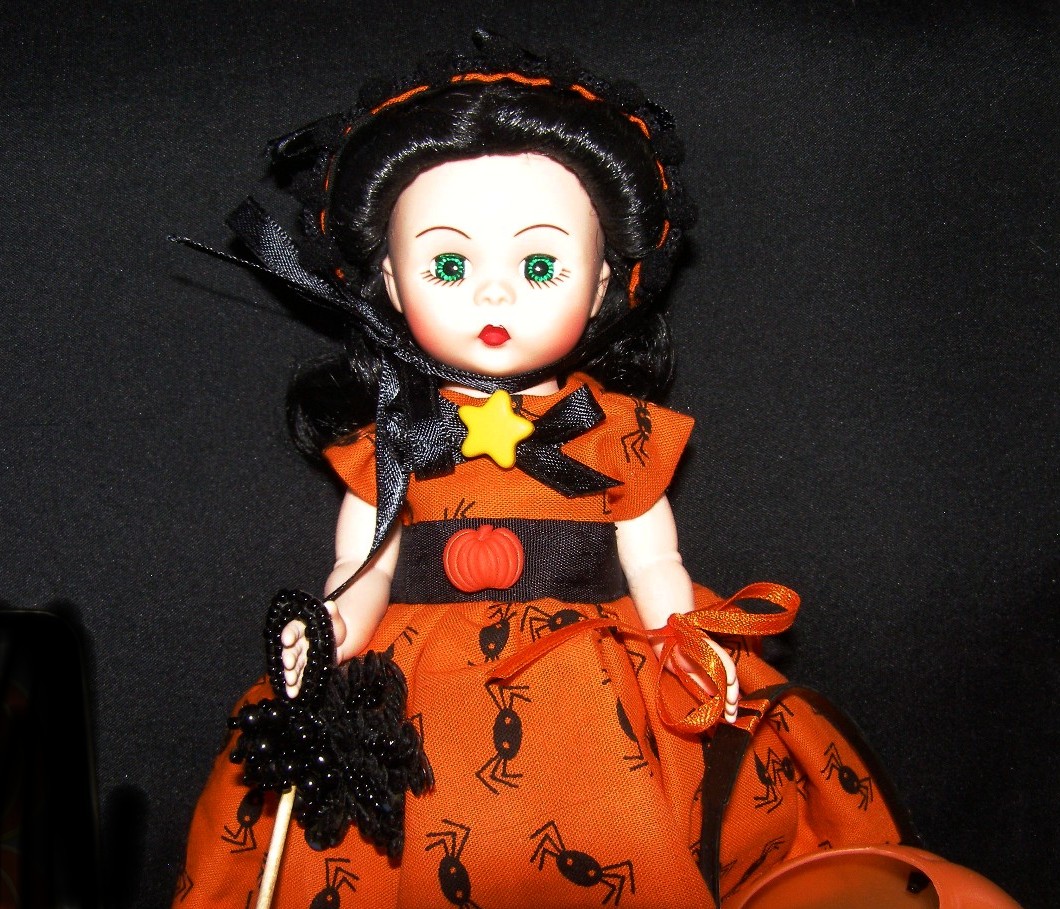 Madame Alexander Wendy wearing
a tagged handmade
original outfit by "The Maureen Doll"
This lovely doll was
a surprise Christmas gift
from from my friend Annette.
I love her!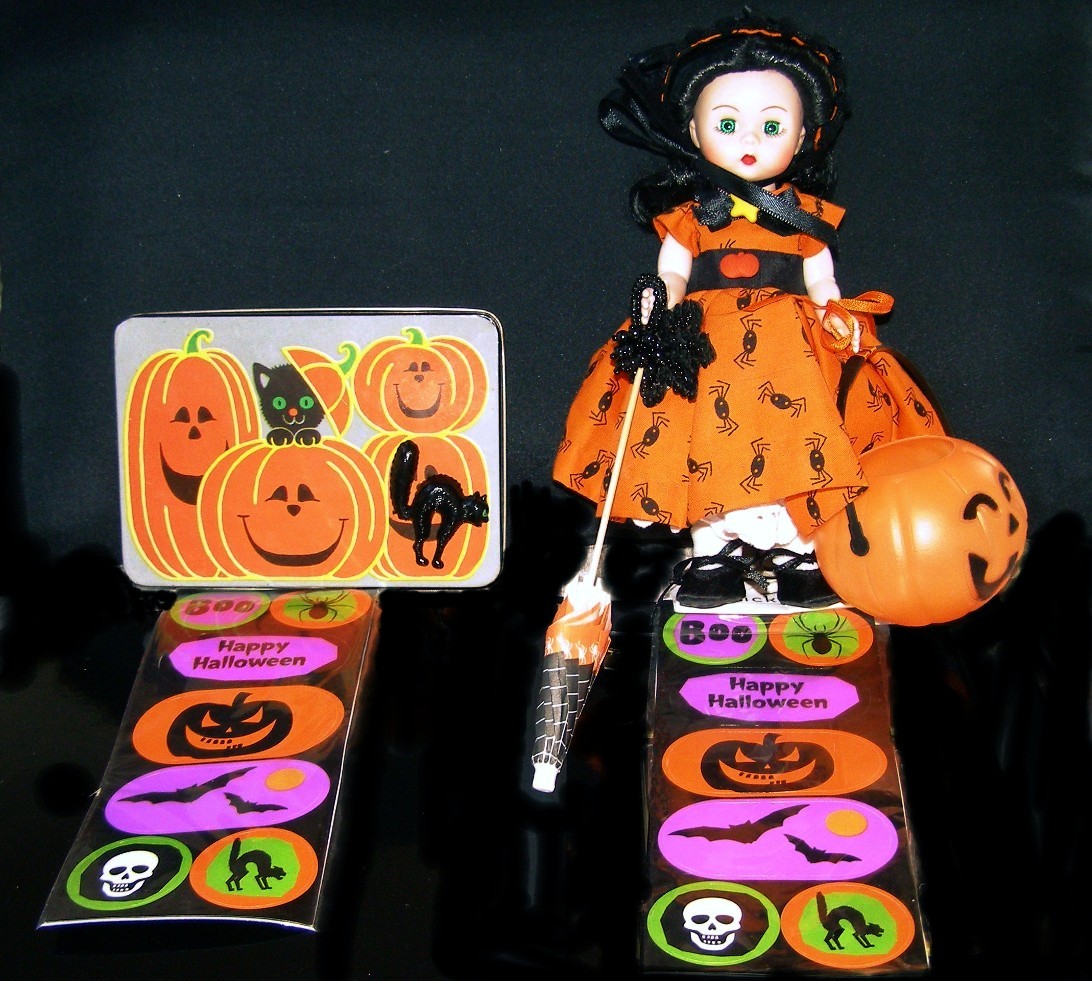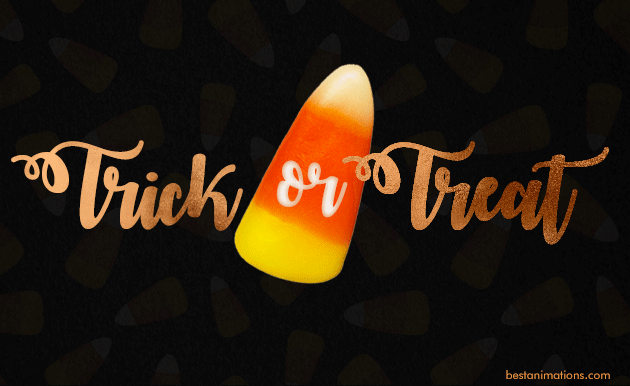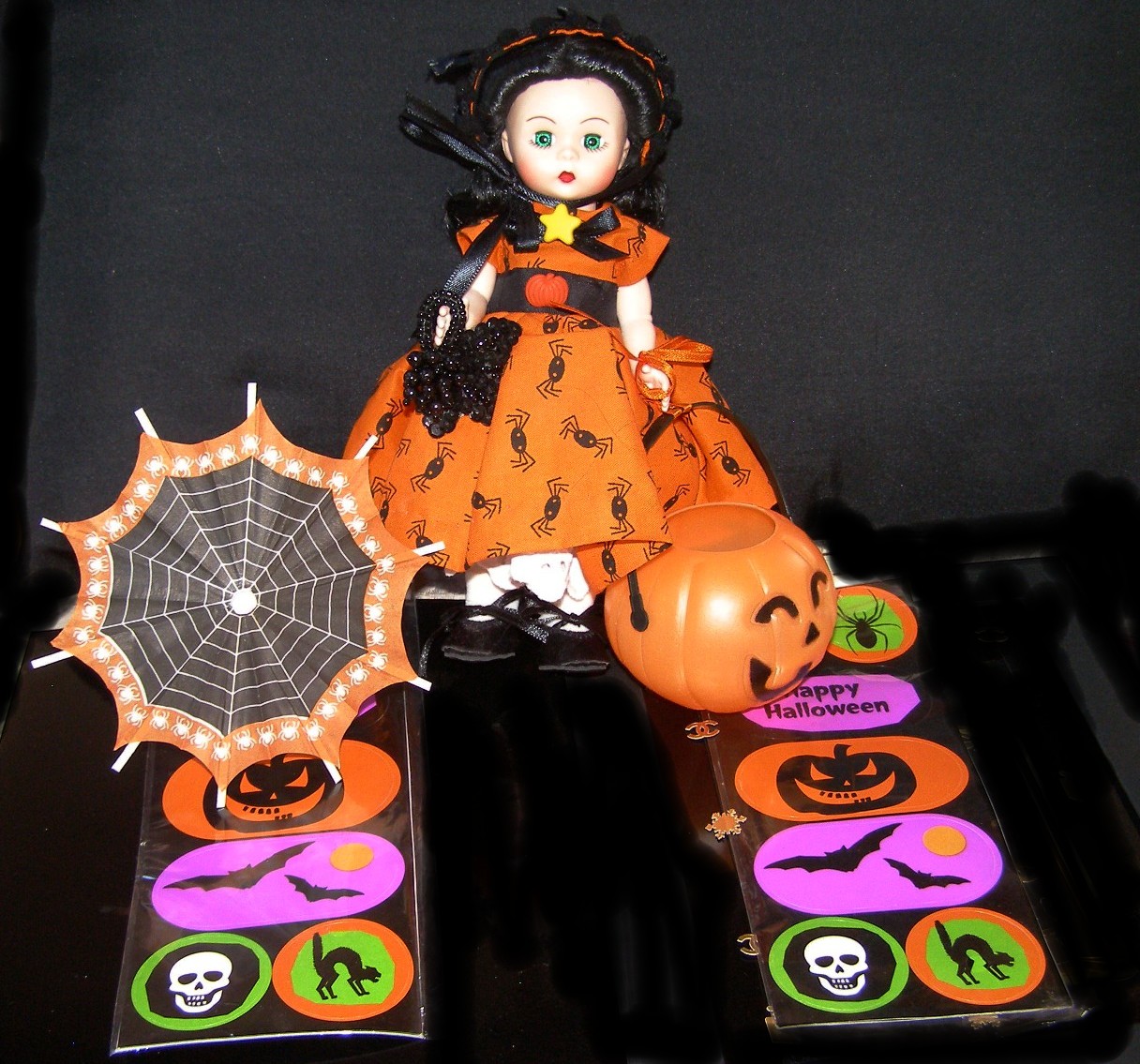 I added a faux purse and Spider umbrella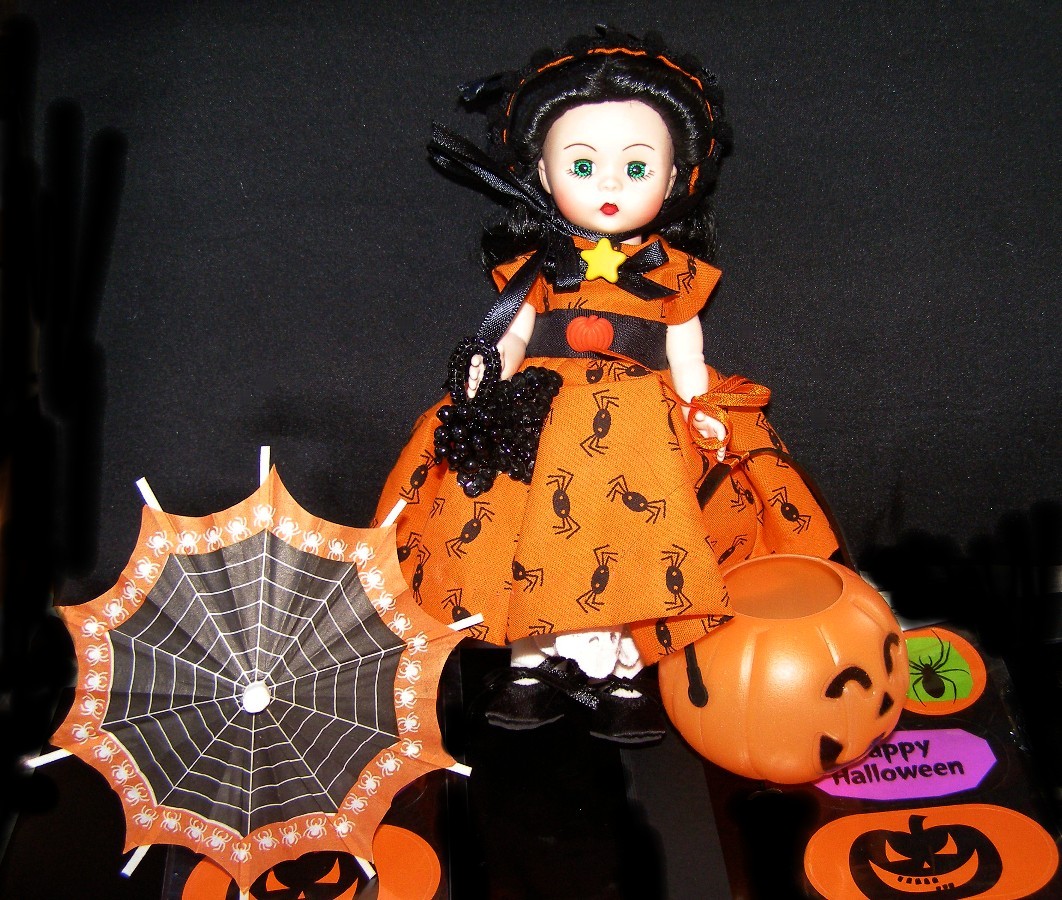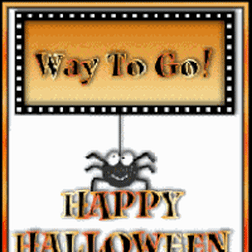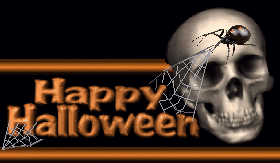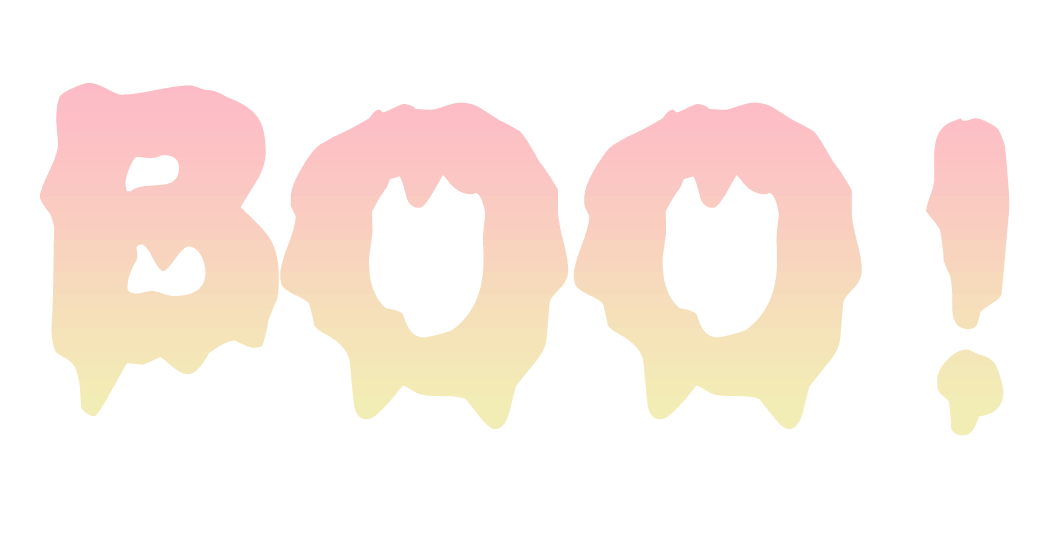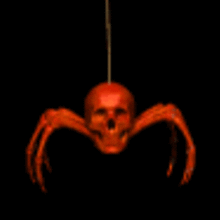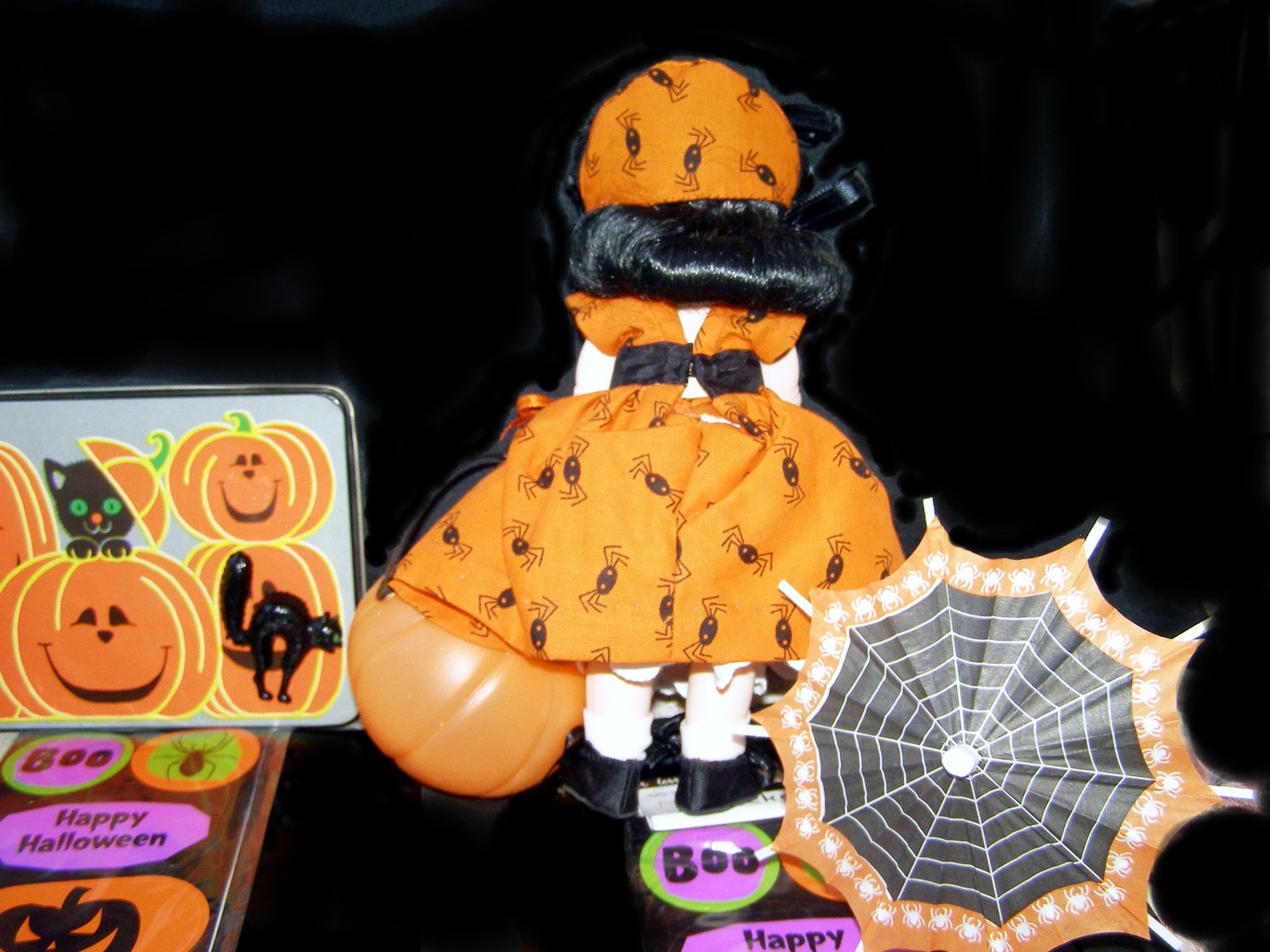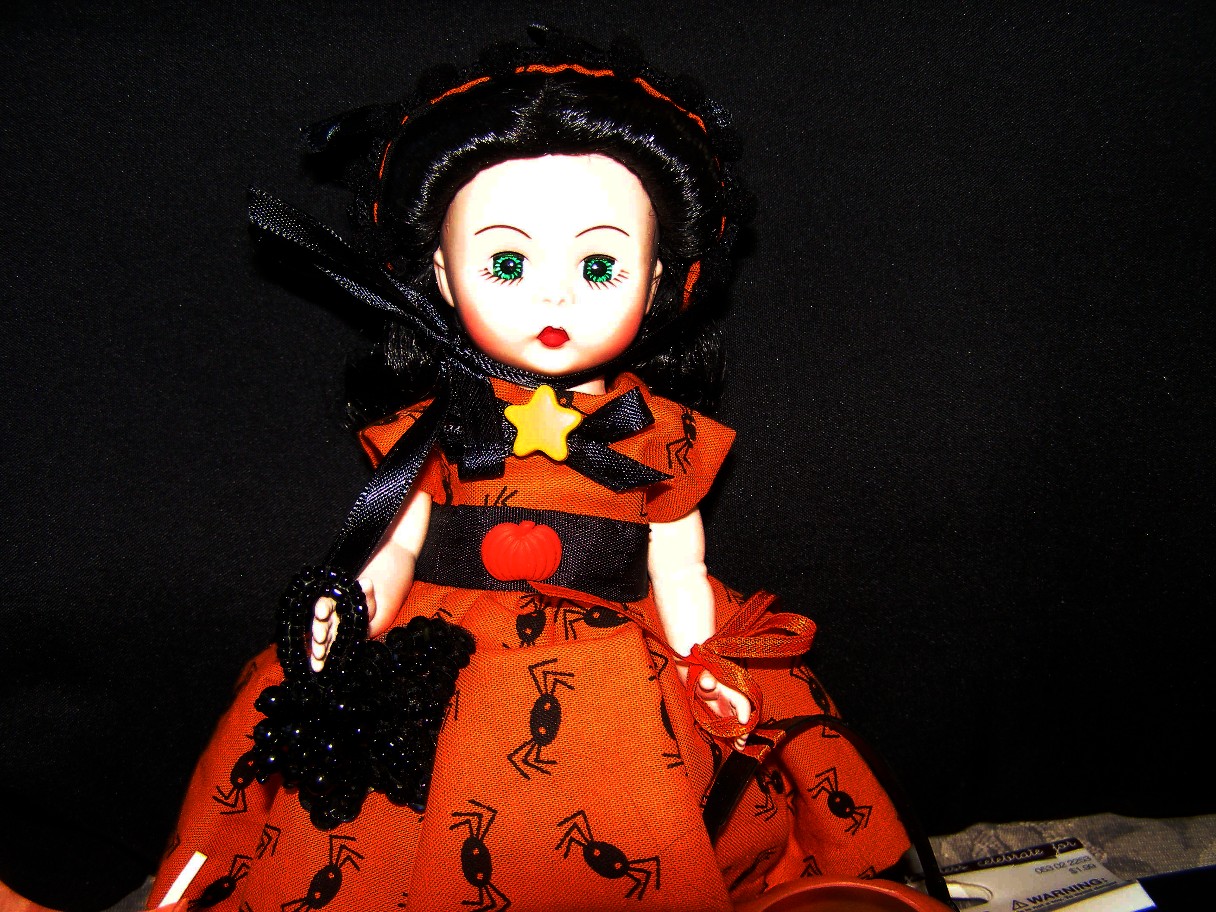 Wendy's green eyes mysteriously glow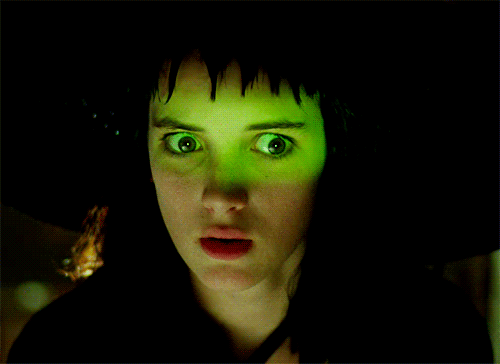 Mother (below) changes colors suddenly
as she shops for candy corn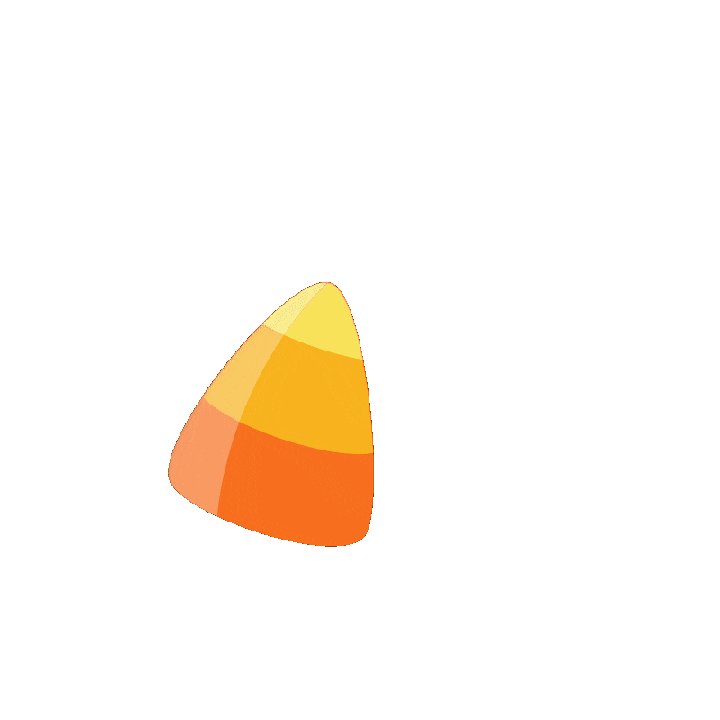 Oh no! The spider lurks!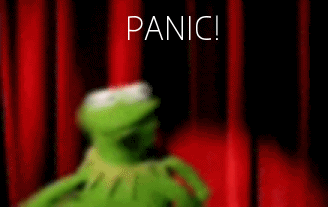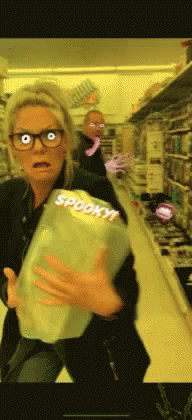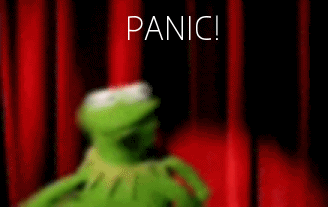 Alexander Wendy doll Halloween 2019 Pg 2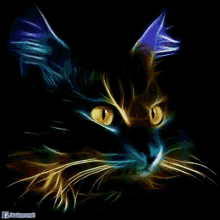 Click the cat
to return to my Halloween Index page
or return to my Home Page