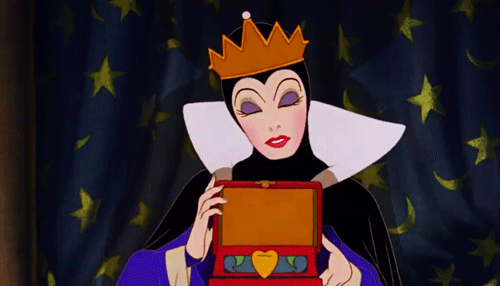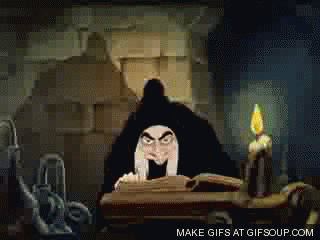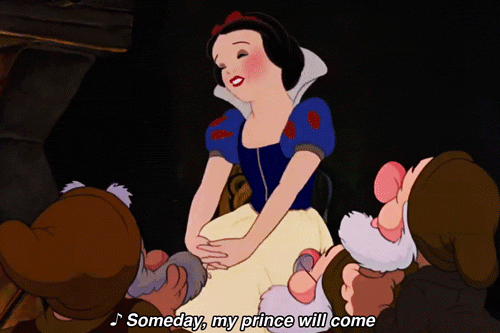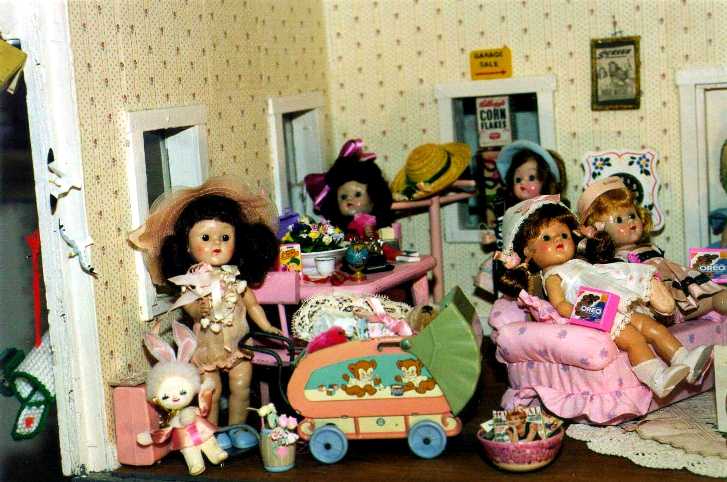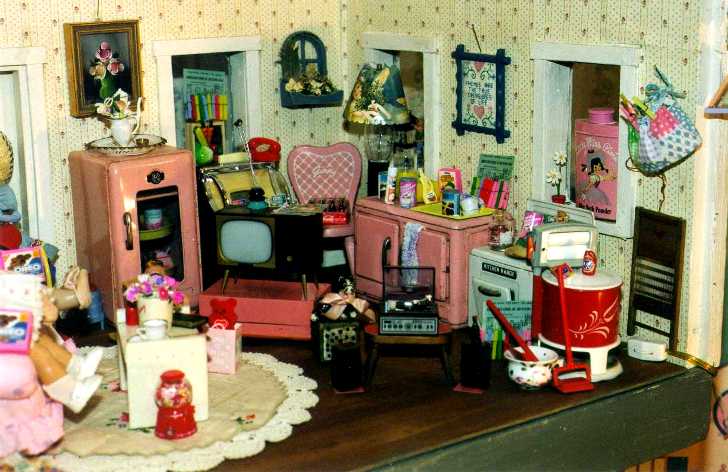 Take a peek inside my Ginny house!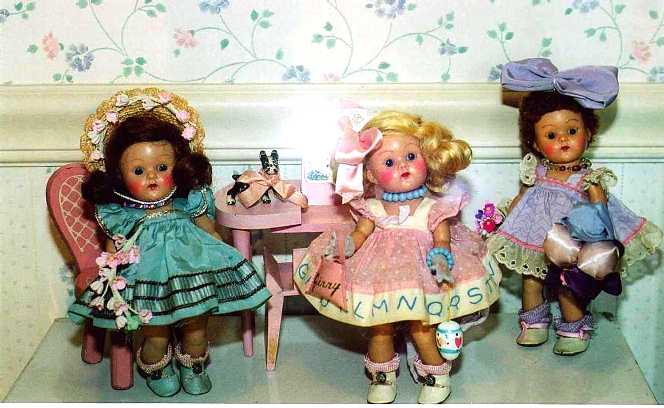 Strung Vogue Ginnys:
1953 Cheryl, 1953 Carol and Vogue pink vanity /bench
1953 Poodle cut Nan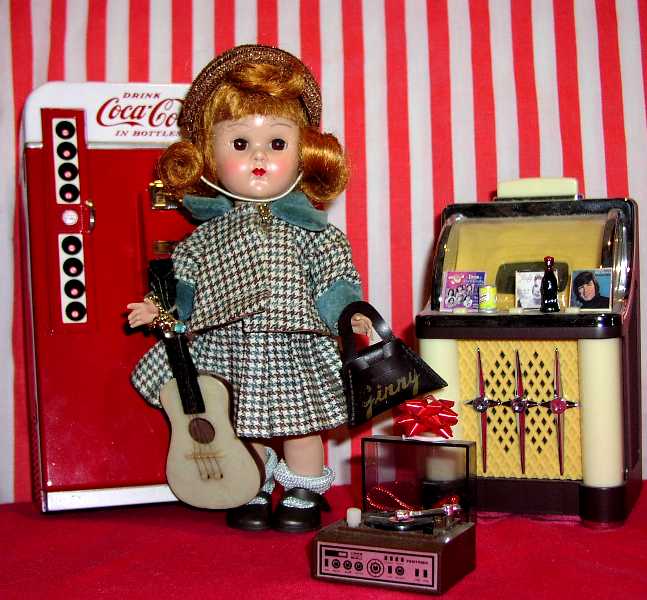 Guitar Ginny!
1955 MLW Ginny Bridal Trousseau No. 61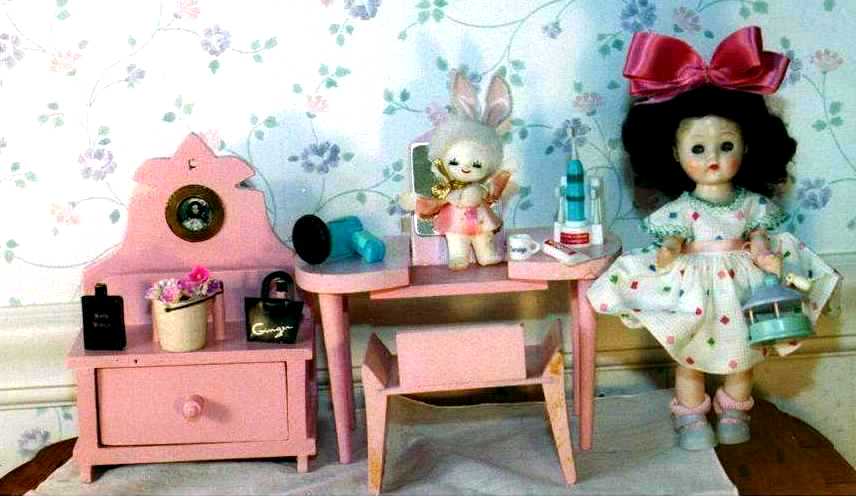 50's style bureau, original Ginny vanity/ bench,
Cosmopolitan Ginger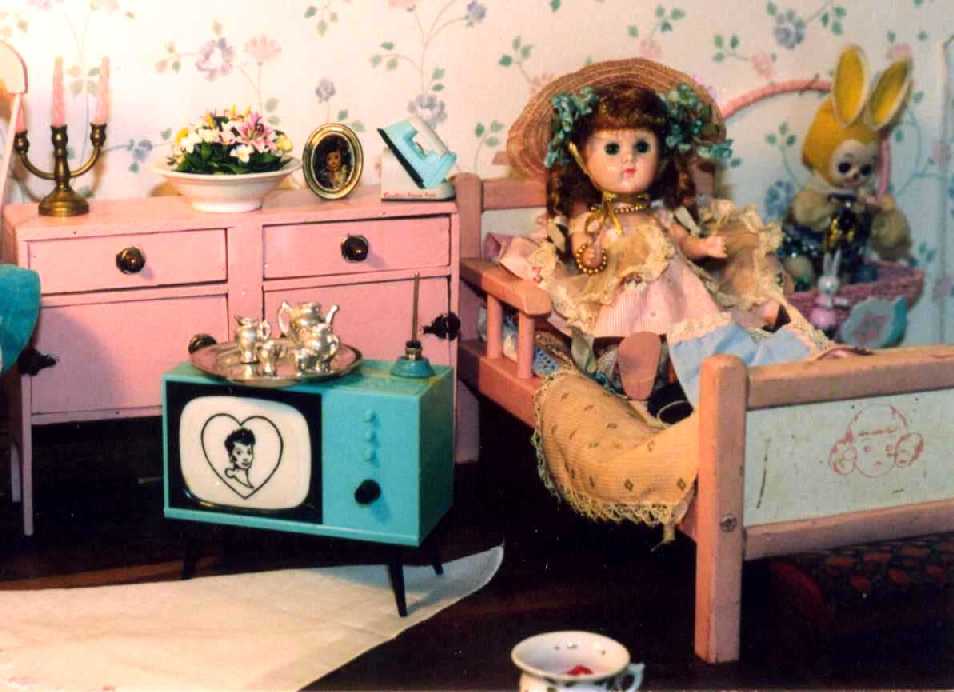 BKW Vogue Ginny's favorite TV show is I Love Lucy!
That's her friend Muffie framed on the pink buffet!
Ginny needs a new bed less played with!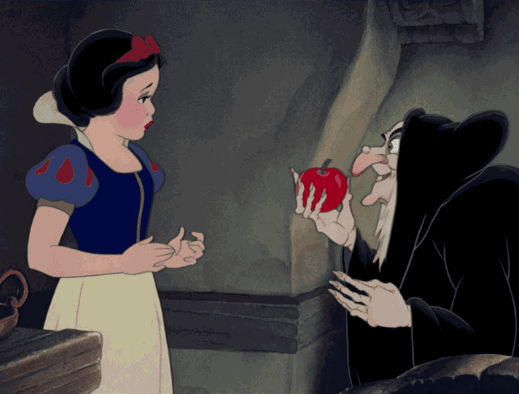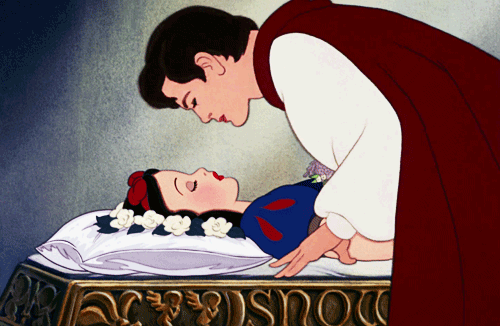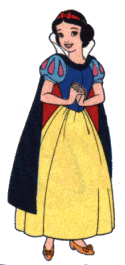 Doll House Page 1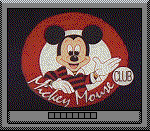 Click Mickey to see Ginny's Gym set,
Strung dolls , Compo Toddles Red Riding Hood Page 2
| | | | | | | | | |
| --- | --- | --- | --- | --- | --- | --- | --- | --- |
| Dollhouse Page 1: House, Juke box,Lucy TV | Page 2 Gymset | Page 3 Ginny Goes shopping, pink set | Page 4 Annette wardrobe | Page 5 Lemonade, green Katz tin set | Page 6 Muffie ,Ginny School | Page 7 Disney display | Page 8 Breck Beauty Parlor | Page 9 Big Band Concerto |
| Page 10 Romper Room | Page 11 Girl Scout Bake Sale | | Page 13 Laundry Page 1 | Page 14 Laundry Page2 | Page 15 Bubble bath | Page 16 Xmas House Tin,Toys | Page 17 Ginny Beach, Boat, Pool | Page 18 Baking Fizzies |
| Page 19 Kitchen Maypo,Krispies | Page 20 Make Believe masks | Page 21 Beatles 60's Dorm | Page 22 Ginny and Carousel | Page 23 Muffie Bonnie Books Keystone set | Page 24 Ginger Ginny Davy Crockett Ding Dong School | Page 25 Mickey Mouse theme, Watko, Halls, Outdoor 50's Play Furniture | Page 26 Ginny , Ginger, Muffie with Ginger's Watko Blue&Red Bedrooms and Bistro set! | Page 27 Ginny and Muffie vanity sets |

Click to return to Home page

Carolyn@cataumet.net