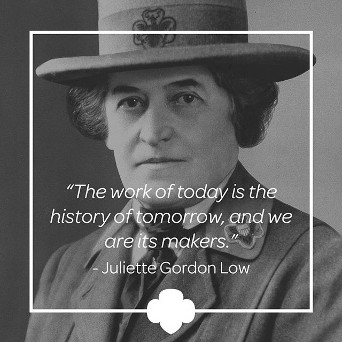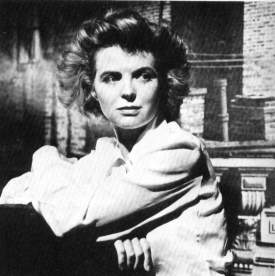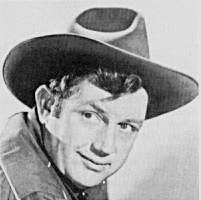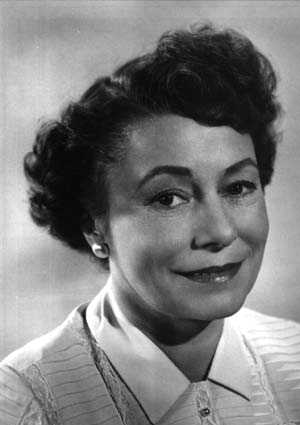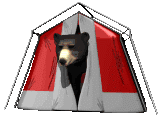 Welcome to the Brownie
and Girl Scout Bake Sale!!!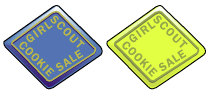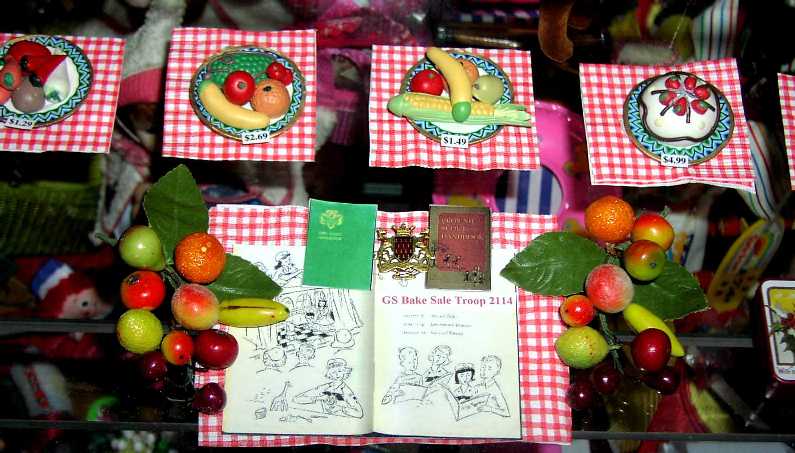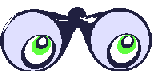 Troops #171 and Troops #2114
have combined their efforts to organize
the July 4th sale table!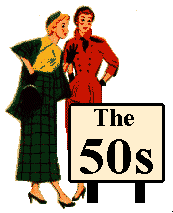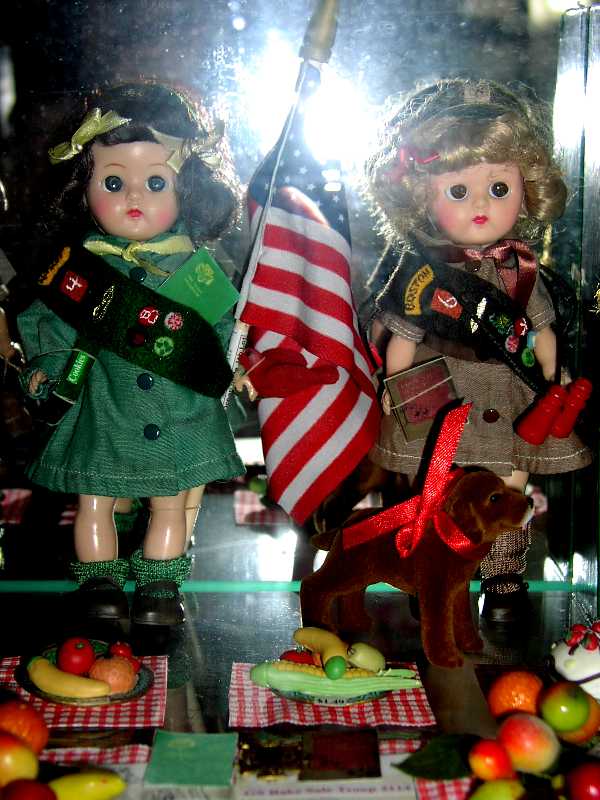 These Terri Lee Gingers start the sale
with the Pledge of Allegiance.
Let's hope the puppy above has been fed.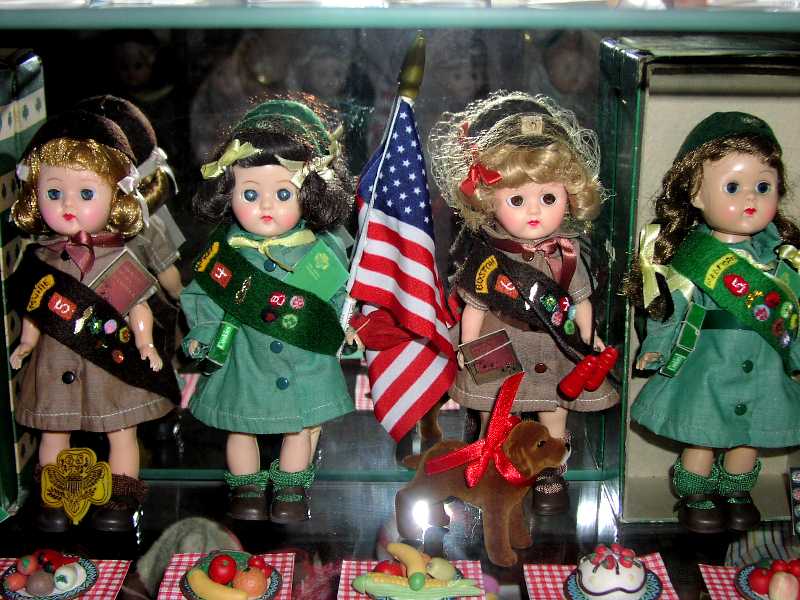 Each doll has prepared a yummy dish!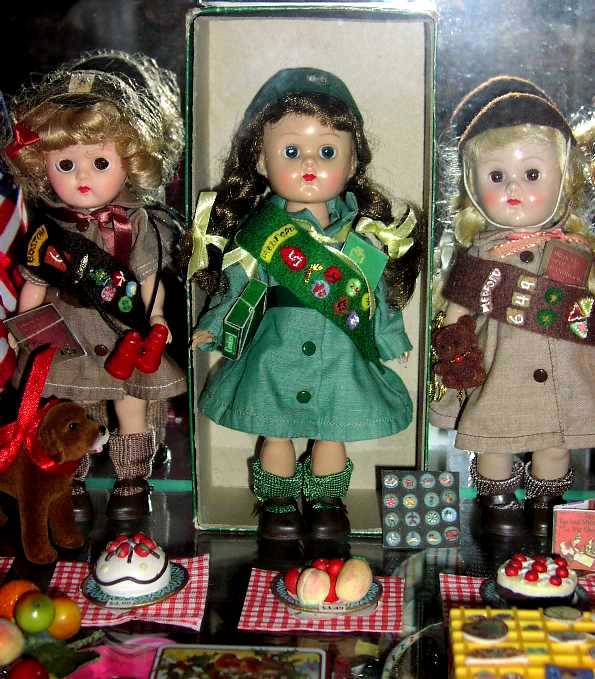 Ginger and the two Ginny scouts have earned
badges in many categories!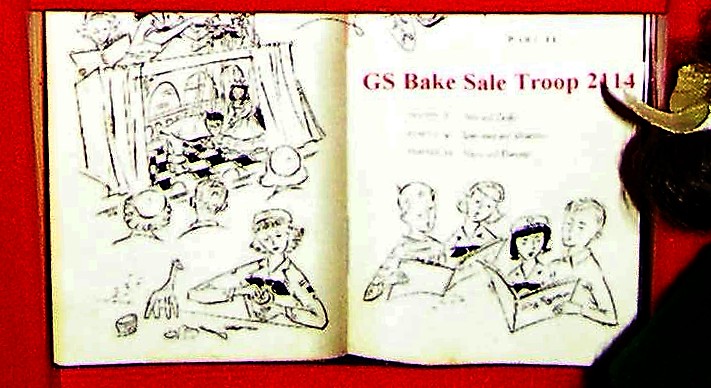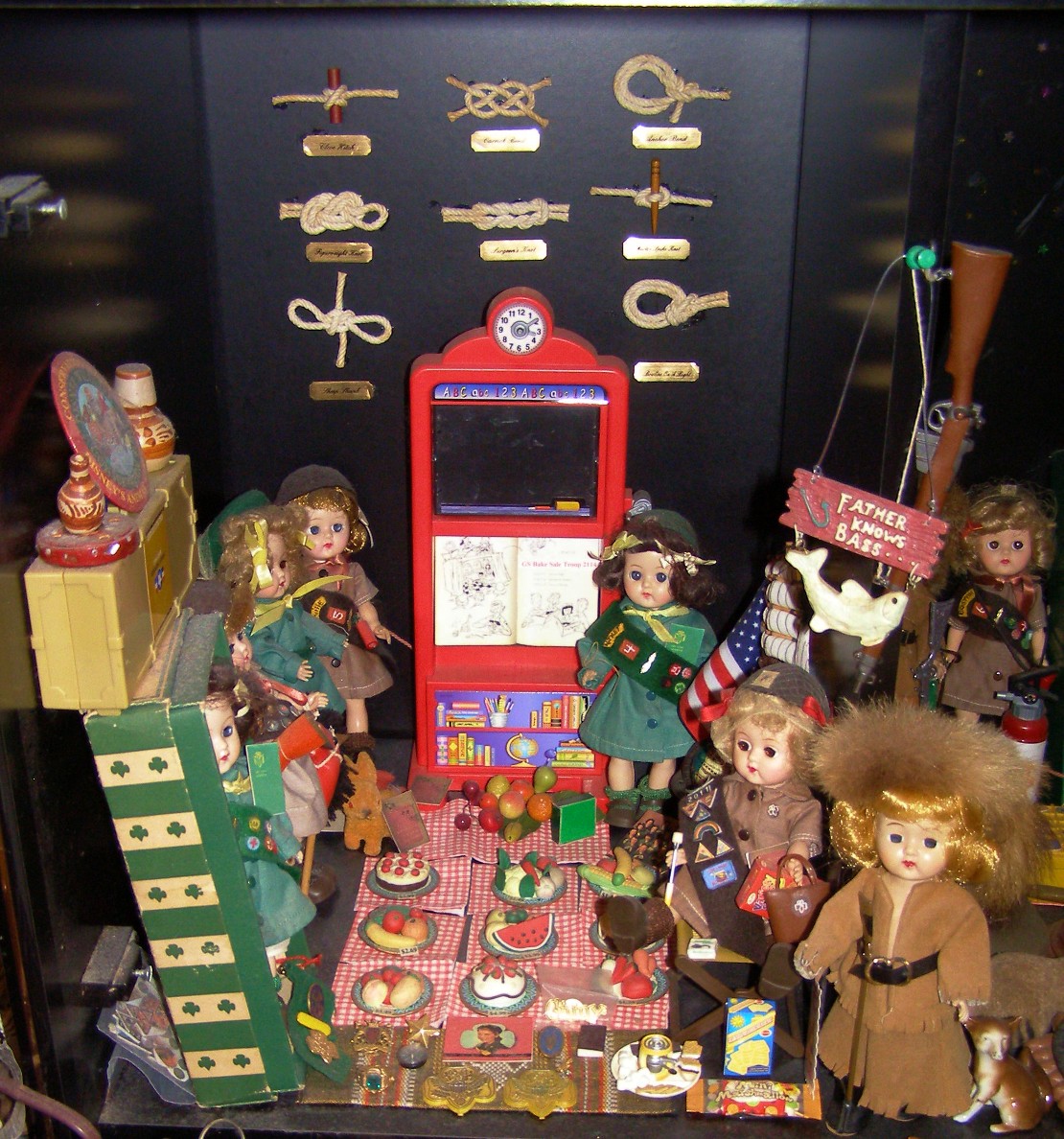 Girl Scouts can tie and label knots!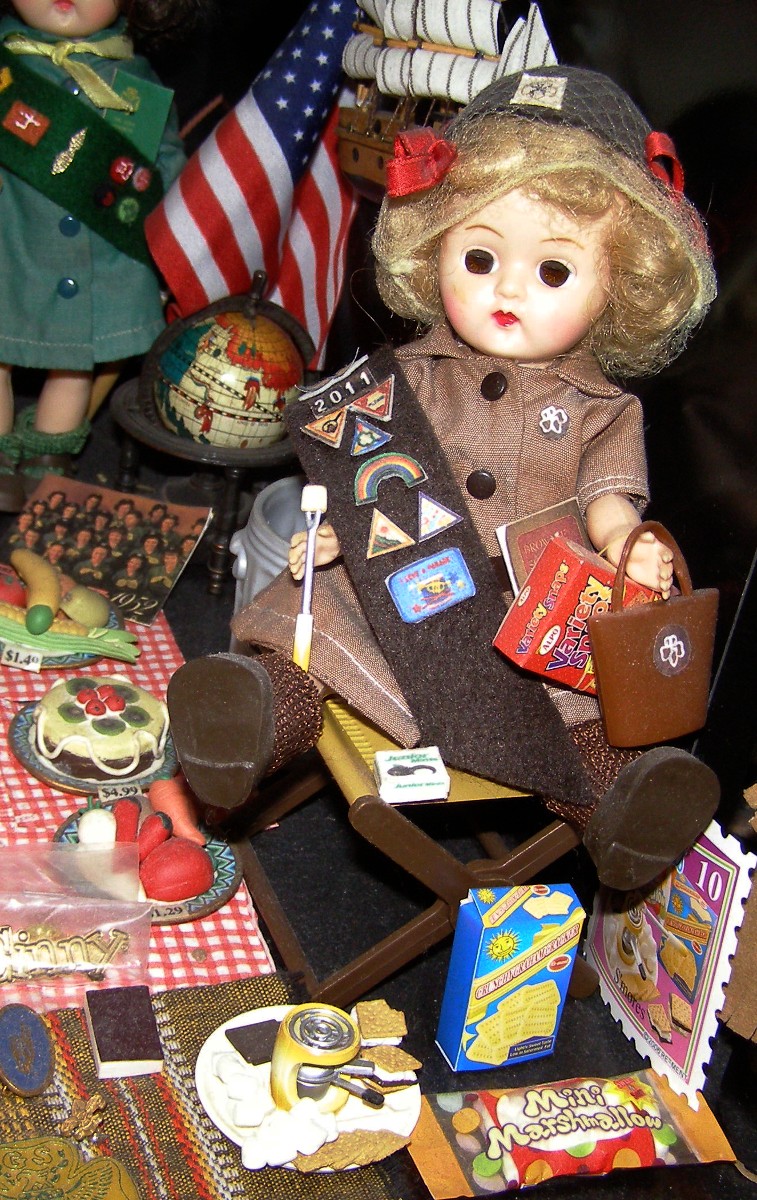 Girl Scout Ginger making s'mores with sterno!
The marshmallow set is by Rement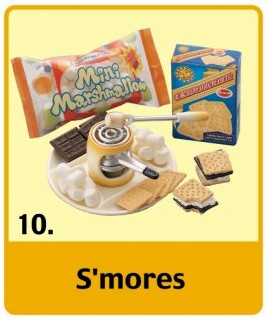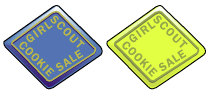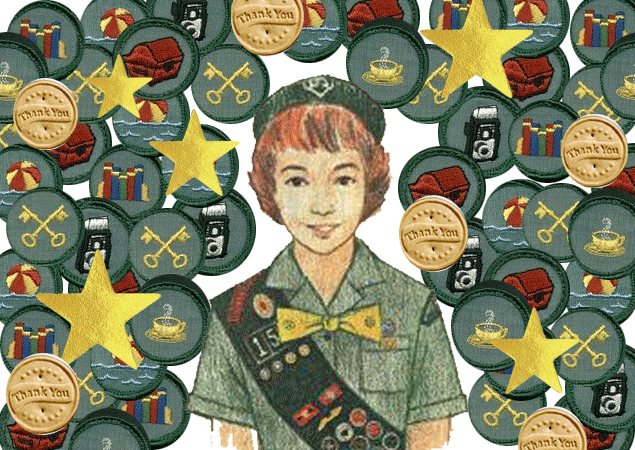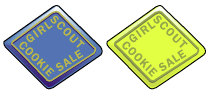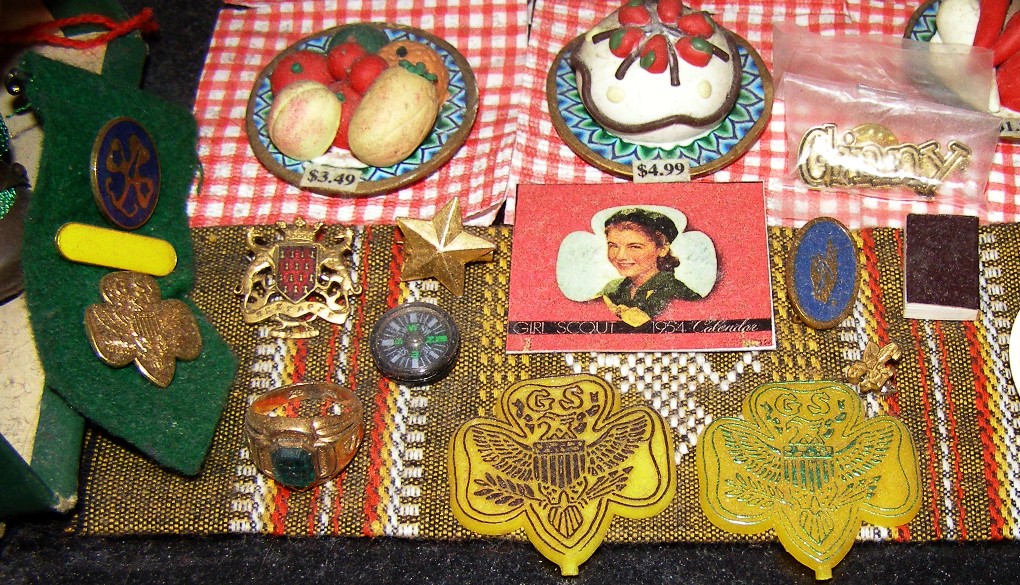 Girl scout vintage pins and green ring
I remember pouring over the Girl Scout
magazine to order these...
A Ginny size newer mini compass under the star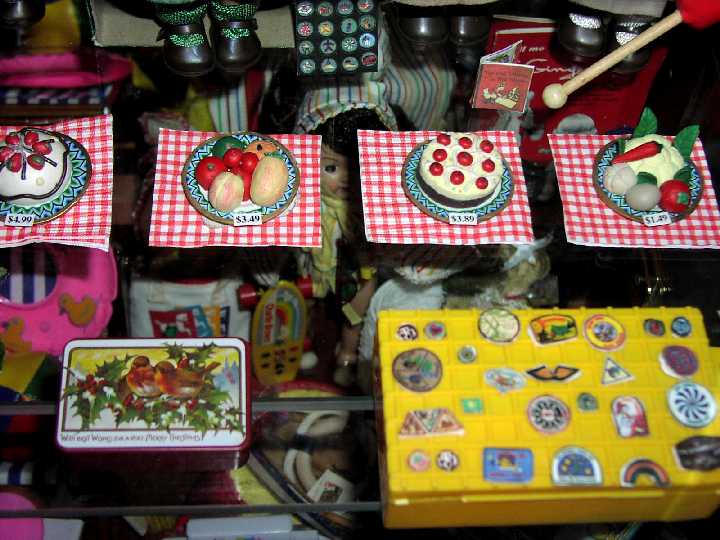 All dishes have been priced accordingly!
Merit badges of honor are proudly displayed!!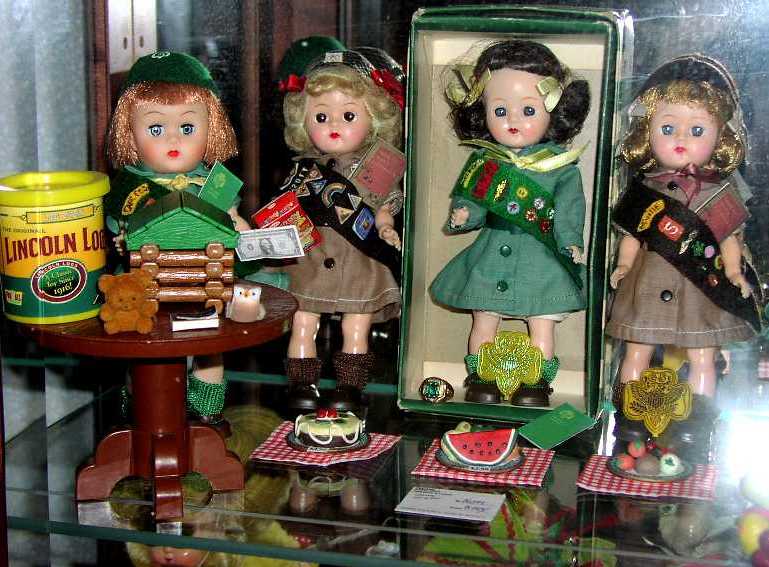 Janie collects the money and offers Lincoln logs as a raffle prize!!
The watermelon looks scrumptious!


Doll House Page 11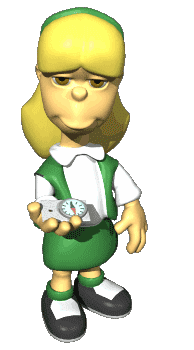 Click the Girl Scout to see the overnight camp fire
and Juliet Gordon Lowe on Page 11A
Carolyn@cataumet.net