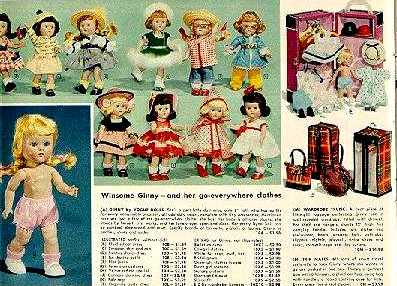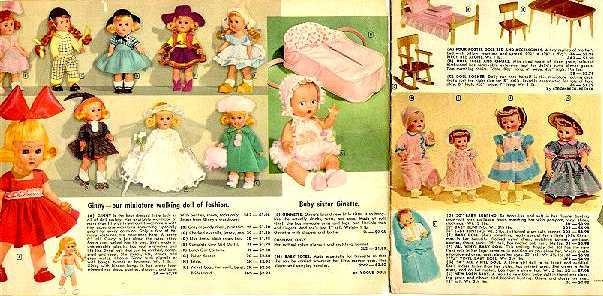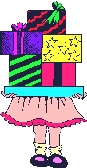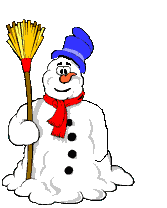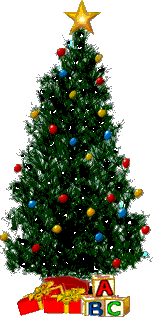 Ginny's Christmas House! Come visit! Click Rudolf to see the rooftop!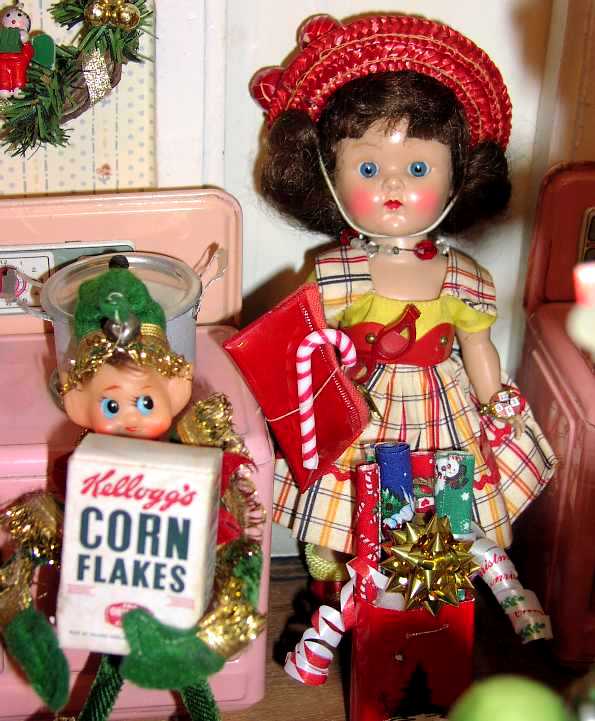 Linda sent Ginny a wonderful bag of wrapping paper!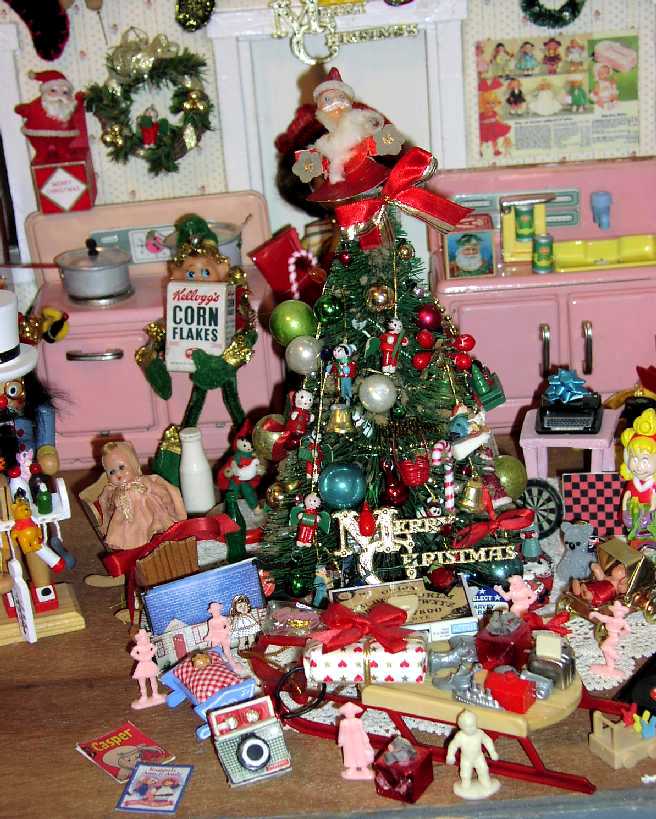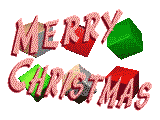 Santa left so many toys for Ginny!

CLICK

to see Santa and toys!

1

2

3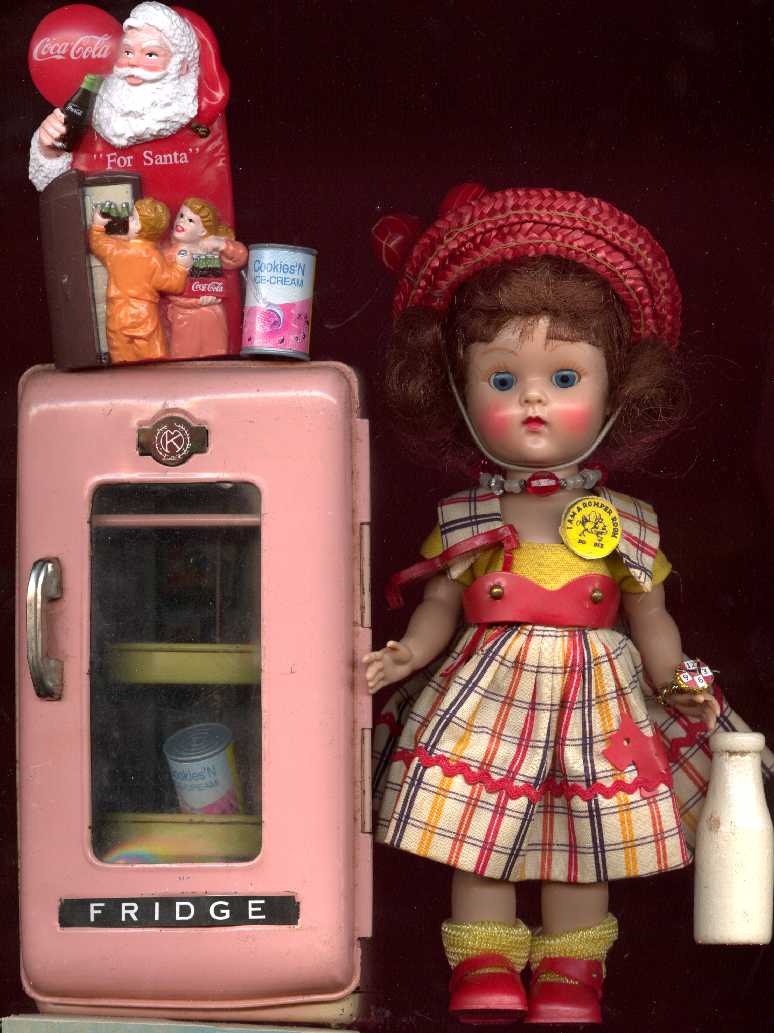 Ginny won the tin appliances on the "Price is Right" and they asked her to be their new model!
Among its clever refrigerator parts the fridge has a spinning Lazy Susan and food lithographs inside at the back of the fridge.
You won't find parts like these in your Jenn-Air parts catalog as I'm sure the Jenn-Air parts department has never implemented designs like this.
My fridge label has been replaced.
More of my Ginny tin pics! CLICK fridge 4, stove 5 , and sink 6 , 7!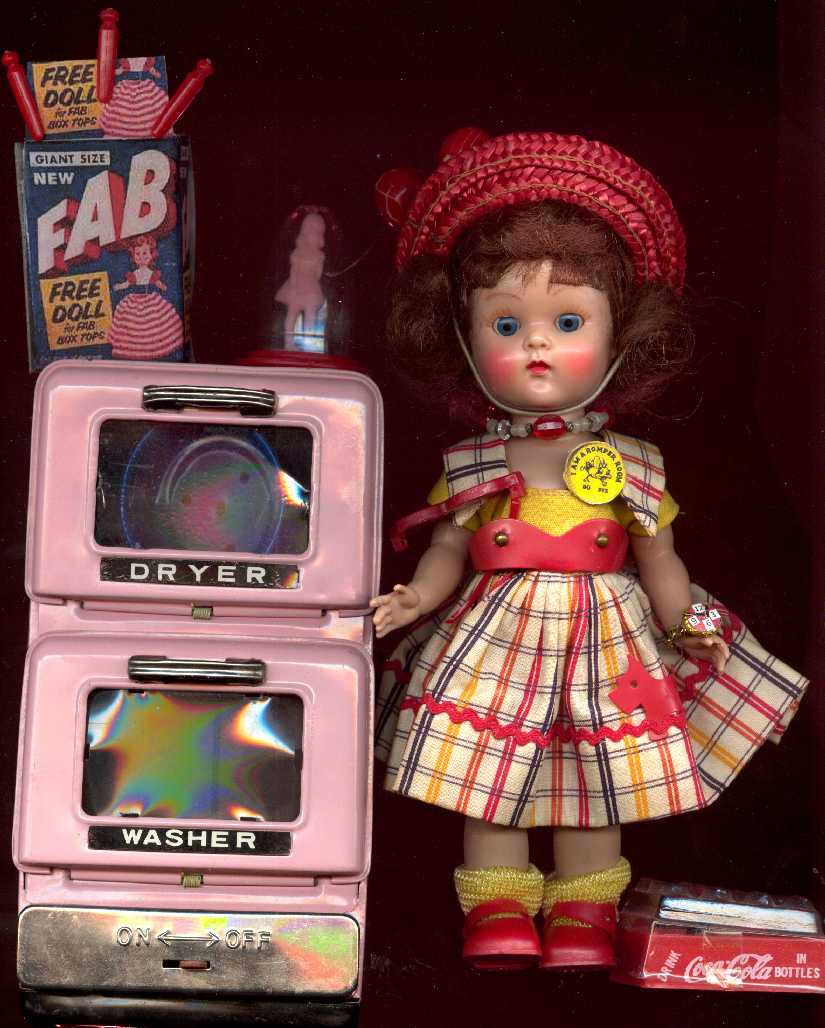 Ginny's clothes are crisp because she also won the tin washer/ dryer! Fab and free doll too!
What a Christmas! CLICK to see the combination dishwasher she won as a bonus! 8, 9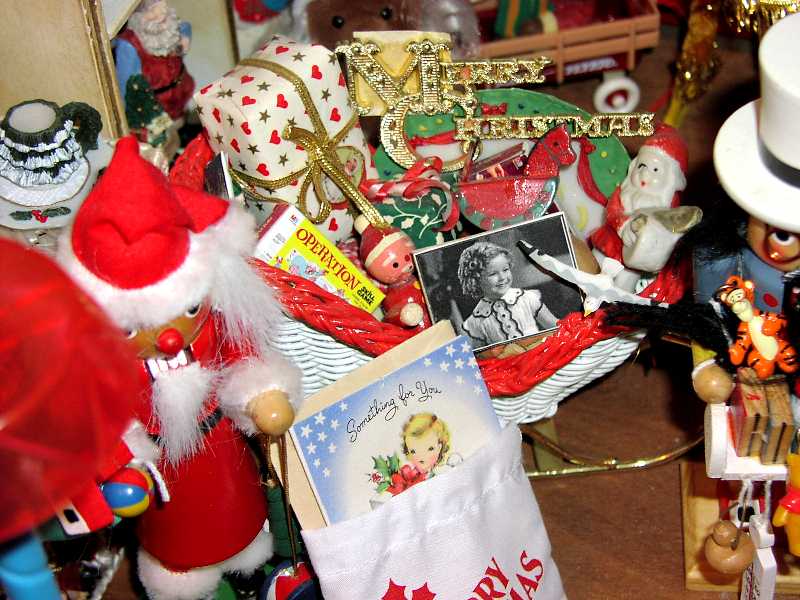 Santa left Ginny a sleigh full of toys!
CLICK to see the Nutcracker ballerina and my own version of Ginny's stocking! 10
CLICK Close-ups of right side of the dollhouse juke box, appliances 11, 12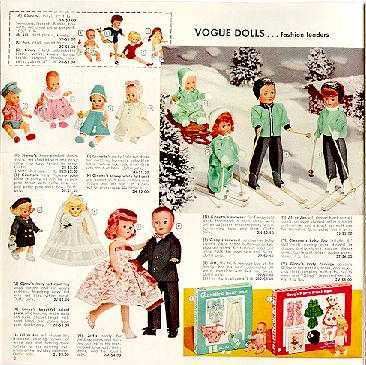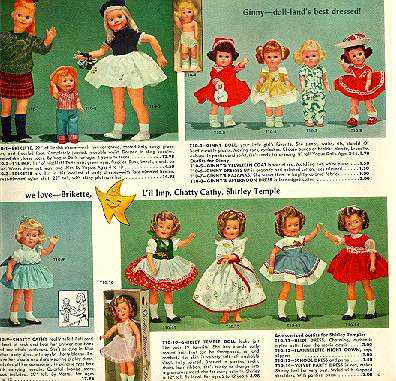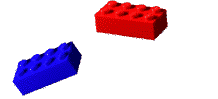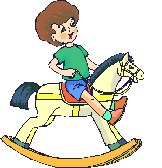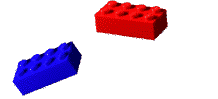 Doll House Page 16
(Previous years Christmas pages
| | | | | | | | | |
| --- | --- | --- | --- | --- | --- | --- | --- | --- |
| Dollhouse Page 1: House, Juke box,Lucy TV | Page 2 Gymset | Page 3 Ginny Goes shopping, pink set | Page 4 Annette wardrobe | Page 5 Lemonade, green tin set | Page 6 Muffie ,Ginny School | Page 7 Disney display | Page 8 Break Beauty Parlor | Page 9 Big Band Concerto |
| Page 10 Romper Room | Page 11 Girl Scout Bake Sale | | Page 13 Laundry Page 1 | Page 14 Laundry Page2 | Page 15 Bubble bath | Page 16 Xmas House Tin,Toys | Page 17 Ginny Beach, Boat, Pool | Page 18 Baking Fizzies |
| Page 19 Kitchen Maypo,Krispies | Page 20 Make Believe masks | Page 21 Beatles 60's Dorm | Page 22 Ginny and Carousel | Page 23 Muffie Bonnie Books Keystone set | Page 24 Ginger Ginny Davy Crockett Ding Dong School | Page 25 Mickey Mouse theme, Watko, Halls, Outdoor 50's Play Furniture | Page 26 Ginny , Ginger, Muffie with Ginger's Watko Blue&Red Bedrooms and Bistro set! | Page 27 Ginny and Muffie vanity sets |
Transitional Strung Ginny Xmas Sparky: 1

Xmas 2003: 1

Xmas 2004: 1

Valentine's Day 2005: 1

Xmas 2005: 1

Painted Eye Ginnys: 1

My Watko article Published Pages: 1 2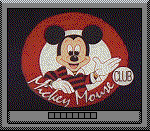 Click to see Ginny at the beach, vintage lounge furniture and Vogue pool accessories! Page 17

Click to return to home page

Please click here to e-mail me