I used an empty My Merry case
and filled it with my own items!
How great is the Vogue detergent?!
Note Fab advertising the premium doll
and Duz with the free wheat plate premium!!
Who can forget Rosemary De Camp
plugging 20 Mule Team Borax?
The wringer washer is on standby!
Ginny's Mom won't part with it!
The rest of this room is on Page 14
but scroll down first!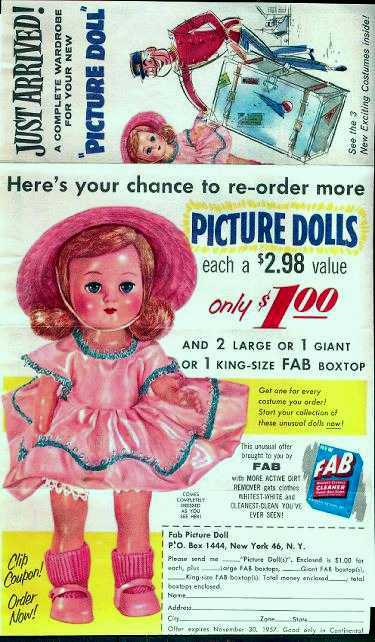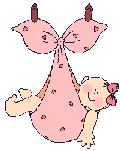 Click FAB song!