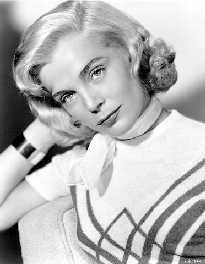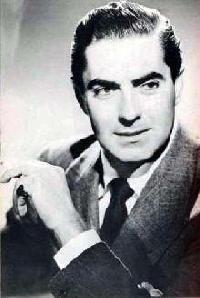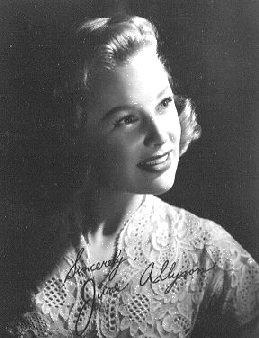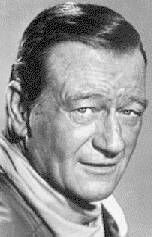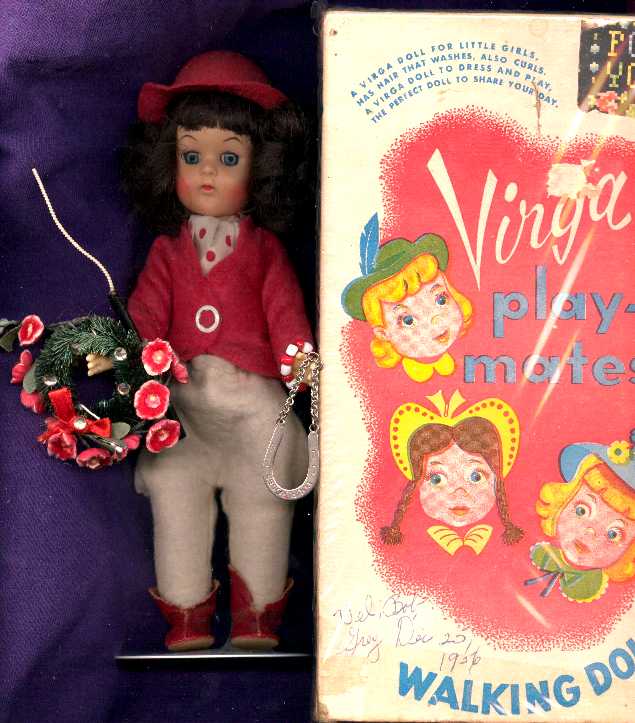 Virga Playmates Doll in Original 1956 box
and riding outfit with crop!
Jockey vintage wreath and horseshoe added!
Near MIB. Hat has tiny pinhole and outfit has some dust.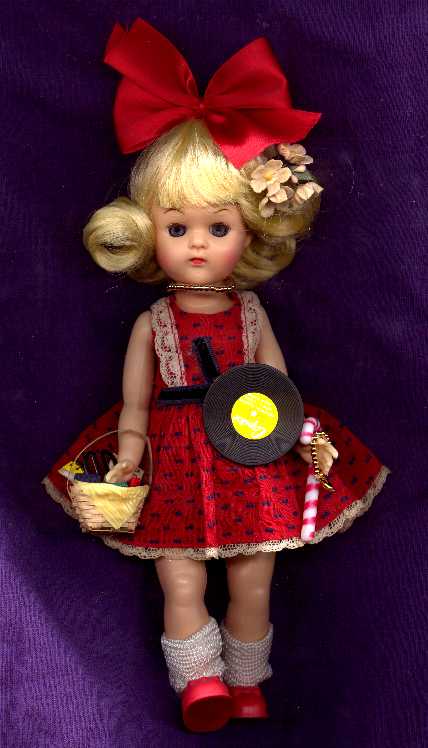 Fortune Pam, original dress, red bow shoes
spinning her favorite tune!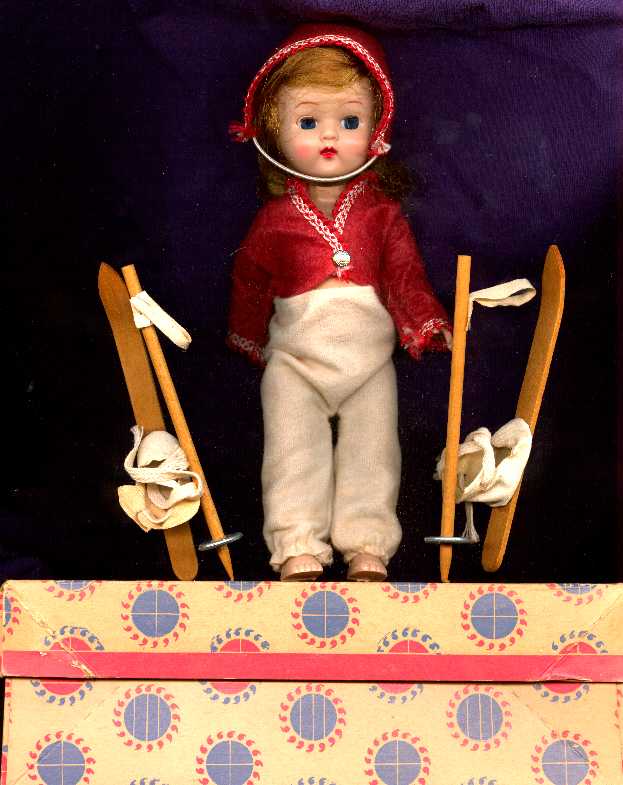 Jeanette very near MIB .
Number 17/19 skiing outfit.
Box has some tears on edges.
Pic does not capture the gorgeous rosy face coloring!
Marcelle Boissier (box marked as such)
purchased early quality Ginger bodies
and designed clothing
that was different from Cosmopolitan's line,
then distributed this doll under this unique label.
Doll is high quality and Muffie style saran
ponytail wig is crisp and original to this doll.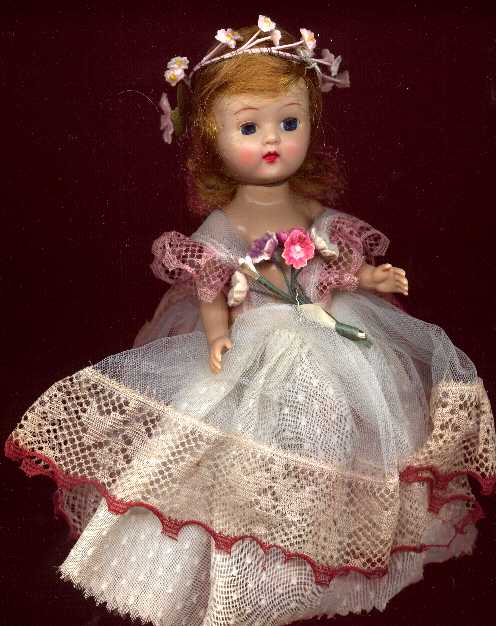 Same Jeannette as above dressed in original formal,
pink shoes and headpiece. I have the original box to this outfit.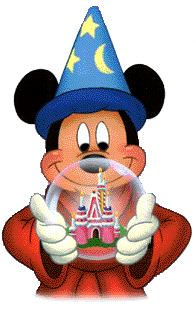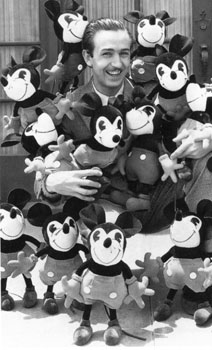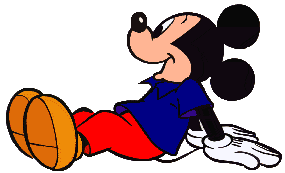 Ginny Types Page 1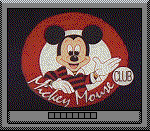 Click and proceed to see Virga Playmates dolls,
Lollipop, and Gigi doll Page 2

Click to return to home page

Please click Mickey to send me e-mail