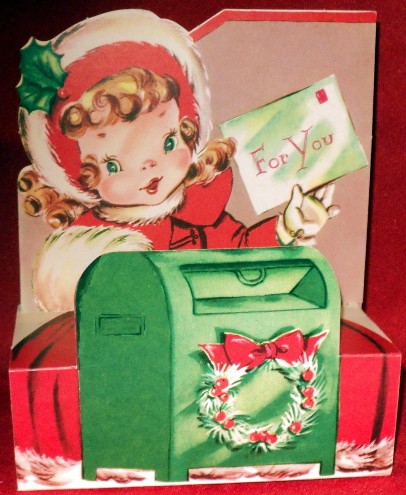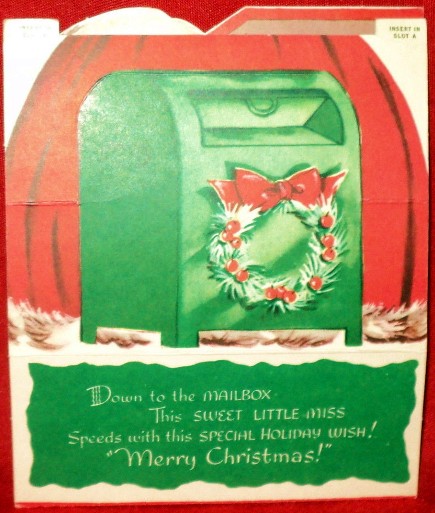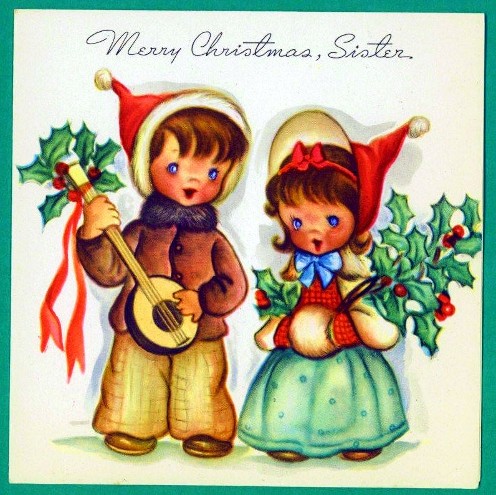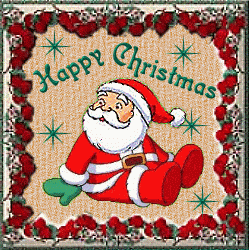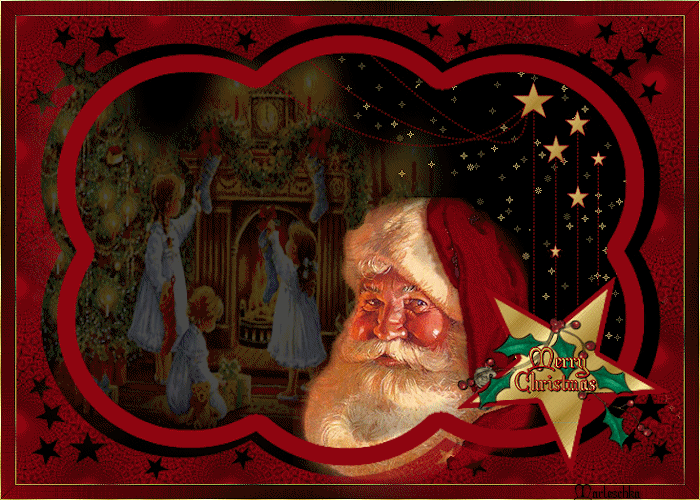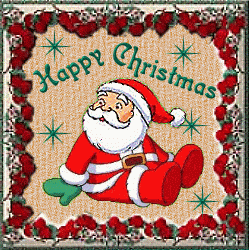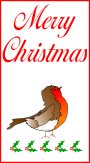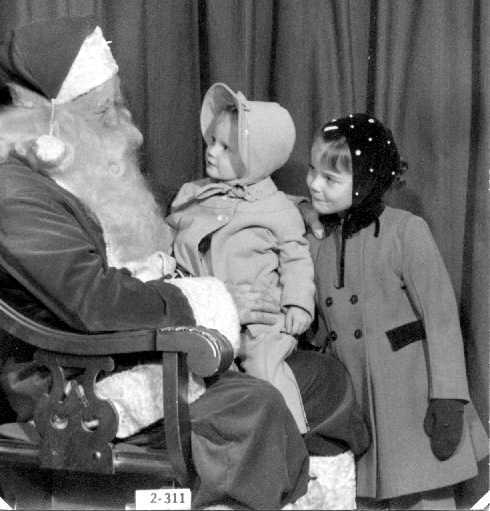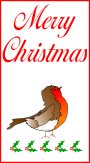 Sharon saw the 50's web photo of my sister Cindi
and me (far right) visiting Santa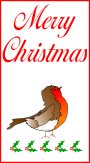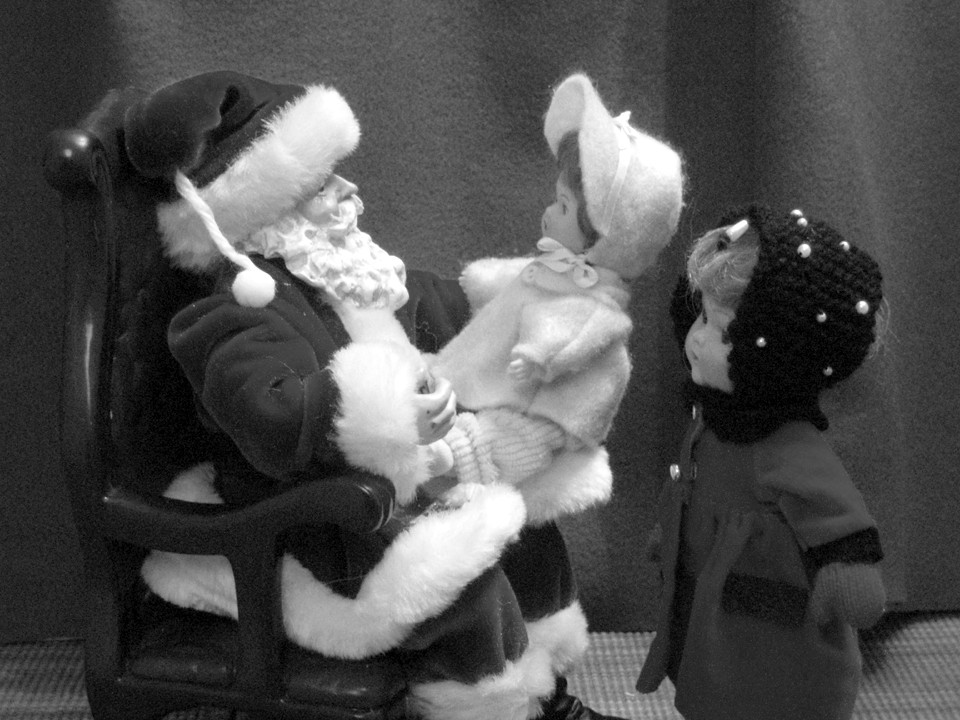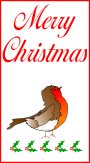 She re-created the photo using her own Santa, mini Ginny,
and Vogue vintage Ginny. She sent me the pearl hat!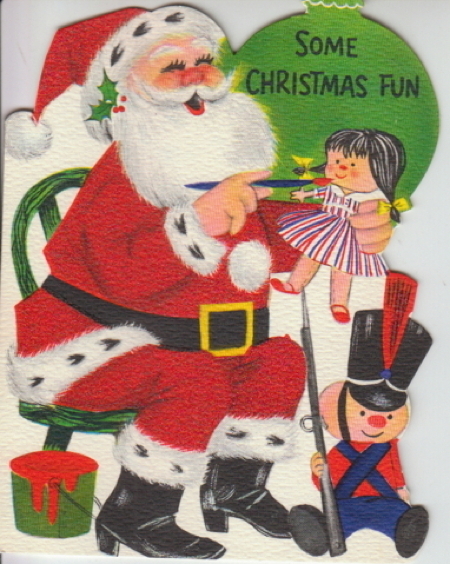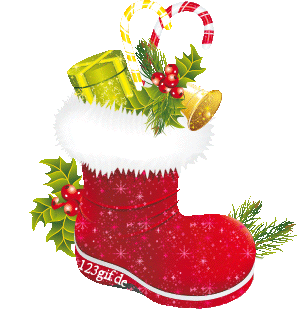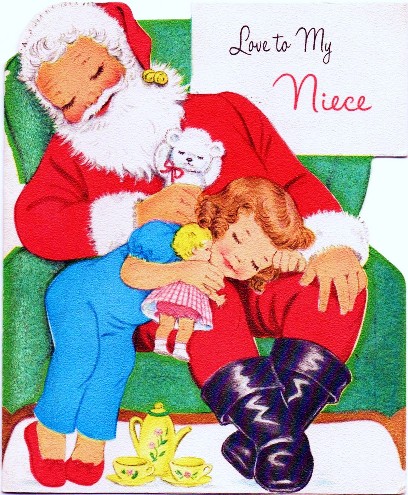 In the last photo (scroll down the page) you can see
her same fabulous scene in color!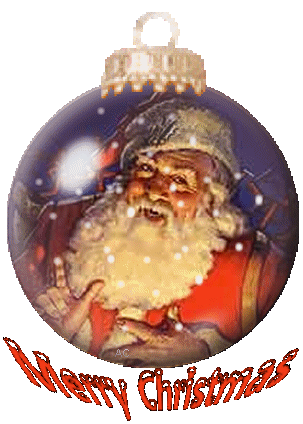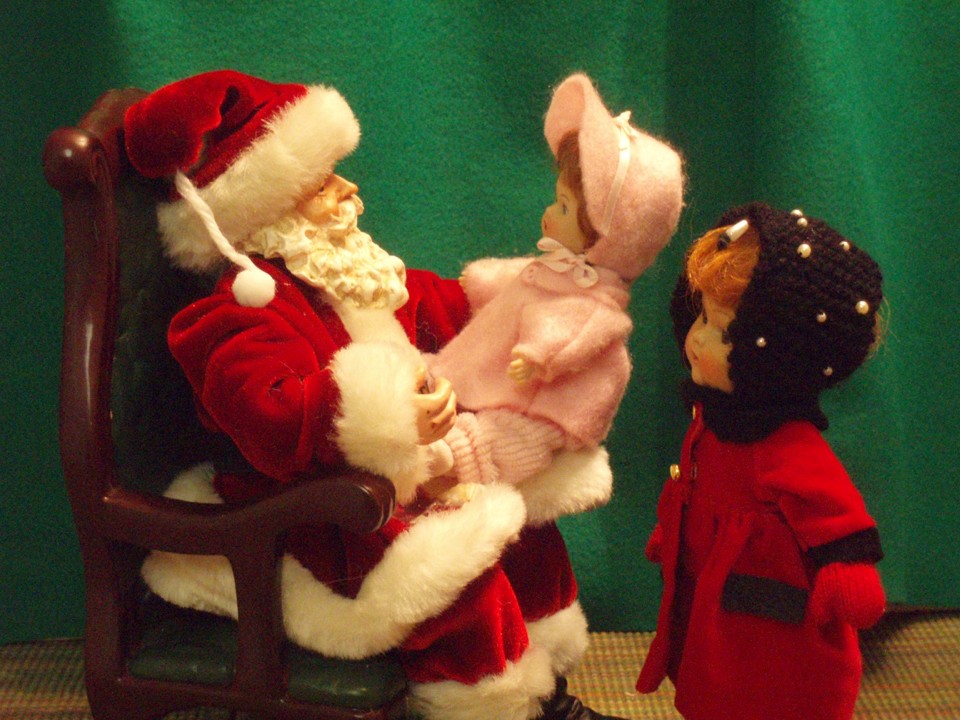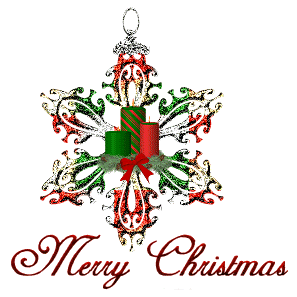 The best Christmas card I ever received!
Thanks again Sharon (aka...Sweet Ginny)
and Merry Christmas to you and your family!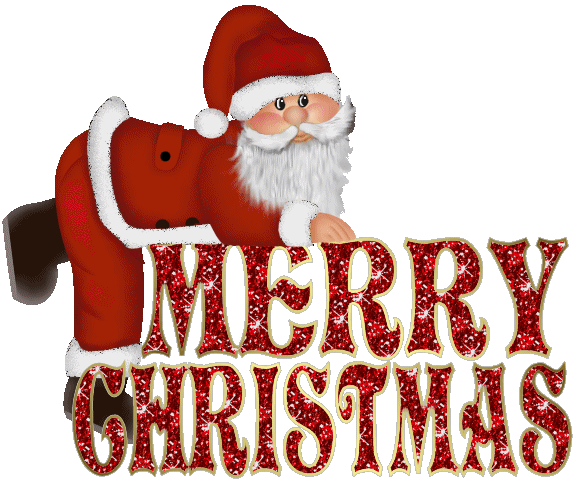 Christmas 2013 Page 1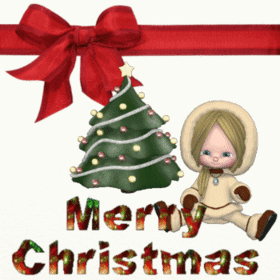 Click the doll to see 2012
Sleigh Bells Ring Ginny Doll Pg 2
Carolyn@cataumet.net