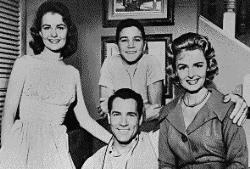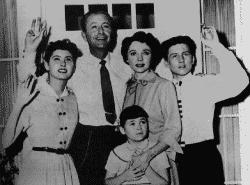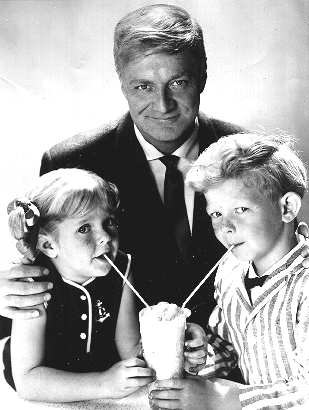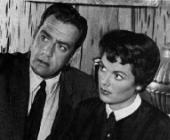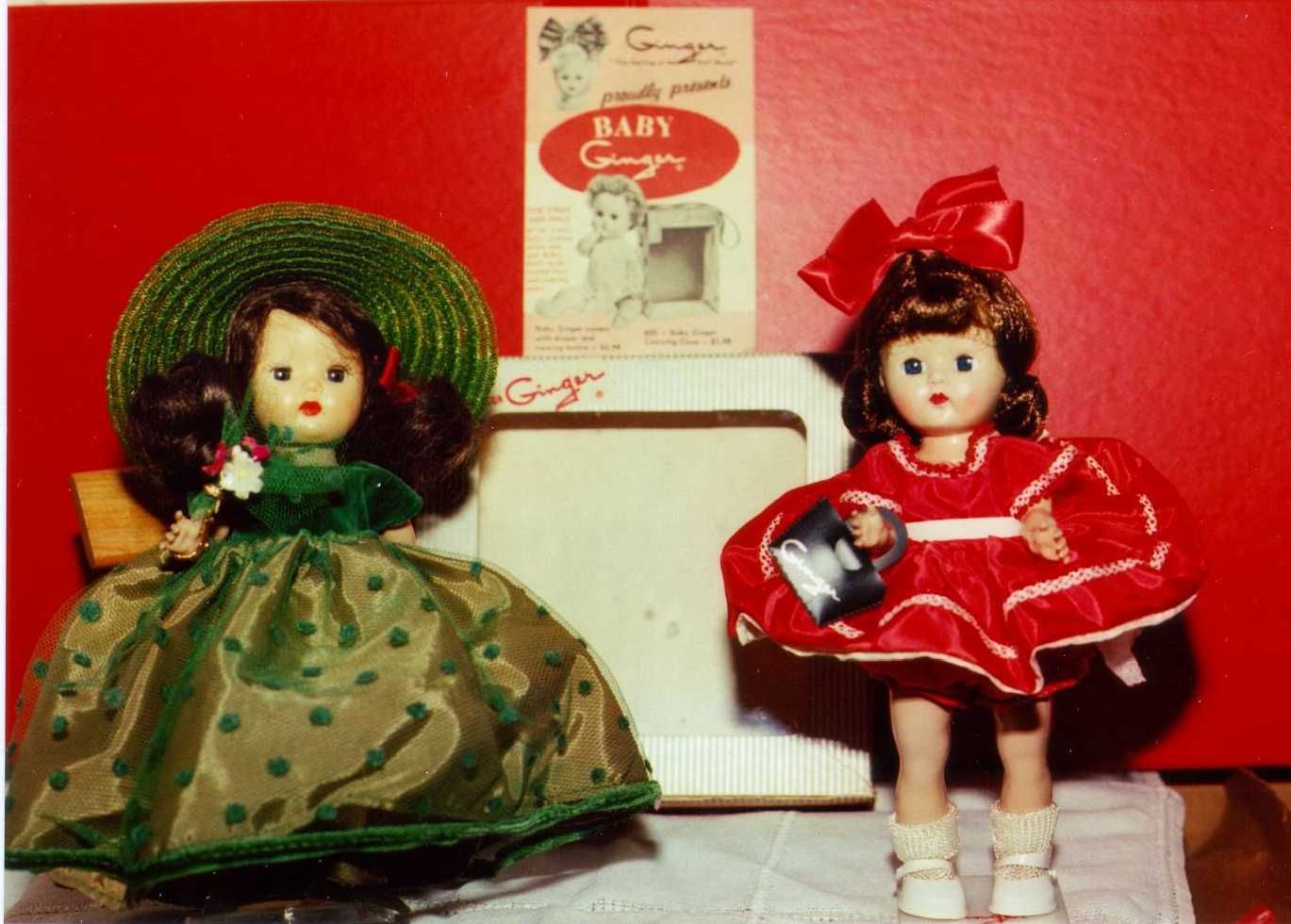 | | |
| --- | --- |
| Nancy Ann Storybook Muffie Walker dressed like Scarlet O'Hara - all original - Cosmopolitan Ginger outfit | All original mint Cosmopolitan Ginger walker |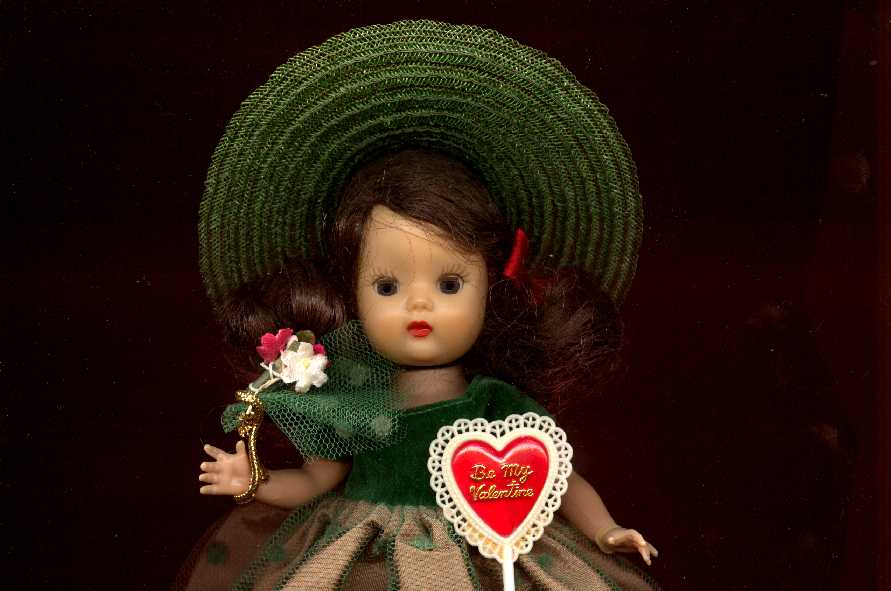 Muffie walker above( headshot)
in another view of complete green Ginger formal.
Mint Ginger below in complete taffeta , orig. bow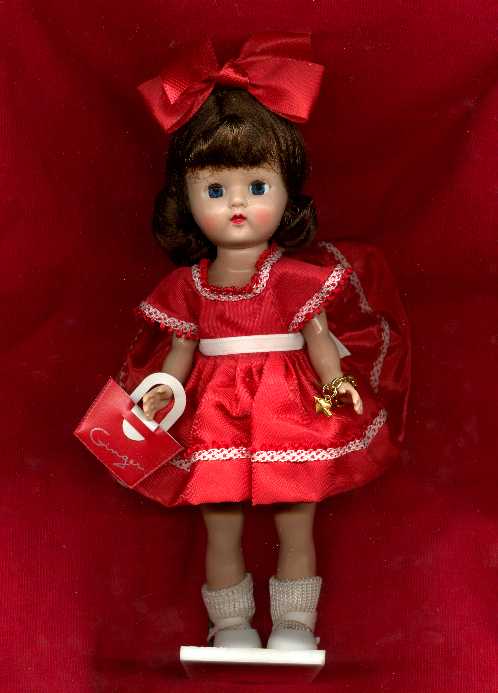 All original 1954 Muffie Walker

in complete and original Valentine outfit.

Muffie is mint

but dress has turned beige with age.

Ginny is an all original special edition

Valentine MLW Ginny with blue heart.

Mint and pristine!

A little of the red ribbon color

has transferred from wrist ribbon to her wrist.

otherwise perfect!

Red velvet heart box has chocolates inside !


Muffie and Ginger dolls Page 1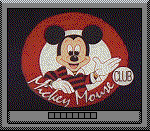 Click to see more Muffie
and Ginger dolls
(Ginger Pepsi, Ginger Scout,
Muffie Bride) Page 2

Click to return to Home Page