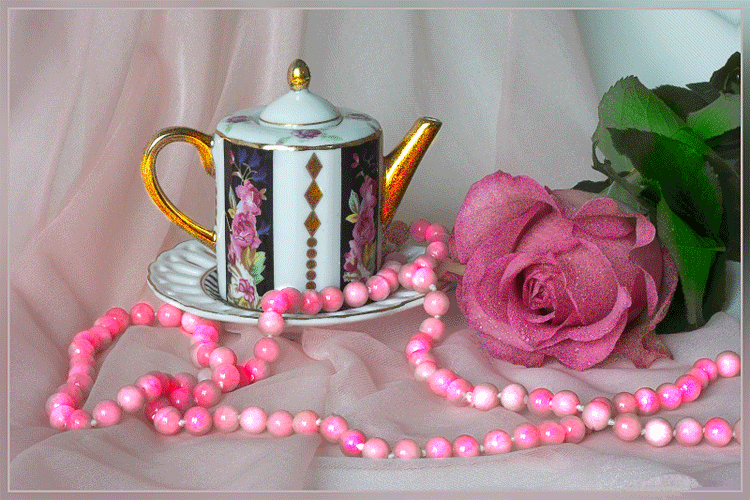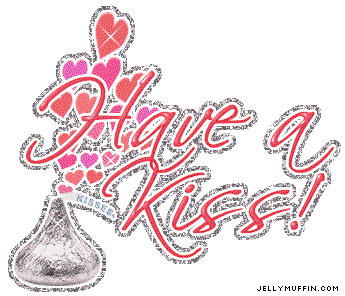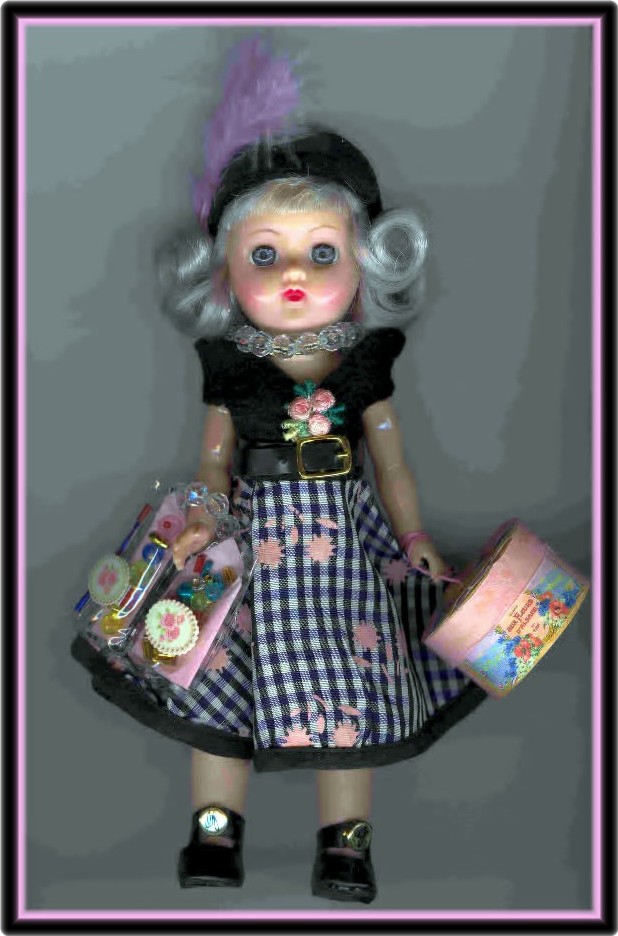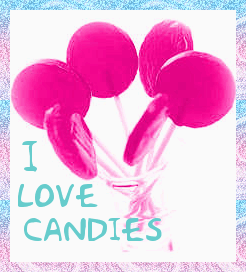 Ginger by Cosmopolitan is hard plastic and
has the rarer gray hair.
I redressed her to look like
my grandmother Stella.
I added a gold choker
underneath the crystal jewelry,
feather,and applique to a
factory made dress,belt,
Vogue headband,my faux candy goodies,
French style box on her wrist,
Ginny modern doll shoes added
with letter "G"
and Vogue Ginny nylons.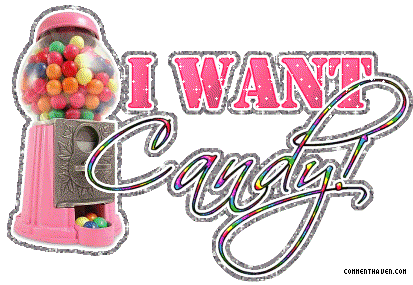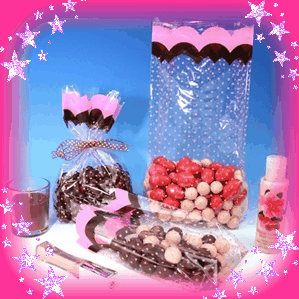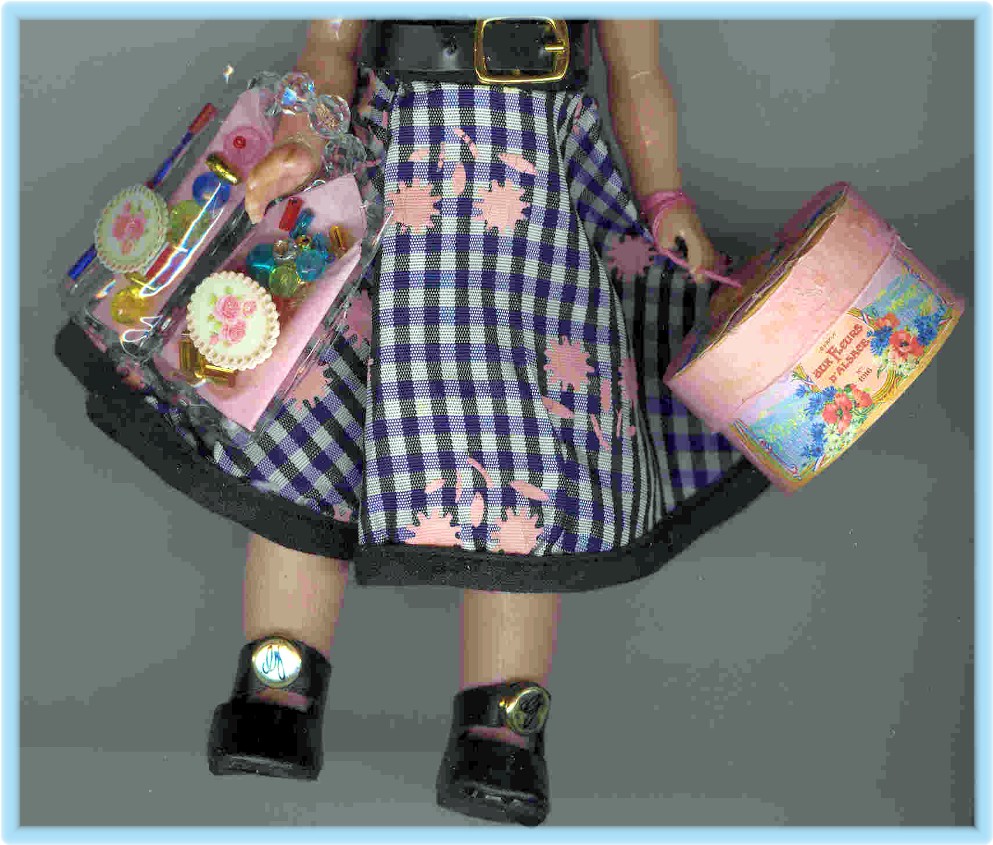 Close-up of my additions .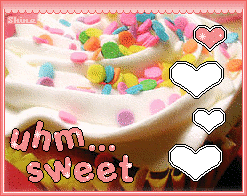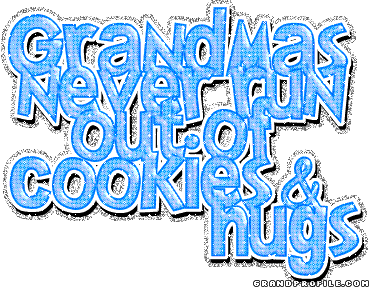 Dedicated Page to grammy, Stella B,
More Ginger and Muffie
dolls
continue here:
(Some of these dolls are also listed in
Holiday sections and have other indexes)
Ginger with gray hair: 36

Strung vintage Muffie in Valentine's Day dress by Sue: 1

Vintage Muffie walker in Sue's repro aqua and red striped outfit: 1

1956 Muffie in a pink Easter dress and hat: 1

Muffie Walker blonde Easter repro dress: 1

Muffie Remembers her Blue Christmas: 4

Nancy Ann Muffie in a leopard coat ensemble shopping &later with Christmas wrapping: 3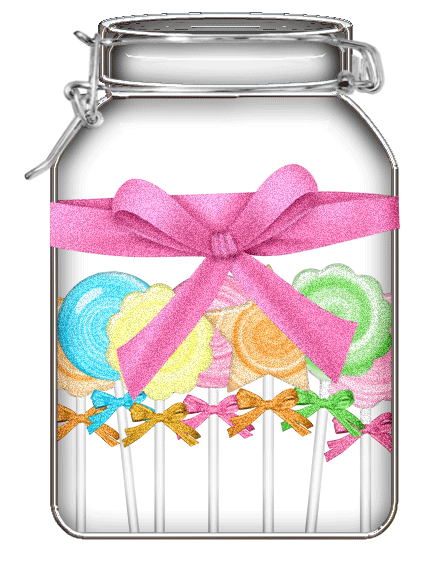 Please click to return to my Home Page