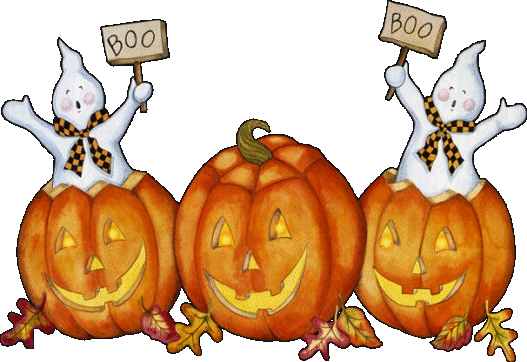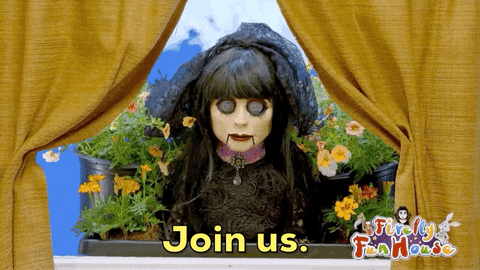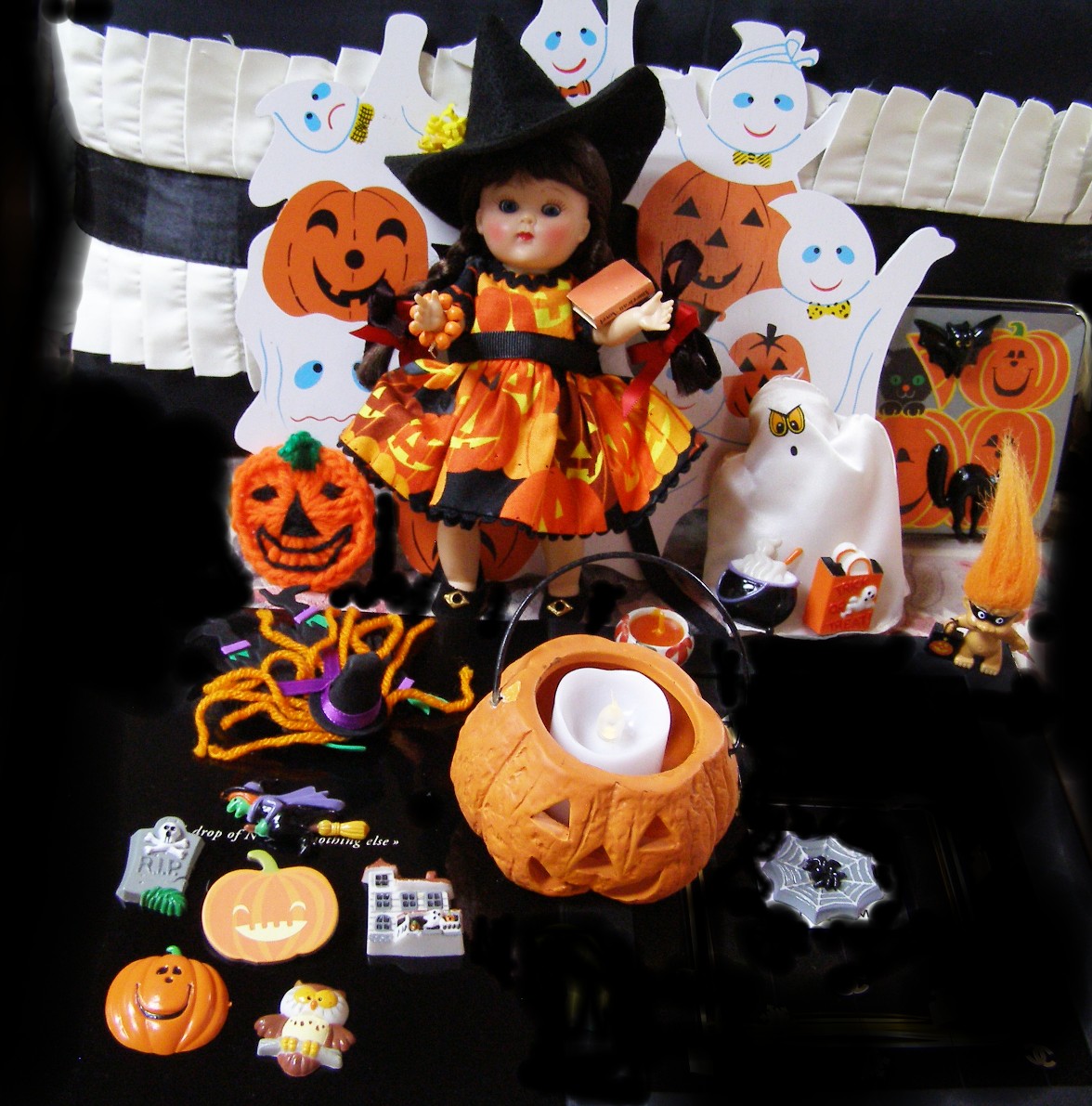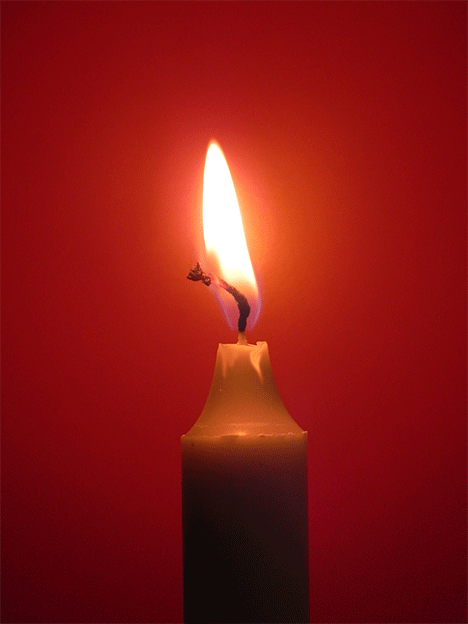 Repro Candy Dandy Ginny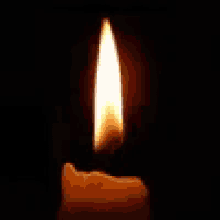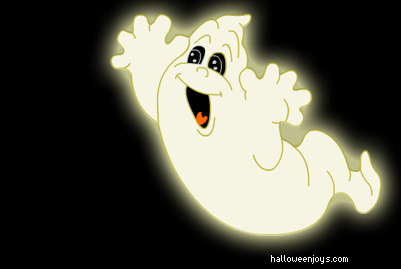 wearing handmade
witch outfit by "Georgia Shields"
Thank you so very much Annette!
I added the Alexander slip ons
and a bracelet .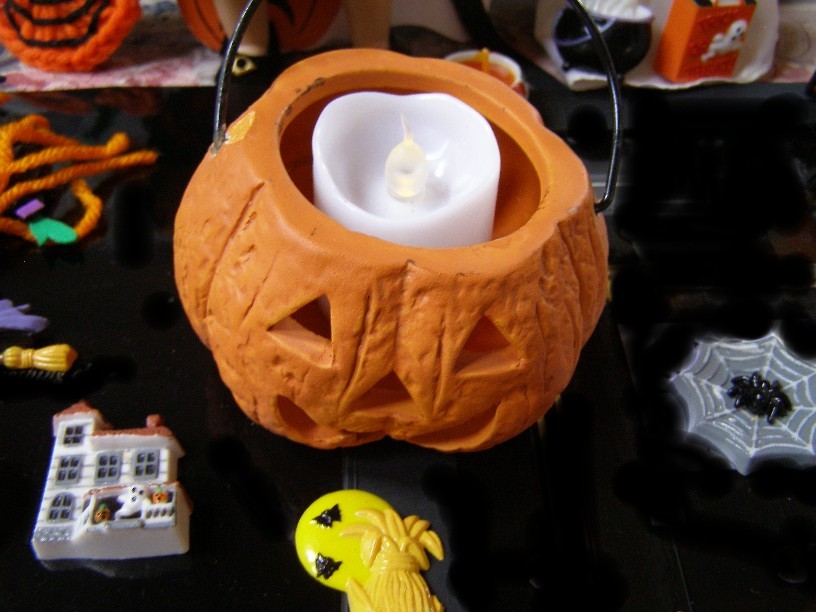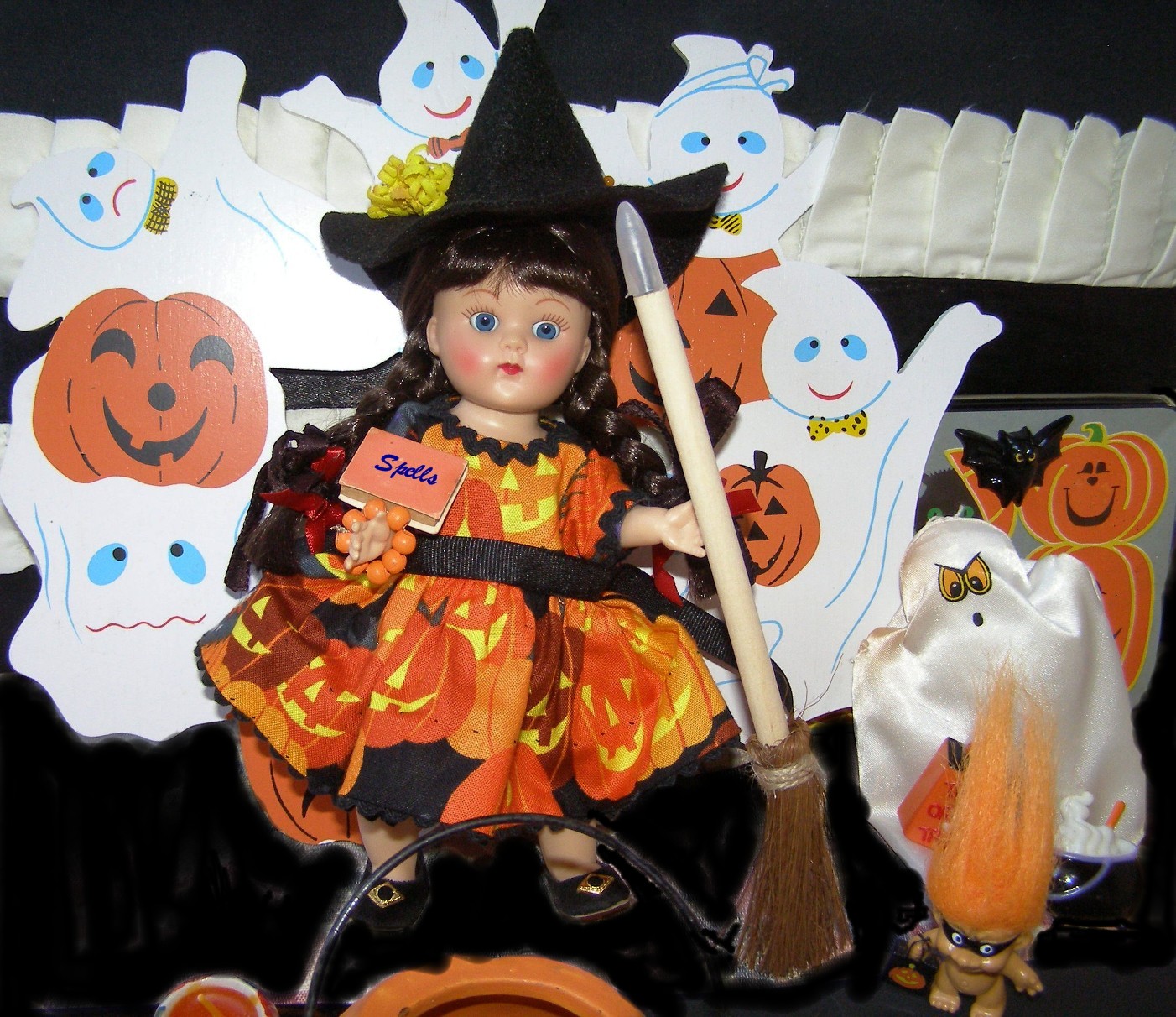 Ginny found a book of spells
and cast them on poor Dad
and each of her
doll friends below
She thought the book
was harmless!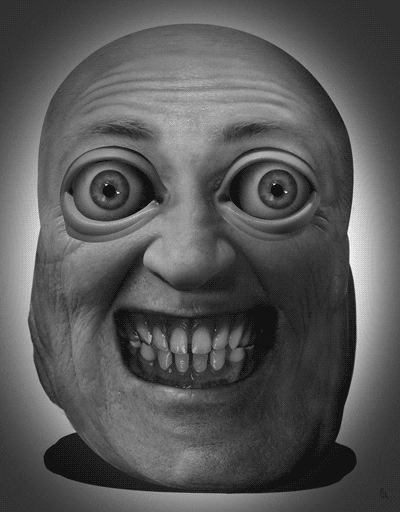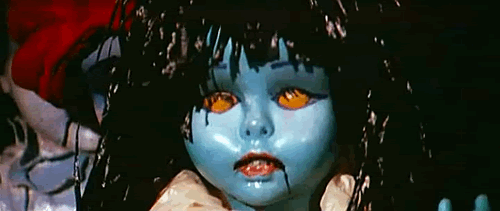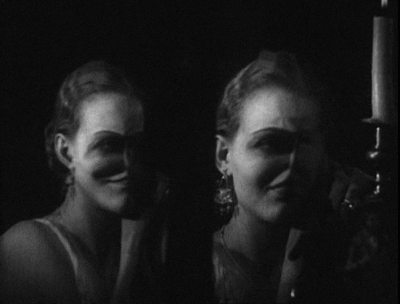 Ginny realized too late
that her spell book
showed no way to
reverse the debauchery
she had created.
Best friends and Dad
were now scaring her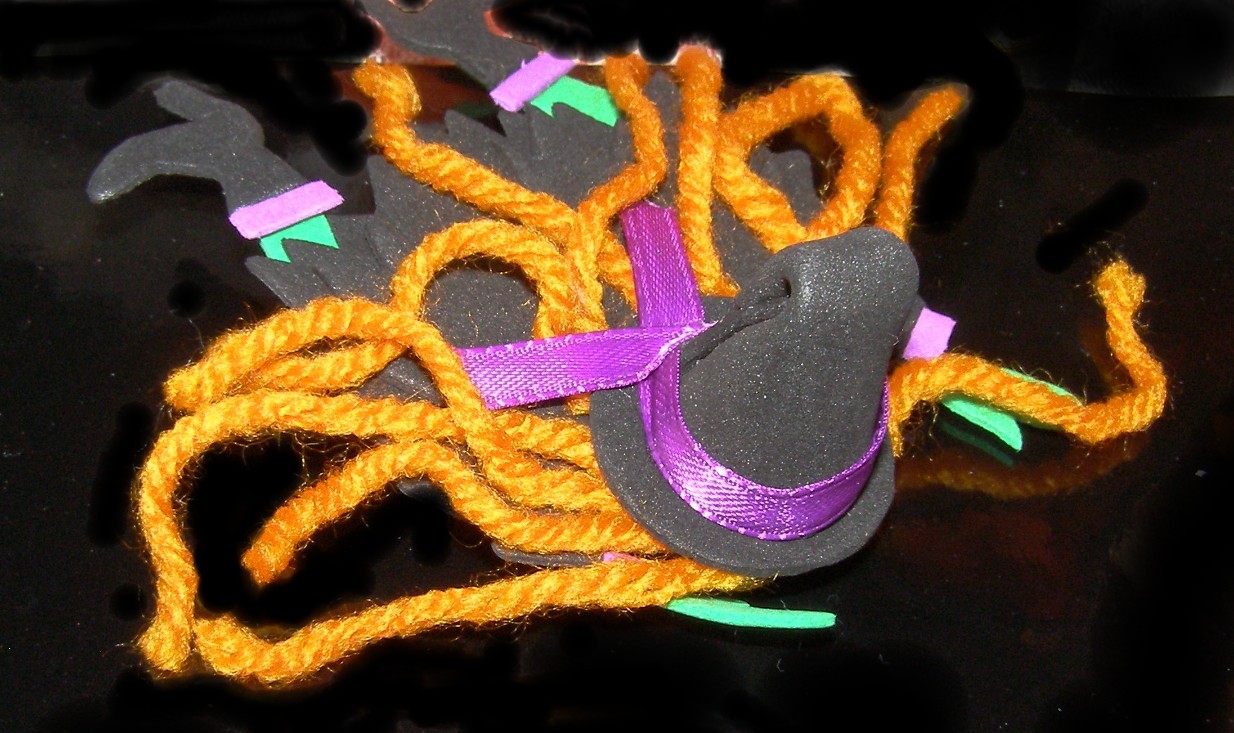 To make matters worse,
she somehow melted a
wicked witch who had flown
to her aide.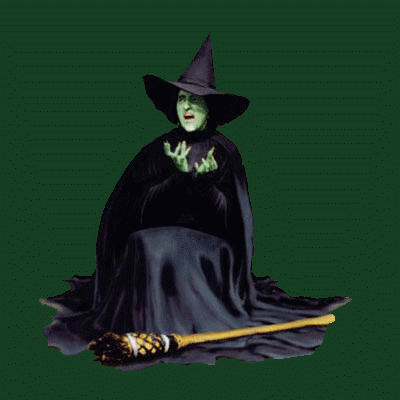 ( The melting yarn witch is a pin
you can wear and
it came with the outfit.
The broom stick was also included)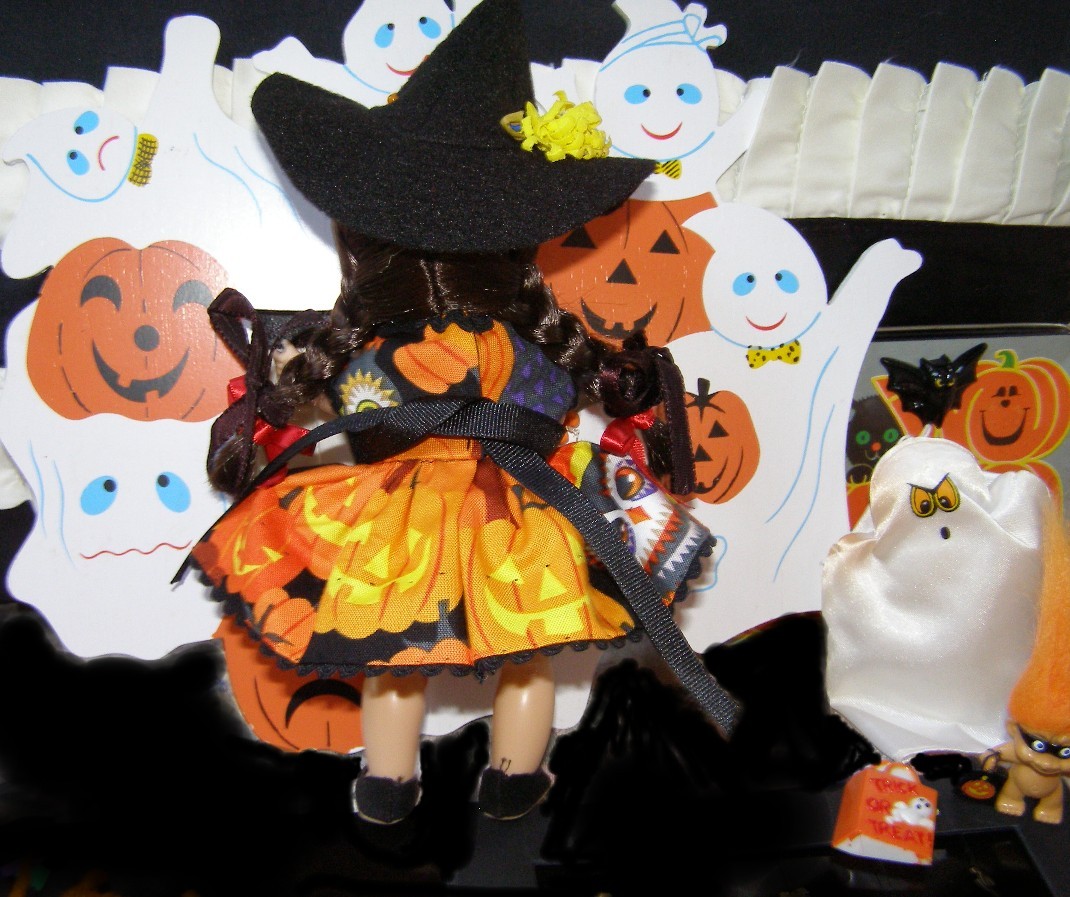 Ginny was now desperate and
asked the ghosts if they could help?
"Of course we can," they replied.
"We are female ghost busters
in disguise!
You can say good-bye
to those scary faces!"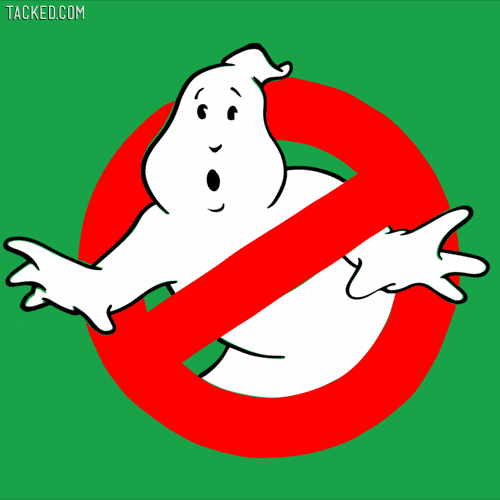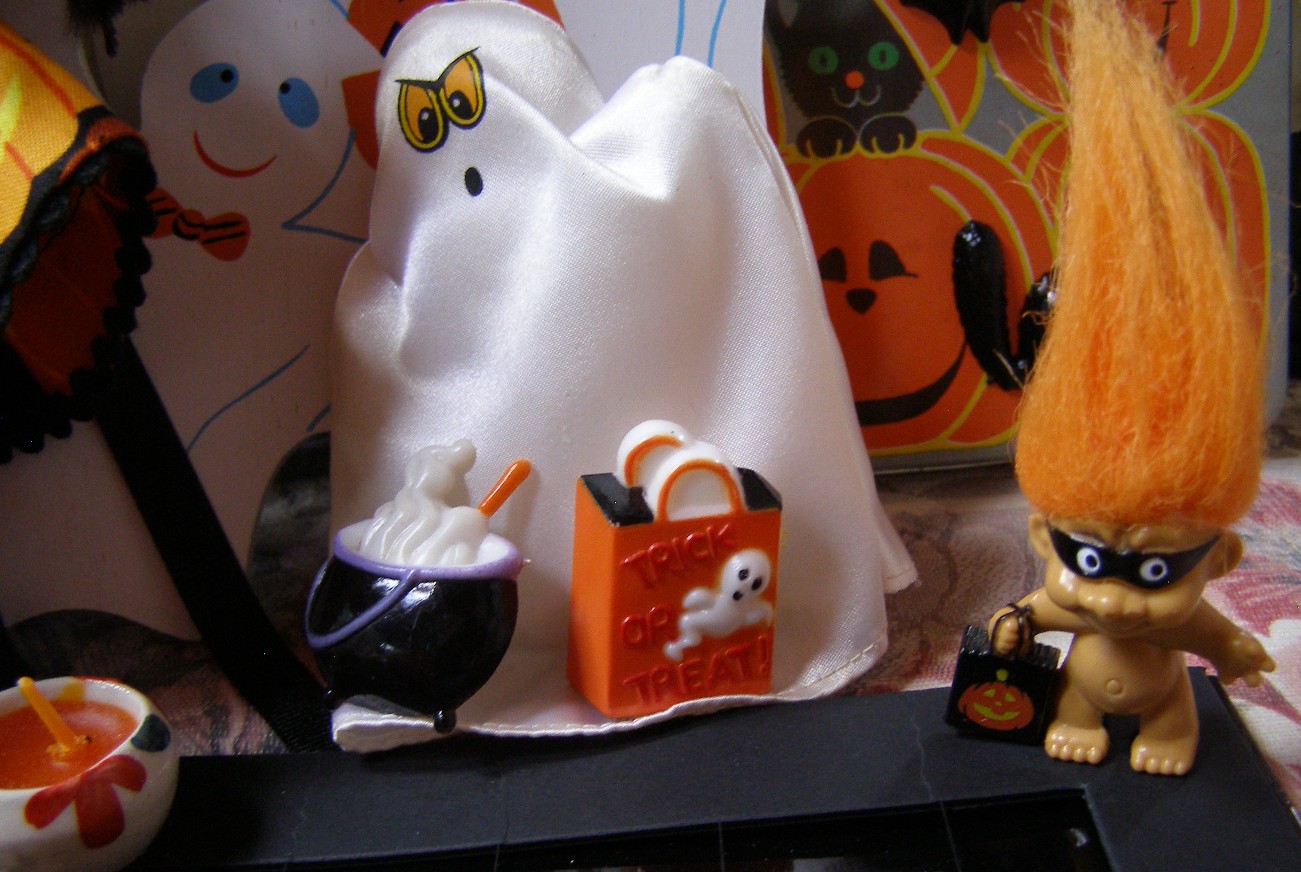 Almost all the victims
returned to their previous selves.
Her little brother,however,
remained a troll.
Ginny wasn't so sure if that
was such a bad thing!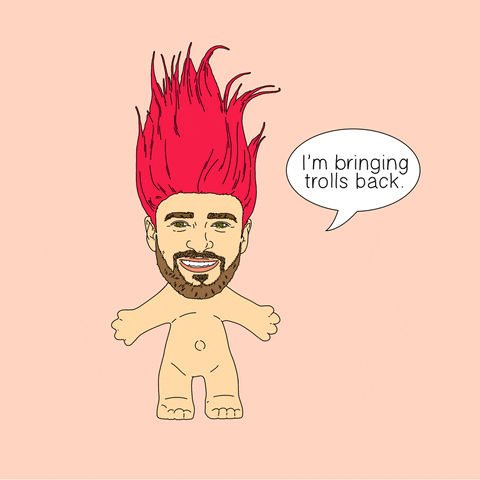 LOL!
Repro Ginny Witch Halloween 2019 Pg 1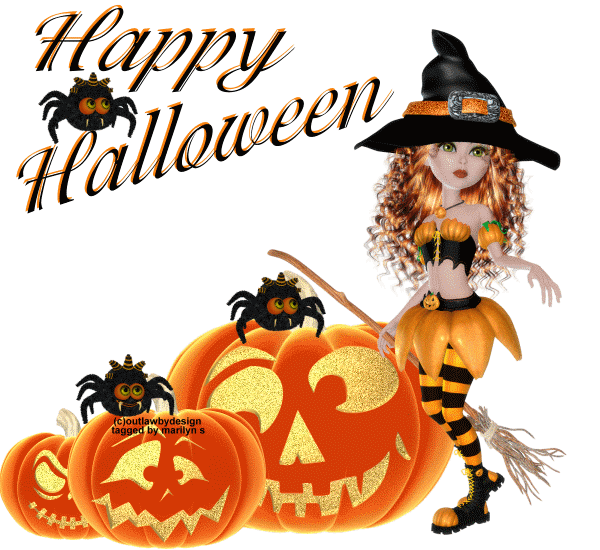 Click the witch to see Alexander Wendy's
Halloween spider dress