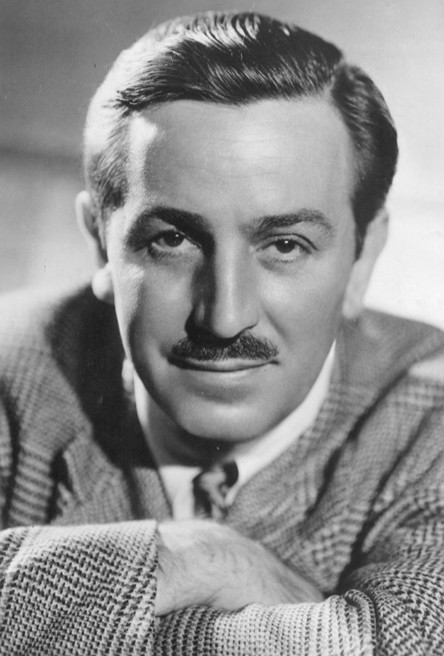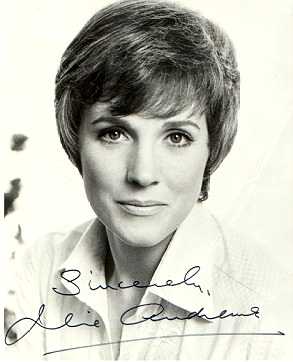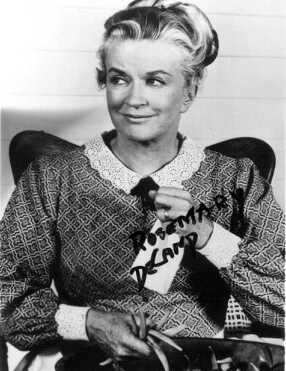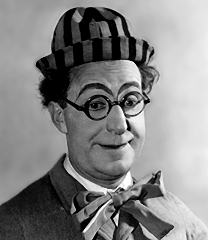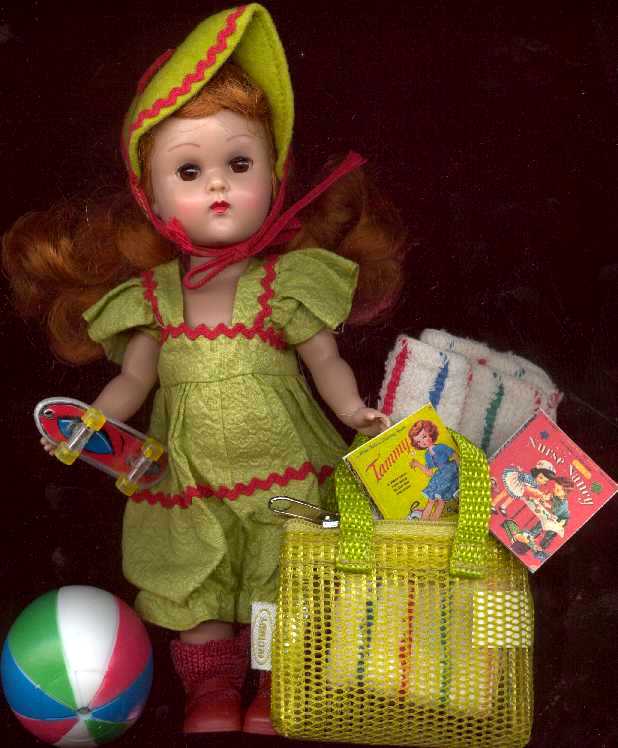 This fantastic MLW copper redhead has pigtails

( not braids but the pigtail hair intertwines

in a similar manner to grace her shoulders.

The hair held the curl all these years,

but I had to replace the elastics.)

Outfit is 1955 Ginny Gym Kids #32.

Doll has good color and rare brown eyes!

One sock is lighter than the other

but other than that she is wonderful!

Thanks Kathy! Original Vogue beach

blanket!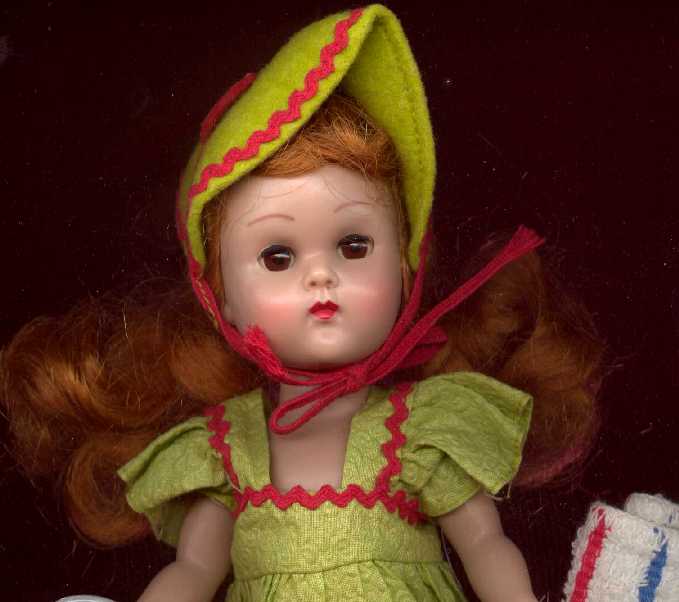 Ginny says life is short!
You don't have to be small to play,
just young at heart!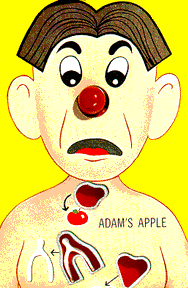 This page dedicated to Ginny Linda ! Play on!
Molded Lash Walker Ginnys Page 18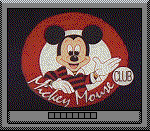 Click to see Muffie and Ginger Dolls

Click to return to Home Page

Please click here to e-mail me