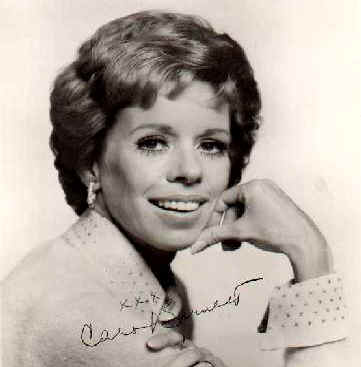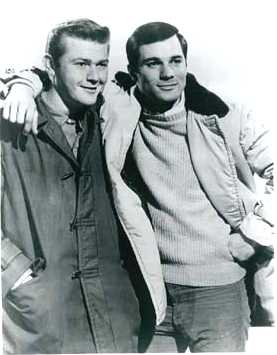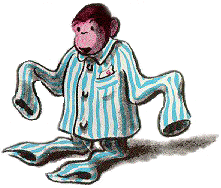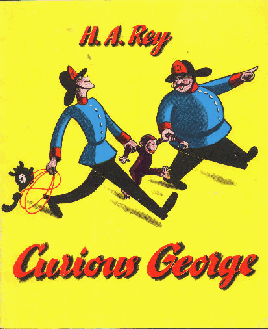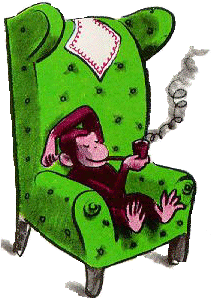 1955 MIB Ginny Bon Bon #83 complete and pristine.
This is one of the most perfect walkers I have ever seen
and I got her many years ago when I started collecting.
She looks like she came right from the factory!
Wrist tag original. Jewelry added.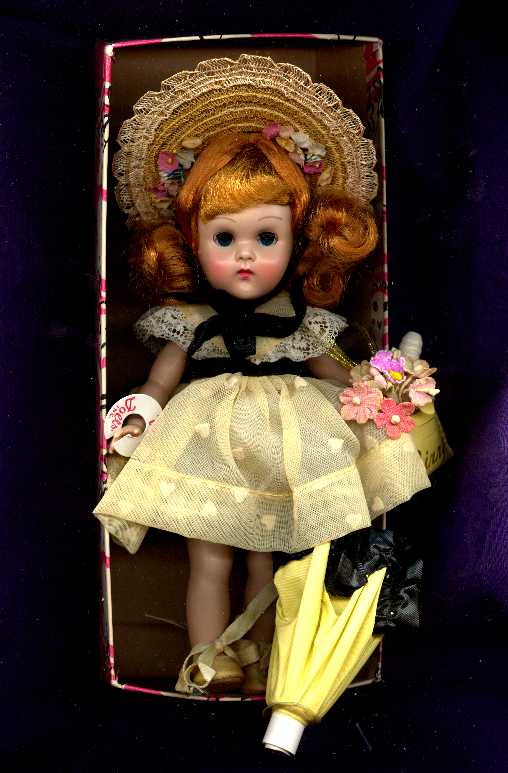 Another look at her inside the box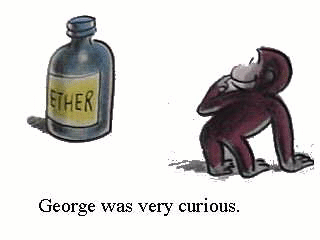 Molded Lash Walker Ginnys Page 11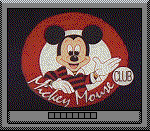 Click to see a Ginny "Monroe"
look-alike on MLW Page 12

Click to return to Home Page

Please click here to e-mail me