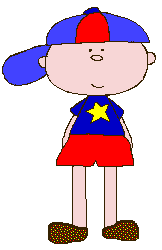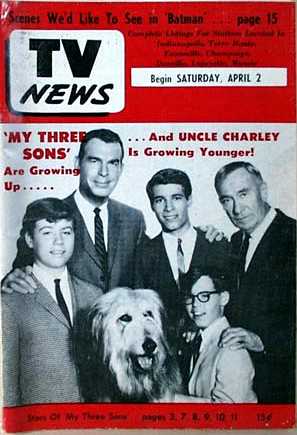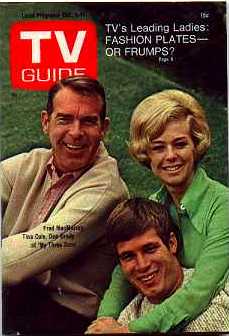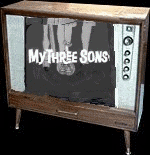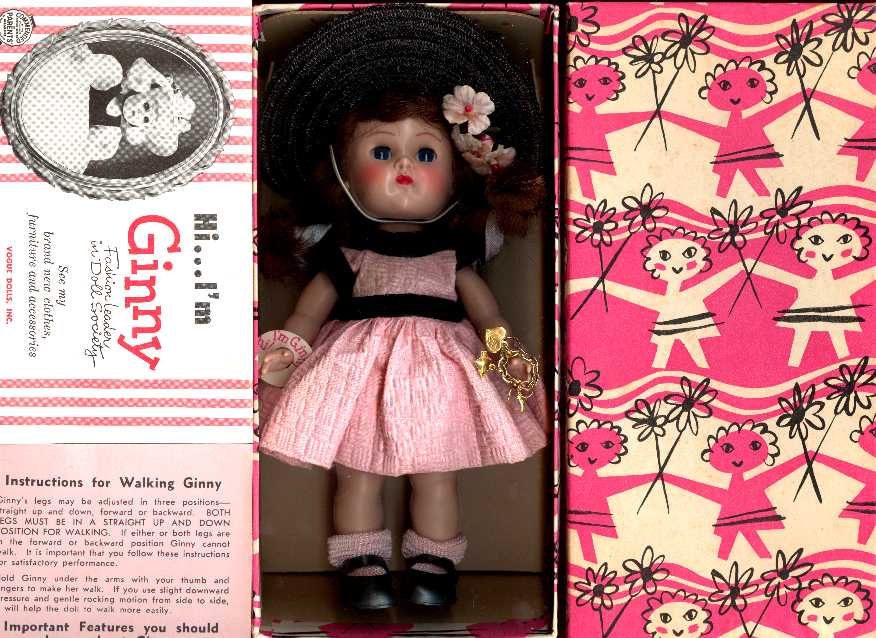 1955 Merry Moppets #6034 Gorgeous all original boxed Ginny with wrist tag , all papers, and correct box for brunette braids undressed doll. Outfit mint! I love her!!! I added the charm bracelet. She reminds me of Dodie!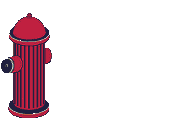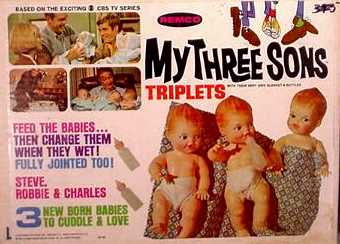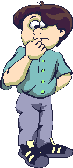 Molded Lash Walker Page 14 Click TV theme song !

Now hit re-load for song / animations!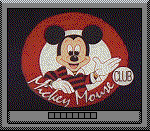 Click and proceed to see MLW Ginny in pink Fun Time Ballet costume Page 15

Click to return to home page

Please click here to e-mail me