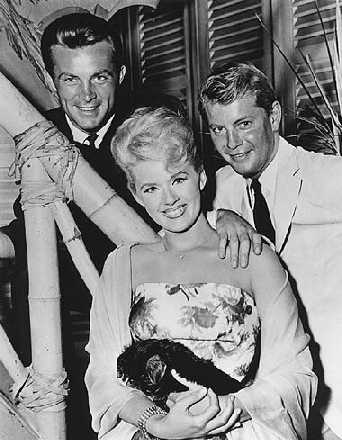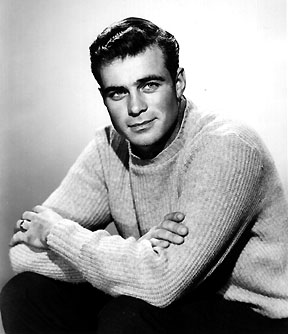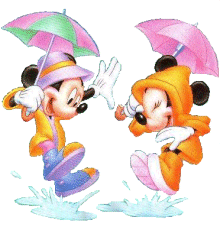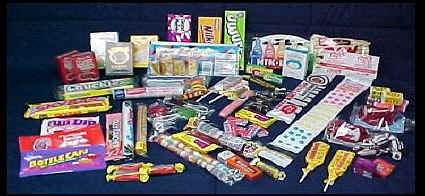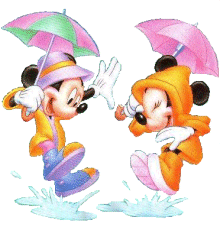 1955 Bon Bon Ginny MLW #82
The wind blew a few stray hairs on her face!
Jewelry added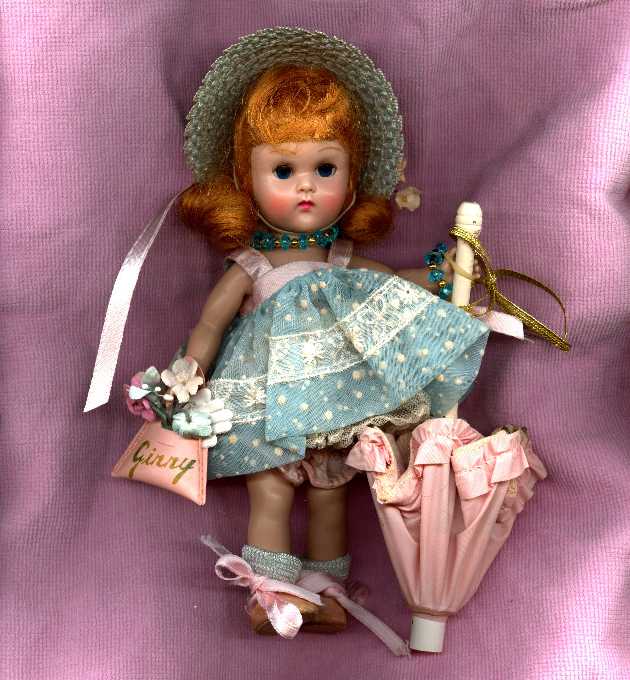 1955 Ginny MLW Bon Bon #80 variation
(note design near hem)
pink ribbon in back,
and open crown matching aqua hat
with vintage flowers
matching those on the purse .
Jewelry added.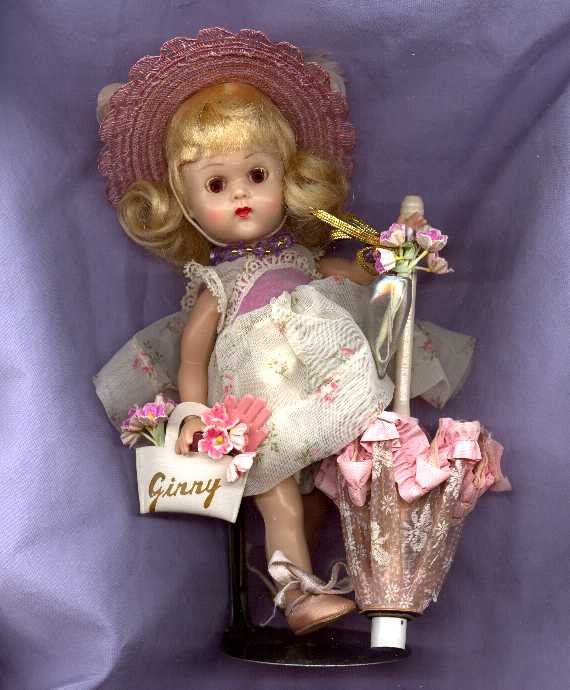 1955 MLW Ginny Bon Bon #81 jewelry added,
glass wrist vase added


Molded Lash Walker Ginnys Page 9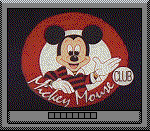 Click to see more Bon Bons on MLW Page 10

Click to return to Home Page

Please click here to e-mail me