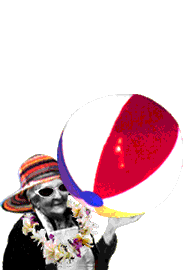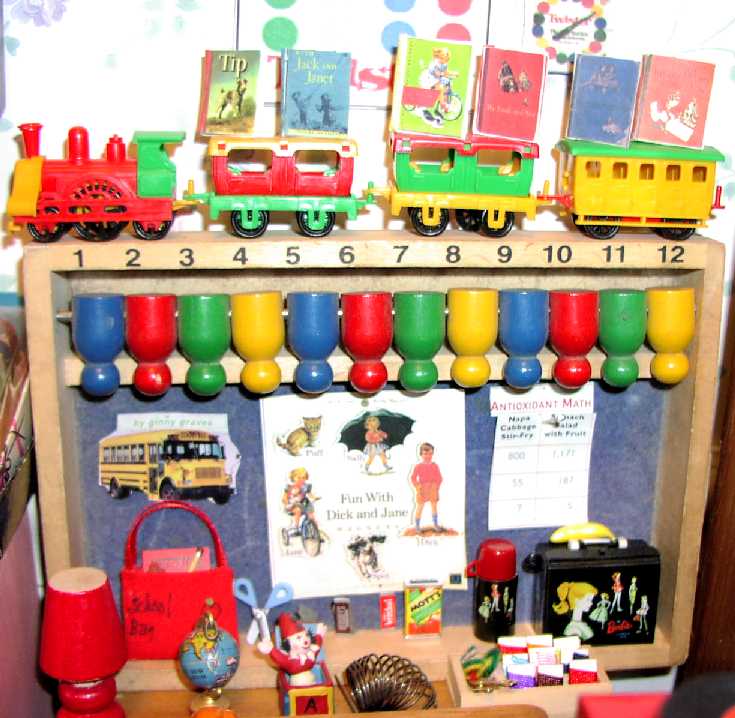 Miss Batty (above, bouncing the ball) teaches Ginny's kindergarten class. Ginny's reading primers are located above the blackboard. Ginny likes to read from the big book, Dick and Jane, but prefers Jack and Janet and the Tip and Mitten series. The Big Show is a favorite, too! Ginny likes her red school bag and Barbie lunch box and thermos. Miss Batty provides nickel candy bars for good readers. Note the slinky, box of sewing, and world globe!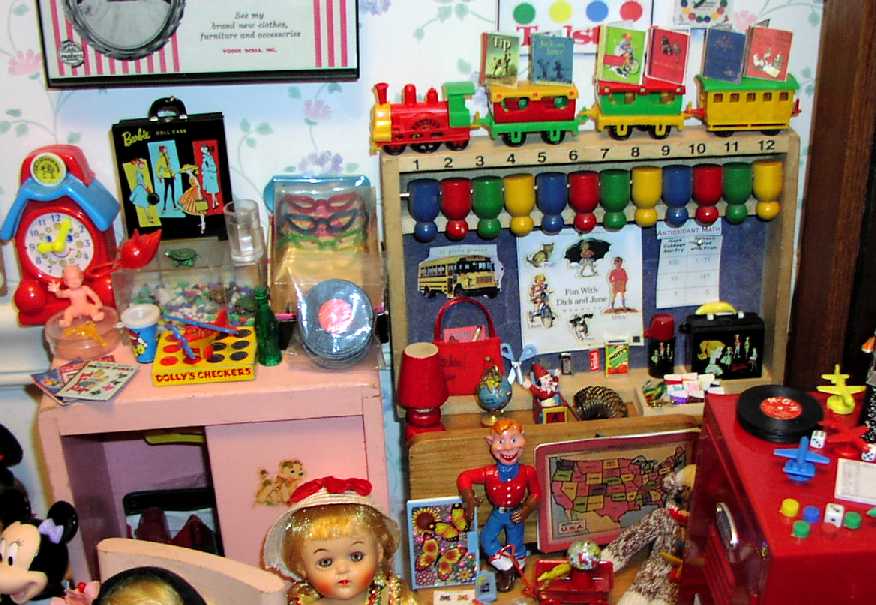 Upper view of school room. Note glasses on hand for good readers! "No squinting,"chimes Miss Batty. A Howdy Doody puppet is on hand and his mouth opens and closes too! There is an atlas map, a clock like Captain Kangaroo's, a sock monkey, a turtle aquarium, a Barbie case, My merry checkers, and some records for dancing!!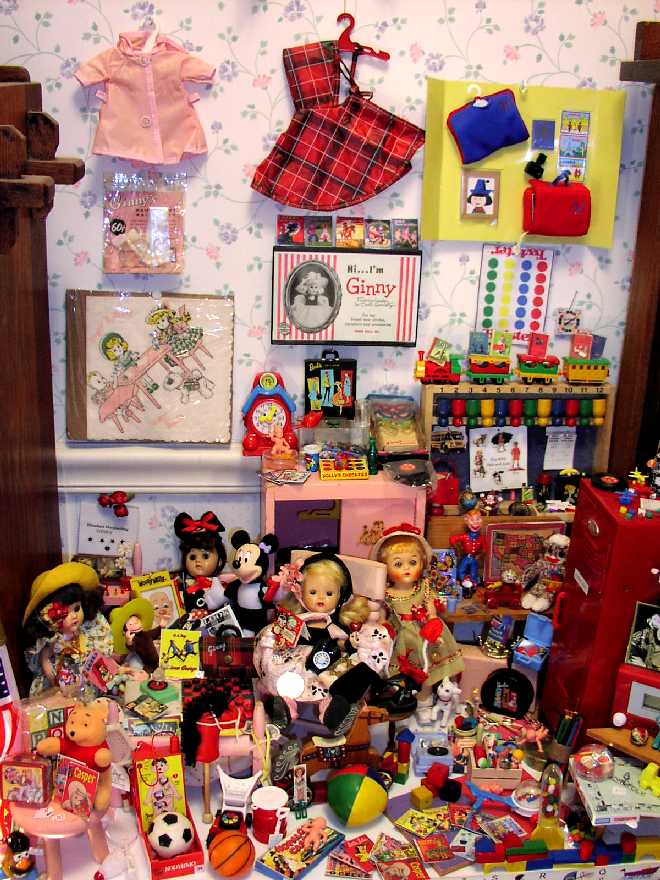 Muffie holds a 50's calendar and a heart lollipop. Toys and games are on hand. There is a crown for the birthday student of the day and a goody bag filled with cards and pencils. Snacks are located in the blue lunch box (apple, heart candies, and tiny pink and brown gingerbread cookies)! The birthday student of the day gets to hold the sock monkey ! Curious George keeps Ginny company while she recovers. Muffie is her best friend and will read to Ginny later after they play Operation!!!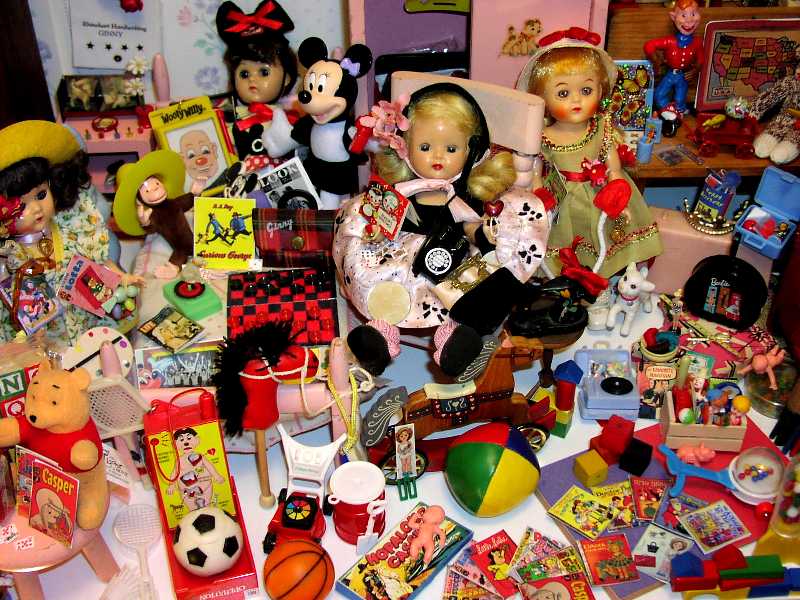 Muffie can leave class during recess and walk right over to Ginny's. Ginny is home sick today due to roseola. Ginny plays mouseketeer in bed when her mother isn't looking and challenges Muffie to a game of checkers!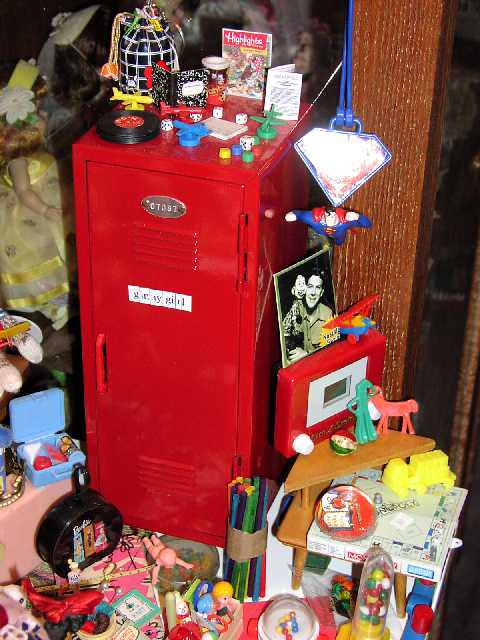 What is a classroom without a locker? This one is metal! See the toys above the locker and Highlights! Yahtzee! Superman is flying in!!! Games below! Etch a sketch! Barbie case! Monopoly! Gumby and Pokey! A rocket, too!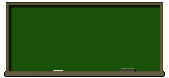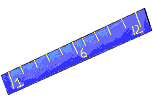 Doll House Page 6
| | | | | | | | | |
| --- | --- | --- | --- | --- | --- | --- | --- | --- |
| Dollhouse Page 1: House, Juke box,Lucy TV | Page 2 Gymset | Page 3 Ginny Goes shopping, pink set | Page 4 Annette wardrobe | Page 5 Lemonade, green tin set | Page 6 Muffie ,Ginny School | Page 7 Disney display | Page 8 Break Beauty Parlor | Page 9 Big Band Concerto |
| Page 10 Romper Room | Page 11 Girl Scout Bake Sale | | Page 13 Laundry Page 1 | Page 14 Laundry Page2 | Page 15 Bubble bath | Page 16 Xmas House Tin,Toys | Page 17 Ginny Beach, Boat, Pool | Page 18 Baking Fizzies |
| Page 19 Kitchen Maypo,Krispies | Page 20 Make Believe masks | Page 21 Beatles 60's Dorm | Page 22 Ginny and Carousel | Page 23 Muffie Bonnie Books Keystone set | Page 24 Ginger Ginny Davy Crockett Ding Dong School | Page 25 Mickey Mouse theme, Watko, Halls, Outdoor 50's Play Furniture | Page 26 Ginny , Ginger, Muffie with Ginger's Watko Blue&Red Bedrooms and Bistro set! | Page 27 Ginny and Muffie vanity sets |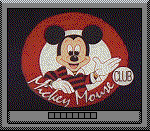 Click and proceed to Disneyland ! Page 7

Click to return to home page

Please click here to e-mail me