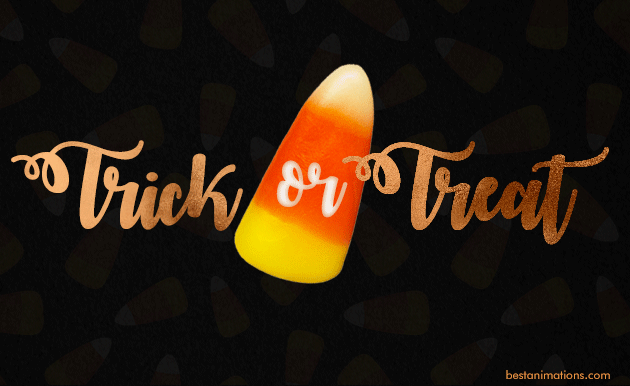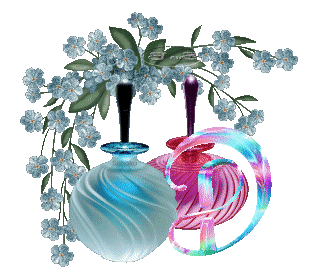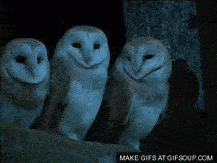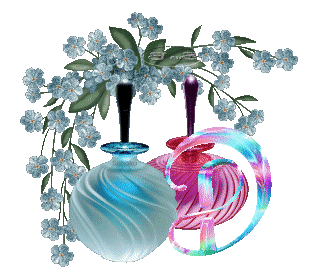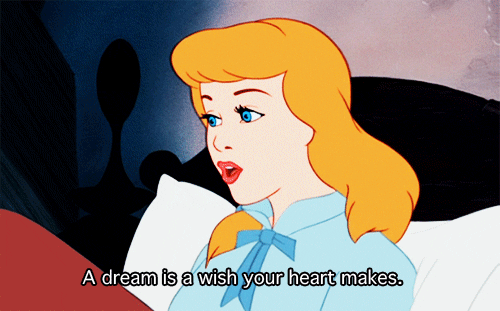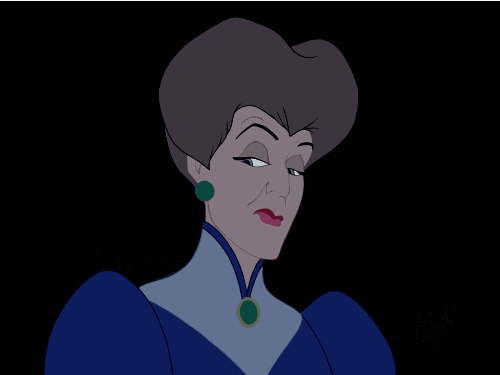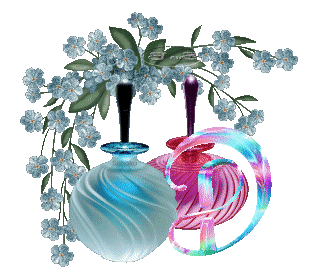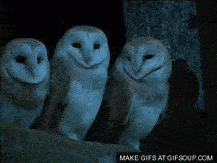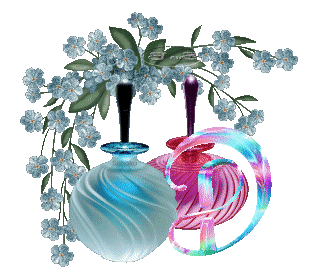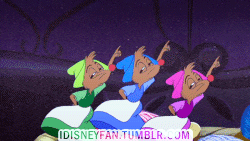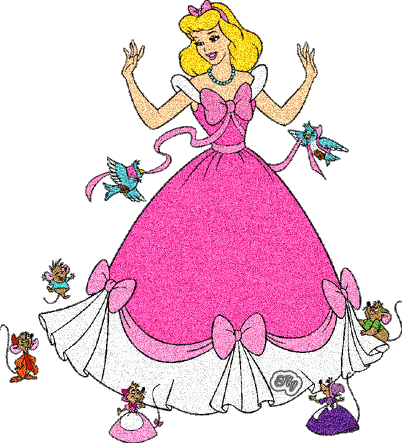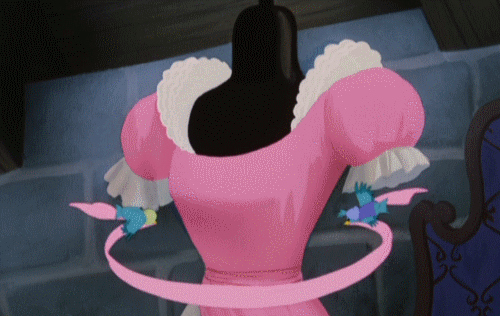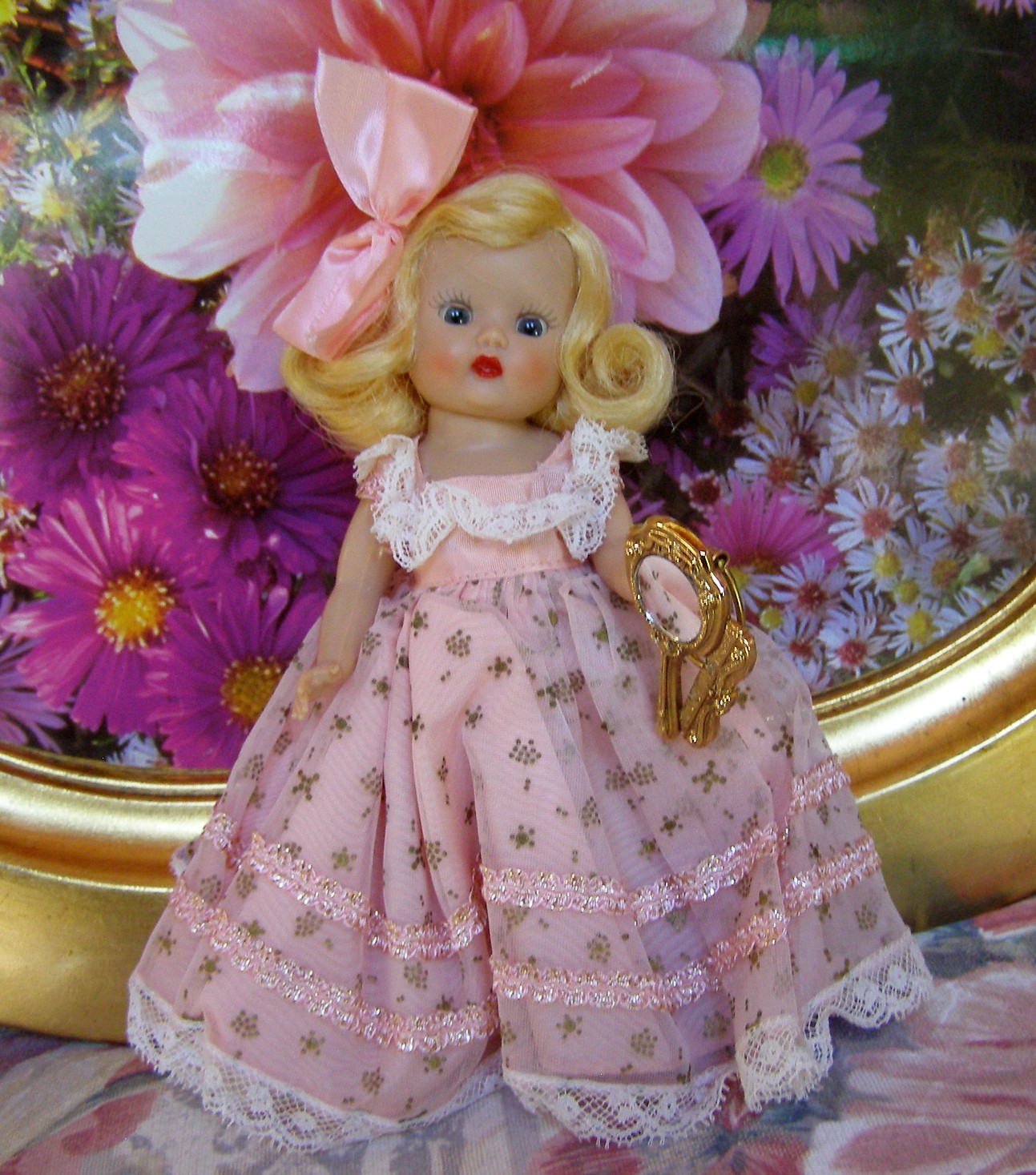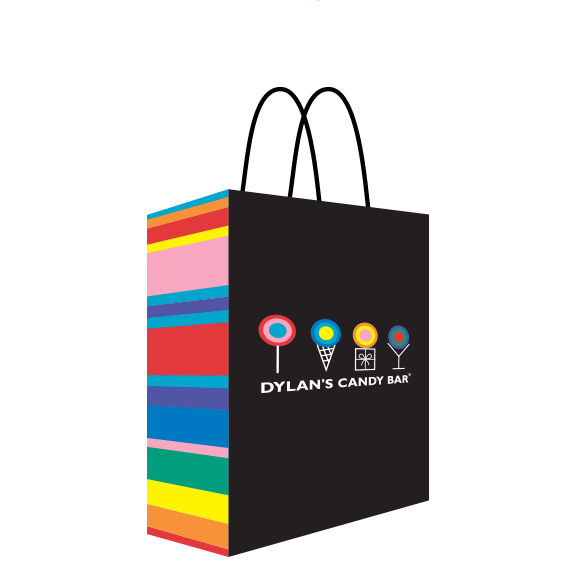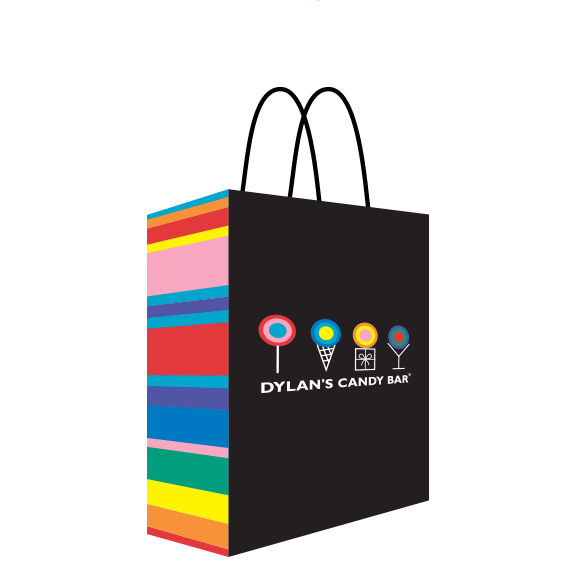 This is the 1953 Muffie Cinderella
doll by Nancy Ann Storybook
Not a scary costume, but certainly
one I would have worn way back when.
Cinderella's Stepmother was very scary
and she showed her wrath when she
had the step sisters tear off the dress
the mice had worked so hard to create.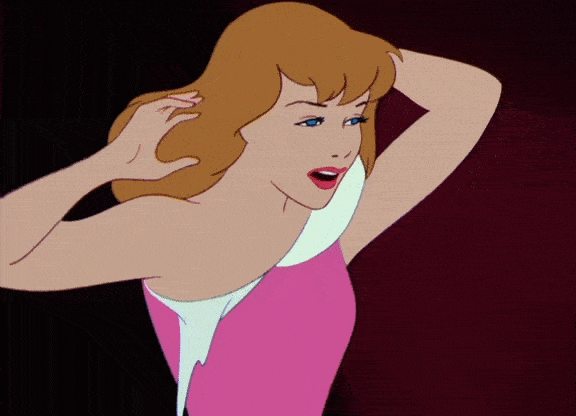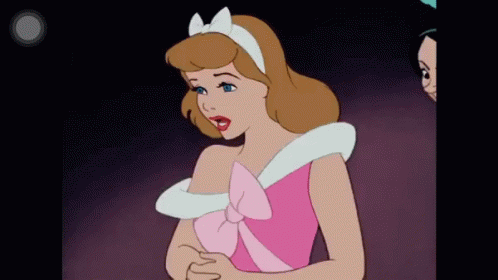 Luckily Cinderella's Fairy Godmother
surprised her with a perfect dress
and a coach for attending the Prince's ball
She told Cinderella the magic
would end at 12:00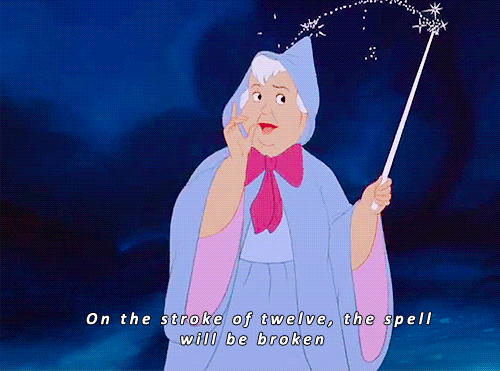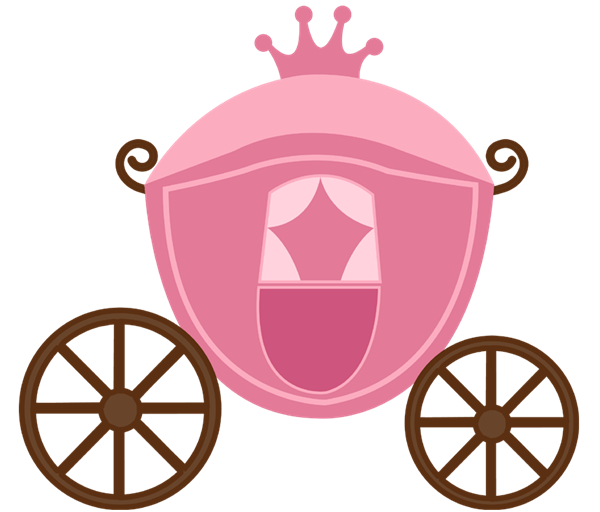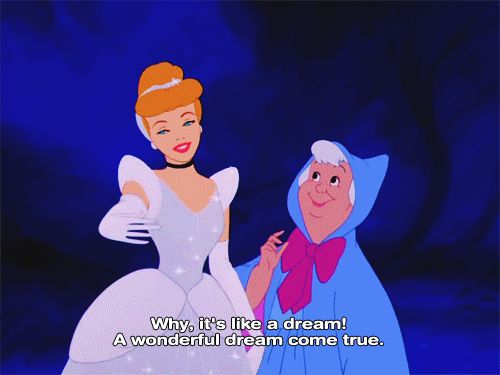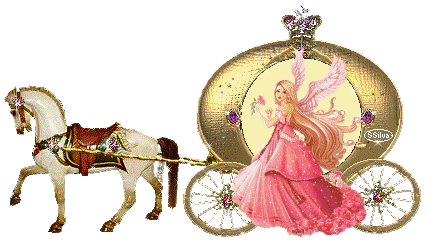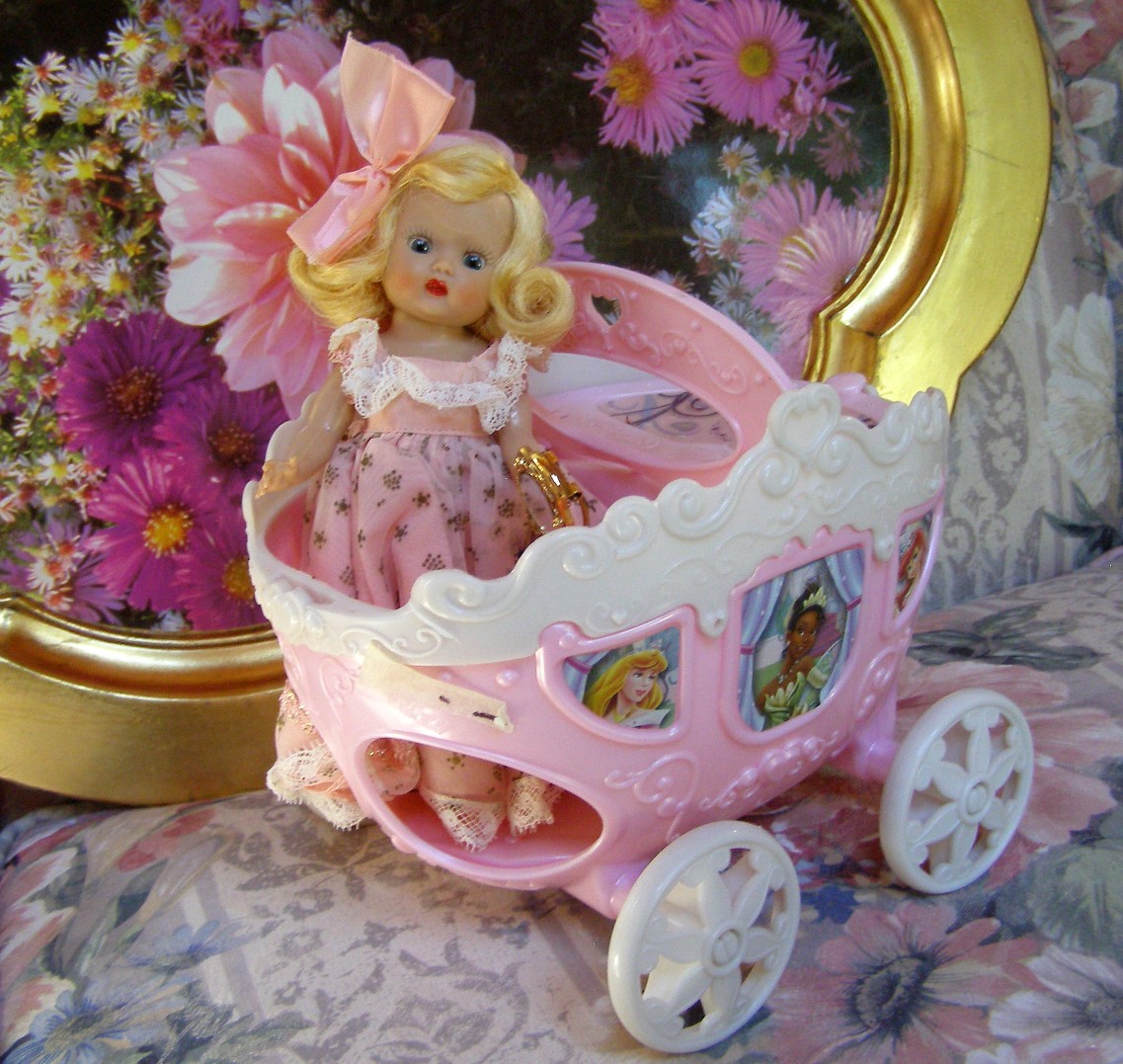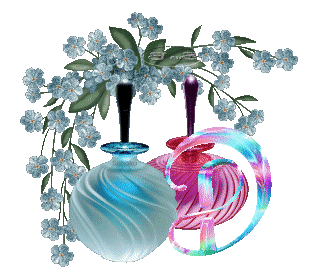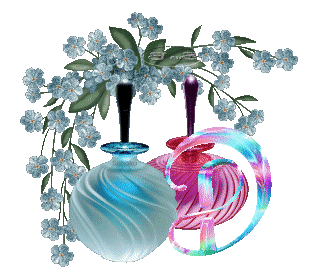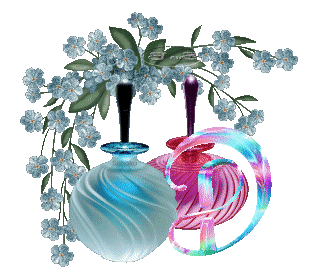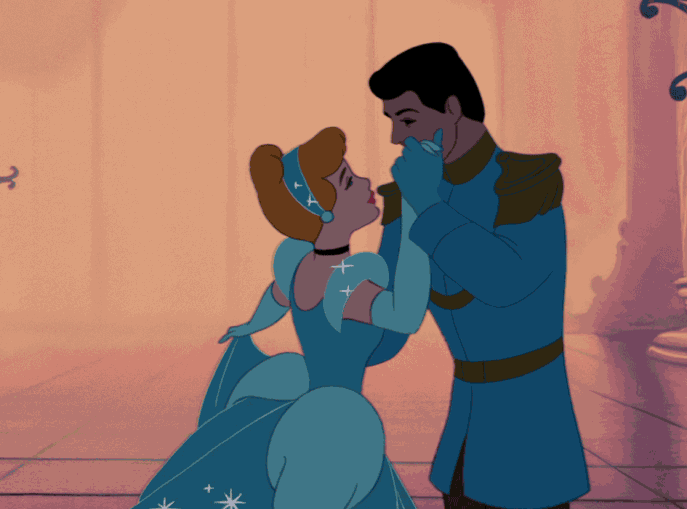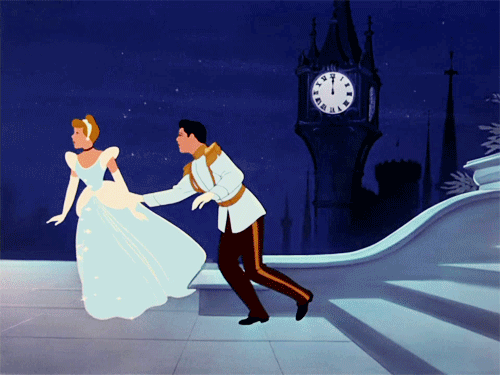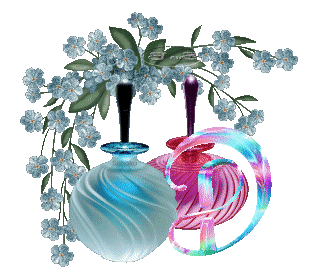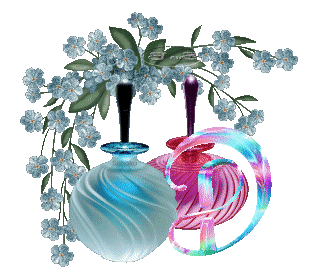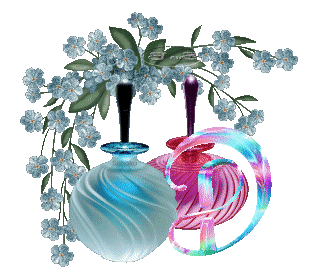 The clock was about to strike twelve!
Cinderella knew she had to flee!
She lost one glass slipper as she
rushed to make it back home
She was so grateful to have
danced with the handsome Prince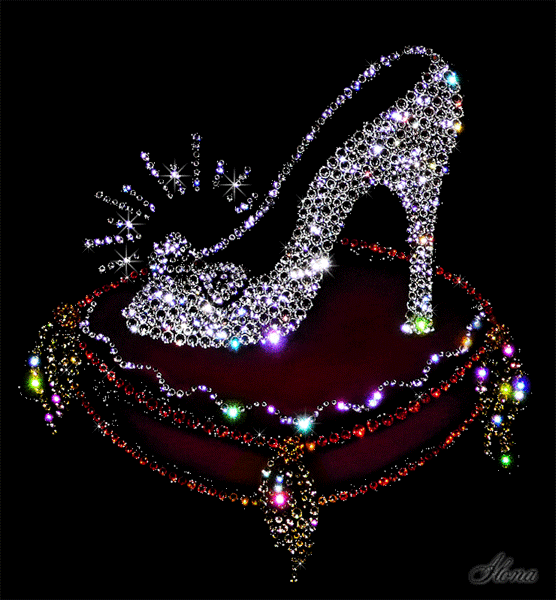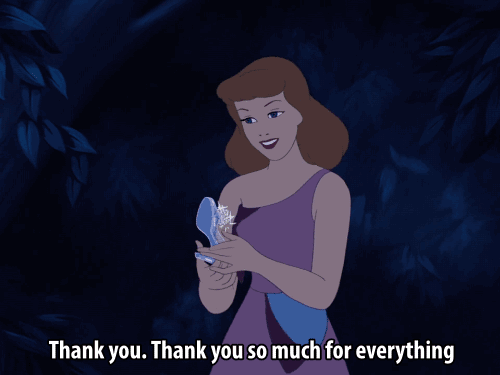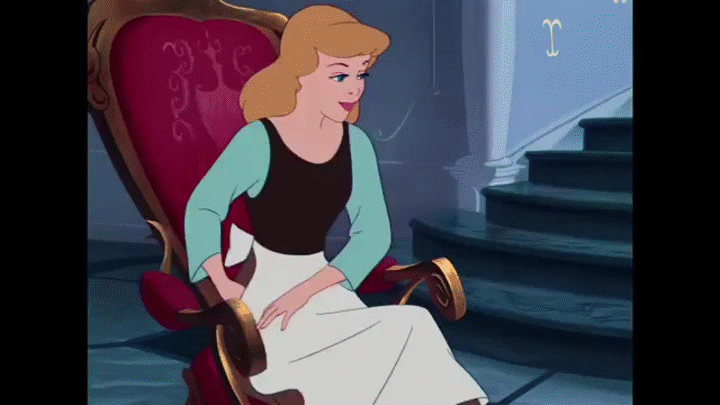 The Prince searched the kingdom for
the girl who would fit into the one glass slipper
as she would become his bride, a princess!
The scary Stepmother was furious
when the slipper fit Cinderella perfectly!
Cinderella left, became a princess,
and graduated with a doctorate in
social services so she could help
children who have been abused.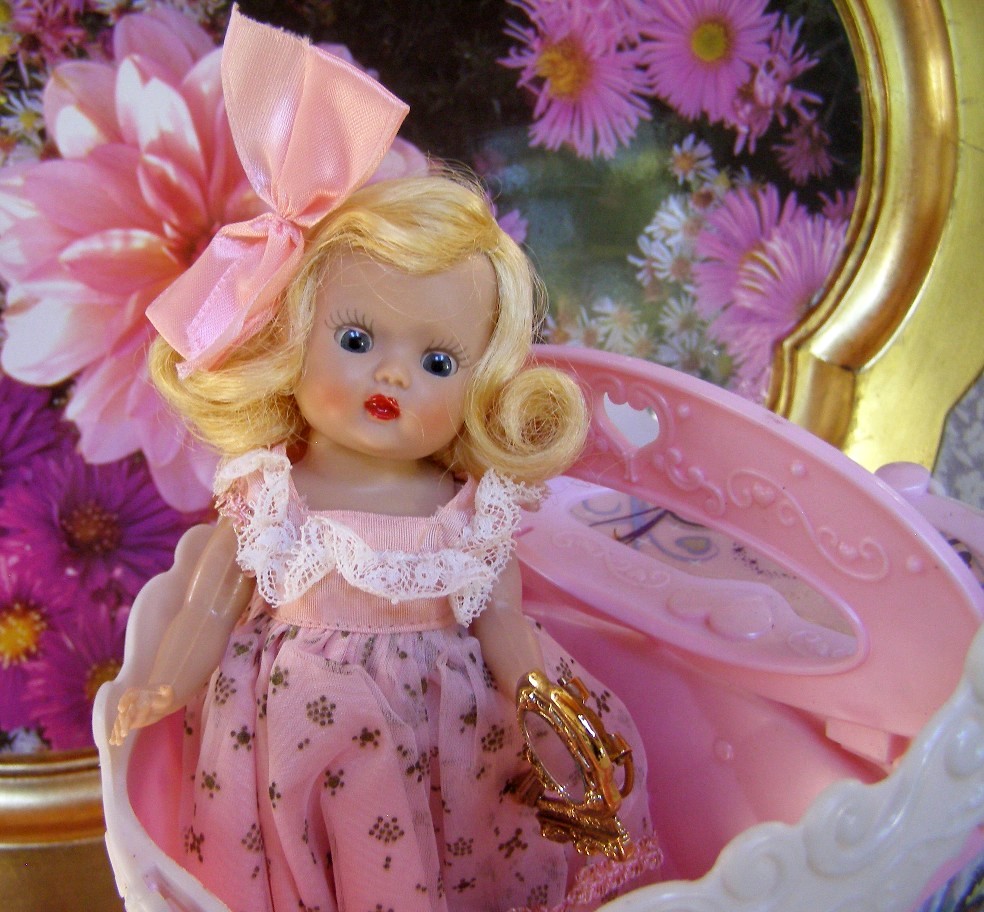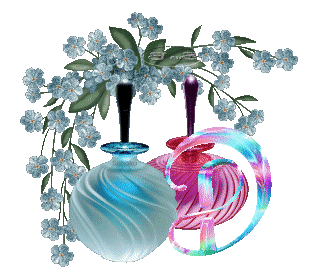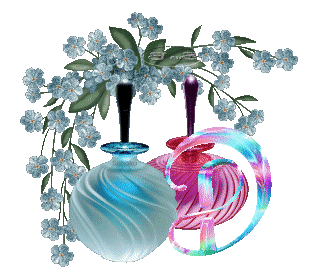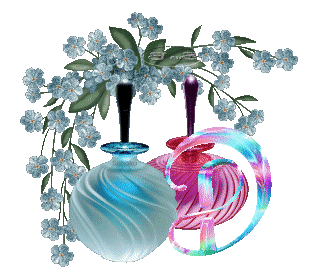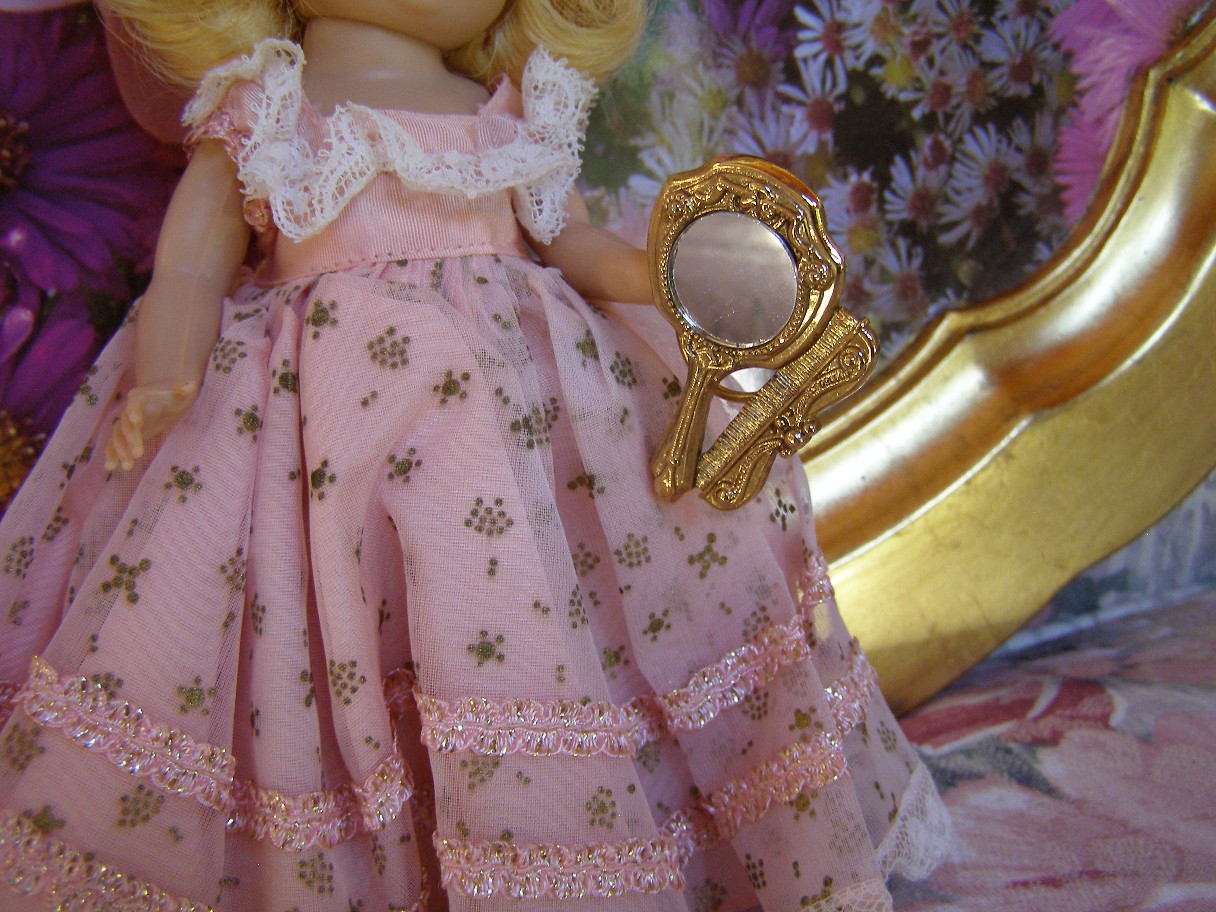 The faux brass mirror and comb set
is actually a scarf clip
The gorgeous gown does not look to
have been played with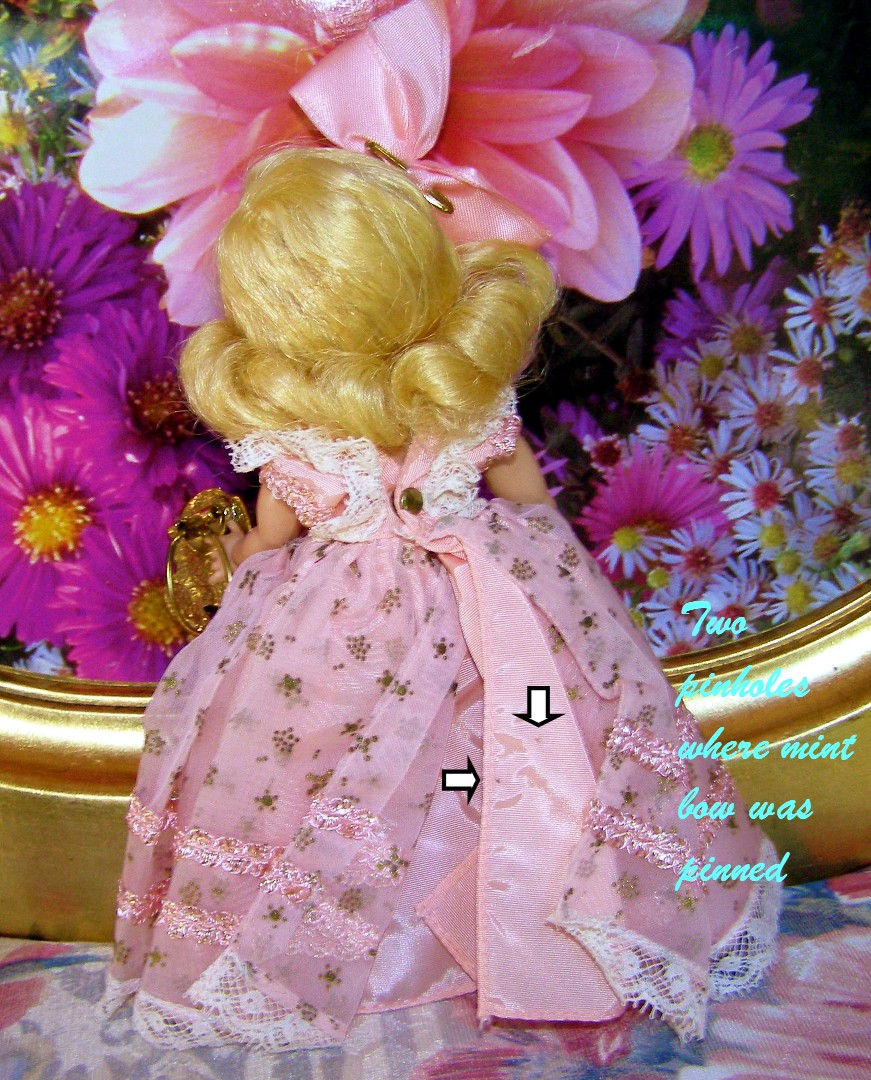 I pulled back the over skirt to show
where the mint original pink bow
on a brass barrette was pinned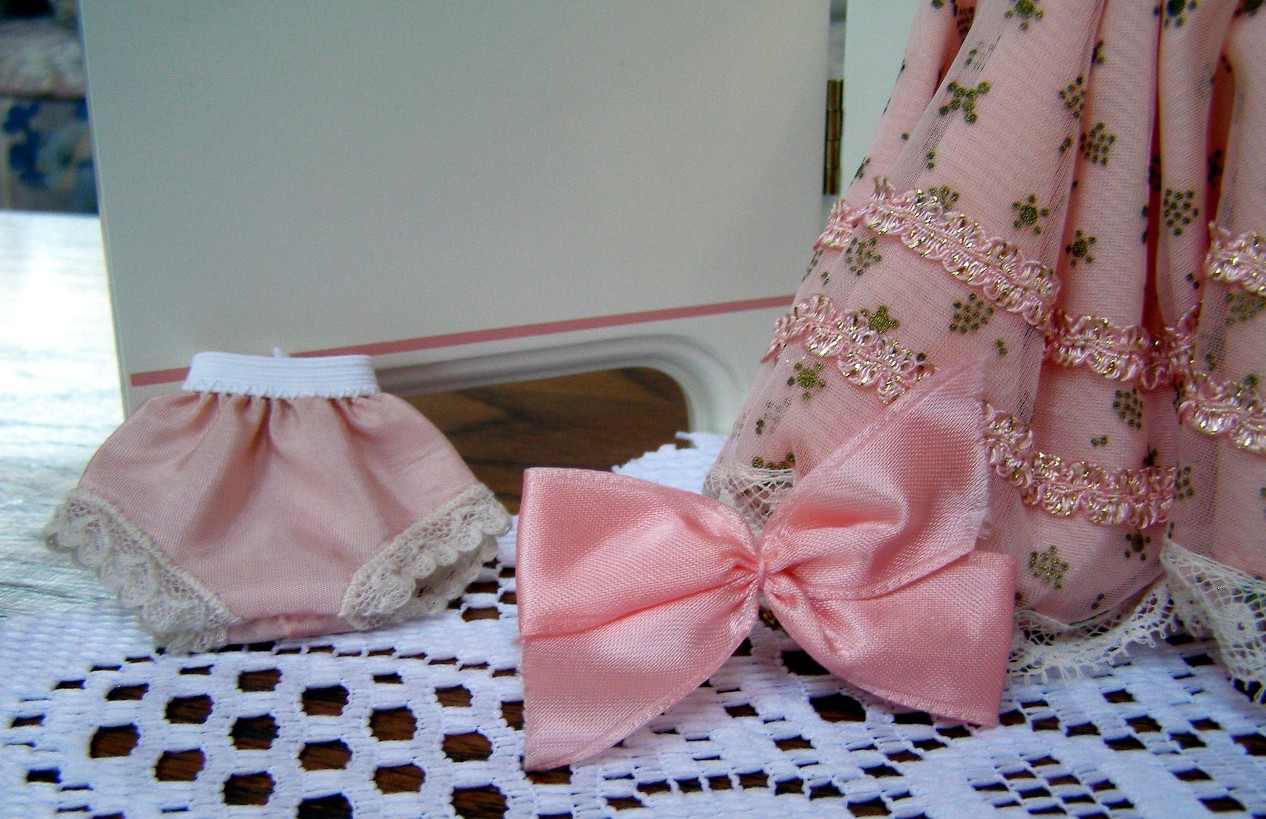 I had Sue replace the elastic on the panties
but the outfit should have pink taffeta pantalets
I have white taffeta replacements
with pink bows attached
made by Madame Alexander.
The lace she layered is very similar
to the lace on the gown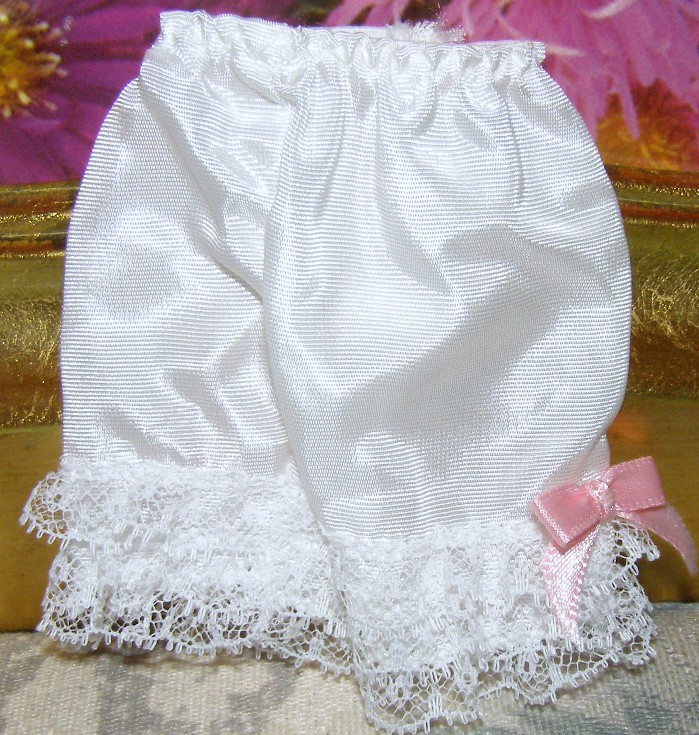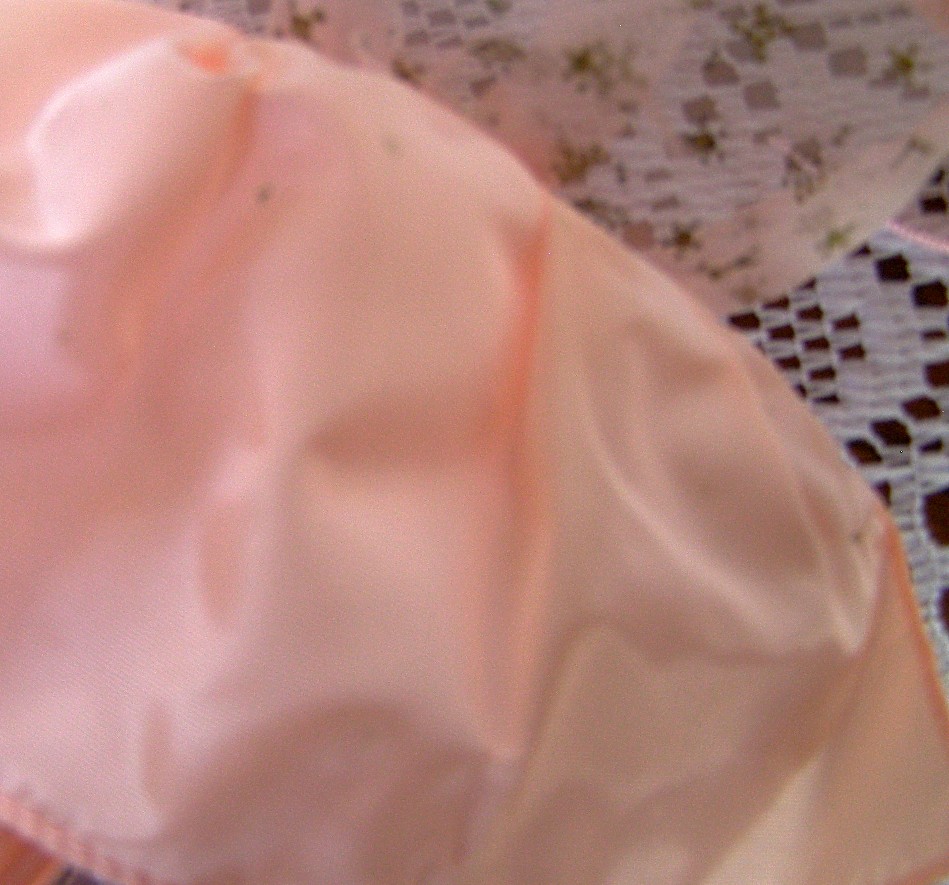 There were a few tiny spots underneath
that look like transfer from the glitter?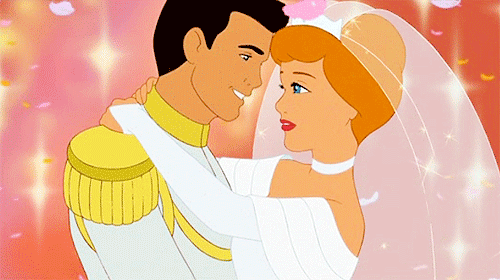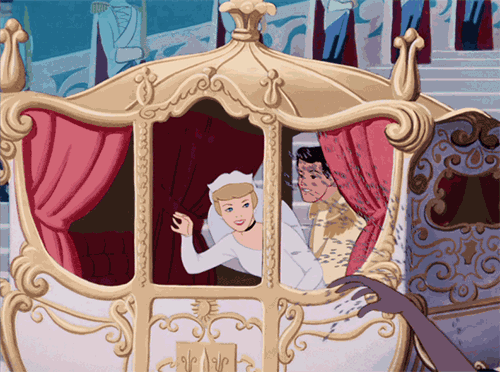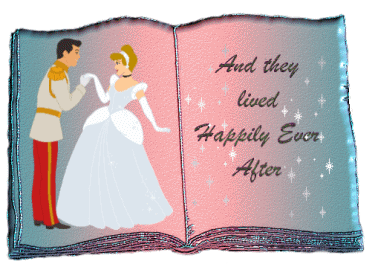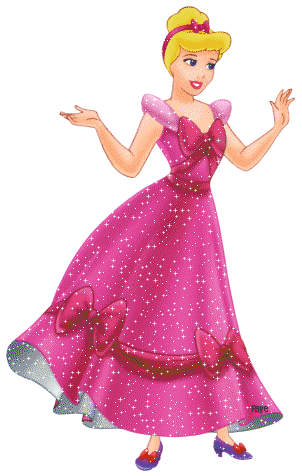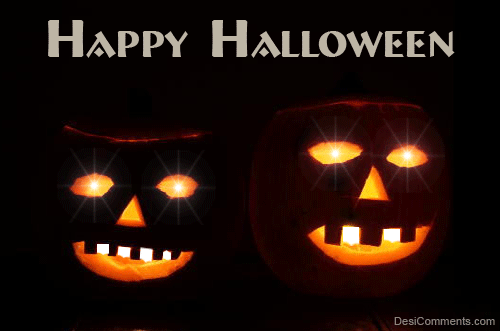 2018 Halloween Muffie Cinderella doll
A Wendy Cinderella and a
Halloween Ginny Princess
on past pages below
See Wendy as Alexander Cinderella and vintage Ginny strung
transitional as Fairy Godmother: 1
Halloween 2011: Ginny Silver Stars Princess: 1
Poor Cinderella Madame Alexander Wendy: 1
Halloween (Previous pages)
HALLOWEEN 2007: 1

HALLOWEEN 2008 vintage costumes: 1-14

Halloween with Wendy 2009: 1

Halloween Ginny Kitchen 2009: 2

Halloween Comics Club 2010: 1-6

Halloween 2011: Haunted Ginny Doll House: 1 2

Halloween Alexander Wendy as Gumby: 1

Halloween Madame Alexander Wendy Twins as Tooth Fairies: 1

Halloween 2011: Ginny Princess: 1

Halloween 2012: Madame Alexander Wendy's After School Party: 1

Madame Alexander Wendy as Jingles the Juggler: 2

Ginny as Cinderella/Fairy Godmother: 3

Halloween 2013: Repro Ginny dolls as Comic book characters includes Blondie and Dagwood " Remembering the Comics" by Vogue : 1 2 3 4 5

2014: Halloween with Charles: 1

Halloween 2015: Repro Ginny as Little Red Riding Hood: 1

Halloween 2015: Wendy as Grandma: 1

Wendy as Grace Kelly : 2

2016: Halloween Wendy dress-up: 1

Wendy Teapot: 2

Repro Vogue Christopher Robin with mini Ginny dolls Piglet & Eeyore plus rare mini Ginny dolls Mini the Pooh... and Tigger Too!!: 1

Halloween play house with Ginny, Borgfeldt dishes, Strombecker and Red Robin furniture, 2017: 1

Carolyn@cataumet.net