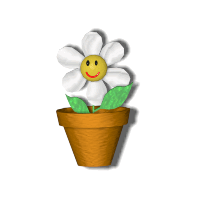 We had this similar furniture when I was very young! 
-Before Mom discovered antiques!-
I recall playing ghost with a sheet over my head.
Klutz that I am, I cut my eyebrow on the sofa corner.
Mrs. Mac Corkle next door had been a nurse in the Navy.  
She rushed over and stitched me up with a
regular needle and thread as I lay on our own  kitchen counter!
The good old days! Neighbors to the rescue and no lawsuits!
You can print this for Ginny! Consider me your neighbor! :)