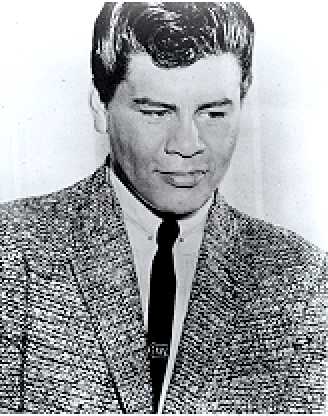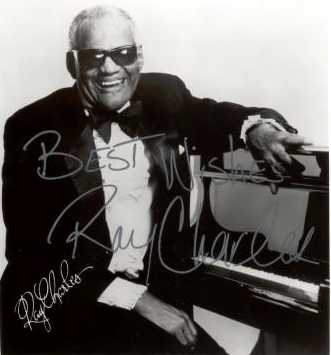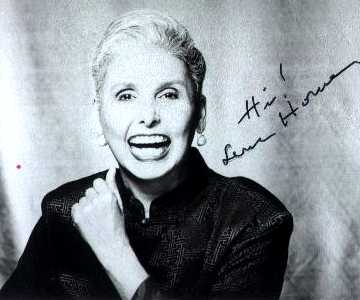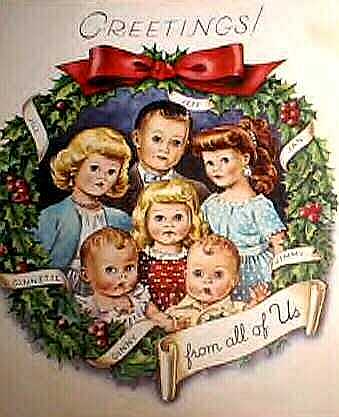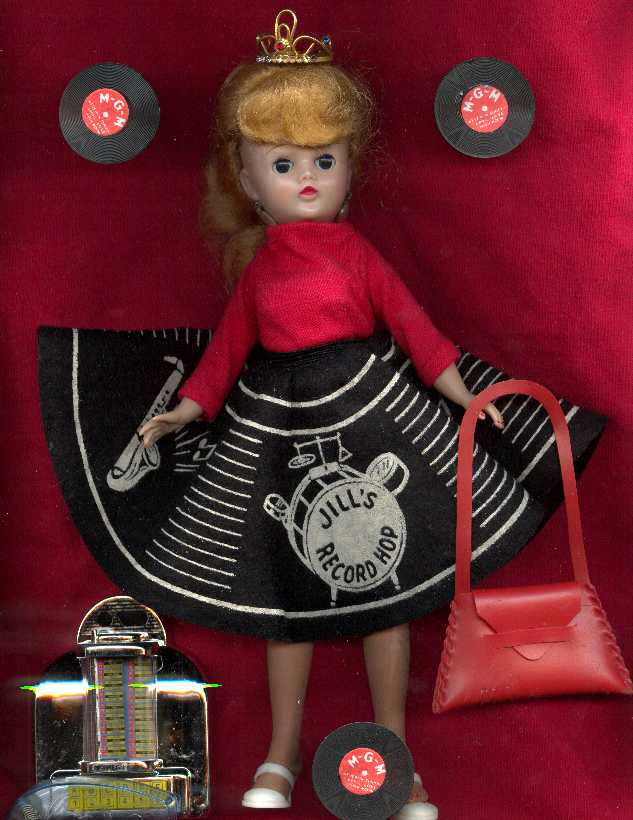 1957 Vogue Jill excellent and original #7406
Juke box added and plastic records added.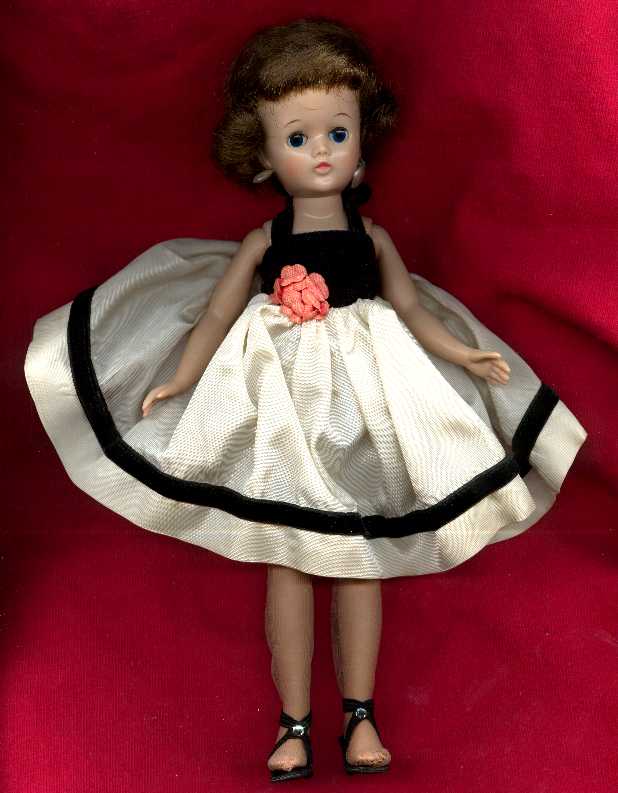 1957 lovely original Vogue Jill #7043 .
No yellowing of taffeta dress. Angel style hair.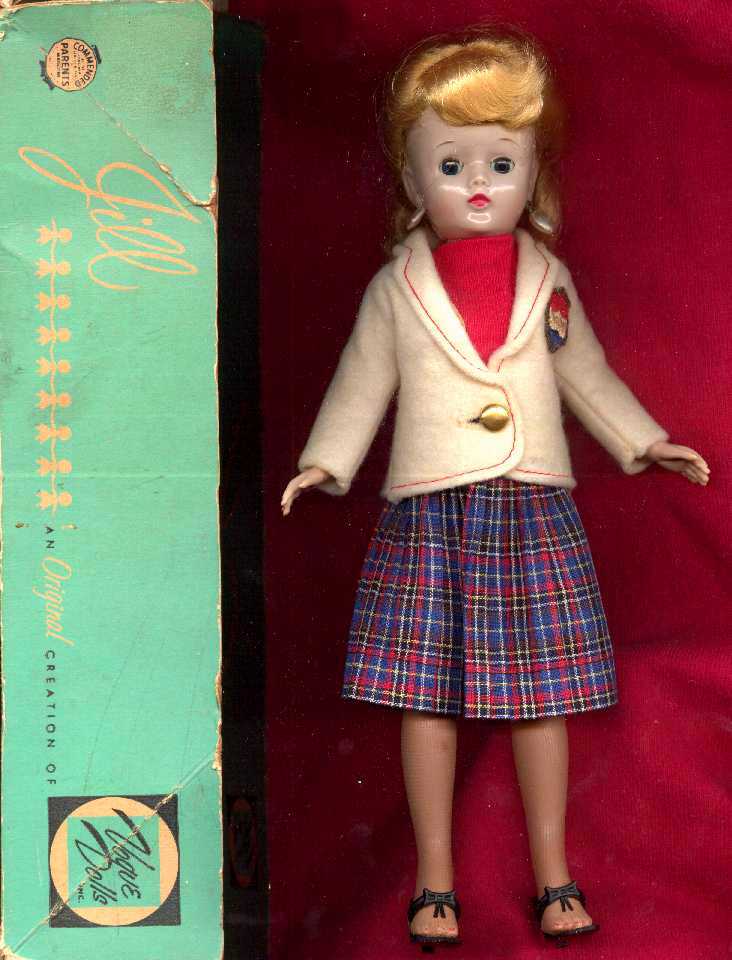 1958 excellent Jill in box. #3169
Minor wear on bottom of right blazer
otherwise so pretty.
Box to doll is in fair condition.
The brown shading near her eyes
and white spot in eye area
were on my scanner
and are not on her face!
Her face is really nice.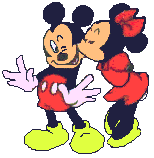 Vogue Jill Page 1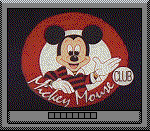 Click to see Jill's bedroom
and Elvis tribute

Click to return to Home page

Carolyn@cataumet.net