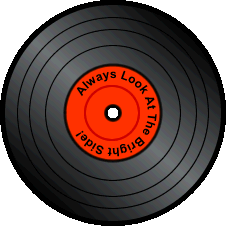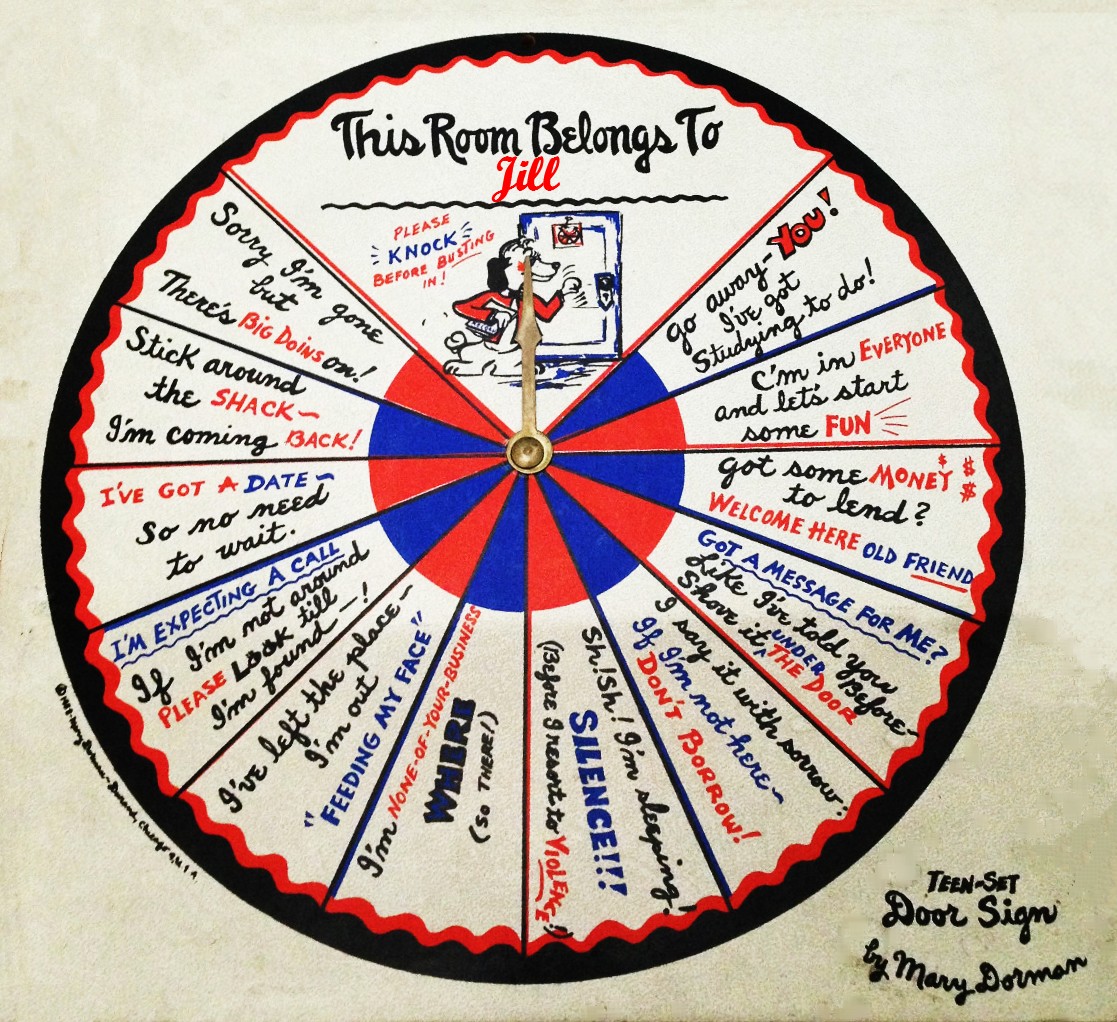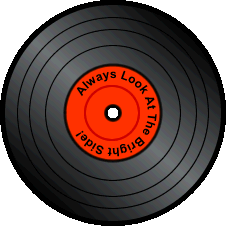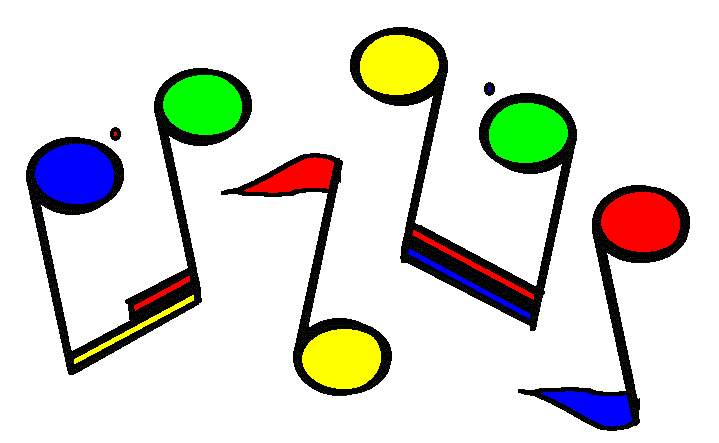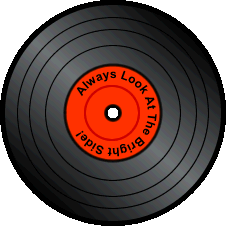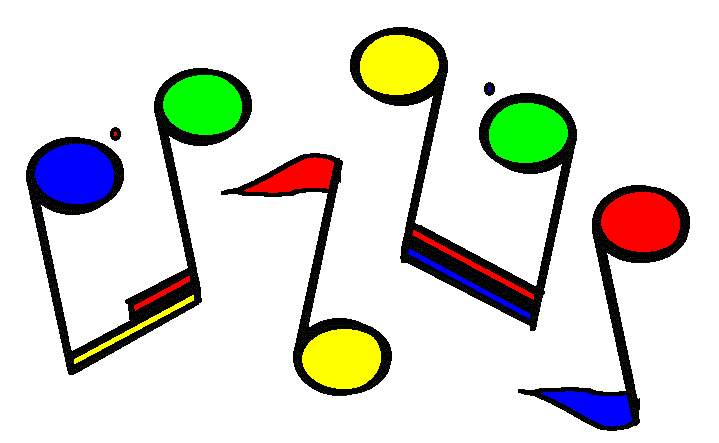 Original child size charm bracelet featuring Jill, Ginny,
and Ginnette. Card reads "For Ginny's Mommy"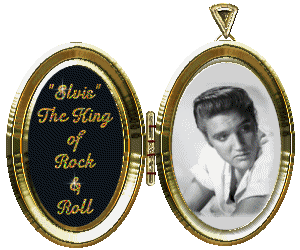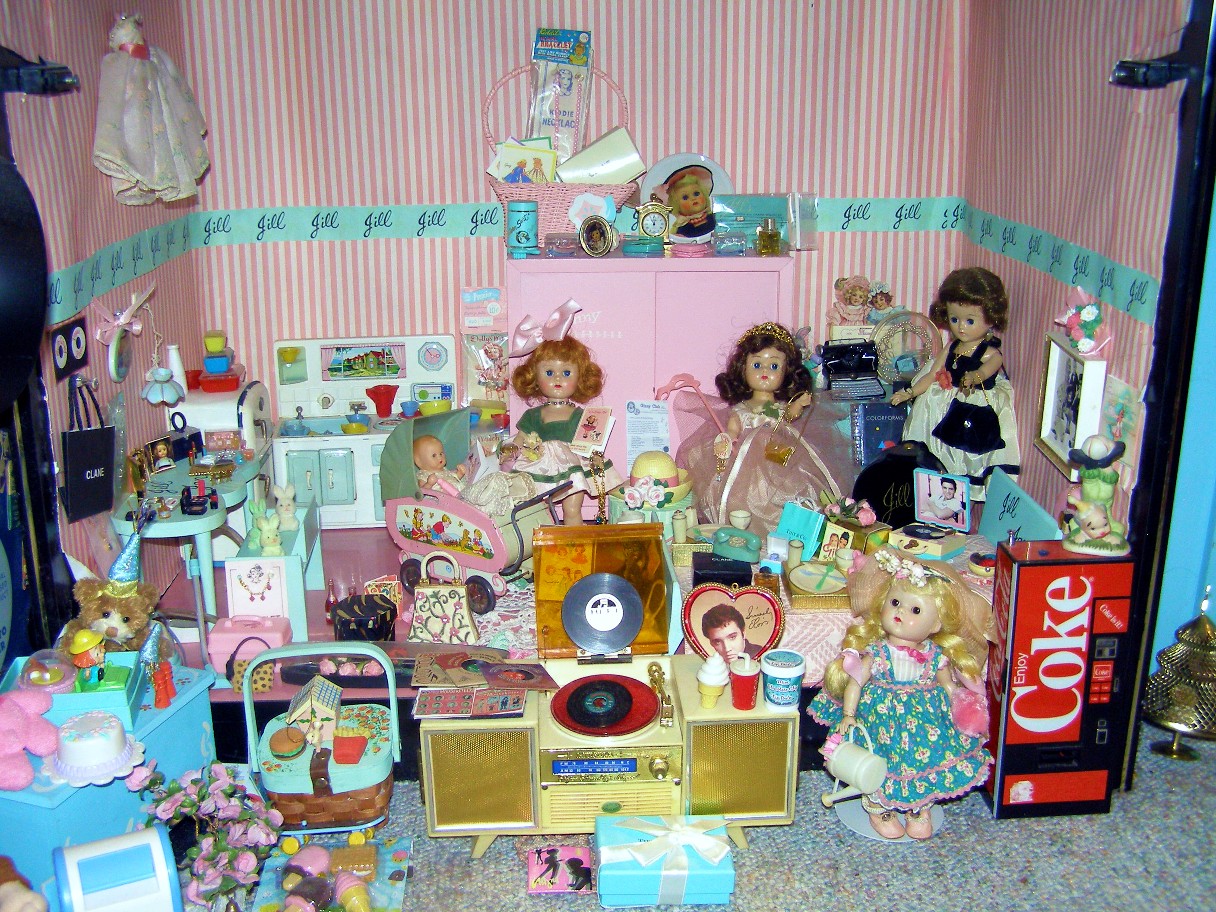 Today Jill lets Ginny dress up and play in her bedroom suite.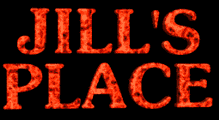 (You weren't expecting a neat room, now were you?)
Standing dolls shown above are hard plastic, vintage, and
made by Vogue dolls.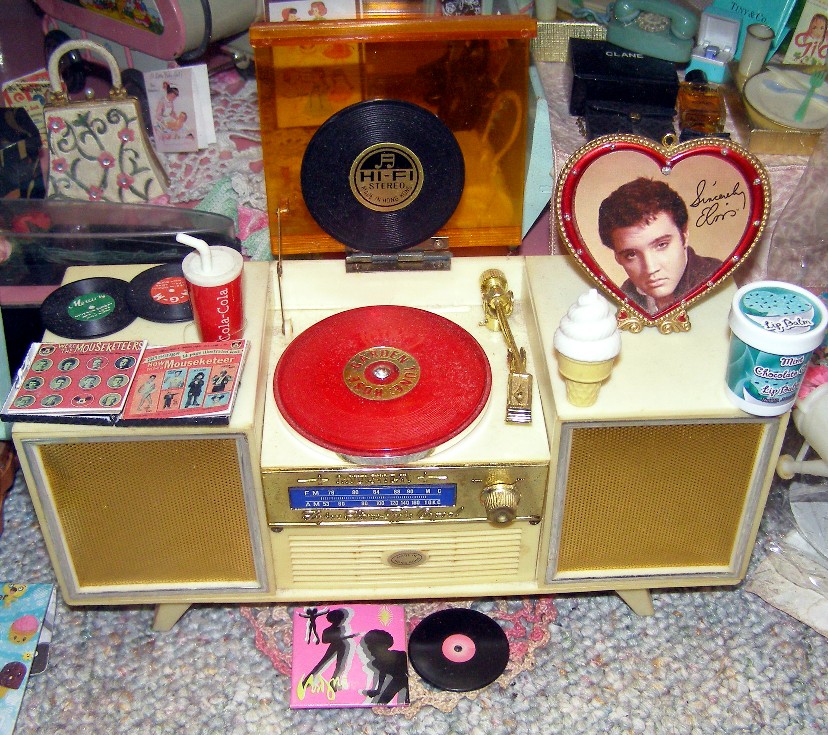 Jill size stereo ( once a music box) and hi-fi 33 record! Ha!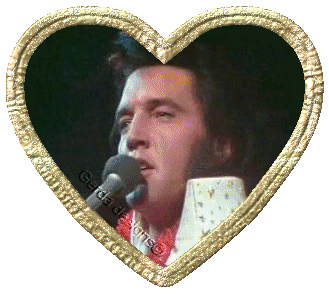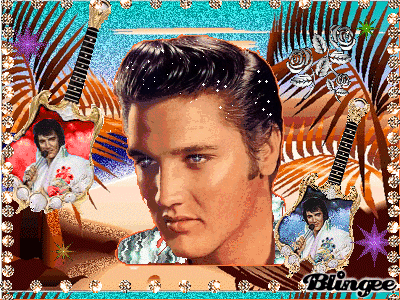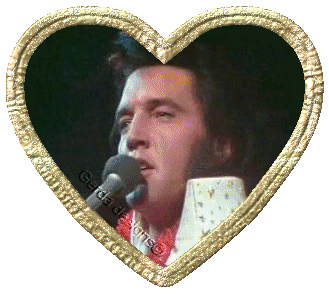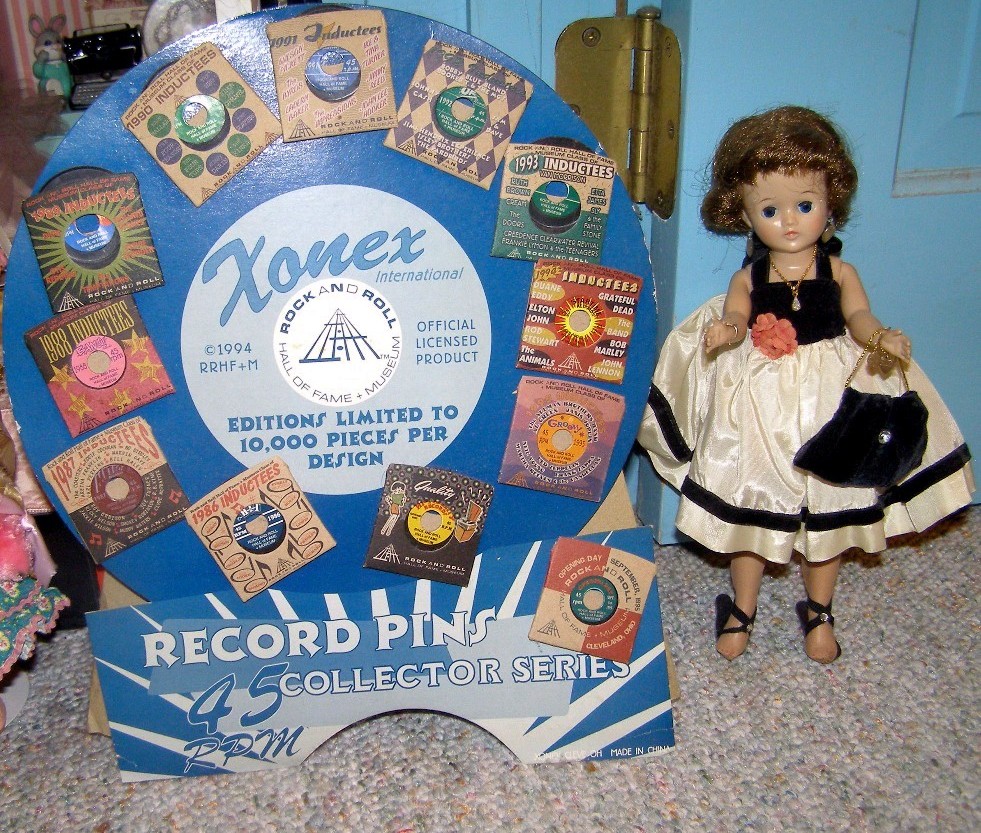 Vintage Vogue Jill and her complete collection of realistic 45's!

(These are Xonex pins!)
A few "record" close-ups below!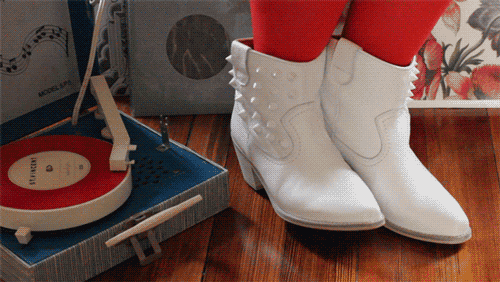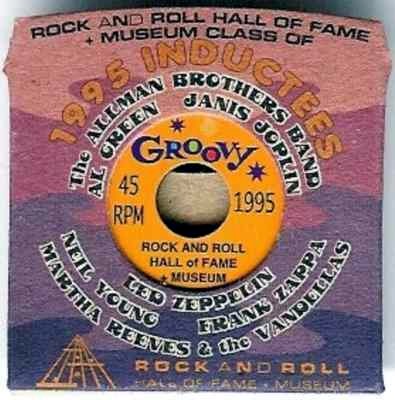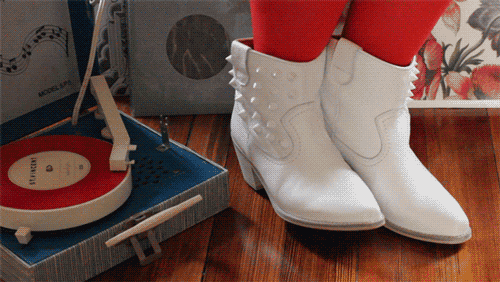 The 1 3/4" pins are made of plastic that resembles vinyl.
These are a perfect scale for the Jill's stereo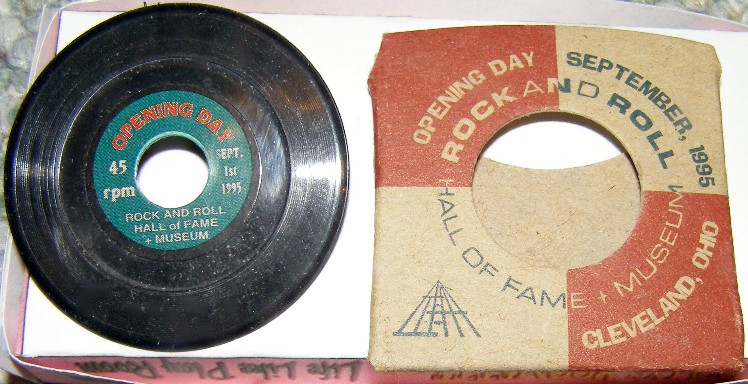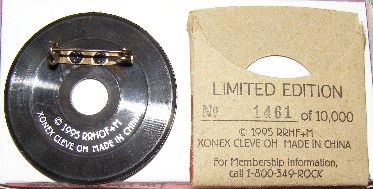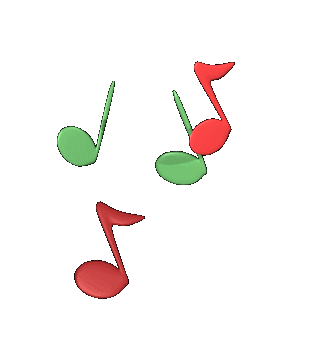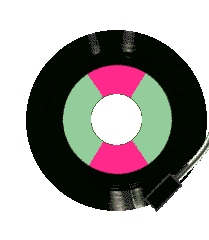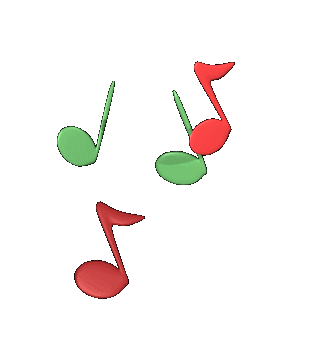 Now that we have some background music, let's
see Jill's room up close!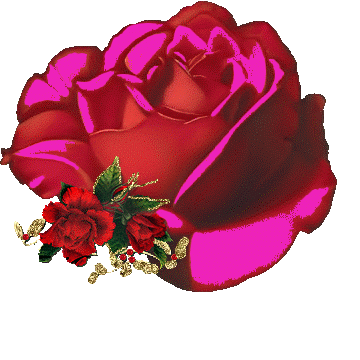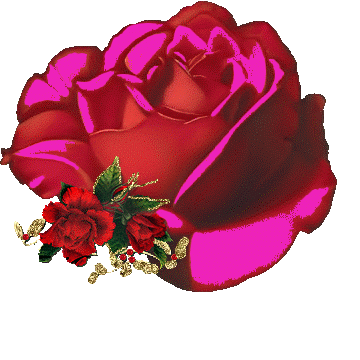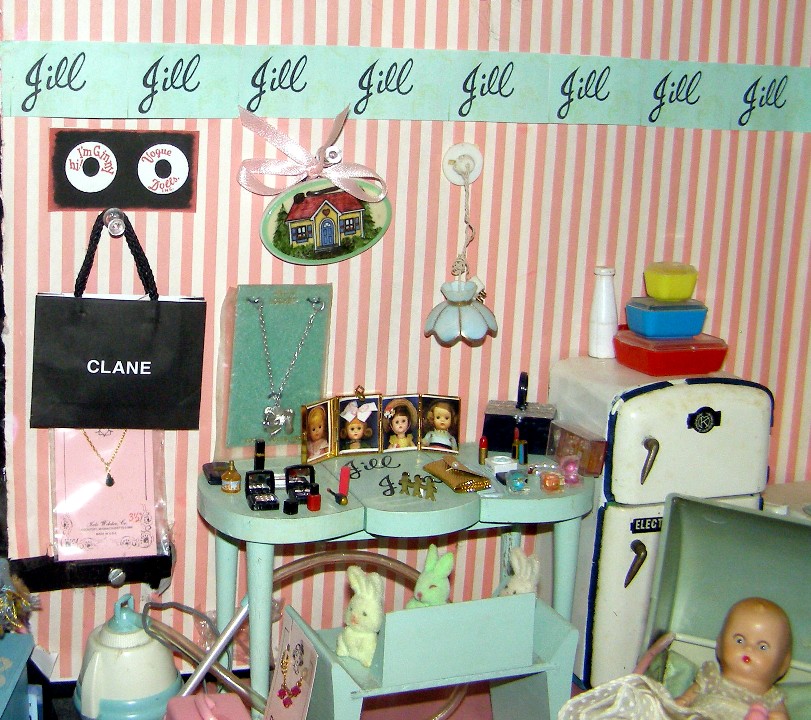 Her vanity above shows a Jill ponytail necklace, make-up,
and vacuum cleaner (bottom left) that needs a work out!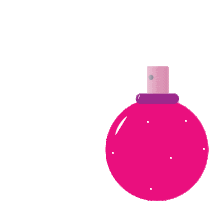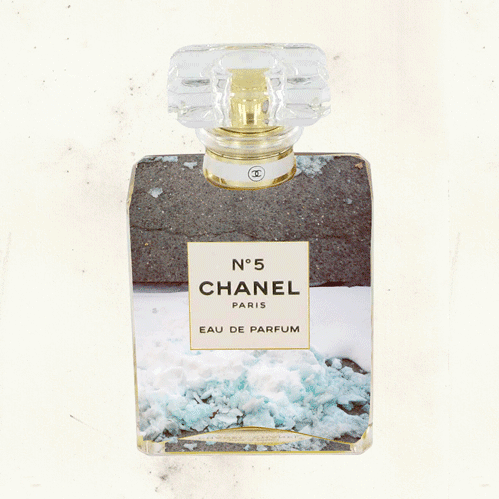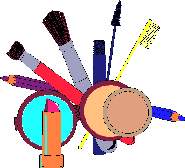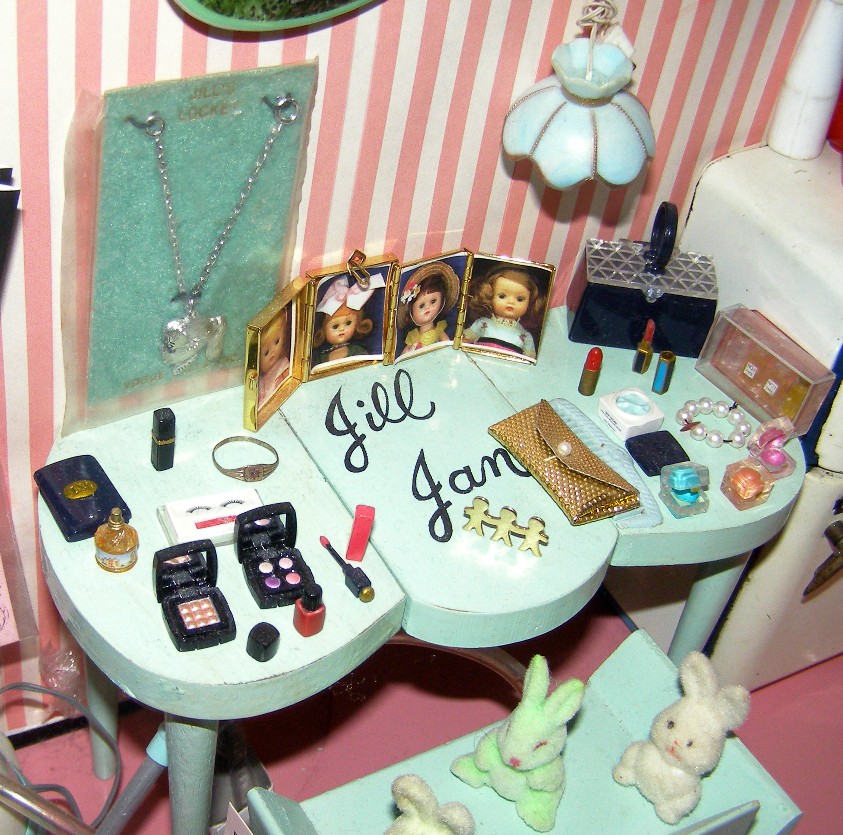 Most of her make-up is by Re-ment as is the black purse.
The fake eyelashes are a hoot!
Boxed tiny Re-ment perfume bottles are shown far right
The rounded red lipstick is vintage
and came with a vintage Marx vanity set.
Little metal paper dolls can be worn as a pin! (Thanks Linda)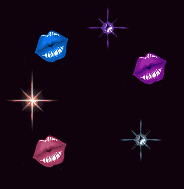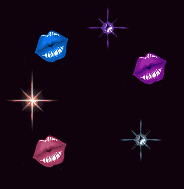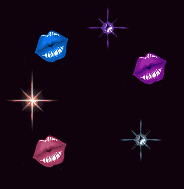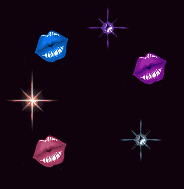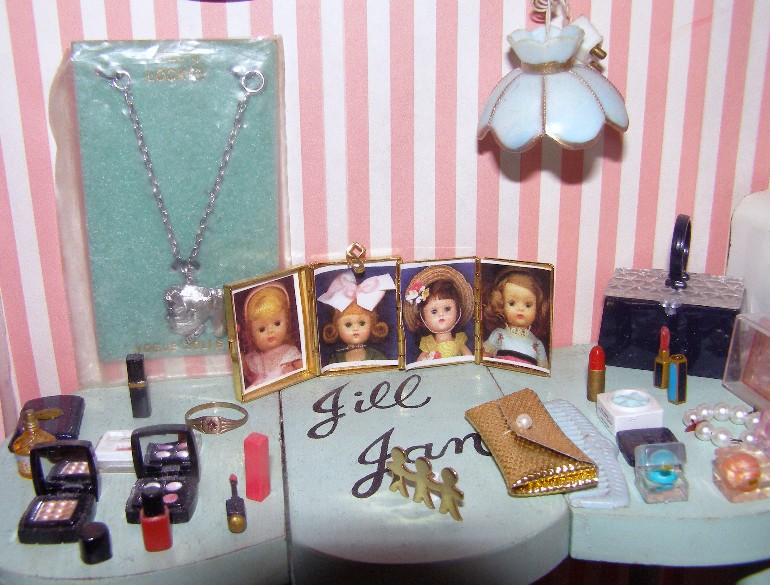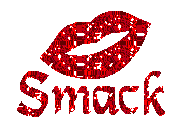 Jill's folding photo shows vintage Muffie, two Ginny's
and a second Muffie doll.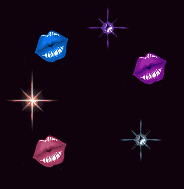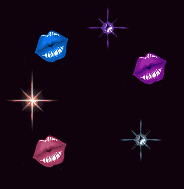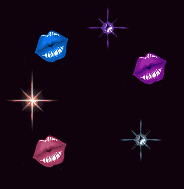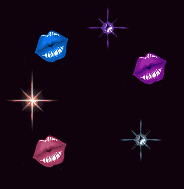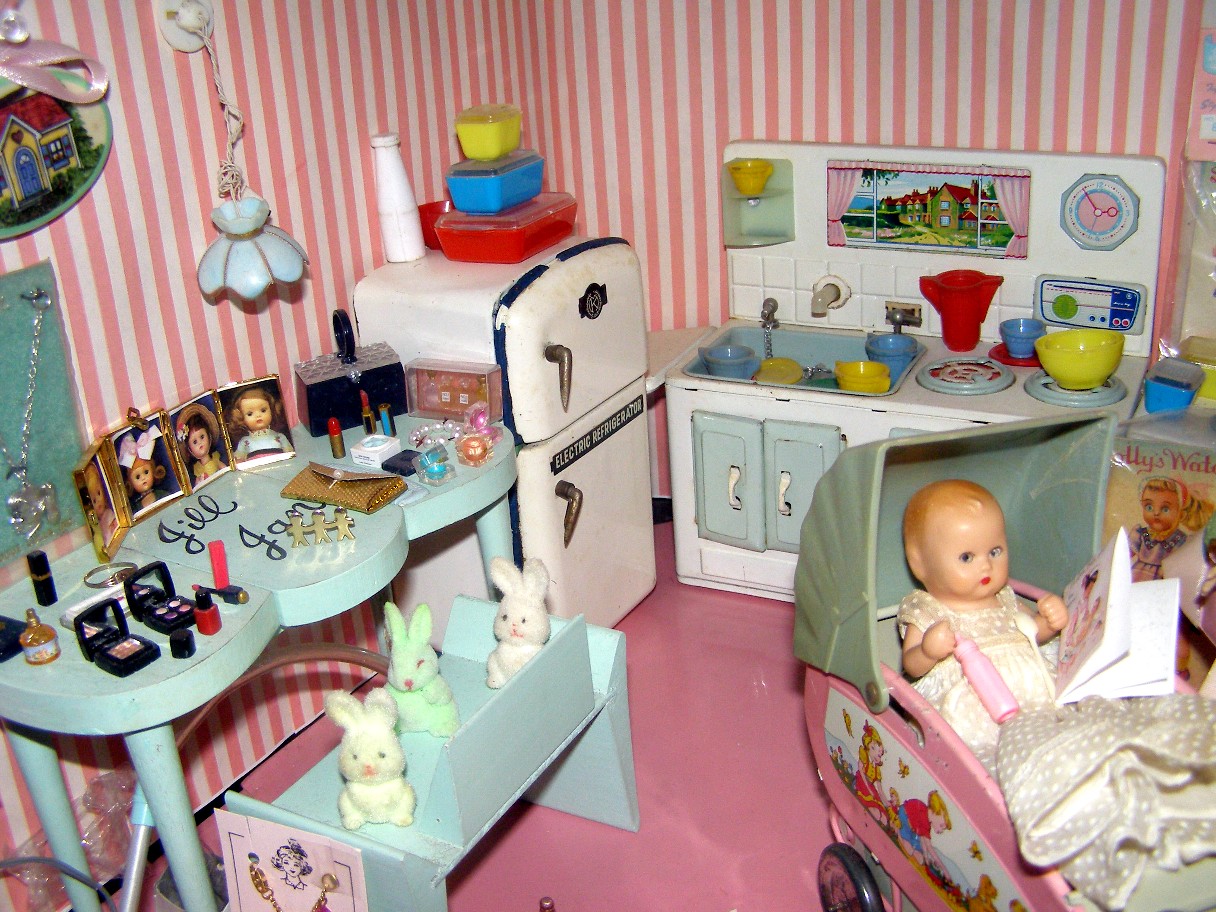 Kelvintor type tin toy fridge from the 50's, and 60's "Teen Pyrex"
(realistic plastic hard to find casseroles with clear covers that also
have matching bowls. When I found these I bought several
hard to find complete sets that were very pricey,
but I had to have them! Teen Pyrex is by Banner toys)
Vintage milk bottle is wooden.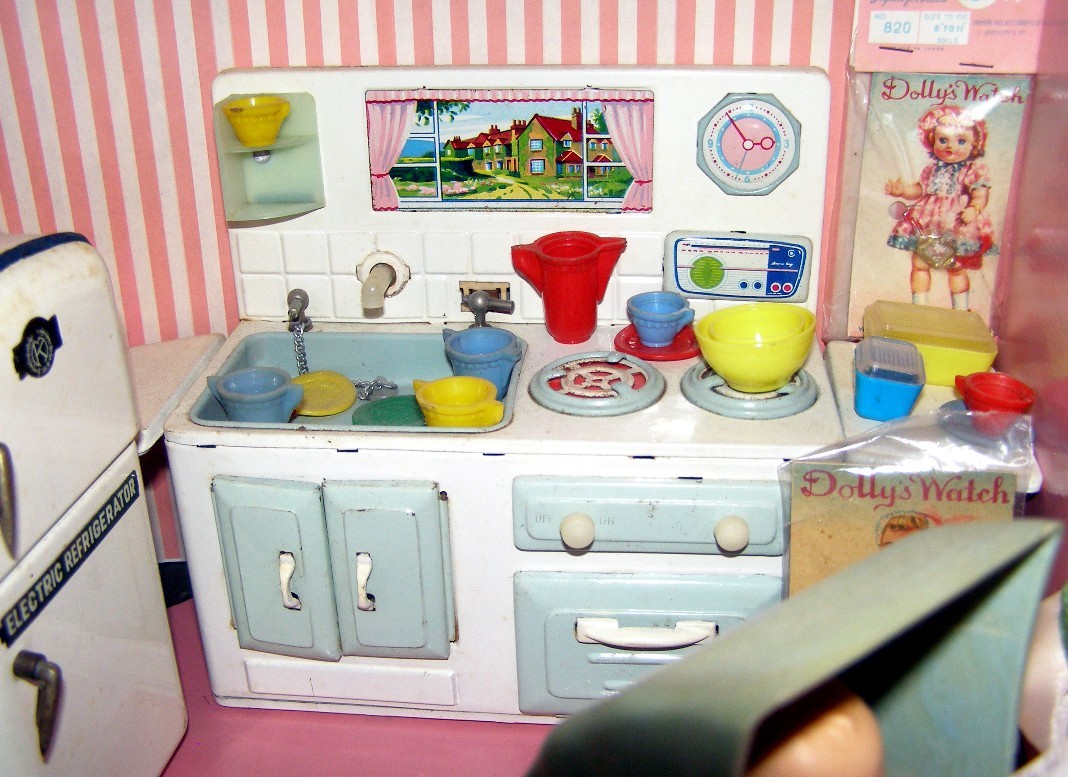 Cragstan stove with 50's vintage dishes by Allied, and Teen Pyrex yellow bowls.
Teen Pyrex sets were originally made for
Barbie type dolls.
Premiere Dolly's Watch with red band hangs on the far right.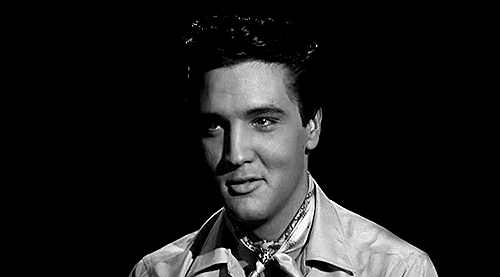 Click Elvis to see more of this room on Page 2


Jill's Bedroom with Elvis Tribute Page 1