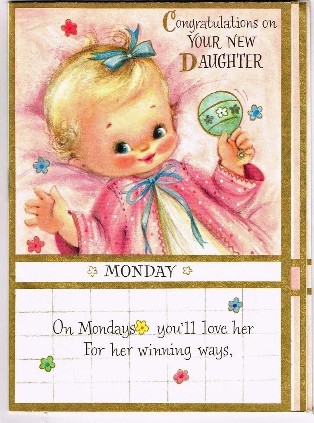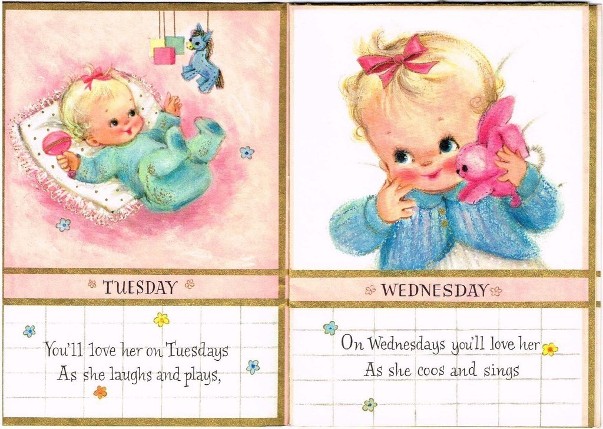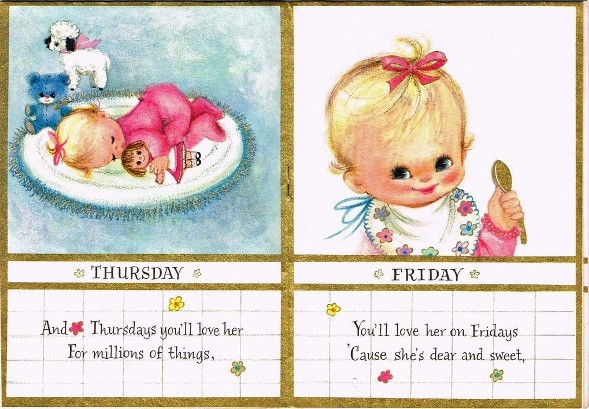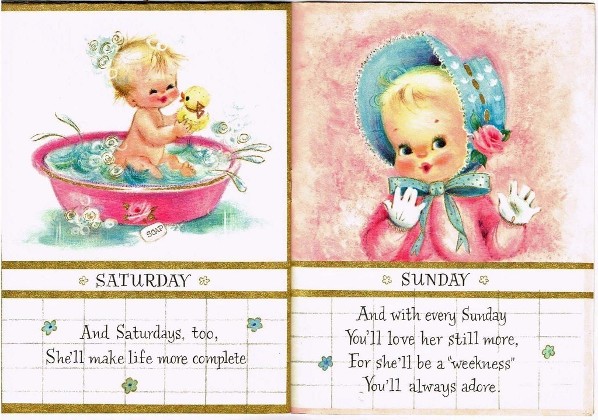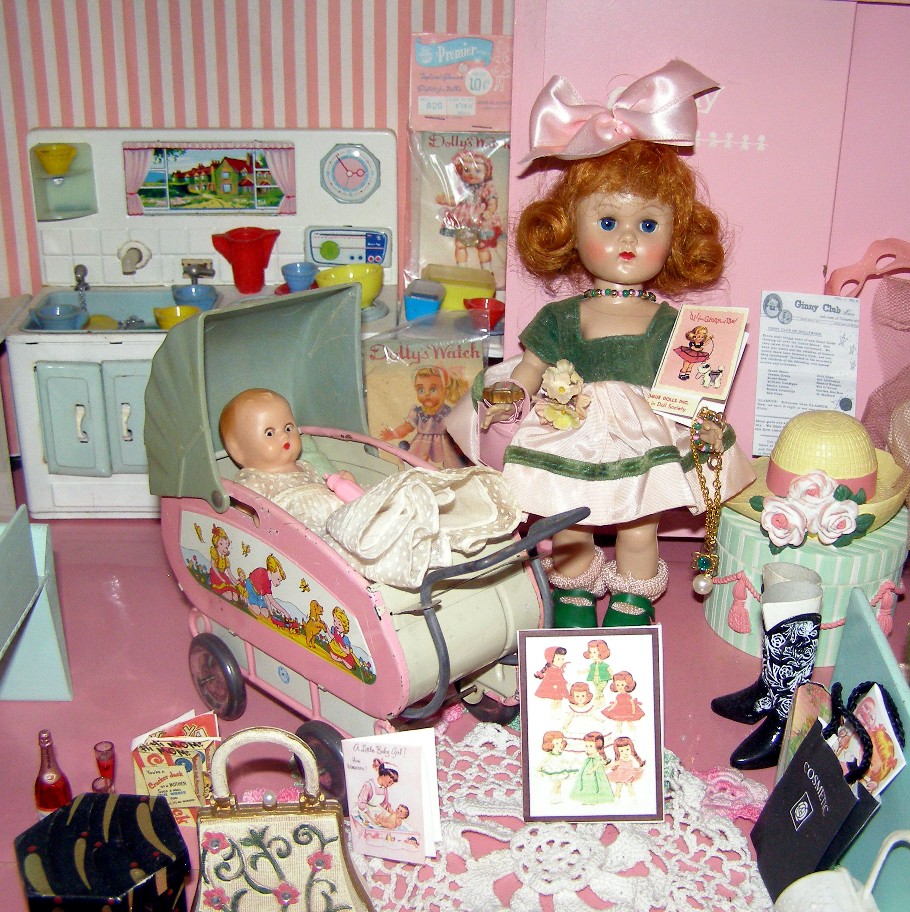 This darling vintage doll carriage was made by Ohio Art
and kindly donated by Sue Perry. (Thank You!!!)
It is still in good condition even though the wheels
do slide off on one bar. A tiny wheel cap will fix this
and I am always looking for the original part.
Sue included her adorable Nancy Ann Storybook baby doll too!
I fell in love with it all and bought a few more carriages
to go with my other Ginny dolls. The baby doll is awesome!!!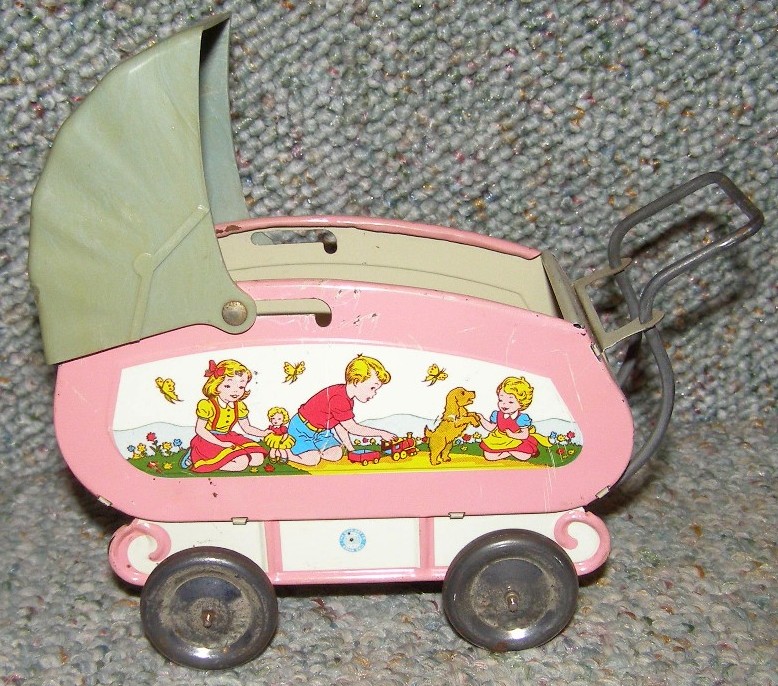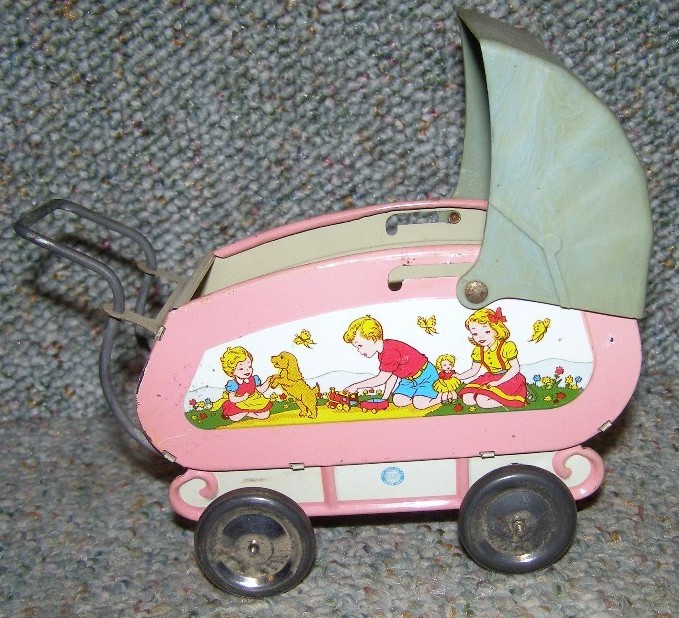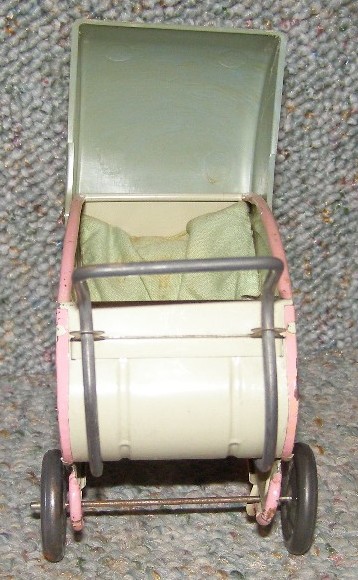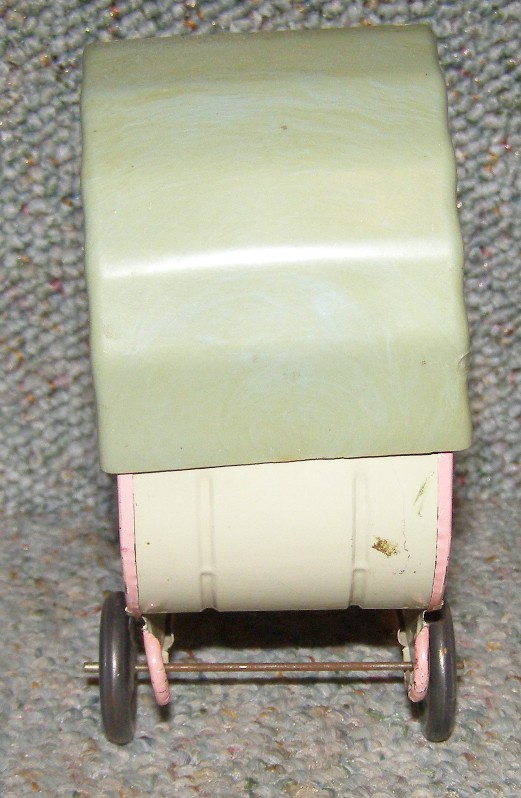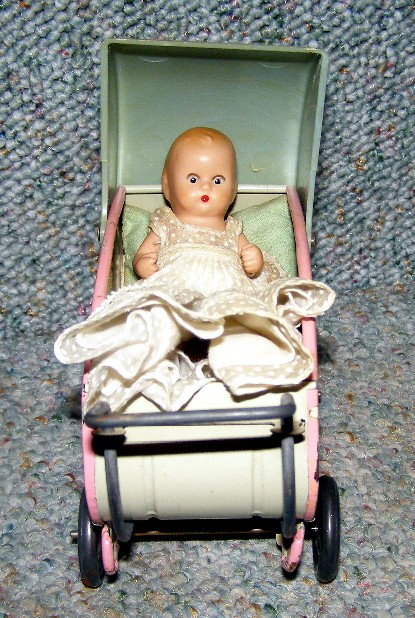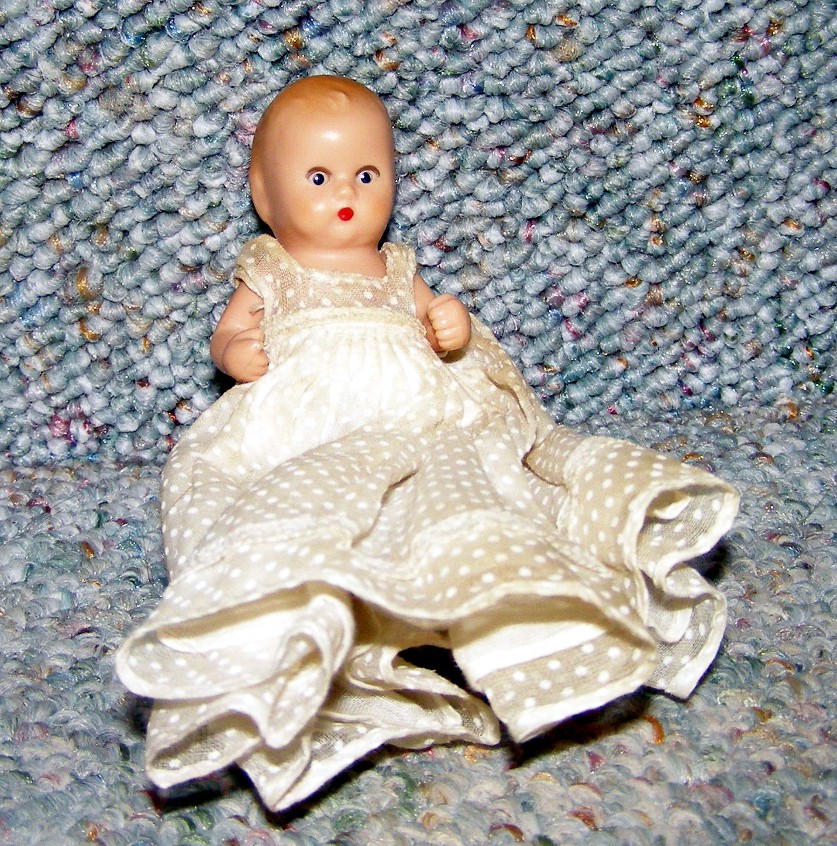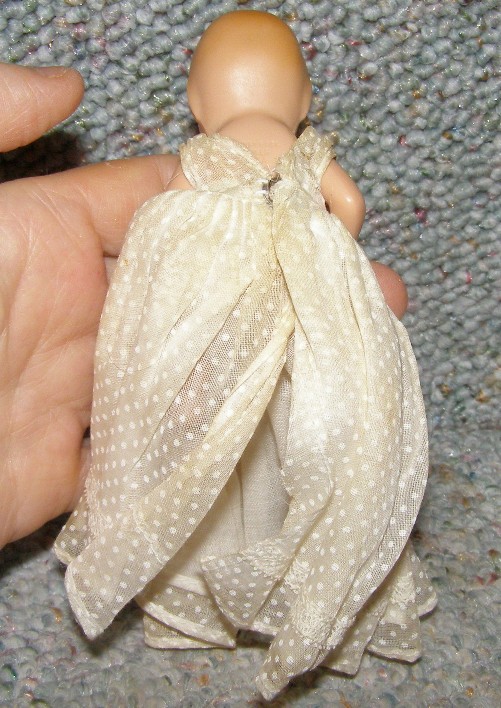 This darling Nancy Ann baby has sleep eyes and is still in very
good condition after all these years! Thanks again, Sue!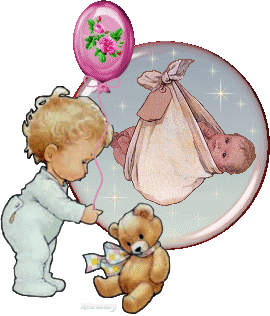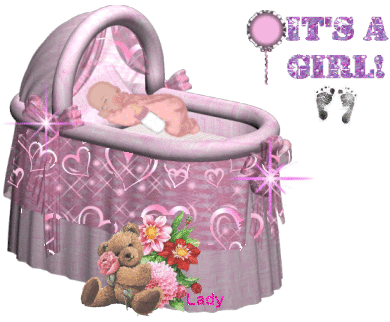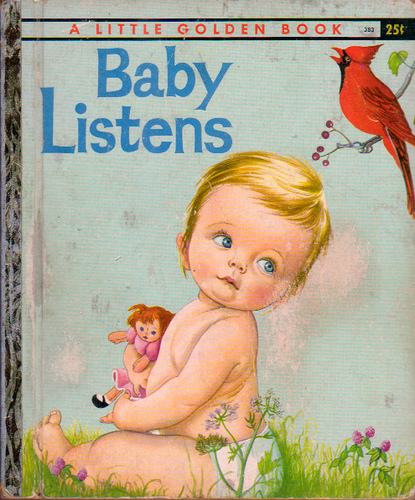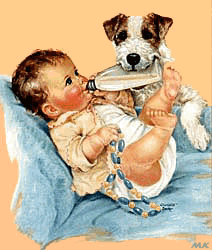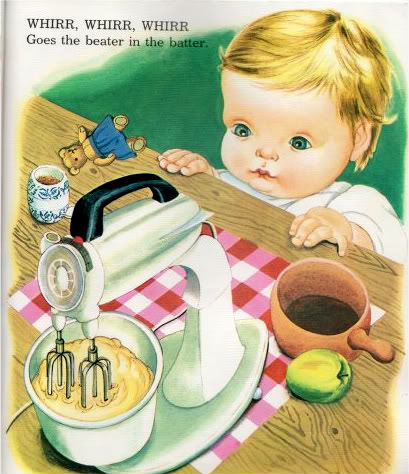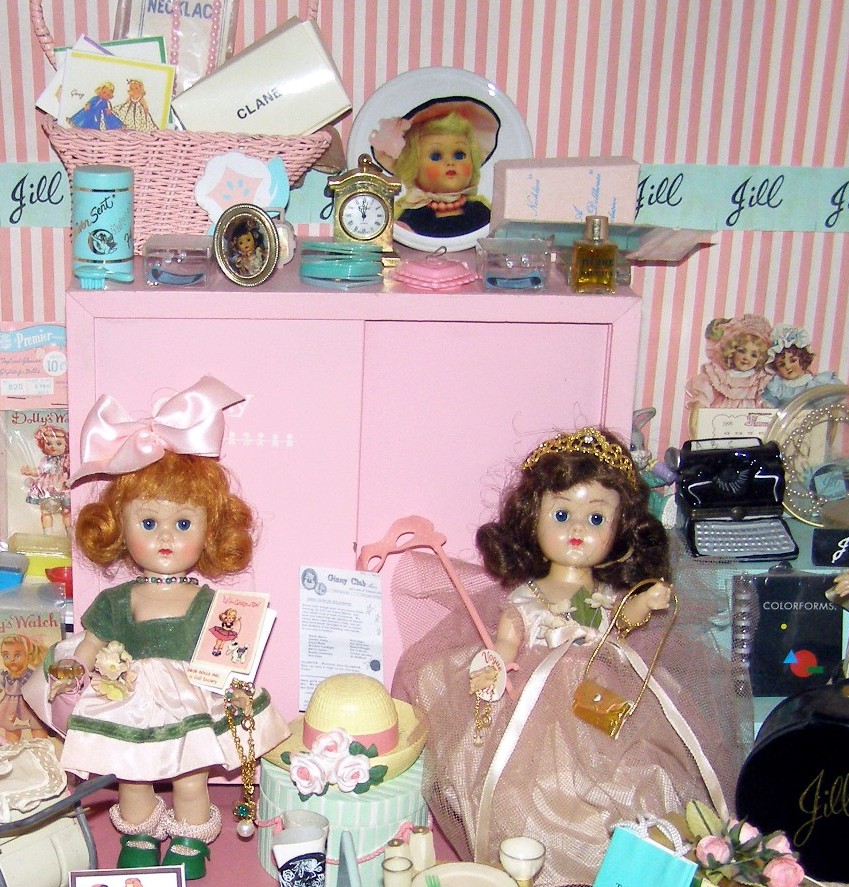 Make Believe is best in Jill's bedroom!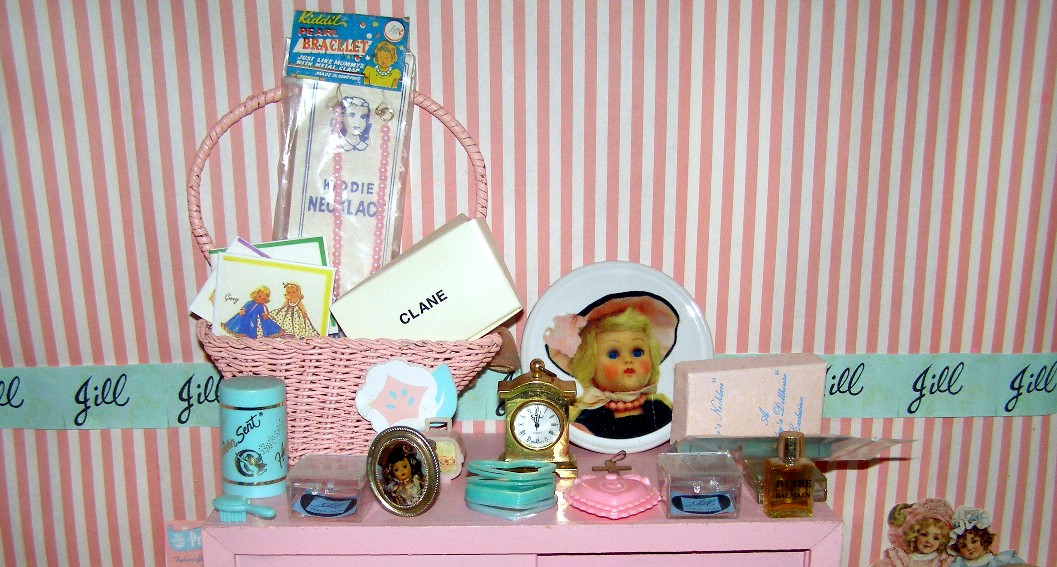 Close-up of Jill's accessories on a Ginny Closet
Heaven Sent far left and cute circular Ceramic photo of Ginny!
(Thanks, Sandi!)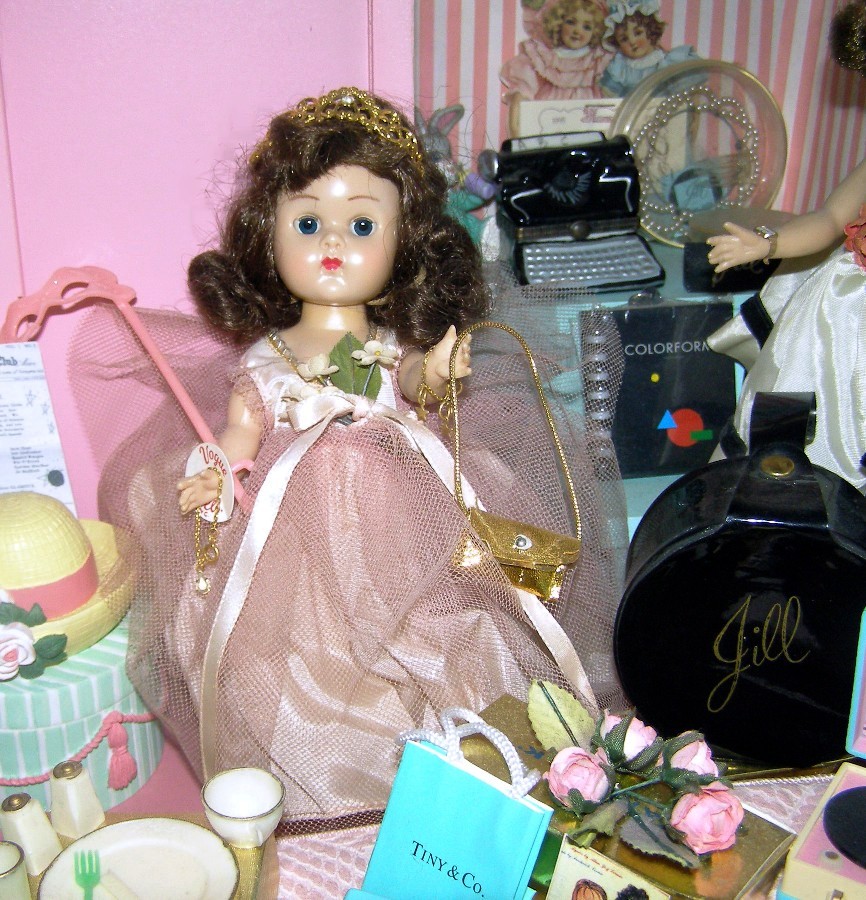 Ginny in original pink Vogue formal plays masquerade
with a mask, crown, purse, and crystal drop necklace I added.
Note the Ginny size Colorforms behind her!
There are actually mini Colorforms inside the case!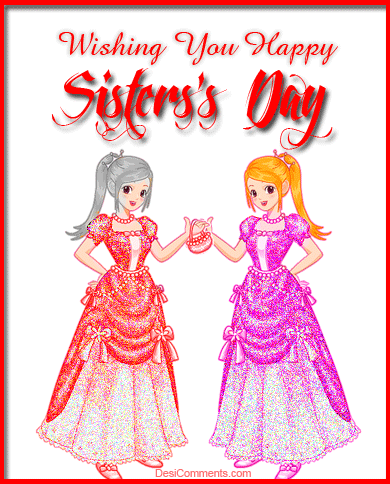 Click the sisters above
to see Jill's desk and bed
Jill's Bedroom Page 2