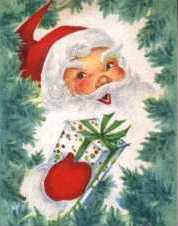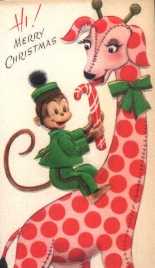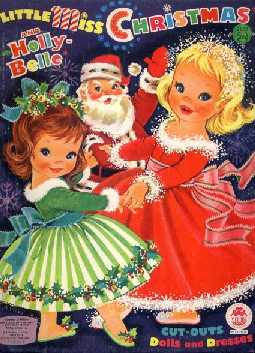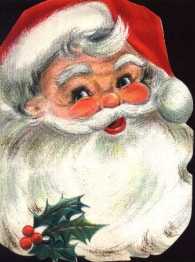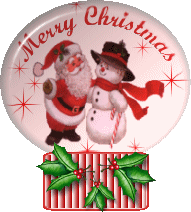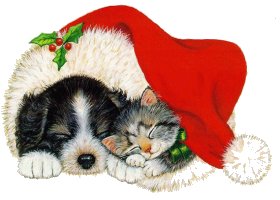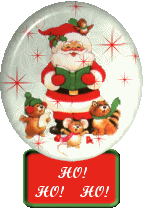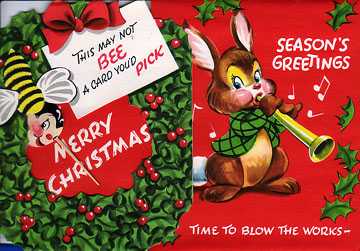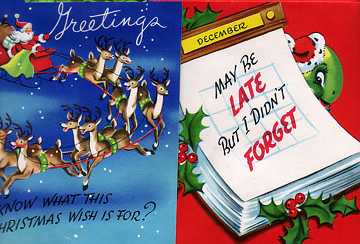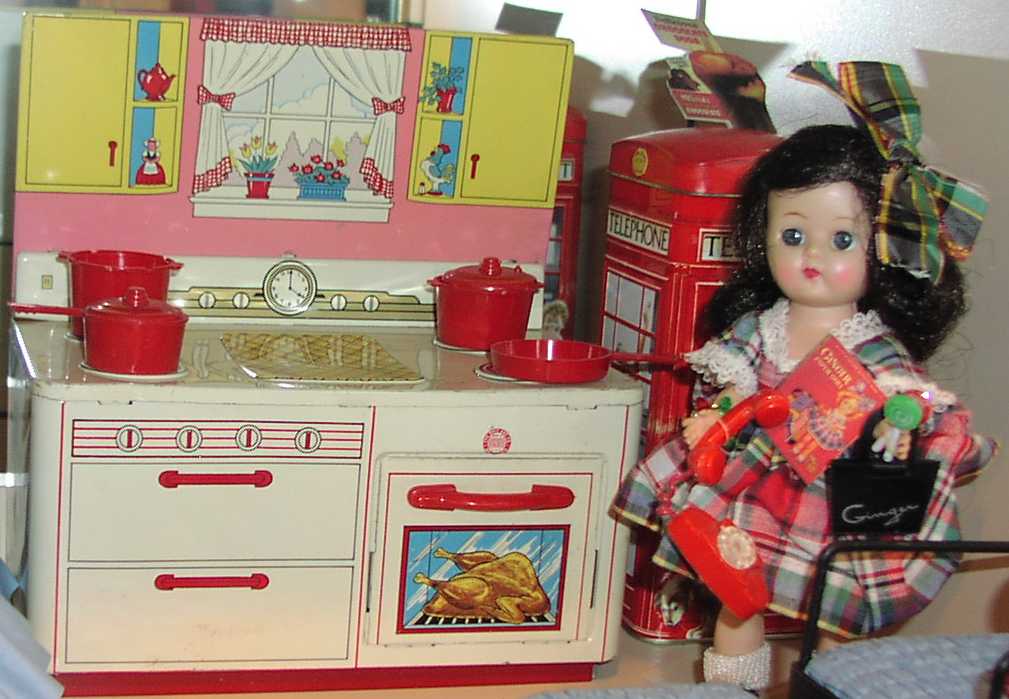 Ginger starts the holiday season with
cookie



baking
followed by turkey roasting!
This hard to find 50's Ohio Art stove is near mint in box
with all original pots and pans!
The weather looks promising for Xmas!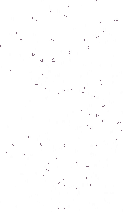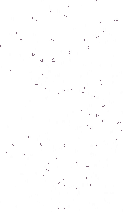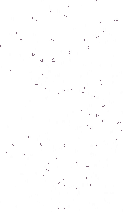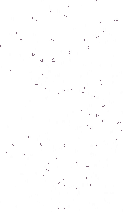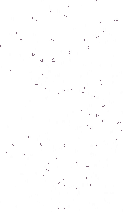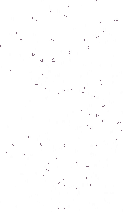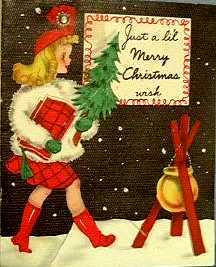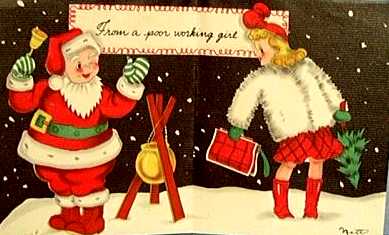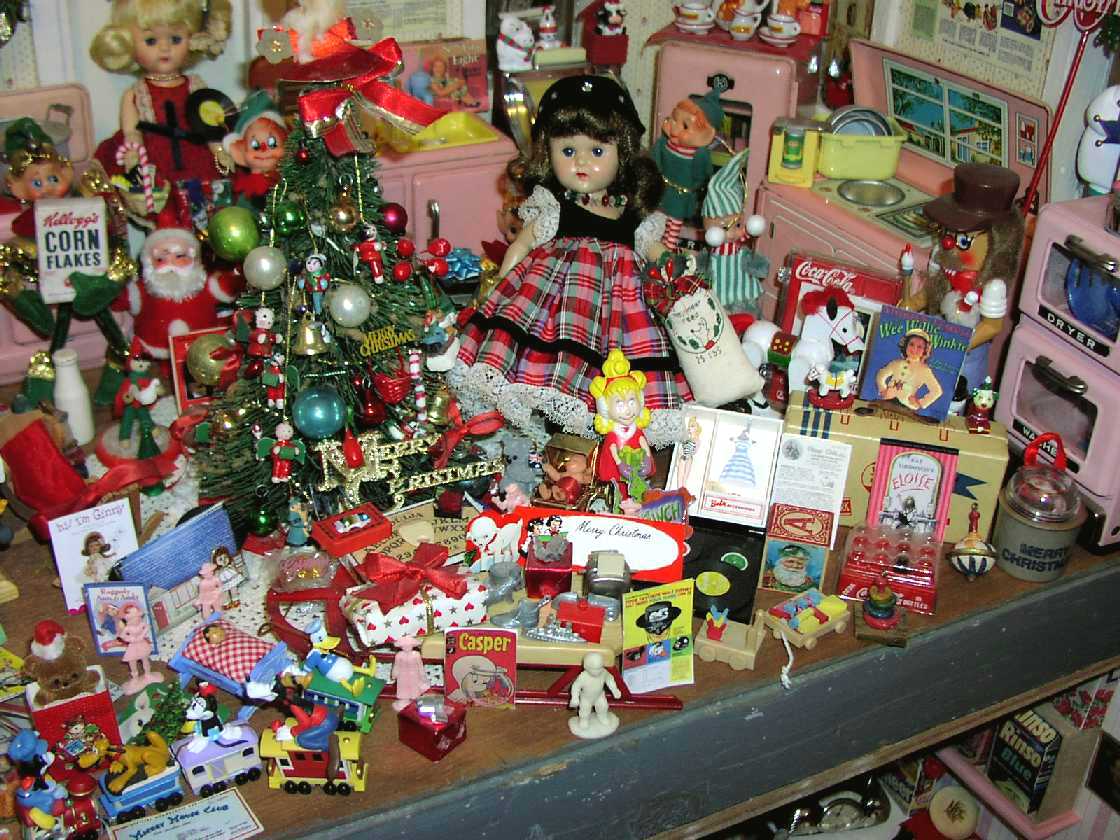 Ginny's tree has many new toys this year!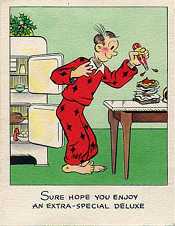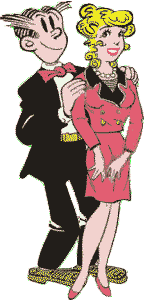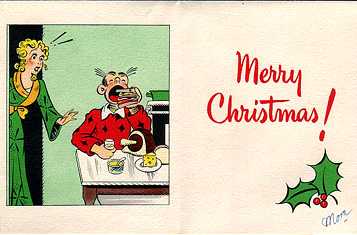 Scroll across to see the toys!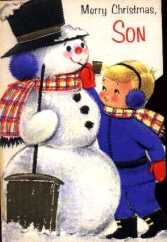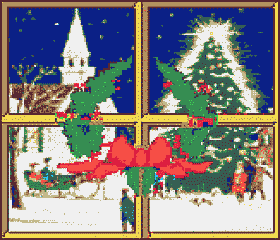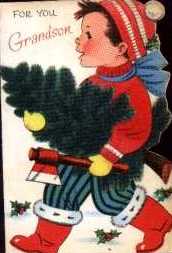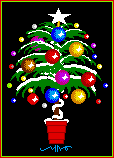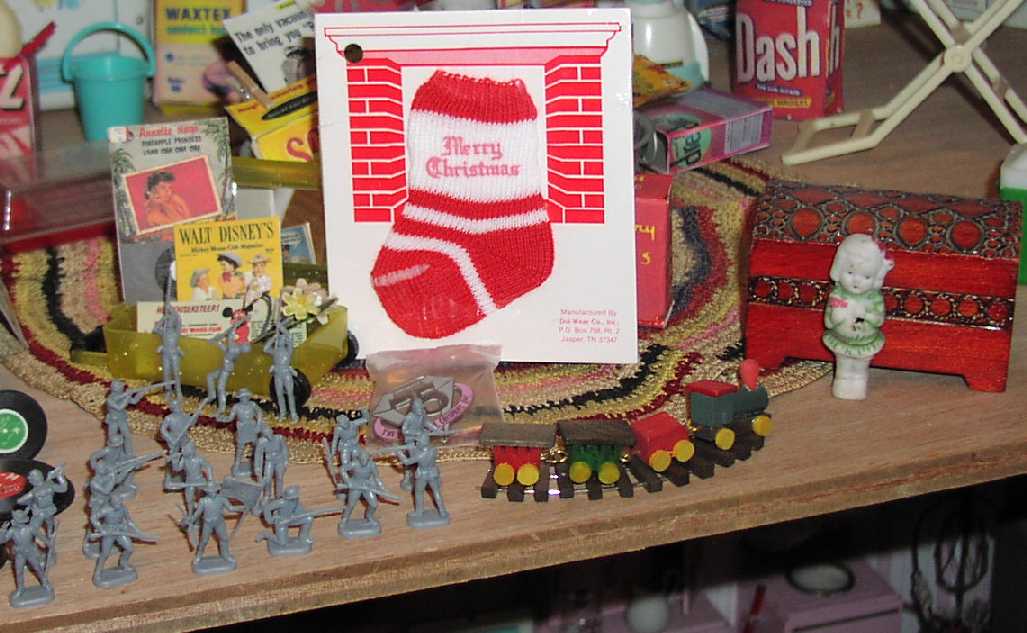 Santa left a giant stocking, ( thanks, Sandy!) cowboys and Indians,
and a wooden train set in the basement!
(Shhh....Don't tell Ginny!)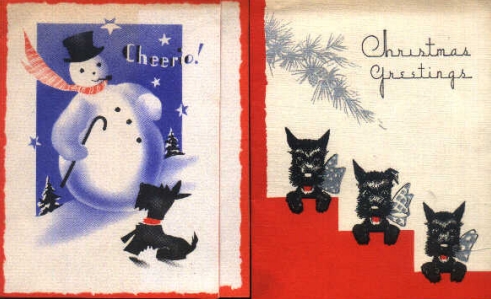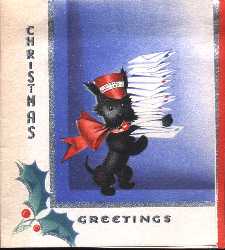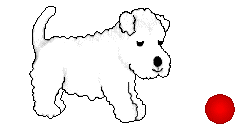 Santa left Sparky a ball!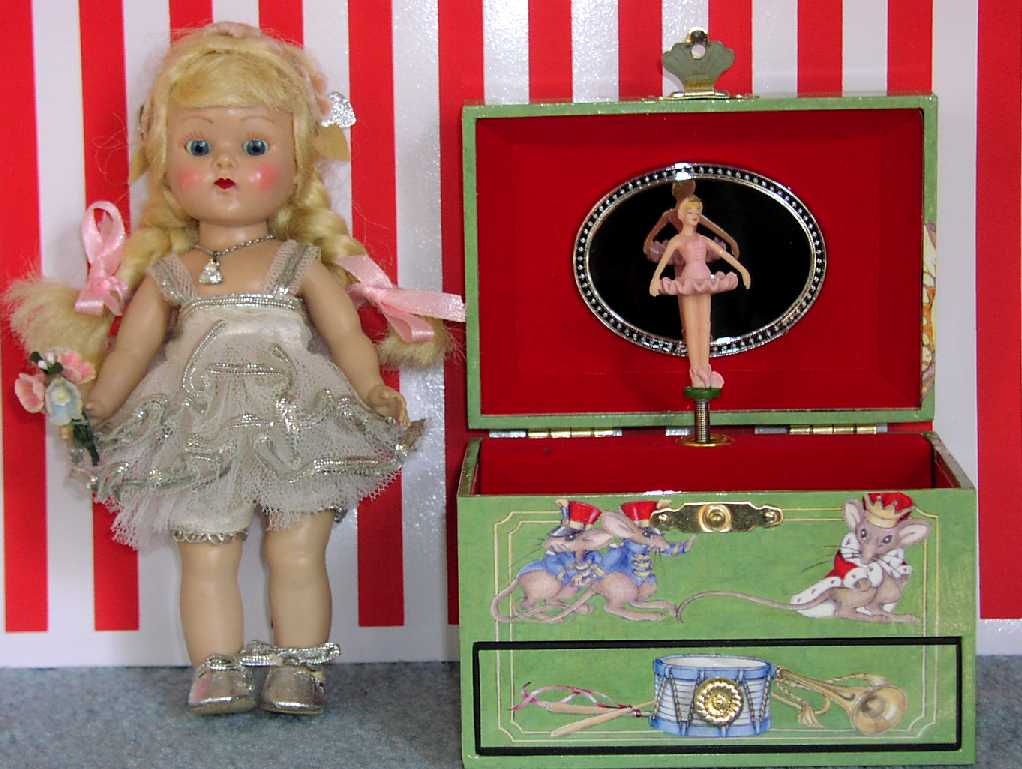 Ginny thinks the best present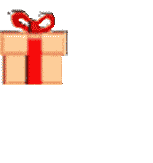 of all
is the life size music box trunk from Chree!
The ballerina spins to the nutcracker suite!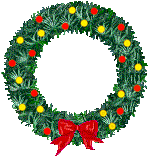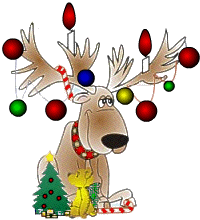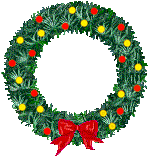 Xmas 2003 IIf you missed Xmas pages from years past you can click here!
(Previous years Christmas pages
Merry Christmas!

Click to return to my home page!

Click to email me!