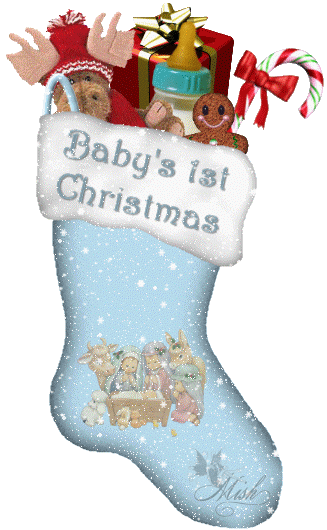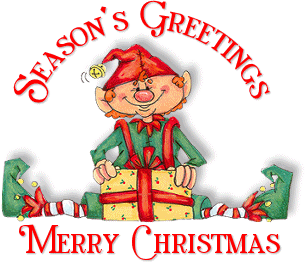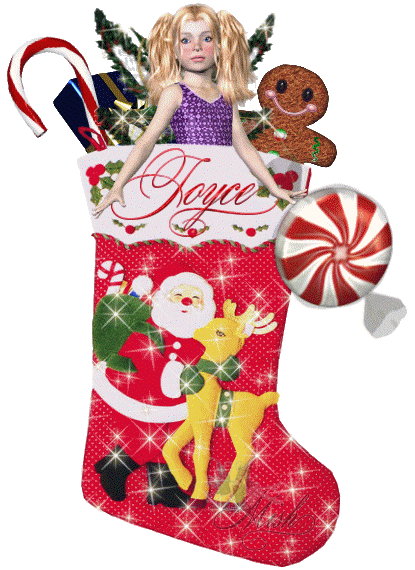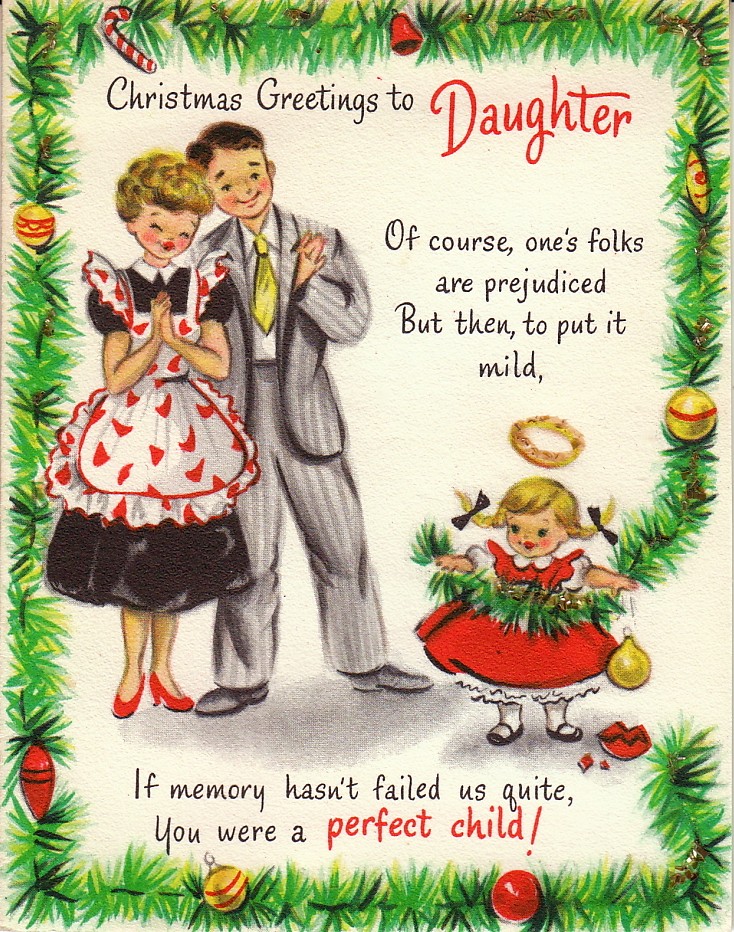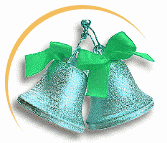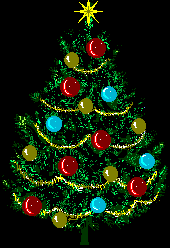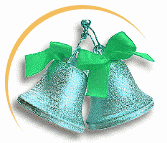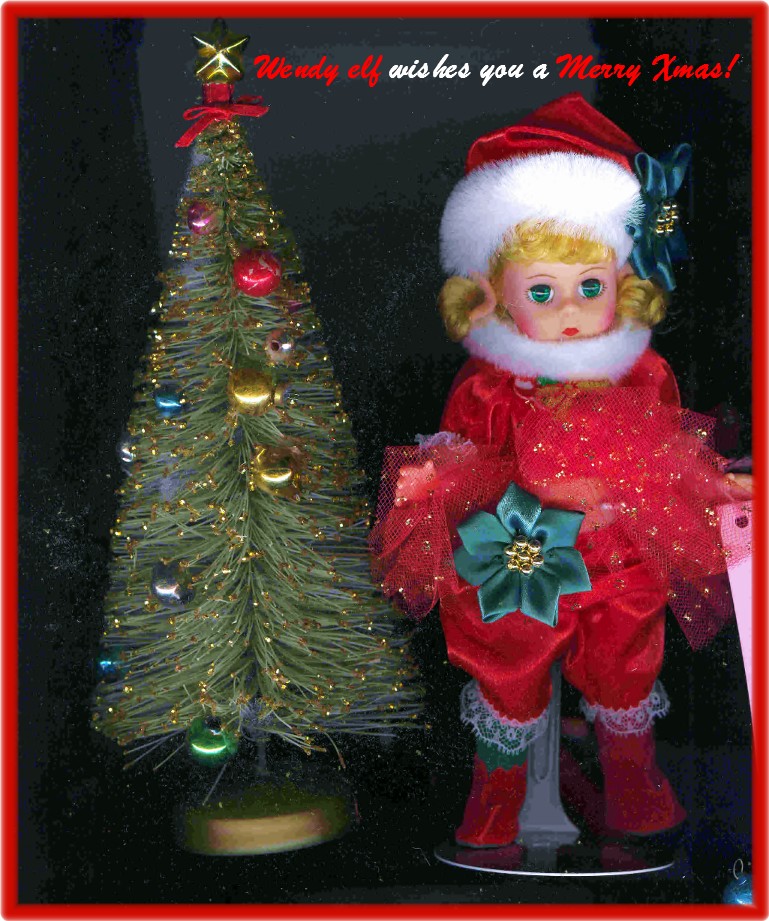 1995 Wendy elf by Madame Alexander
Note the little felt ears
and she wears one green sock and one red !
Her parents are very proud as every year
she helps Santa get the toys ready at the North Pole!
(Watch Wendy's cookies and milk plate above!)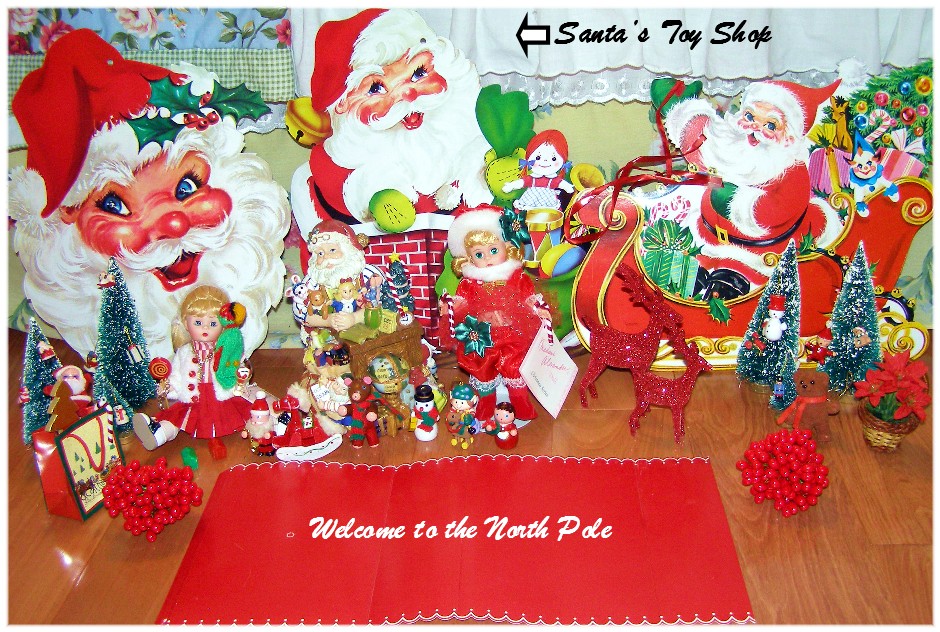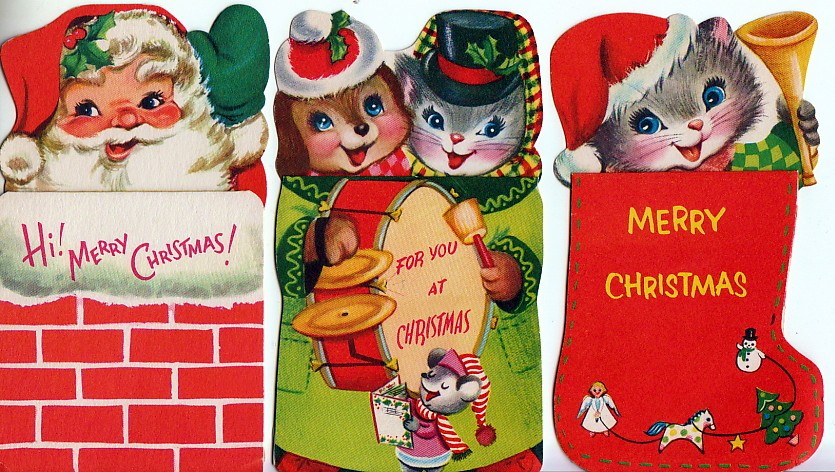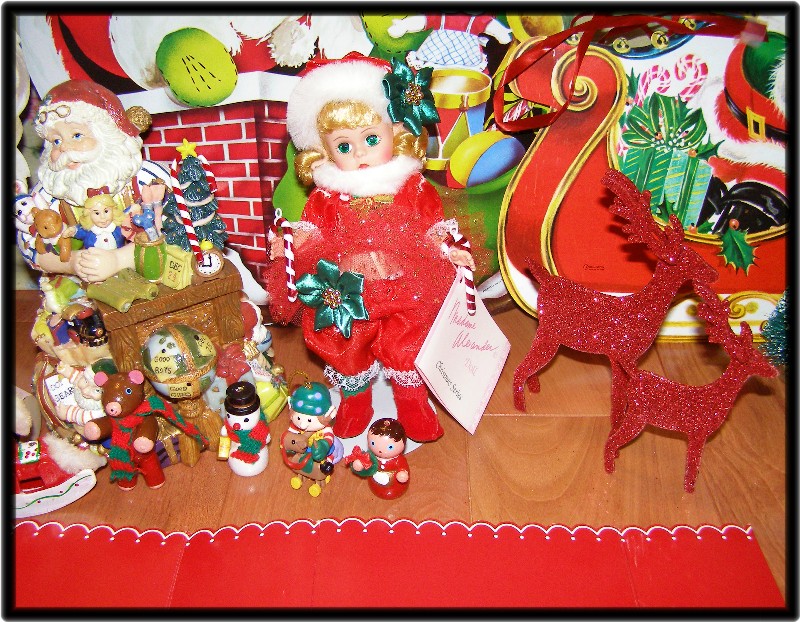 Wendy also feeds the reindeer and lets children visit early on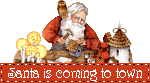 Xmas eve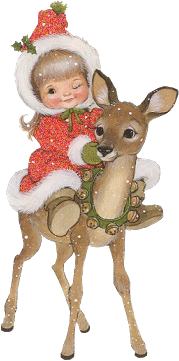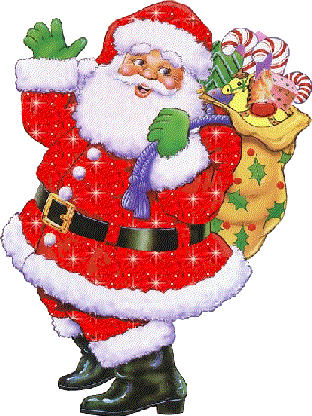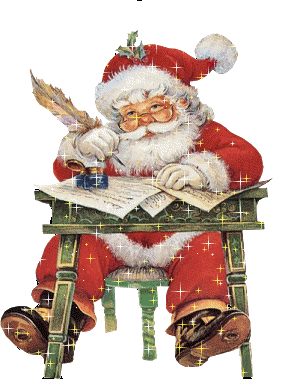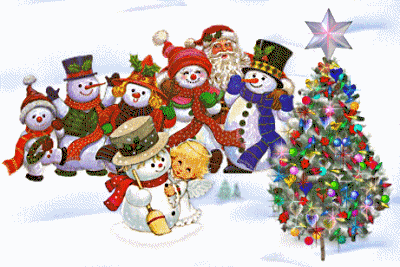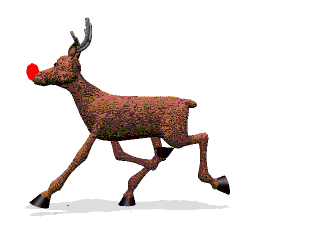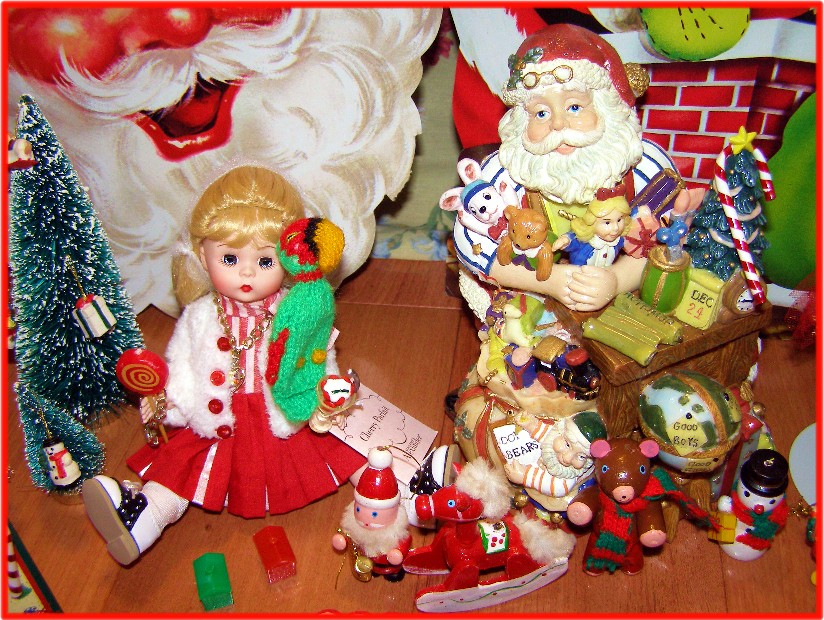 Madame Alexander Cherry Parfait
was a little shy about meeting Santa
and hid behind her parrot puppet!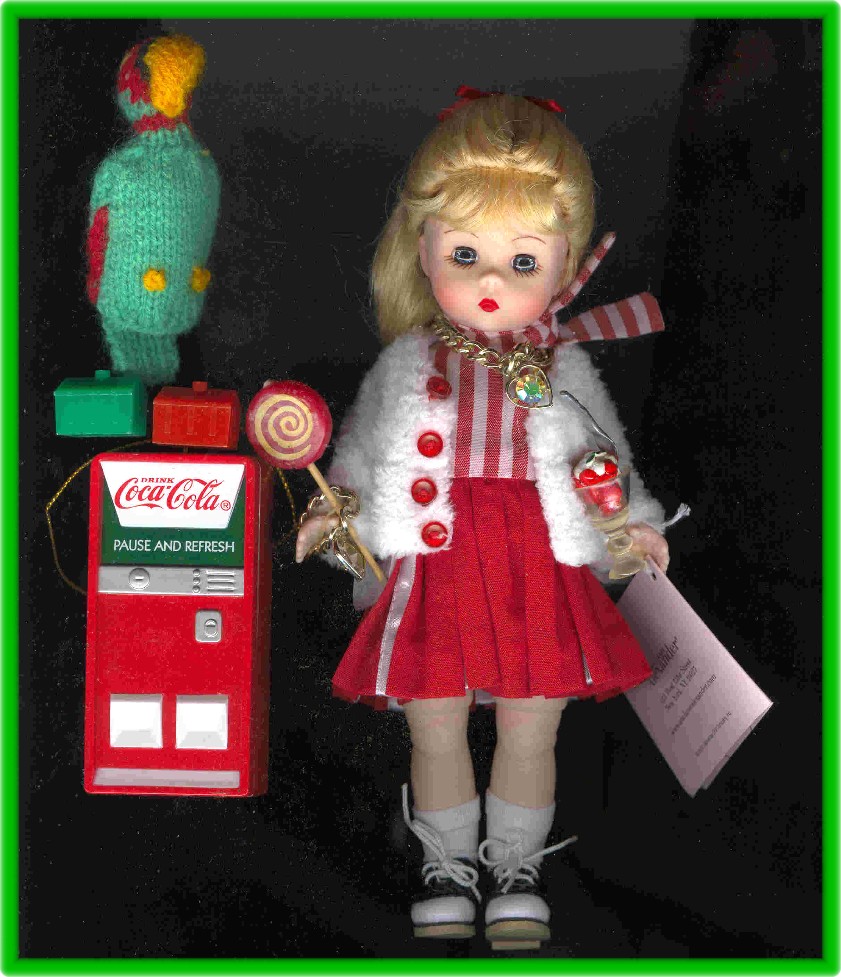 But before long Cherry Parfait was having a ball
and her Christmas cherry sundae and candy cane never tasted better!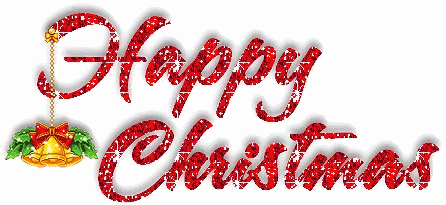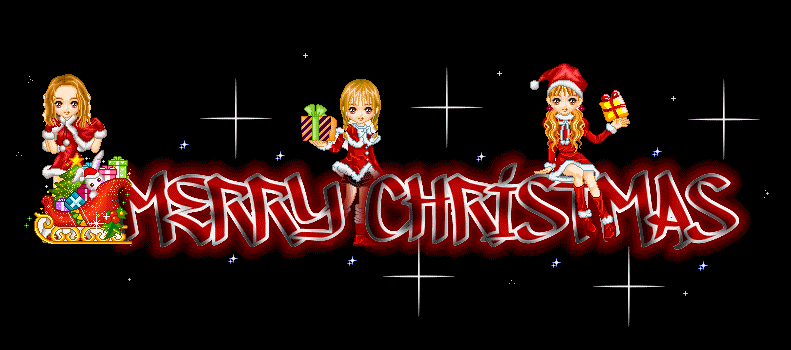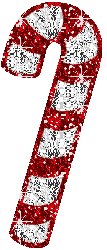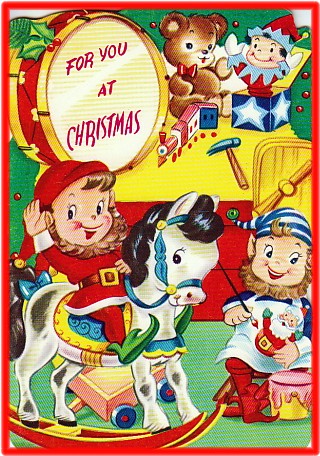 Click the toys to see Ginny's Christmas!
Click to return to my Home Page