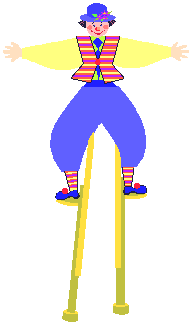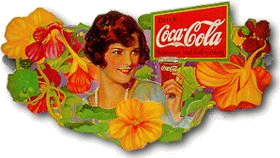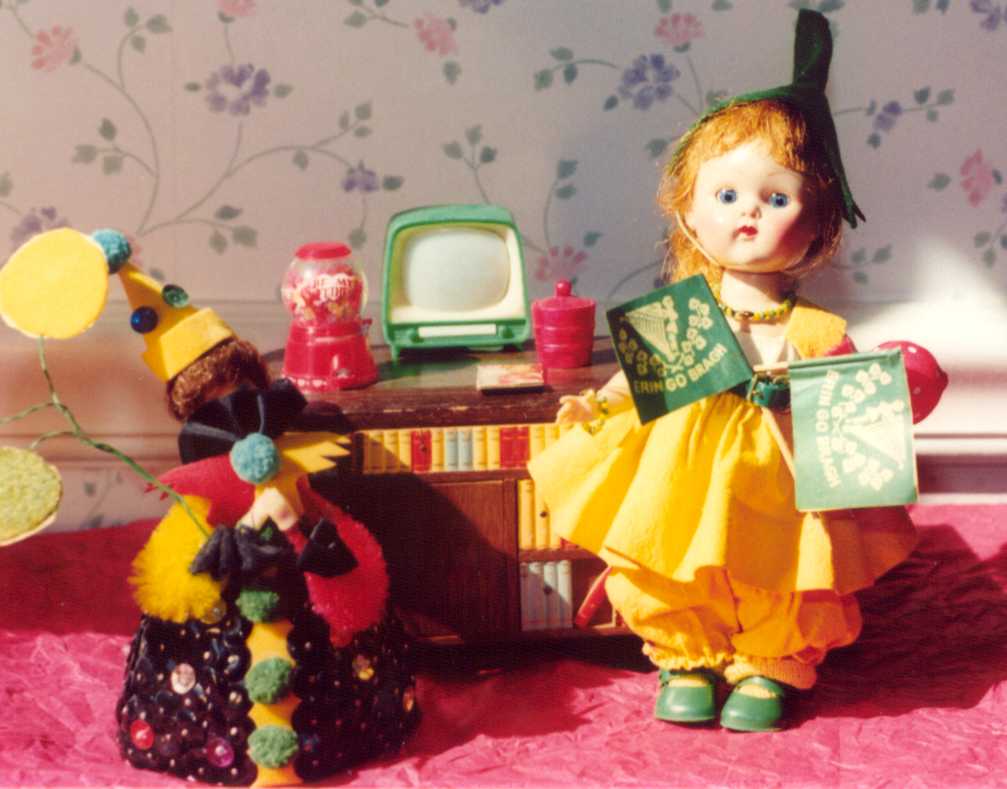 Mitzi, the clown , followed this ponytail PLW Ginny home!
Ginny won the gumball machine and green flags. Outfit is '56 Merry Moppets # 235.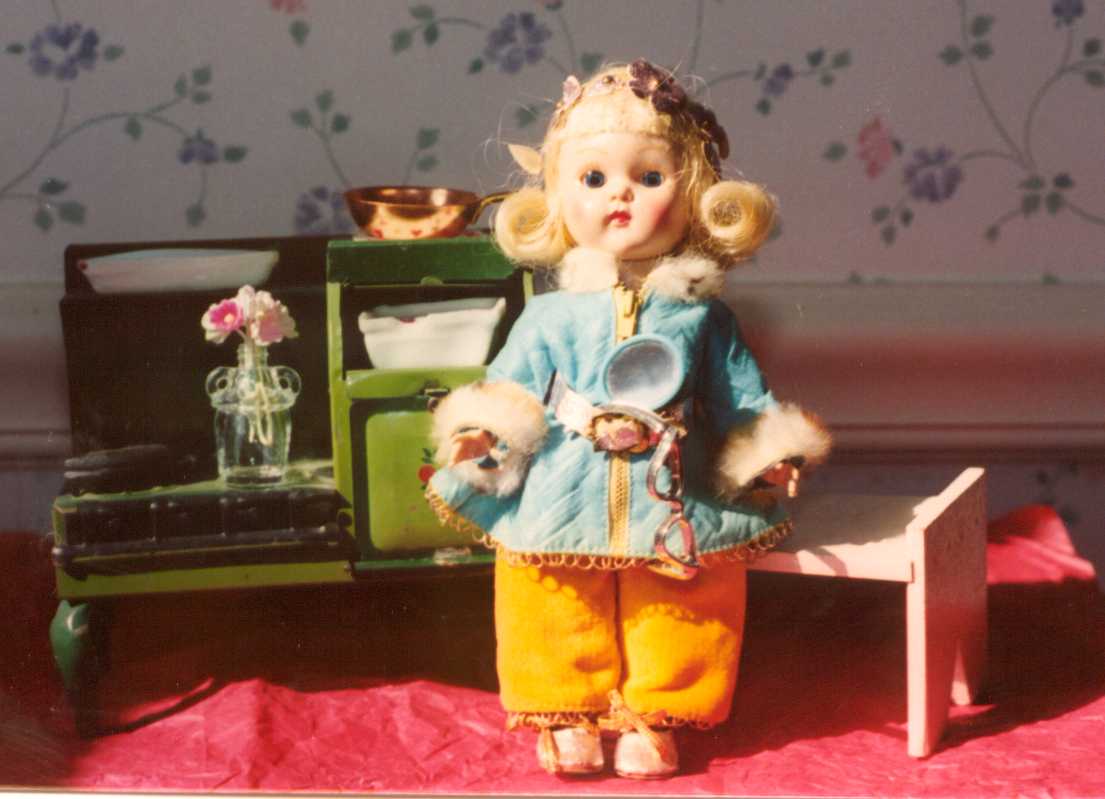 Ginny won prizes at the dress-up booth, a bouquet and little blue mirror tucked in her belt! 1954 PLW Ginny #73 Whiz Kids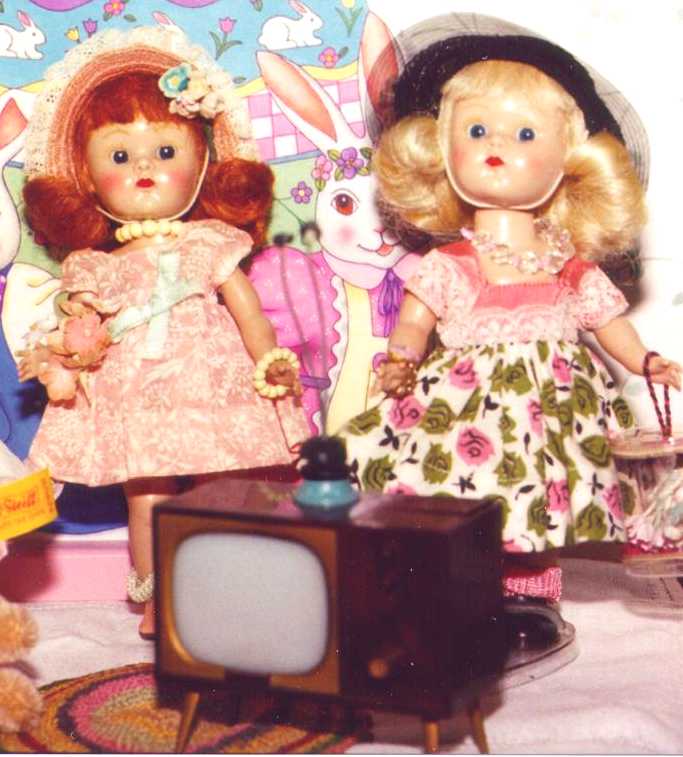 The Easter Bunny sneaks up behind these Ginnys! Was he at the carnival too?
PLW Ginny Flower Girl in rare outfit that matches bridesmaid of same year, Ginny PLW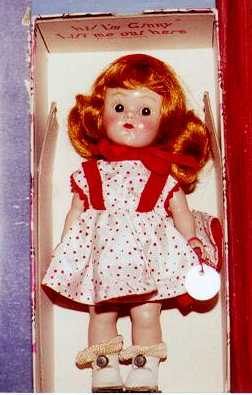 Ginny on roller skates won first prize at the talent booth! She wears her winning wrist tag!!
MIB PLW all original skating outfit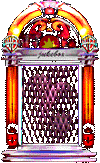 Page 4 Painted Lash Walker Ginnys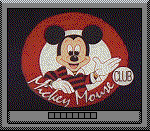 Click and proceed to see my PLW Candy Dandy doll on Page 5

click to return to home page

Please click Mickey to send me e-mail