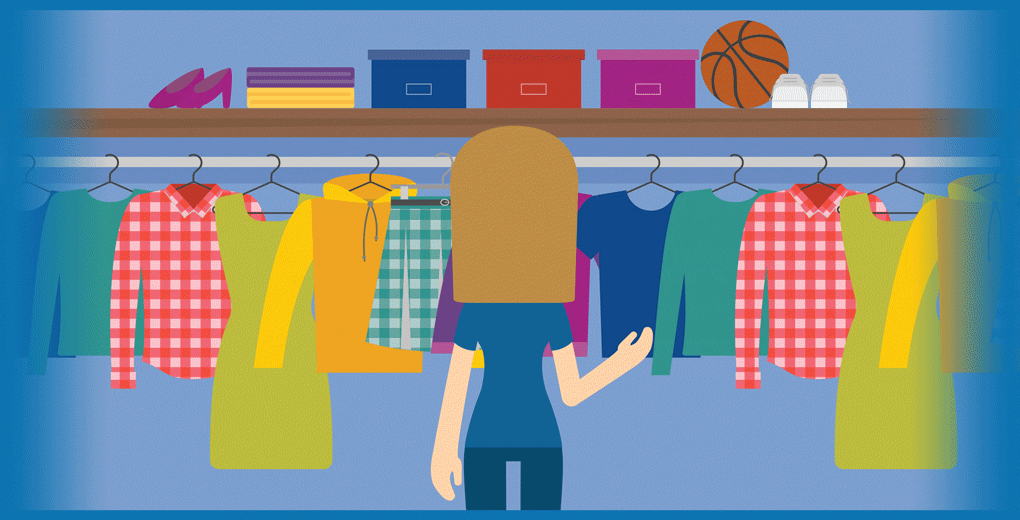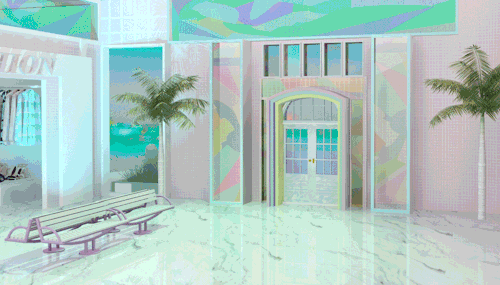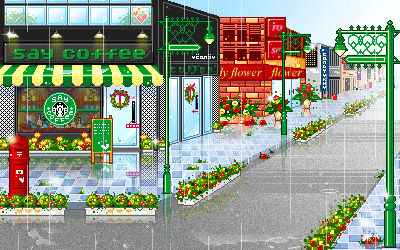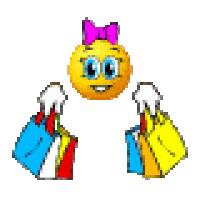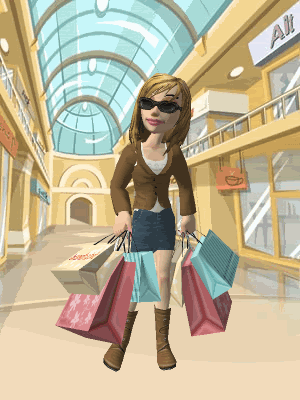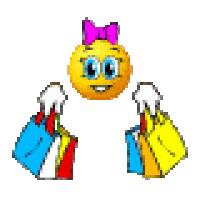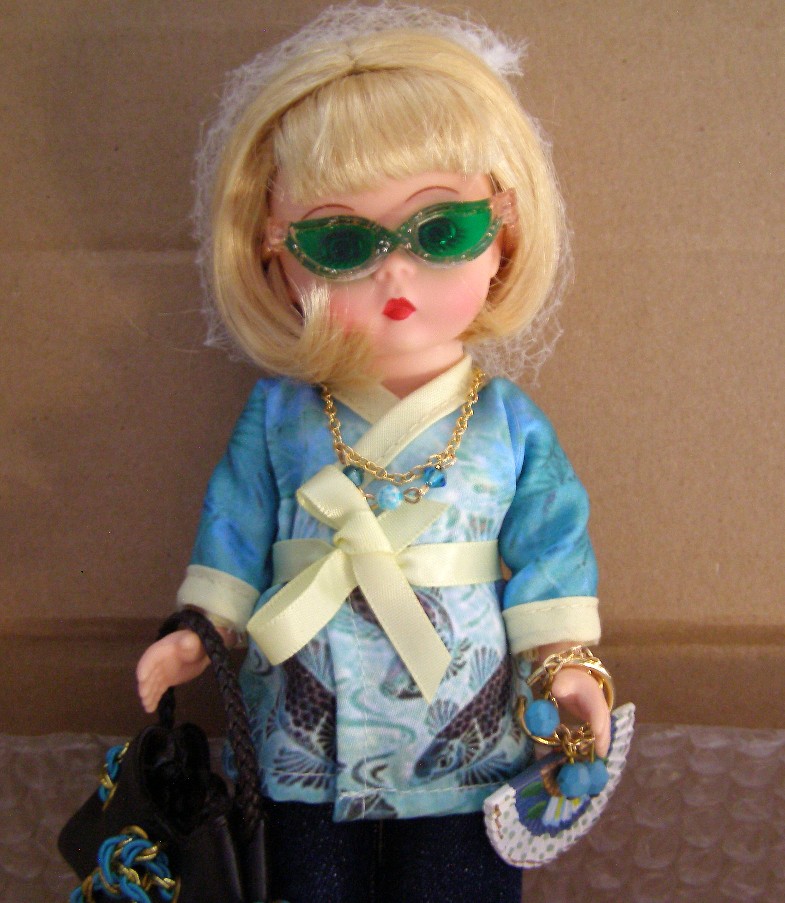 This Alexander outfit is called
"Day at the Mall"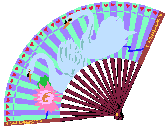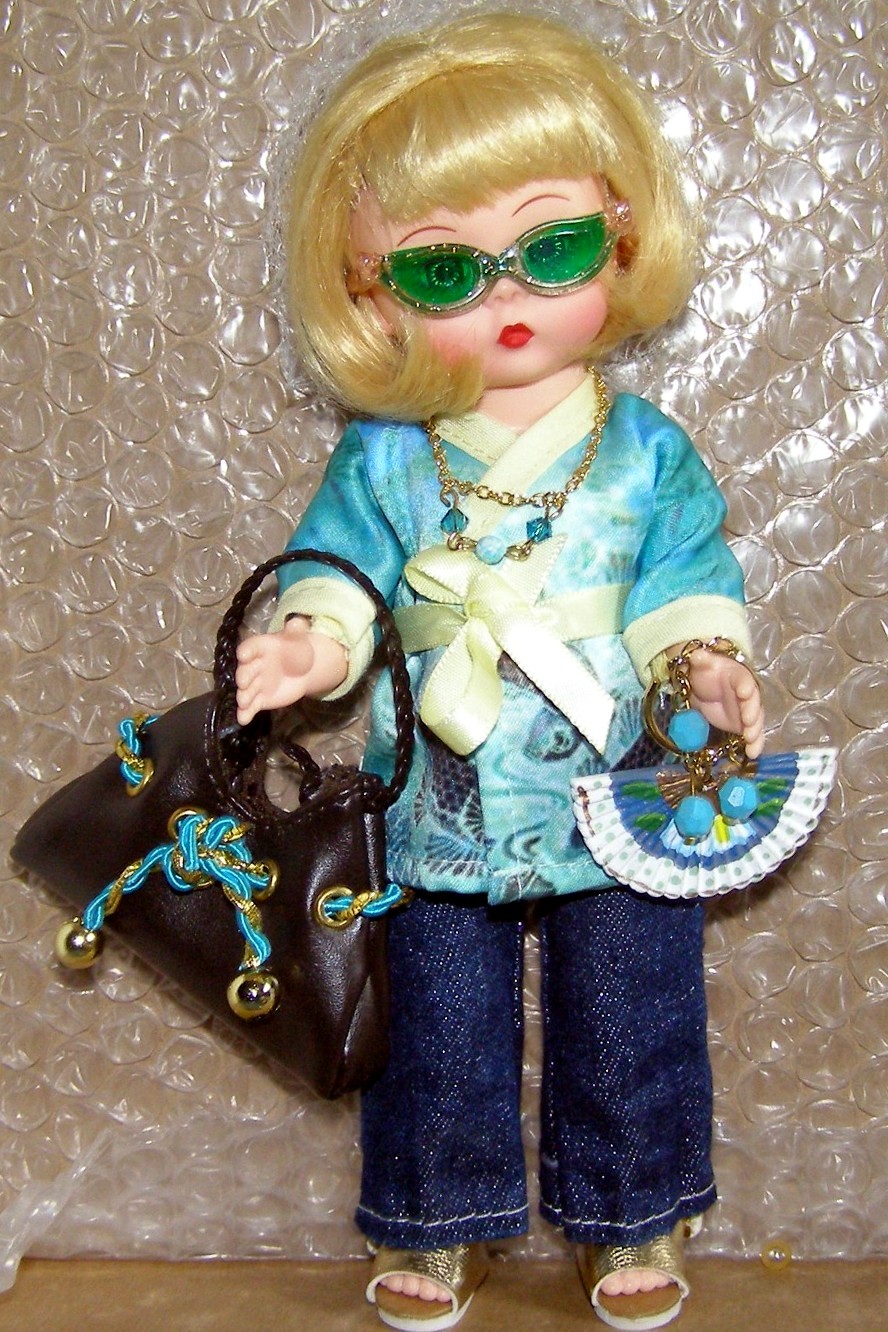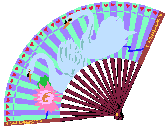 The faux original purse was not made to open.
I made Wendy's necklace and bracelet and
added a fan charm to her wrist.
The sunglasses fold and were made by Vogue
in the 50's for Jill.
This doll has golden blonde hair.
The similar Wendy you saw earlier was
a platinum blonde.
Miami Uptown Design Boutique 2018 Pg 7
Click the purse to see
CU City Shopper Wendy!