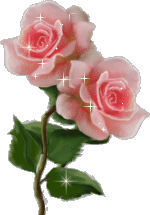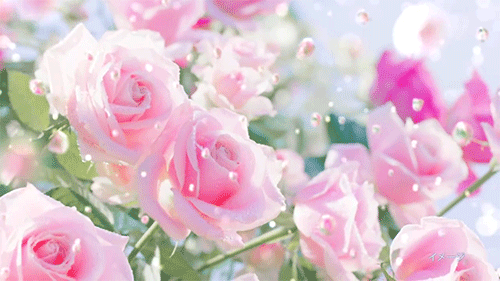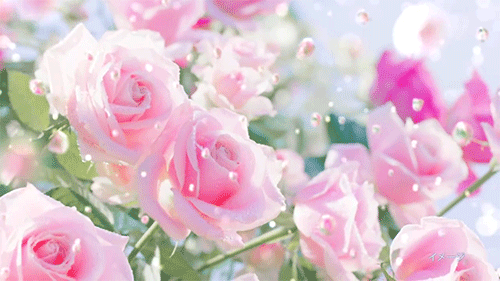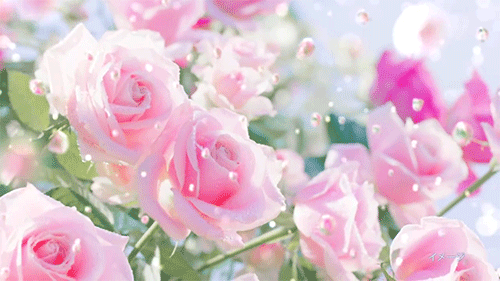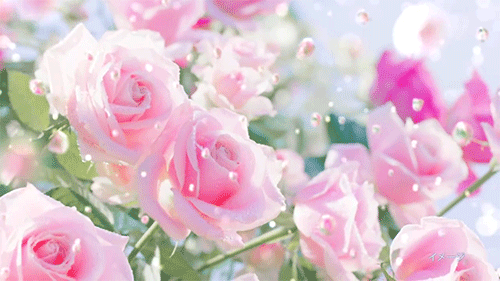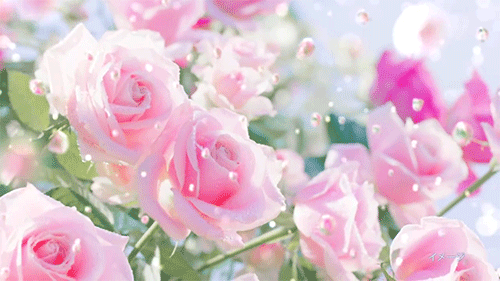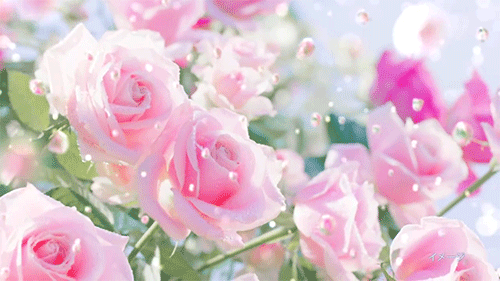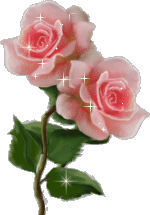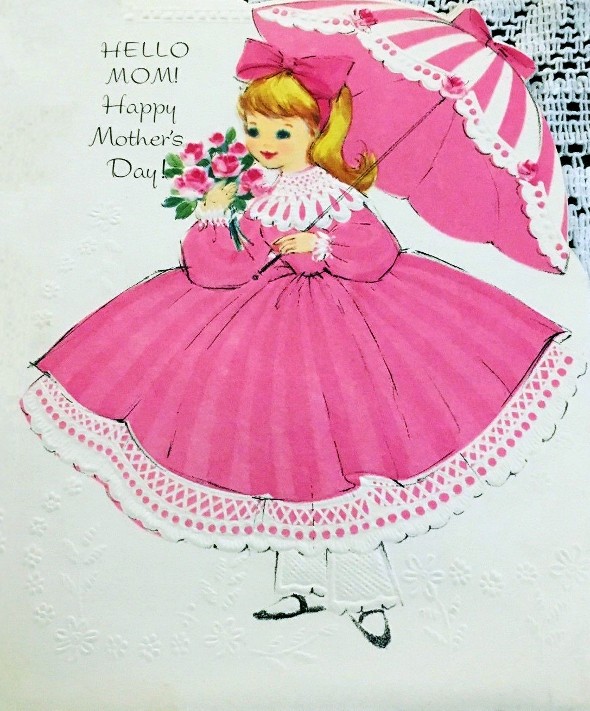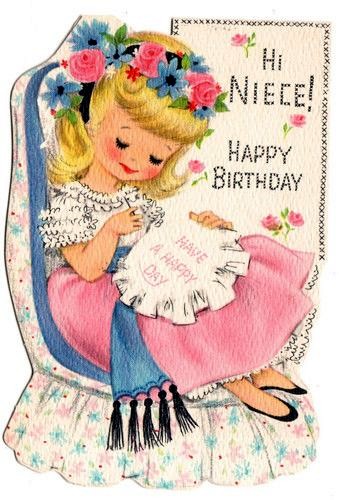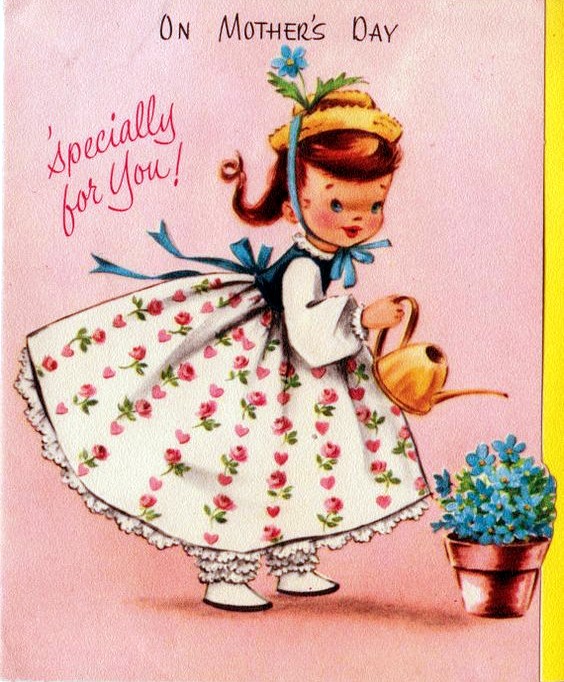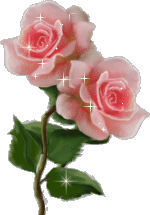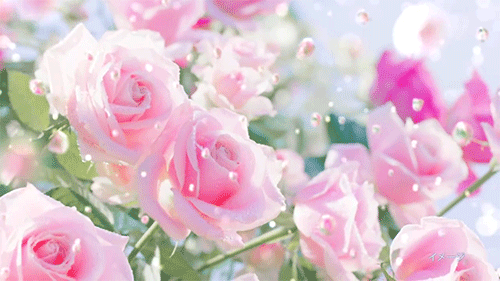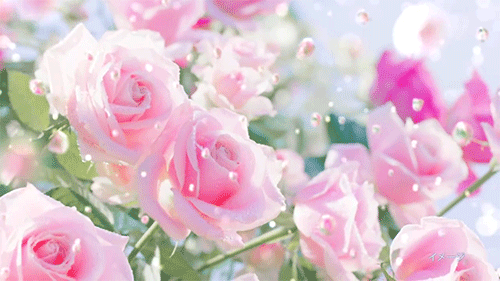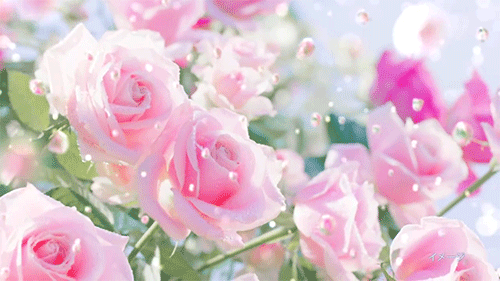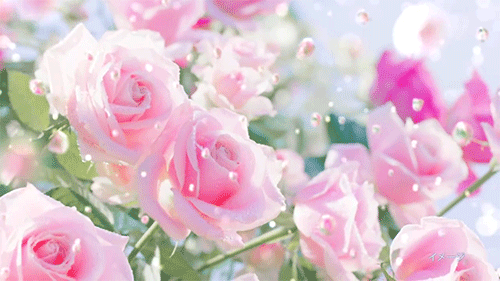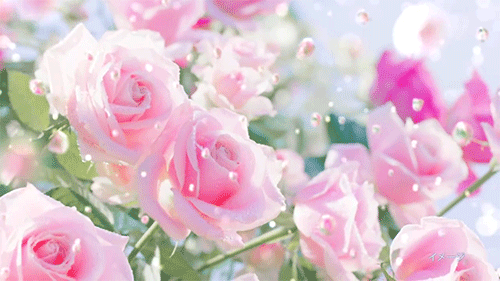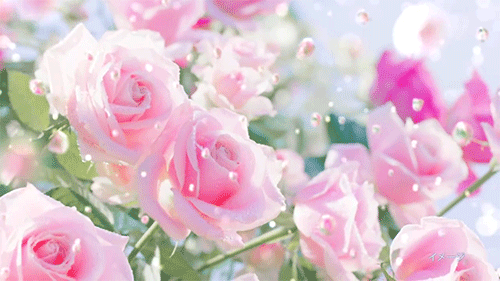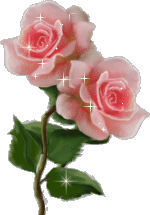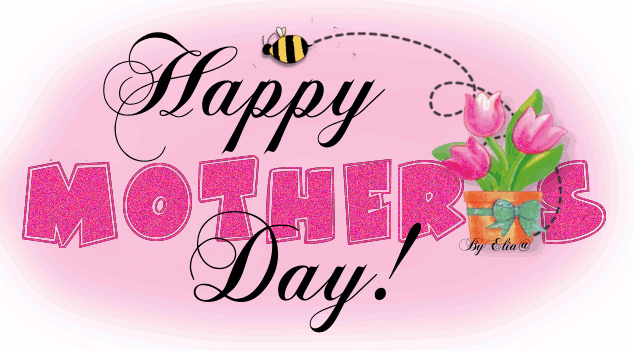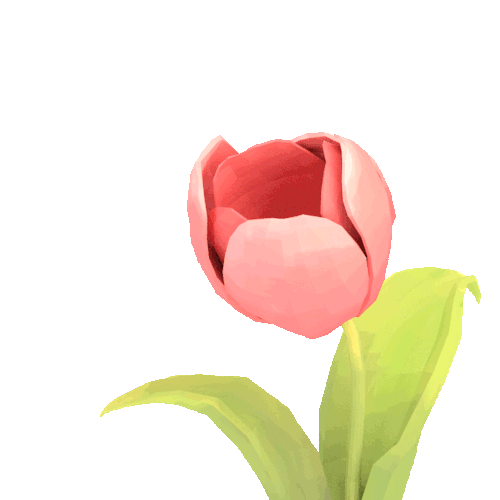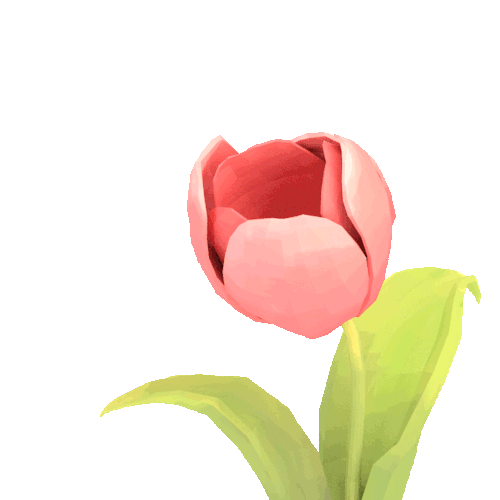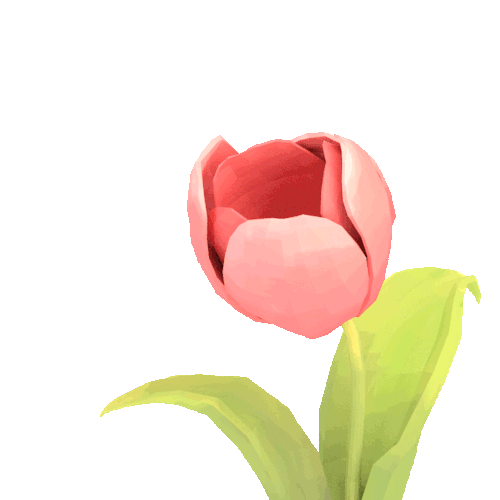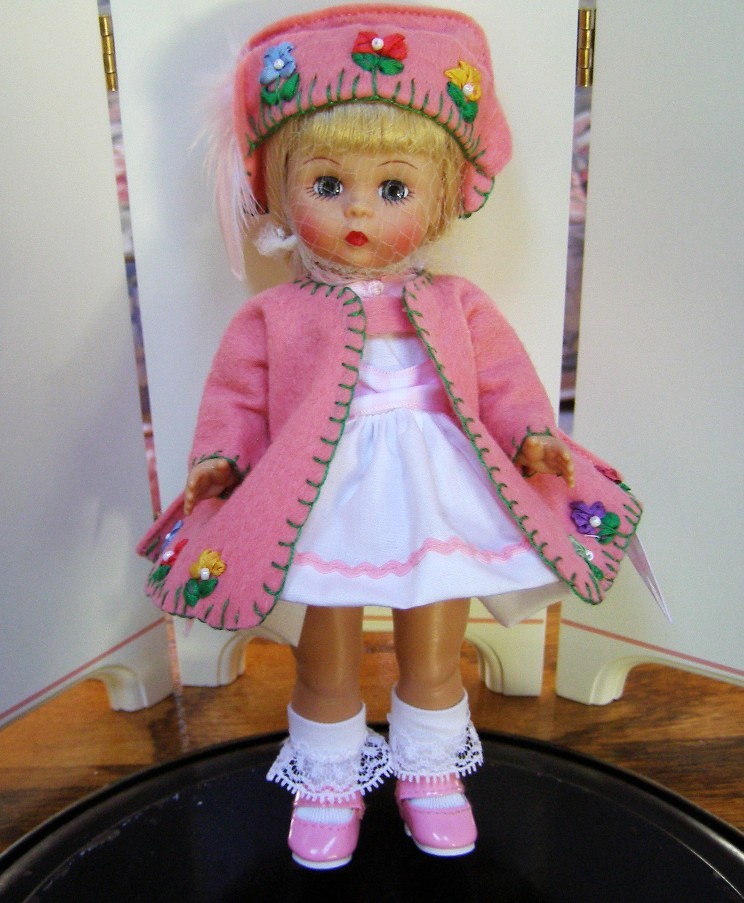 This is the Sunrise Sunset
Madame Alexander Wendy
The doll was issued with a suntan!
The outfit was made for a
Ginny Fire-Flies Convention
and is tagged by seamstress Mary Ellis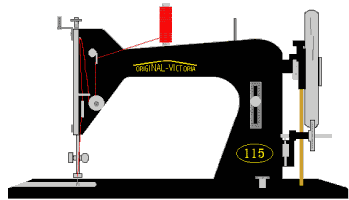 The pink and white dress underneath
is by Madame Alexander
and tagged "Sailing with Sally"
I added the Alexander
patent leather shoes and socks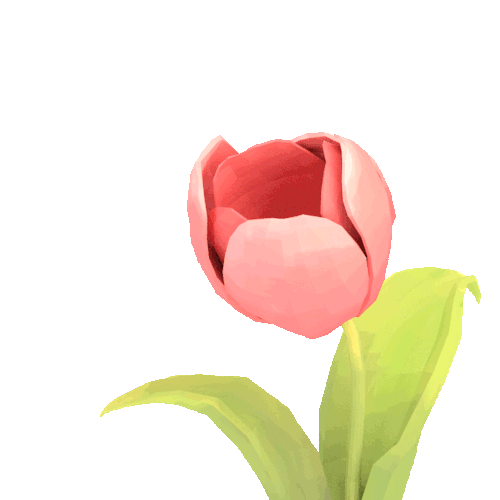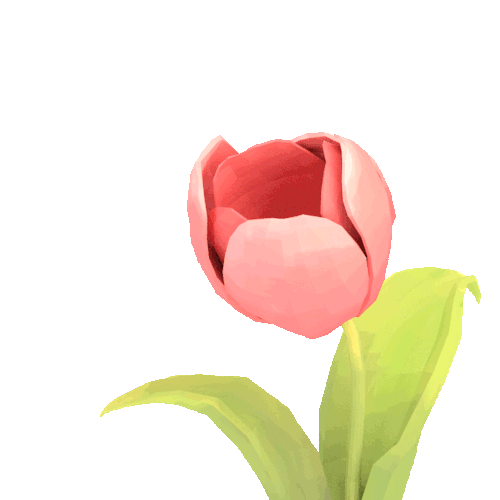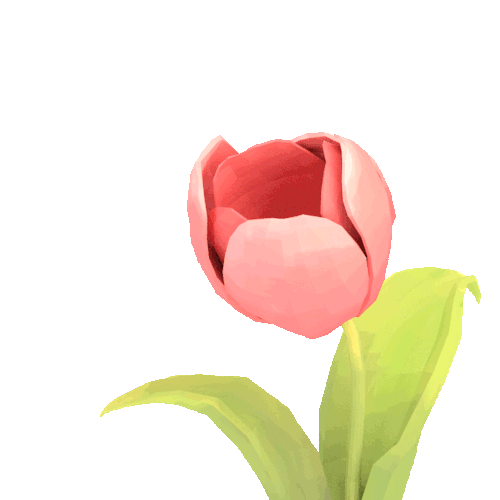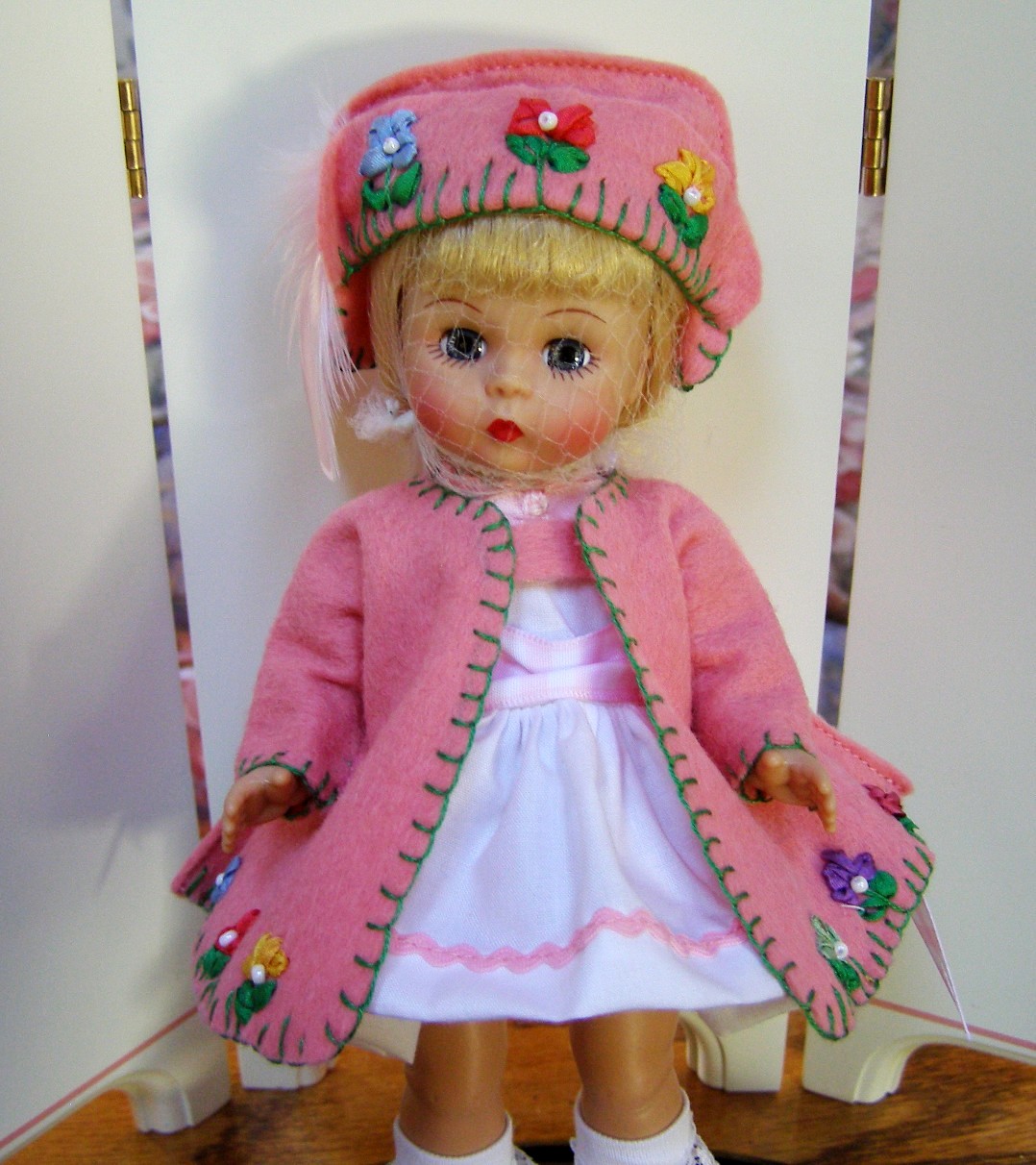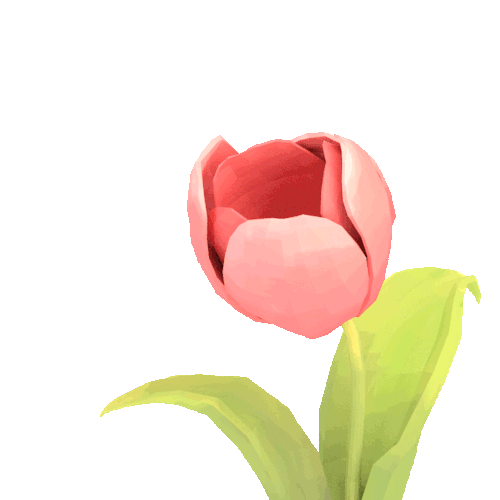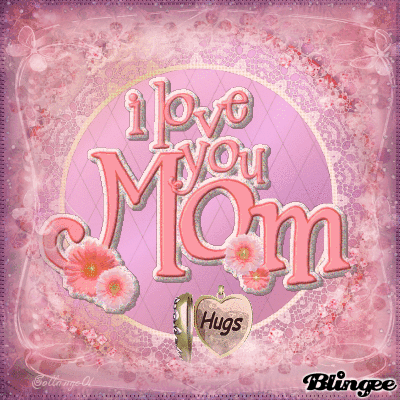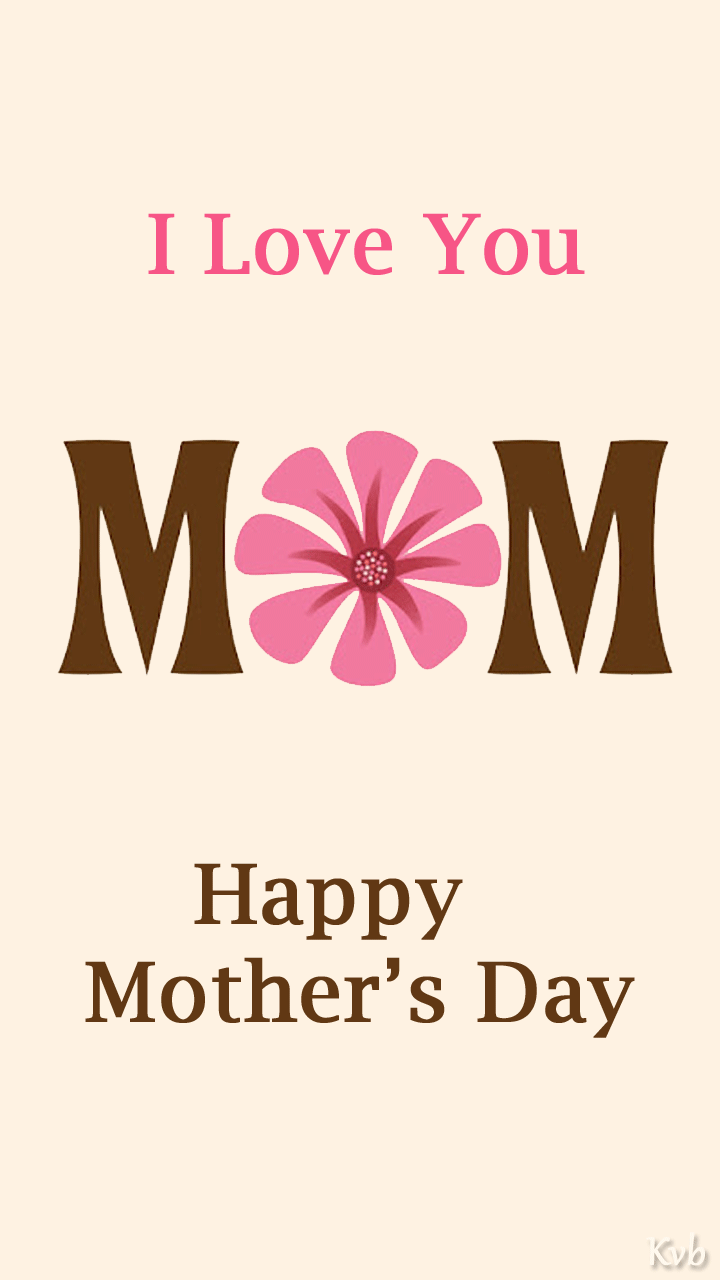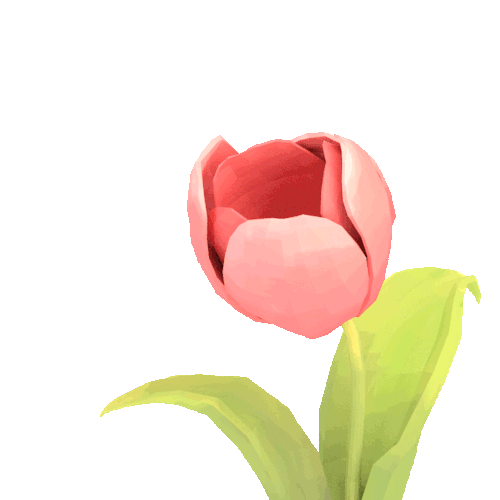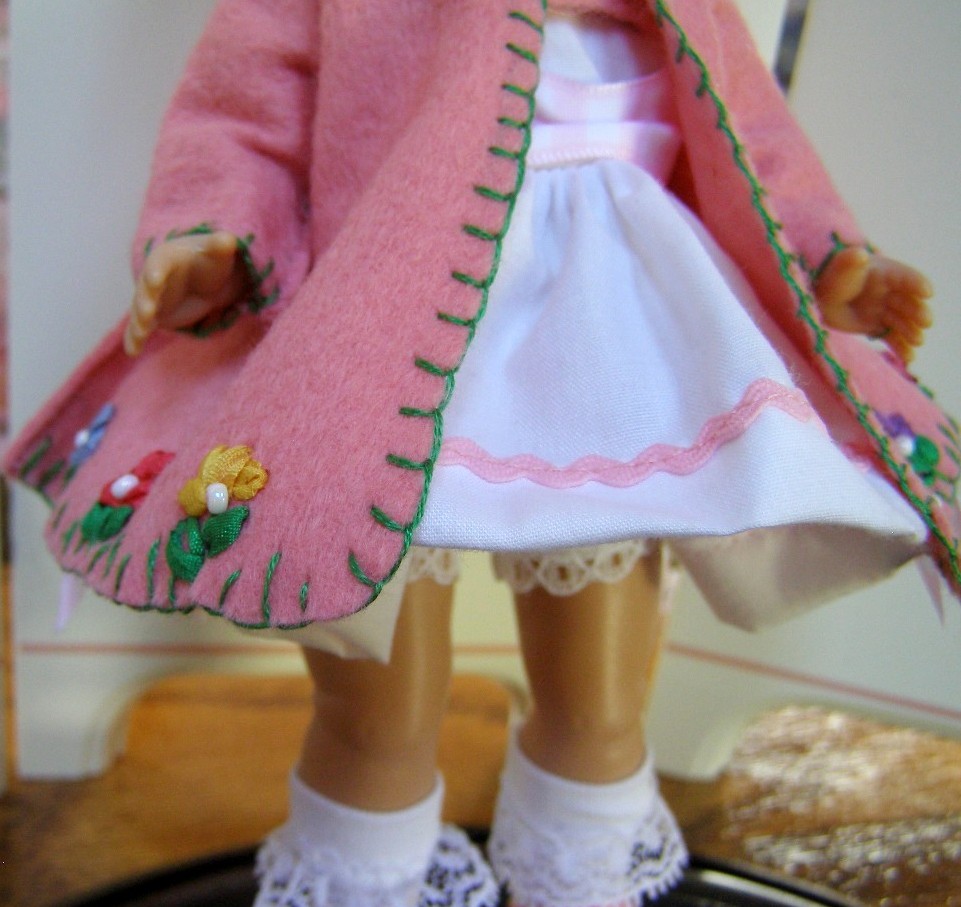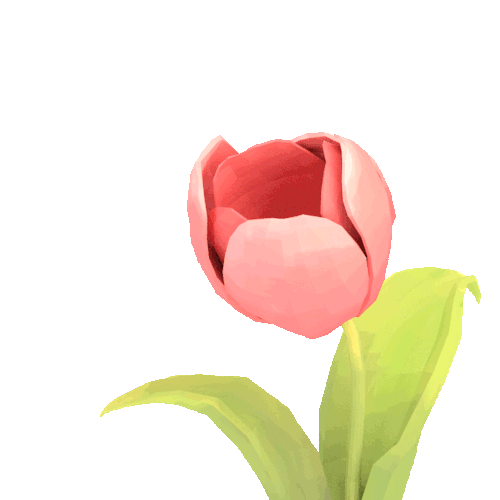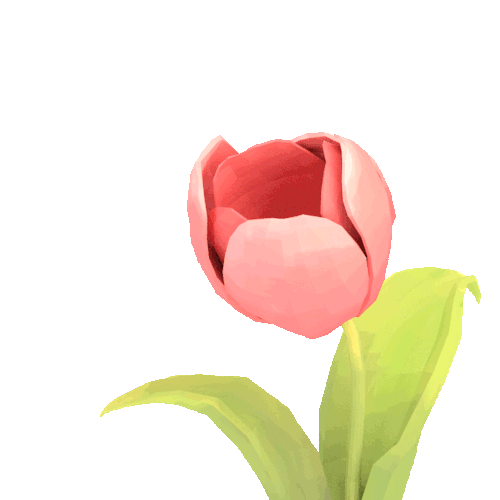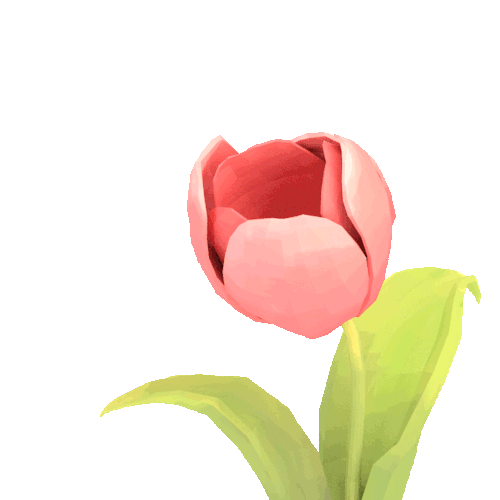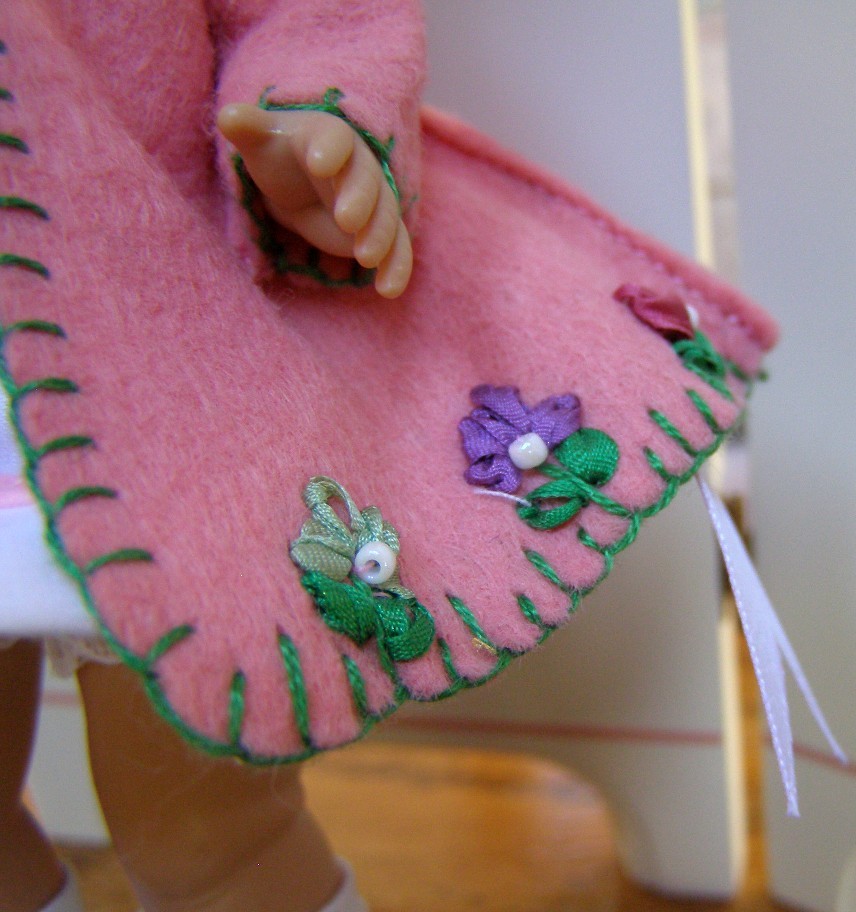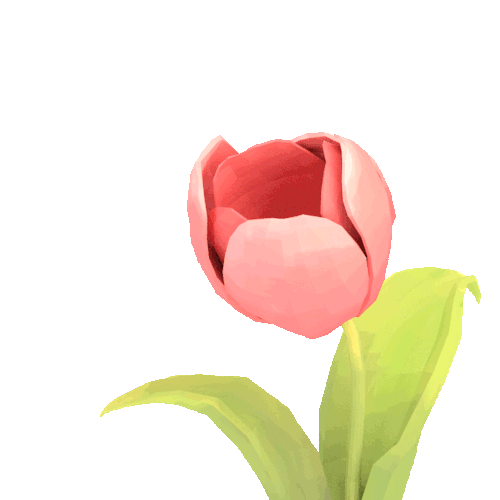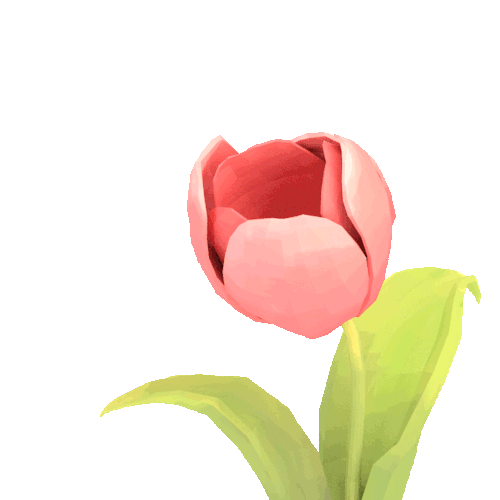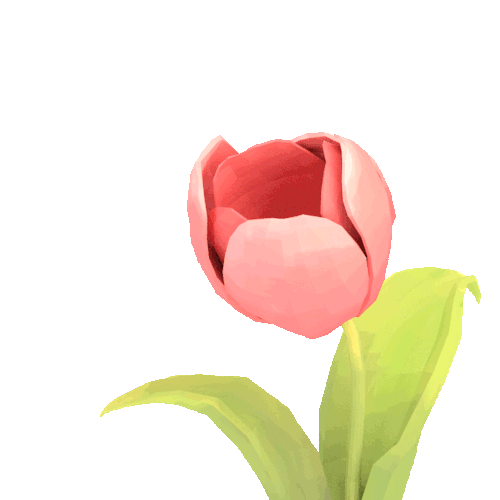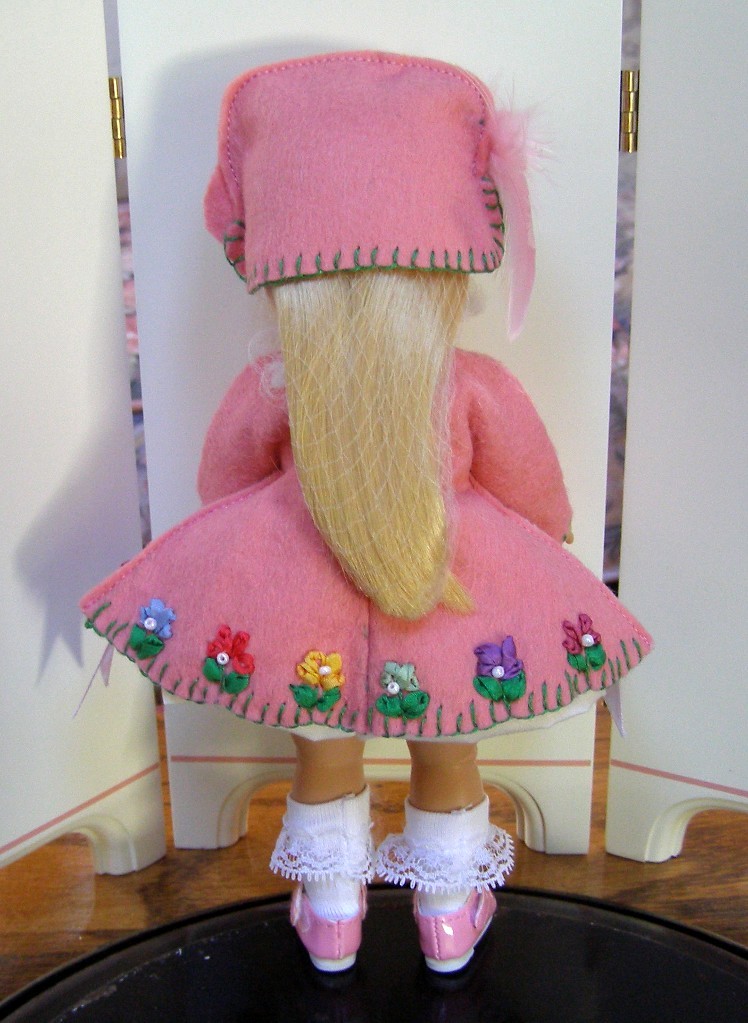 To see this suntan doll undressed
you can click here: 1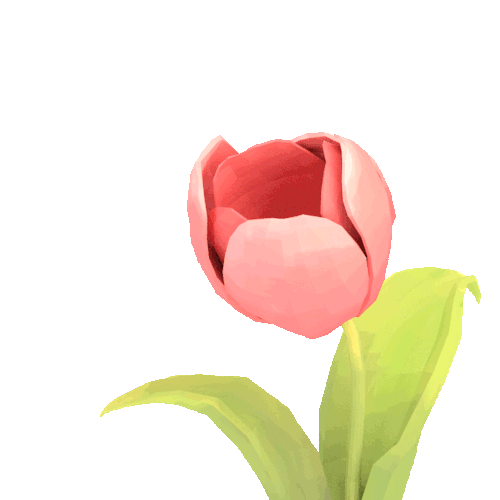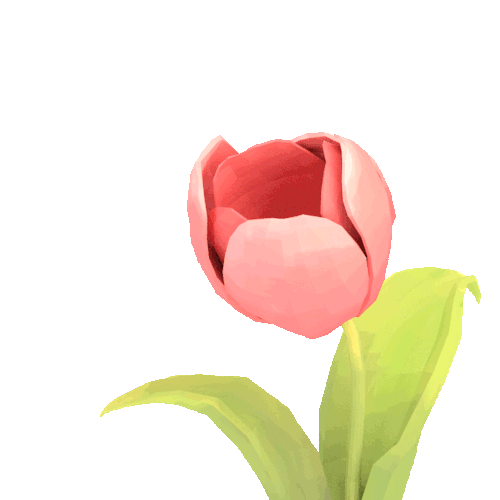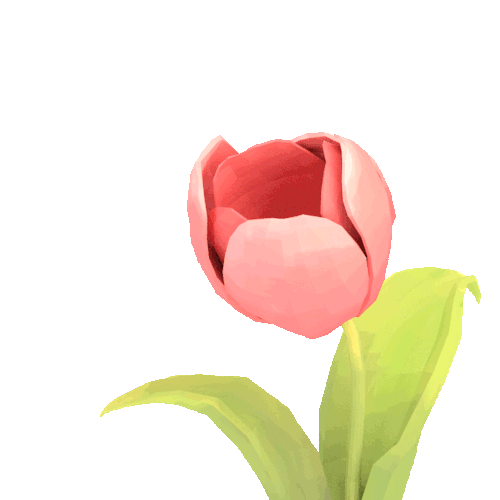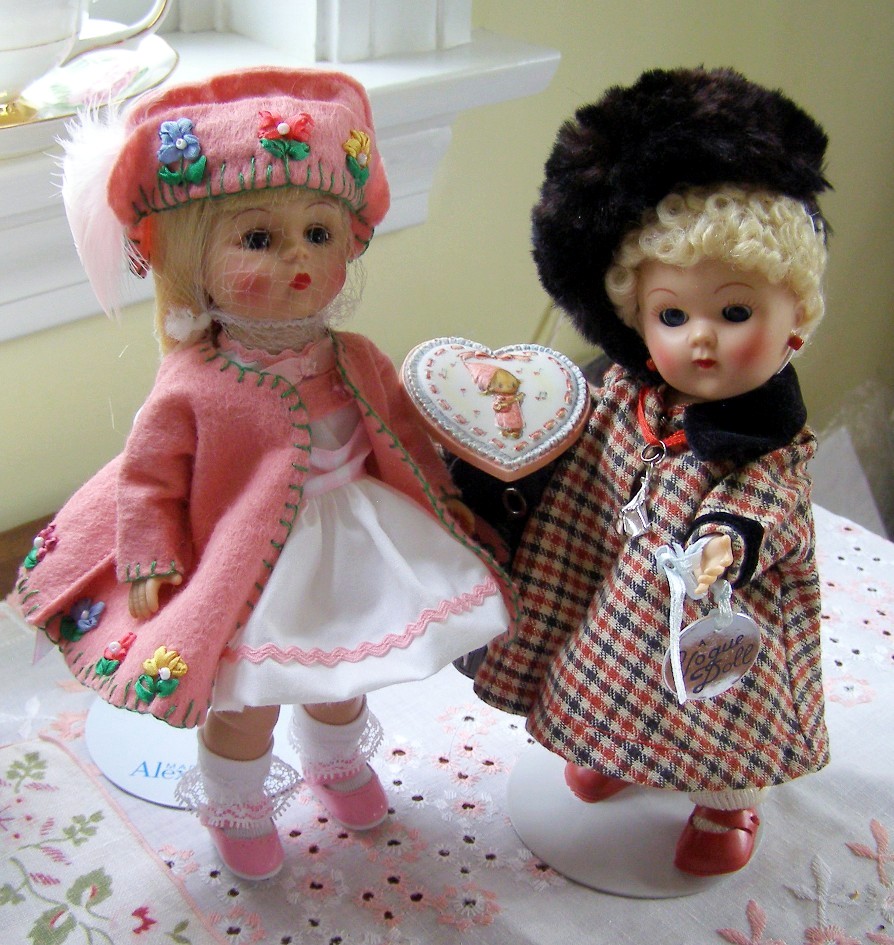 Wendy presented Mom with a giant heart pin
that they all chipped in to buy.
" Precious moments like these
are so important to
remember," Mom said.
Sunrise Sunset doll Mothers Day 2018 Pg 4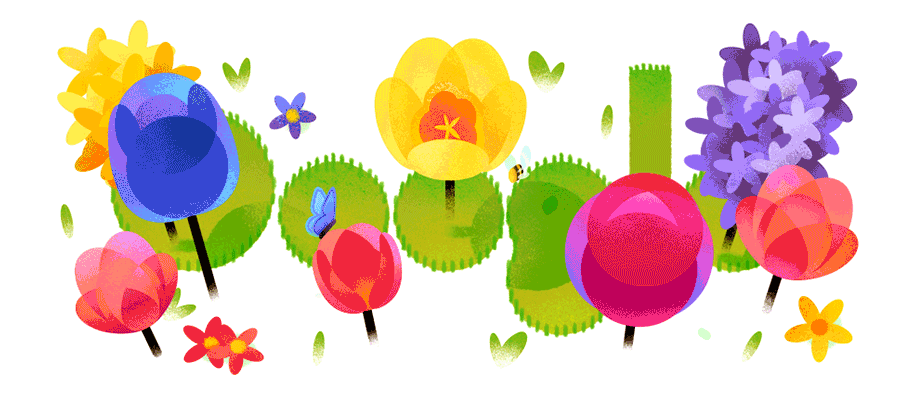 Click the flowers to see close-ups
of Muffie modeling Sue's skirt set on Pg 5