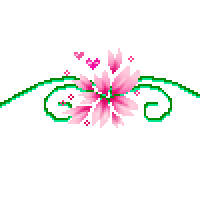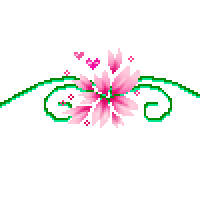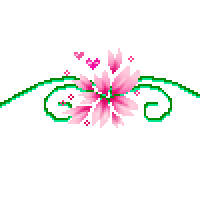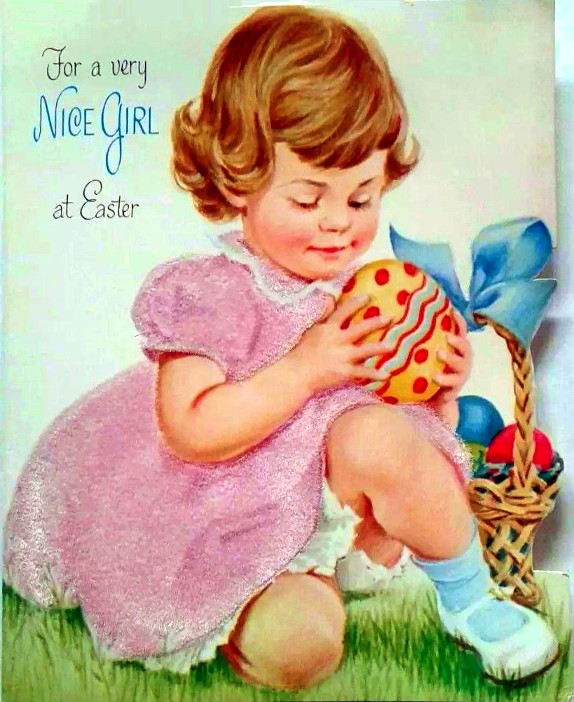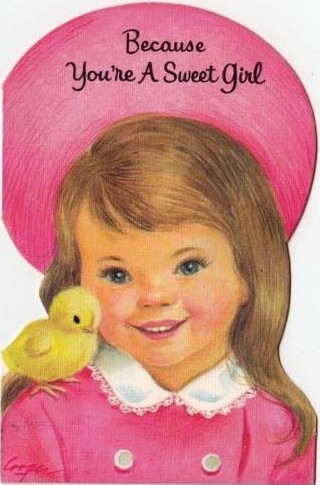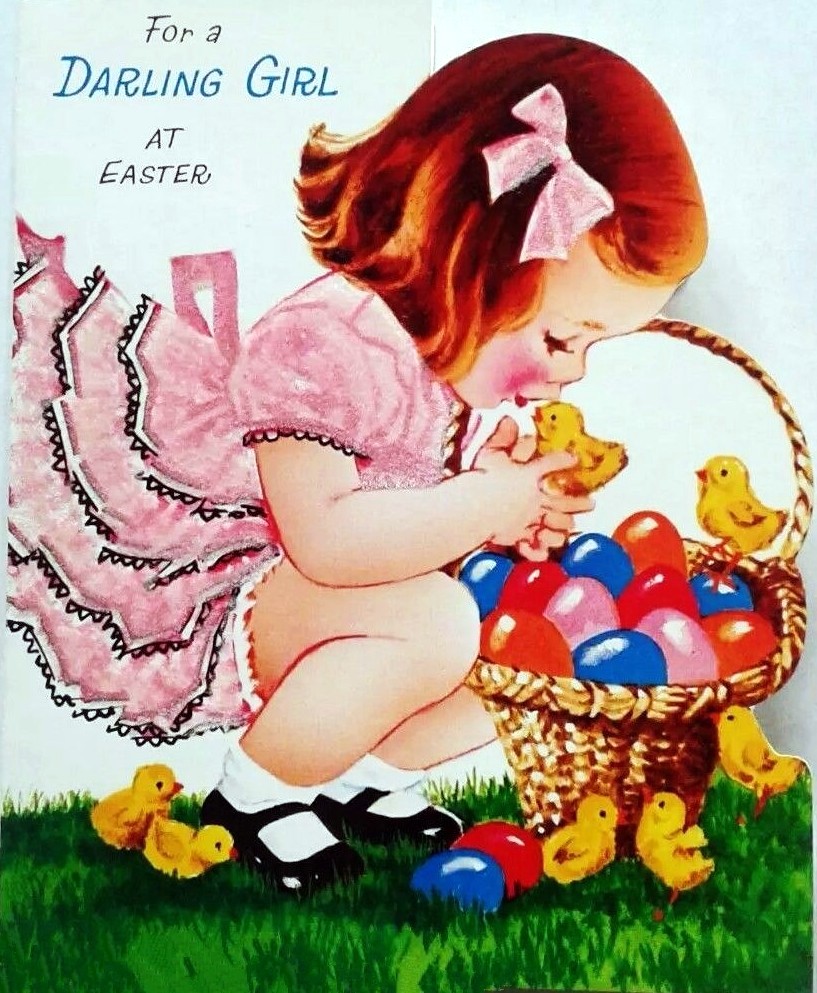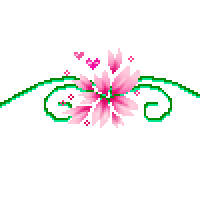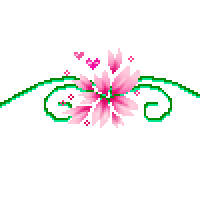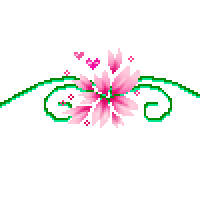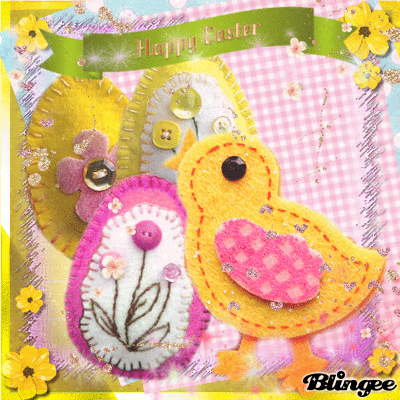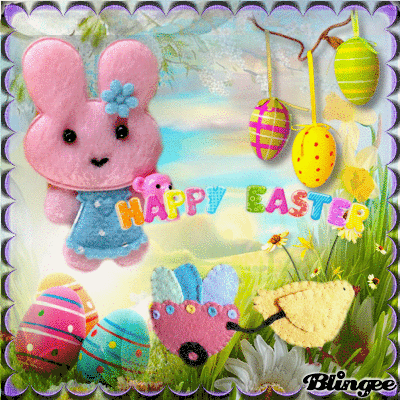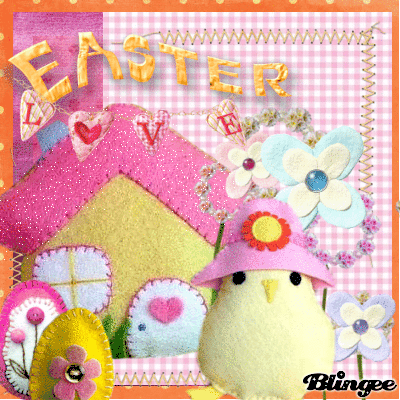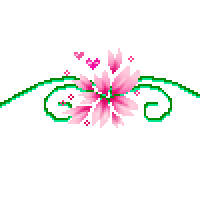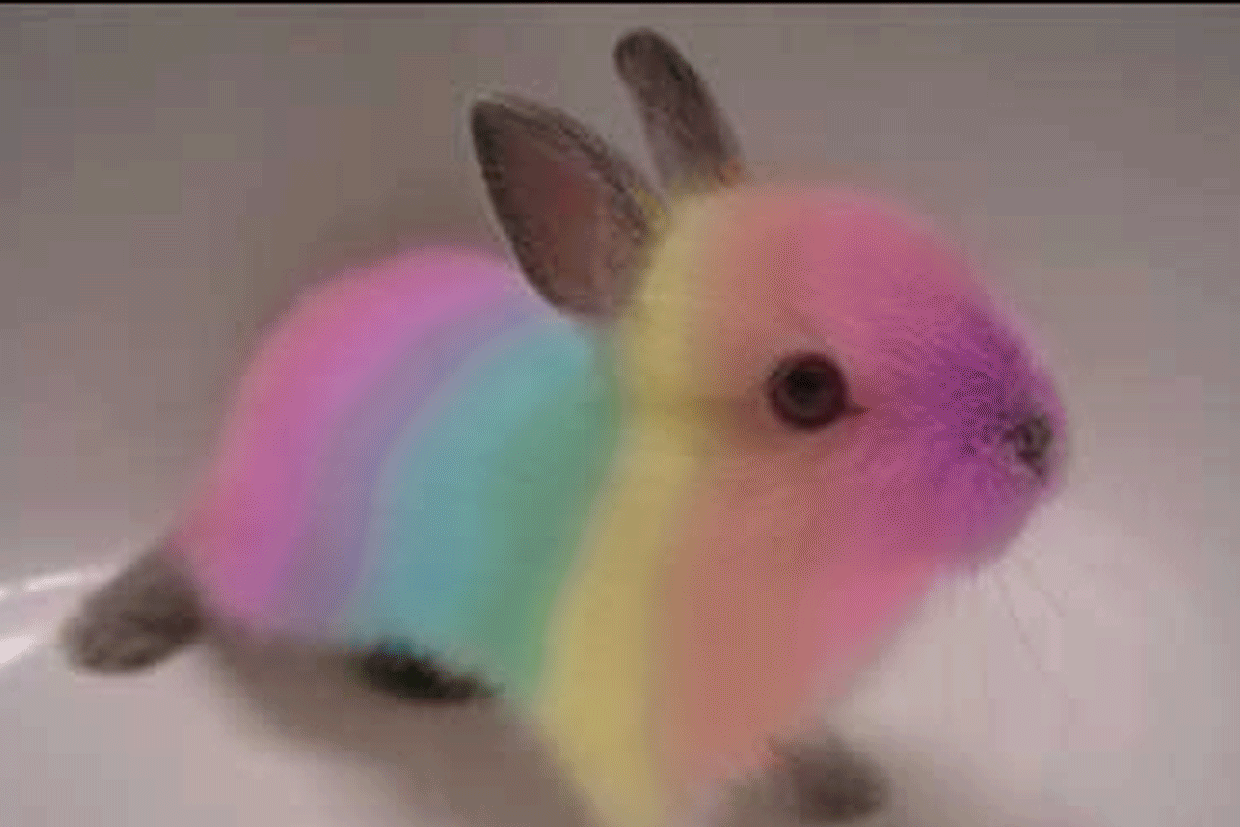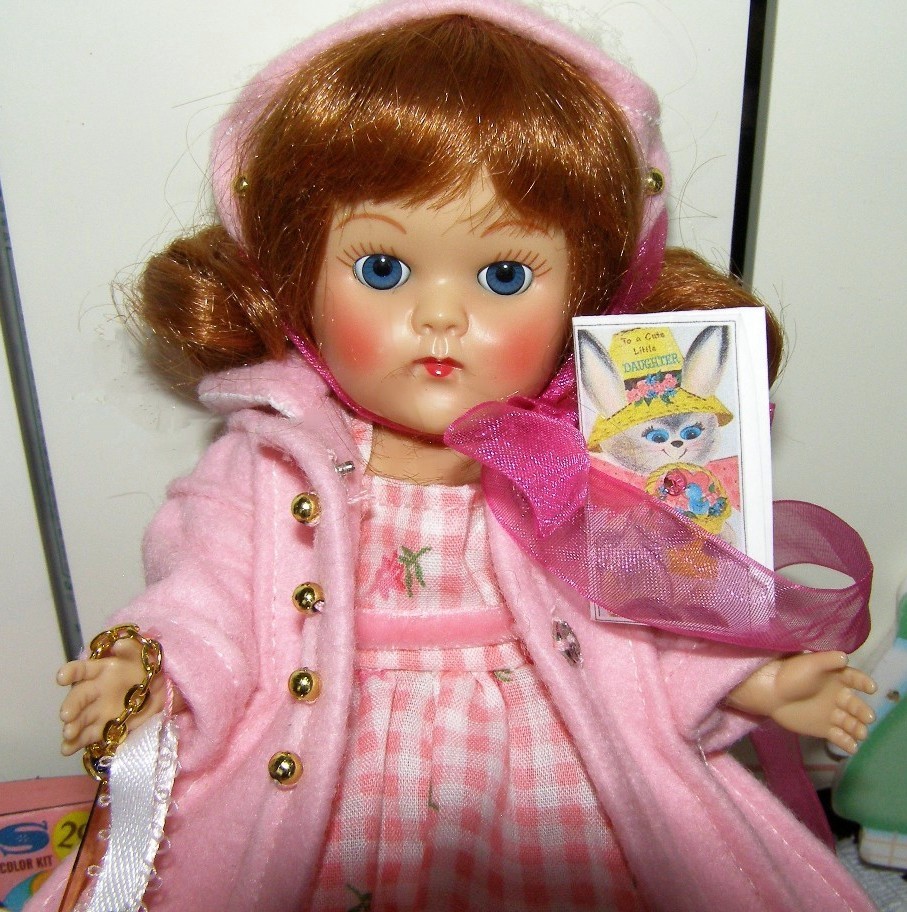 Ginny reproduction wearing gingham style
print dress
and pink felt coat and hat
wishing you a Happy Easter!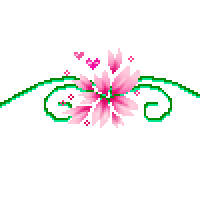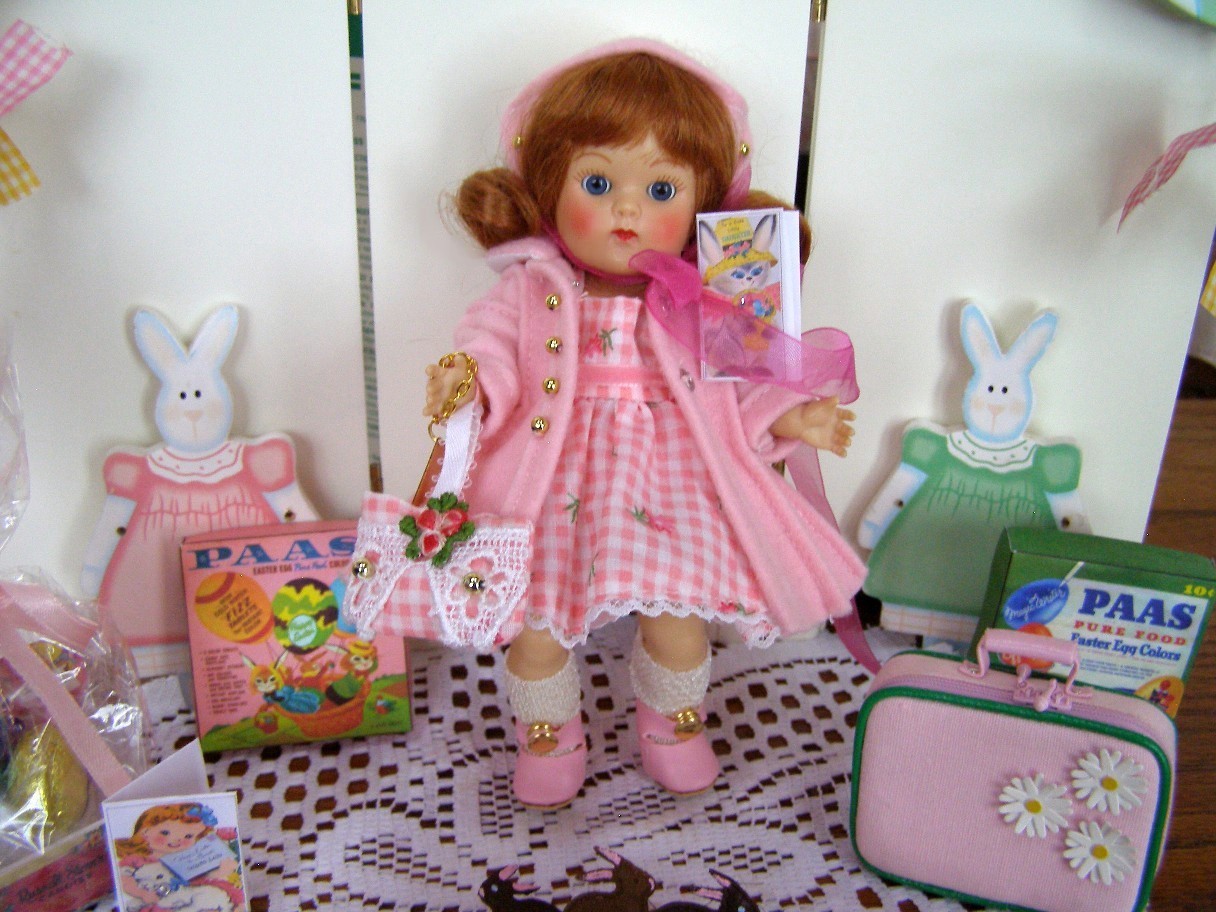 Ginny's dress, panties, and bag were
made by seller gschaeff on Ebay.
The pink velvet ribbon on her waist is not attached.
I embellished her bag to
coordinate with the coat and hat set
by seller auntieapple.
There is just something truly wonderful
about this particular coat!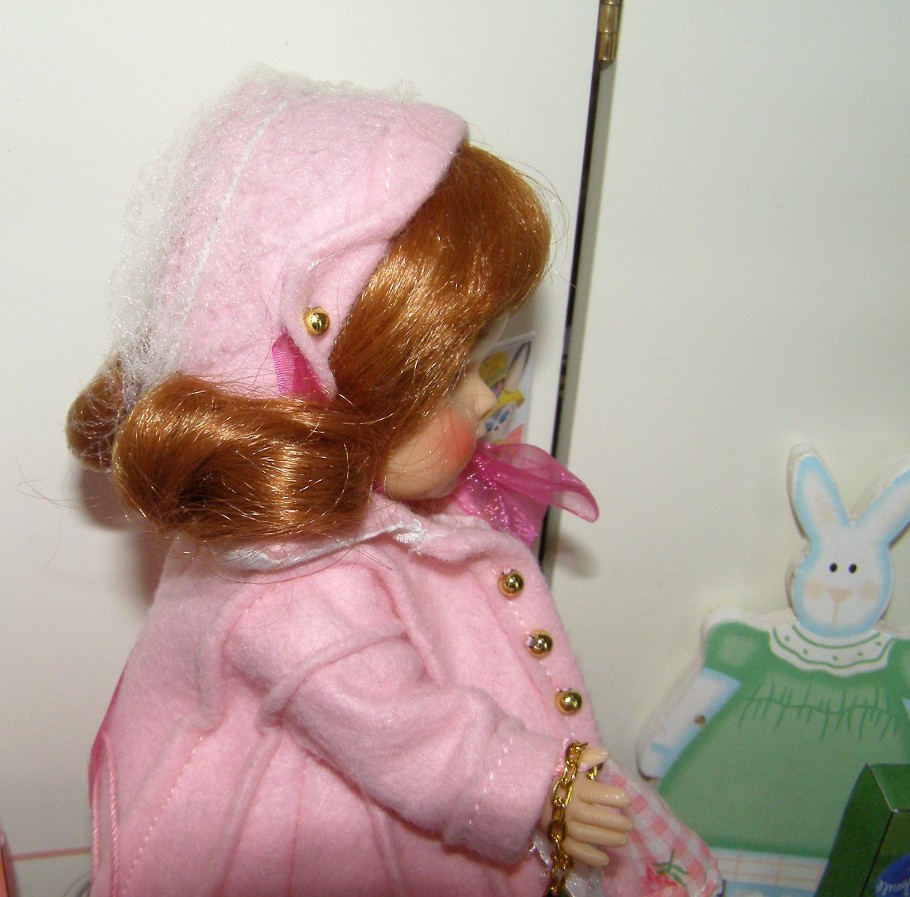 The doll was missing her wrist tag
so I made a bracelet with a gold tone metal tag
charm script with the words "I Love You"
engraved in script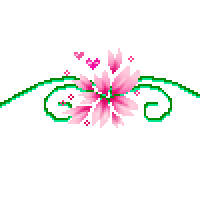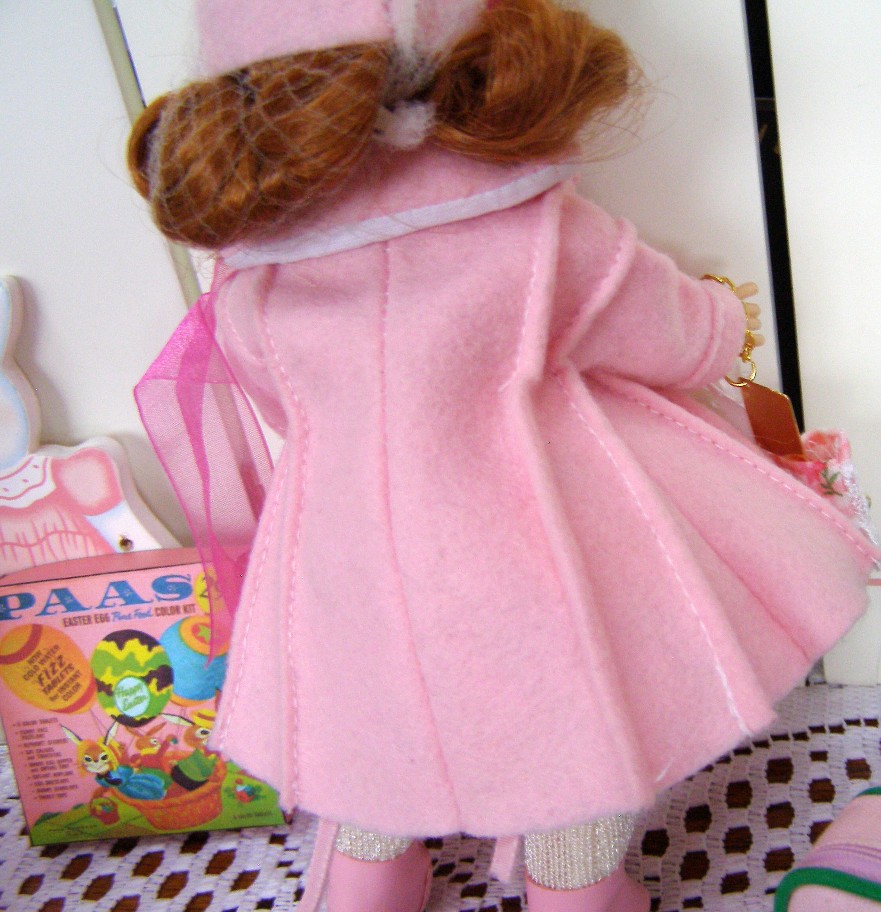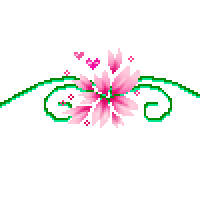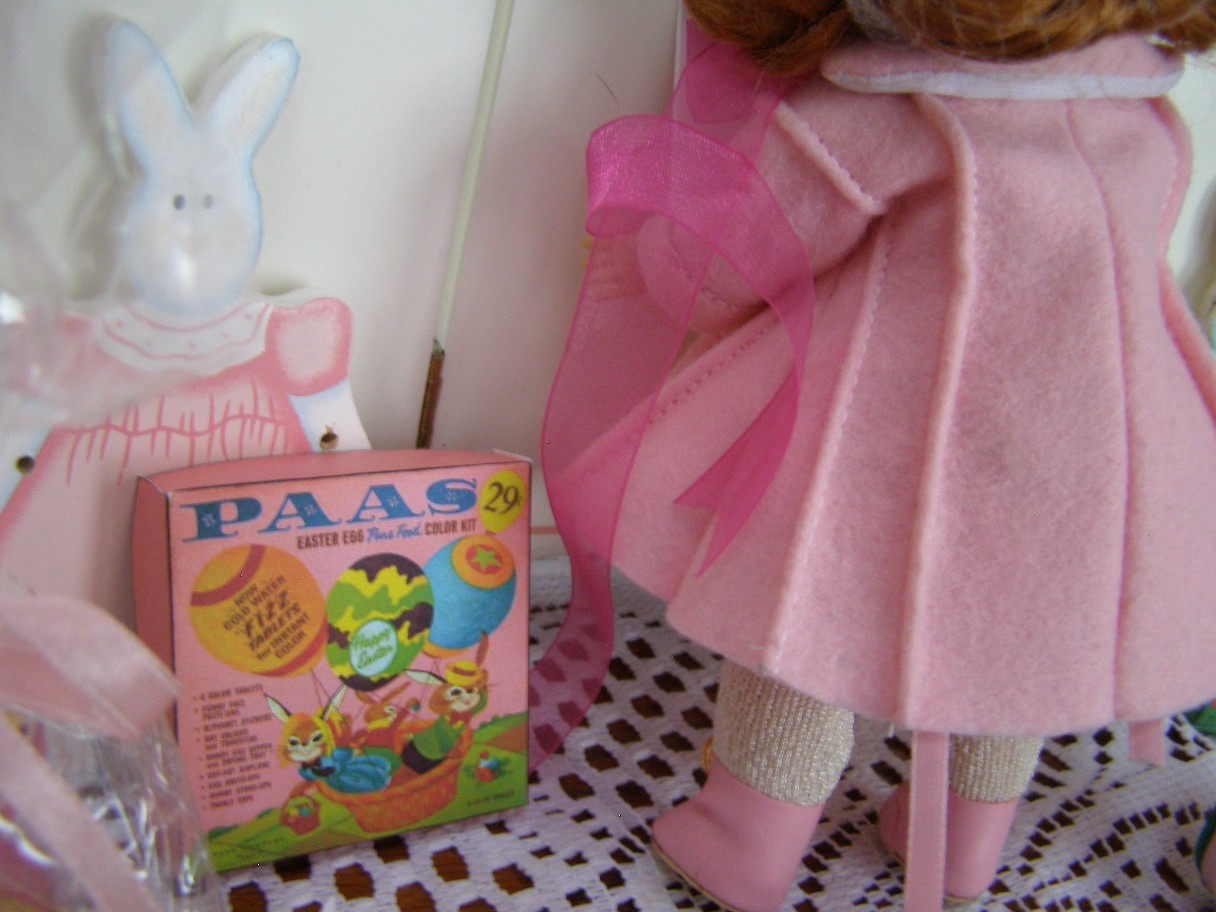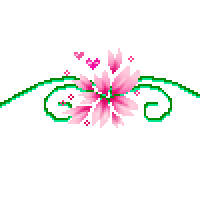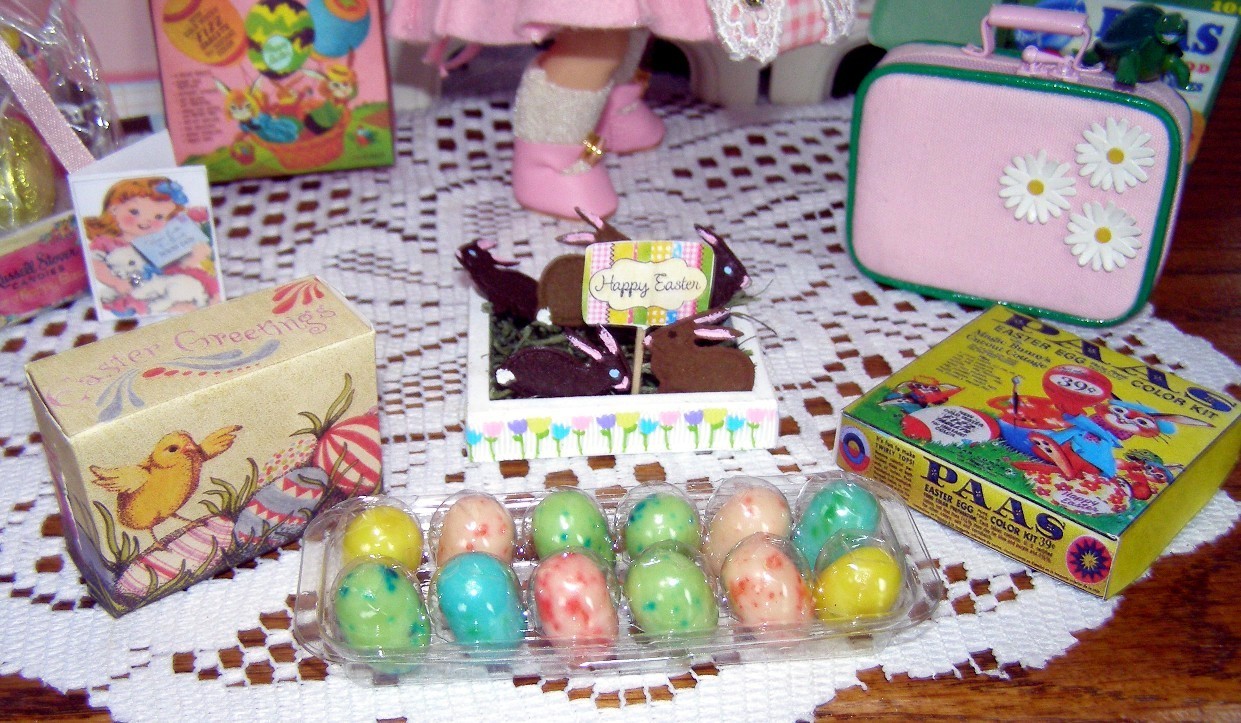 The suitcase is a Madame Alexander accessory
from a doll called "Running Away to Grandmas"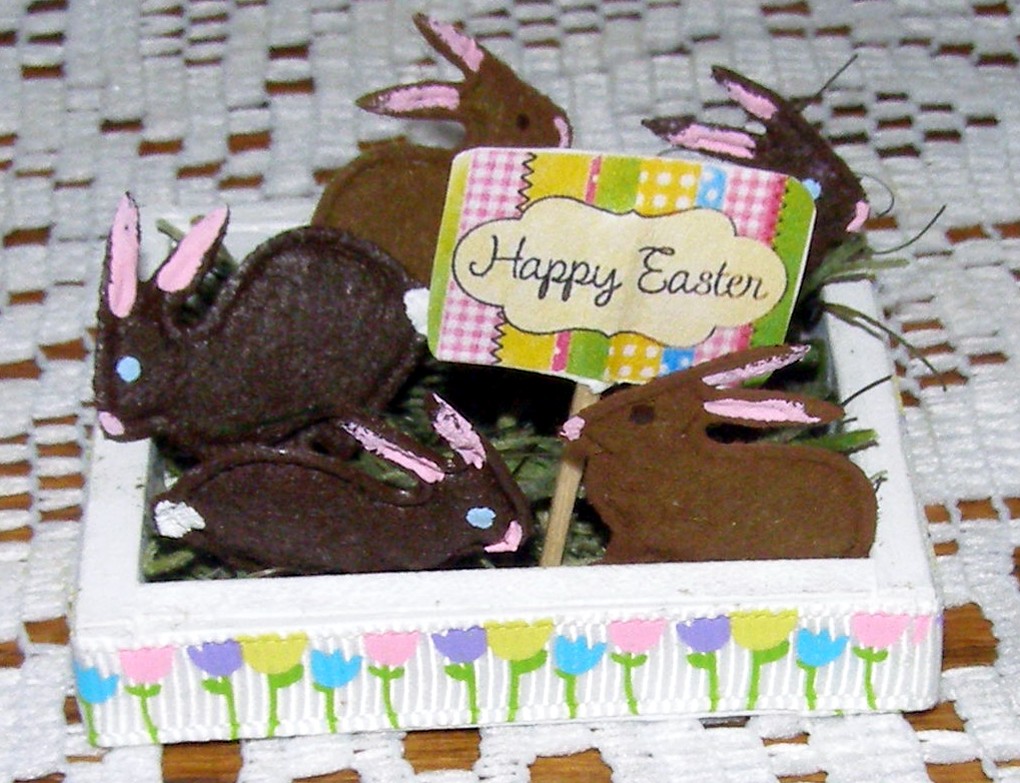 Mary made the chick box and
the darling "grass filled" garden
for these hand painted brown bunnies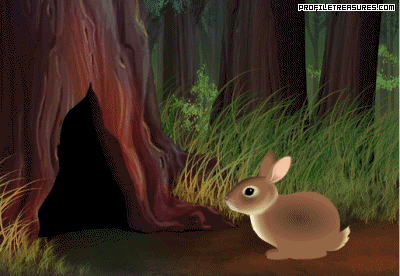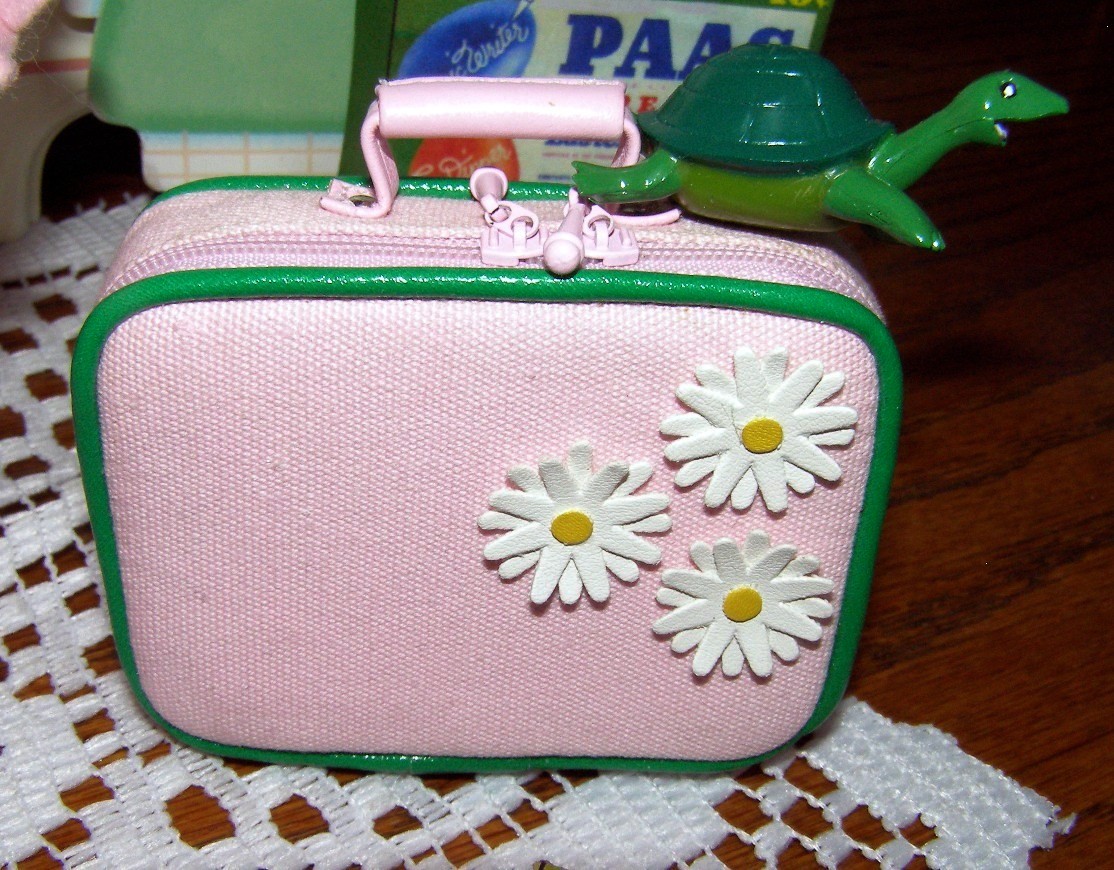 The turtle called "Skipperdee"
is also by Alexander
and belonged to an Eloise doll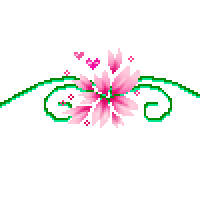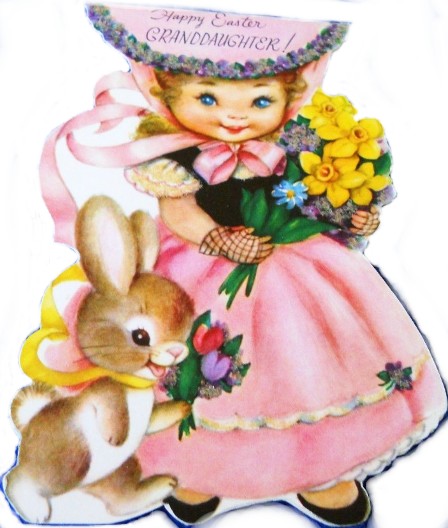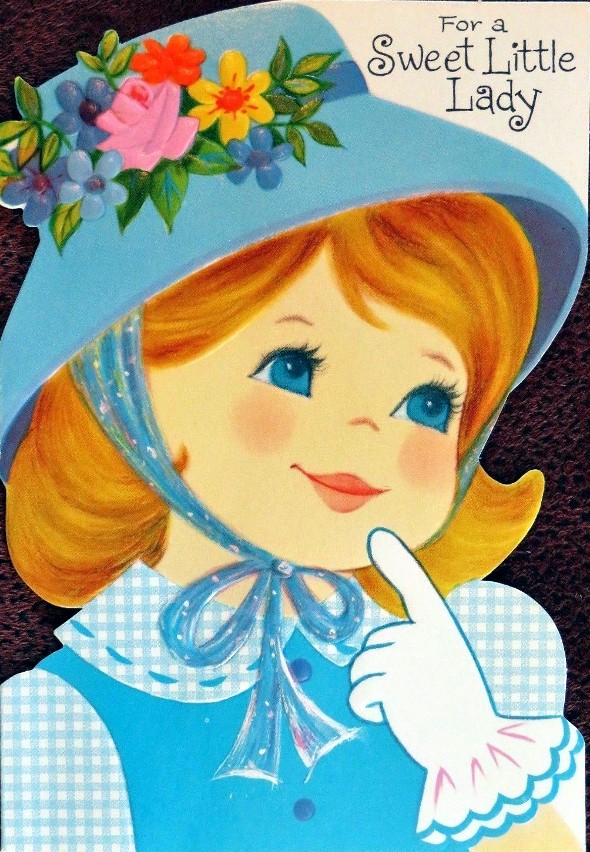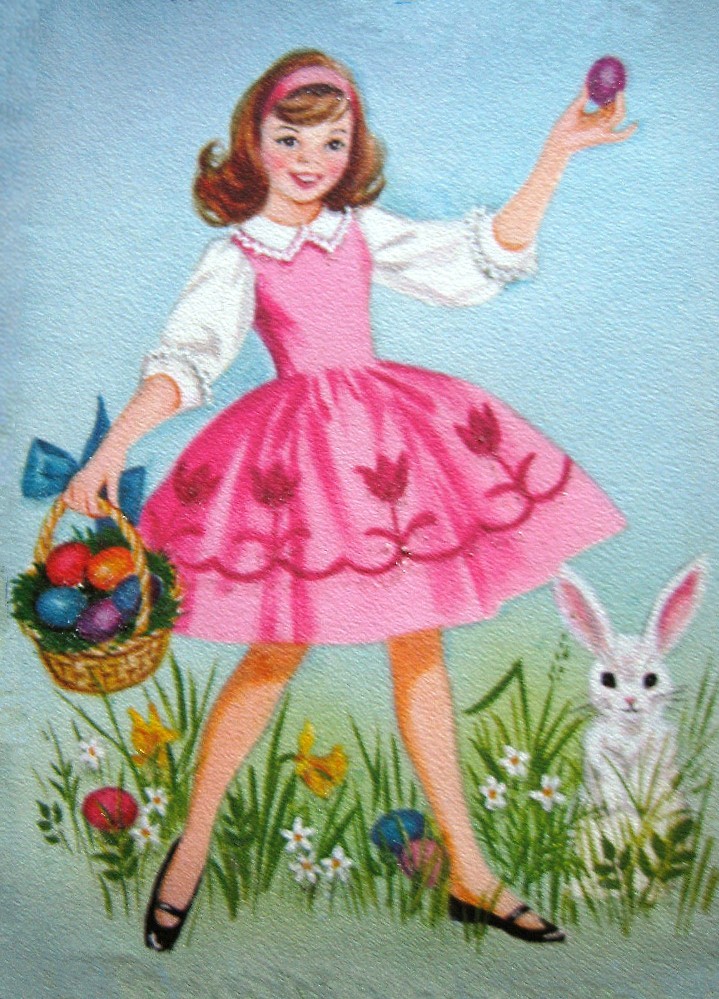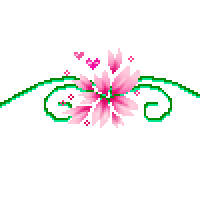 Repro Ginny in pink coat Easter 2018 Pg 1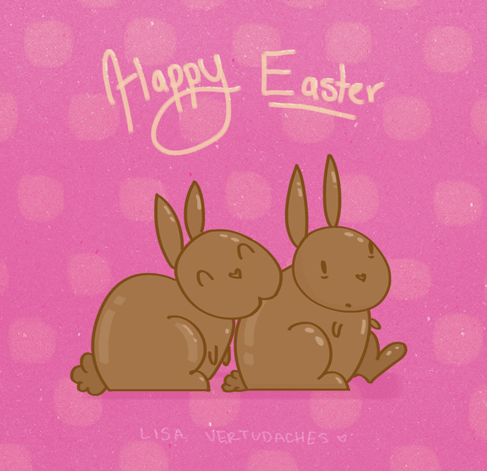 Click the bunnies to see
Ginny and Wendy Rabbit
Carolyn@cataumet.net